Plymouth u3a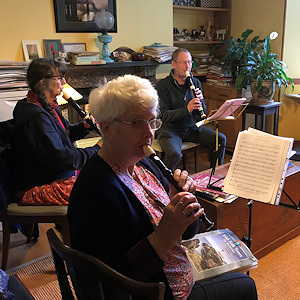 Learn
Now you have the time, be free to learn about the things that previously you never had time for, be it a subject, a hobby or exploring a new activity.
Laugh
Sharing a common interest with others often results in making some great friends along the way, so sharing enjoyment and laughing is inevitable.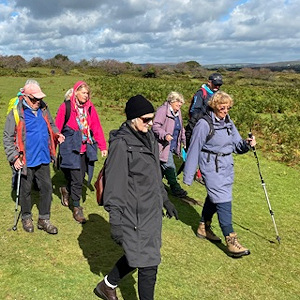 Live
By exploring and sharing our interests in a social environment it means we stay mentally active and seek to make the most out of life.