Group Leader: Michael Parle
We are a small group who meet on the first Tuesday of each month, at a time that's best suited to the venue, confirmation of which is distributed to members by email. (Currently outdoor meetings only.) There is also the opportunity for camera walks throughout the month in smaller groups.
See Schedule for potential venues.
We have a diverse membership of those with prodigious talent, creativity and all the kit, to those with prodigious talent, creativity and phone cameras.
Still Life
Here are the entries for our recent Still Life competition.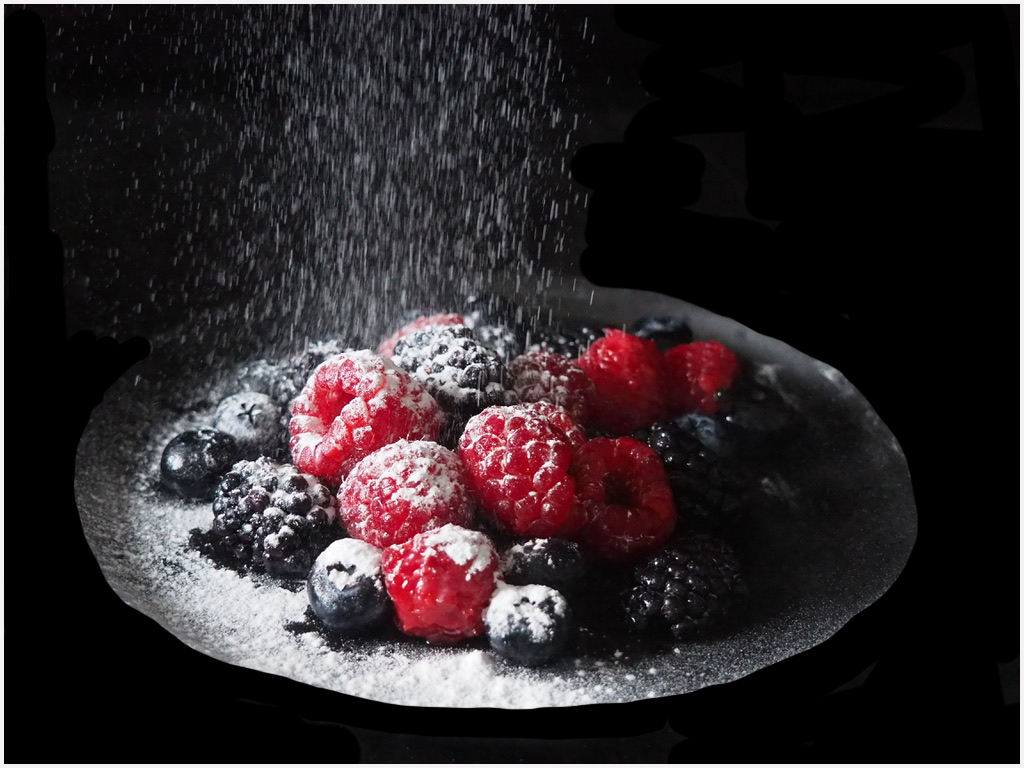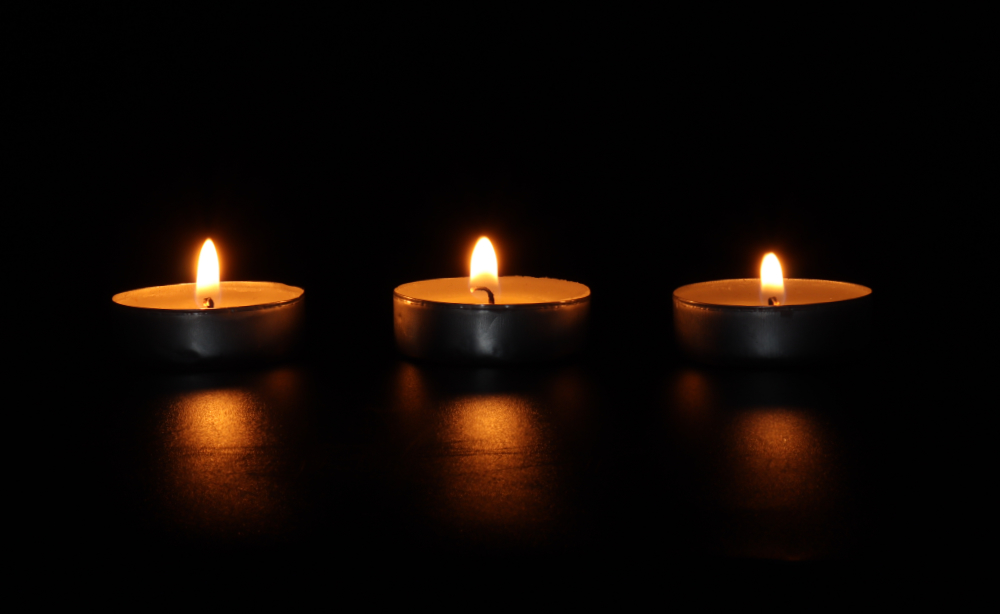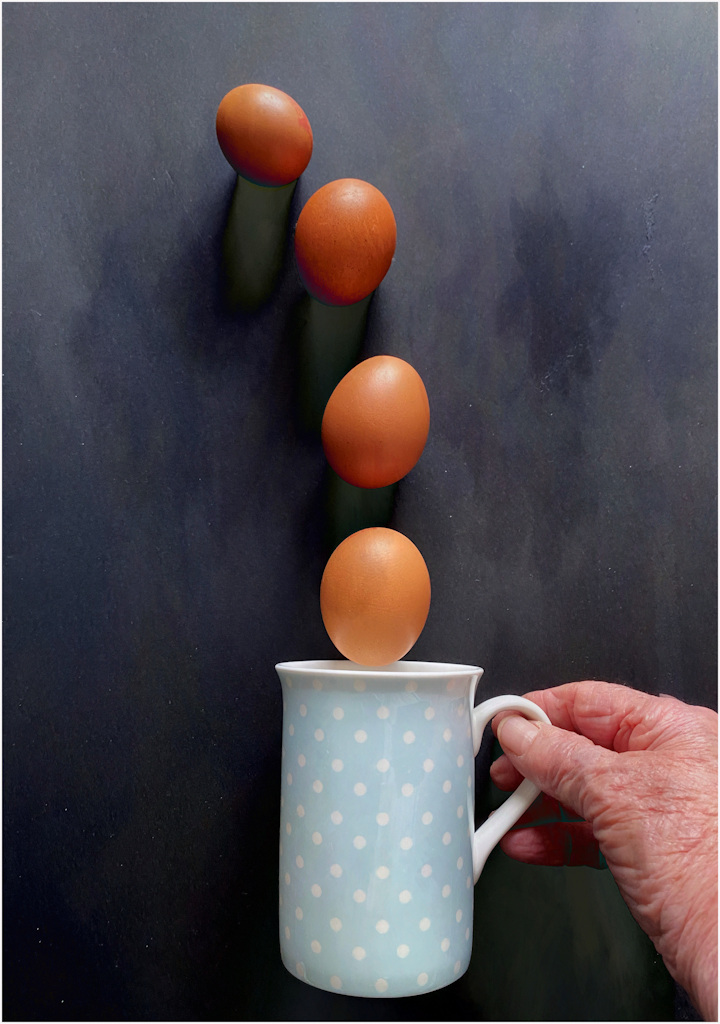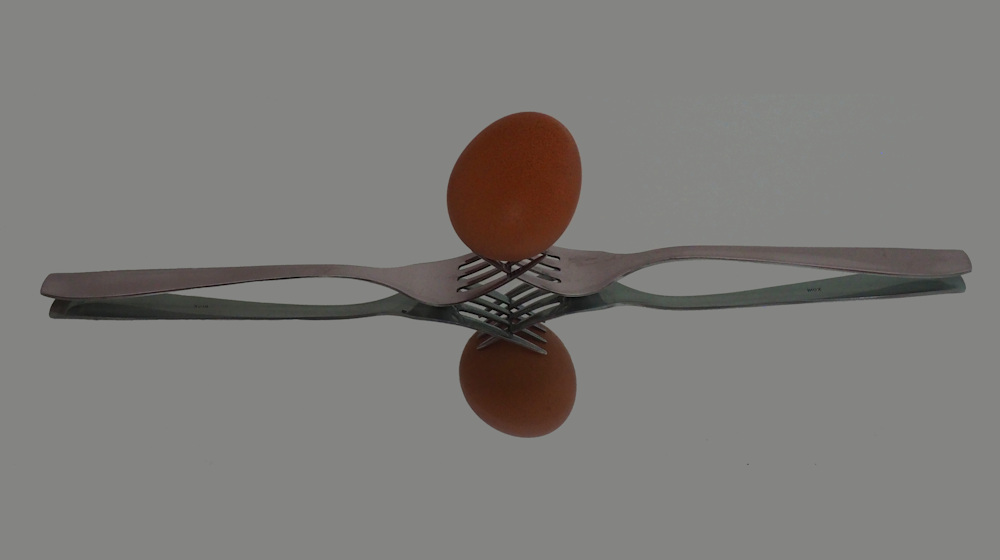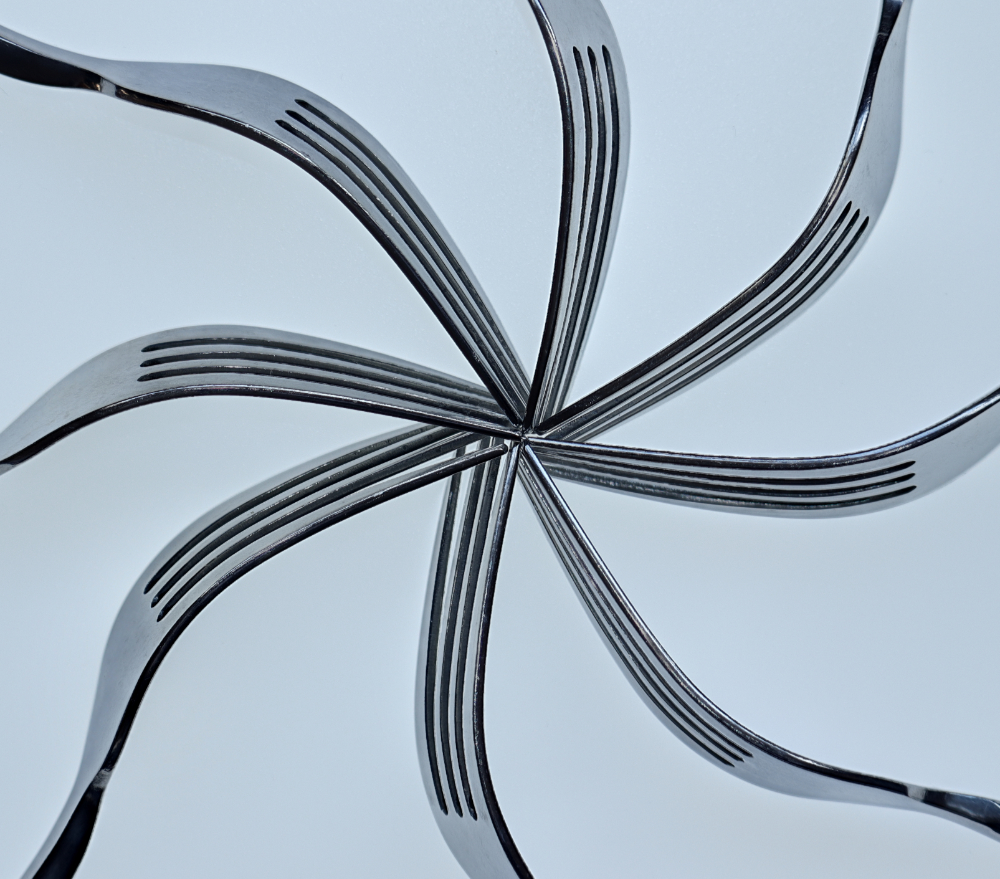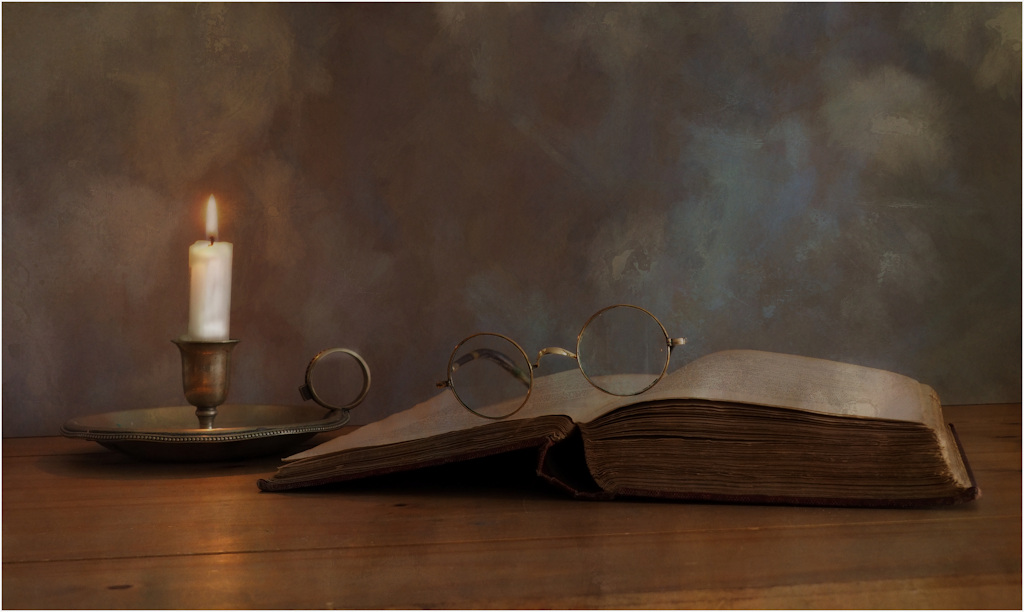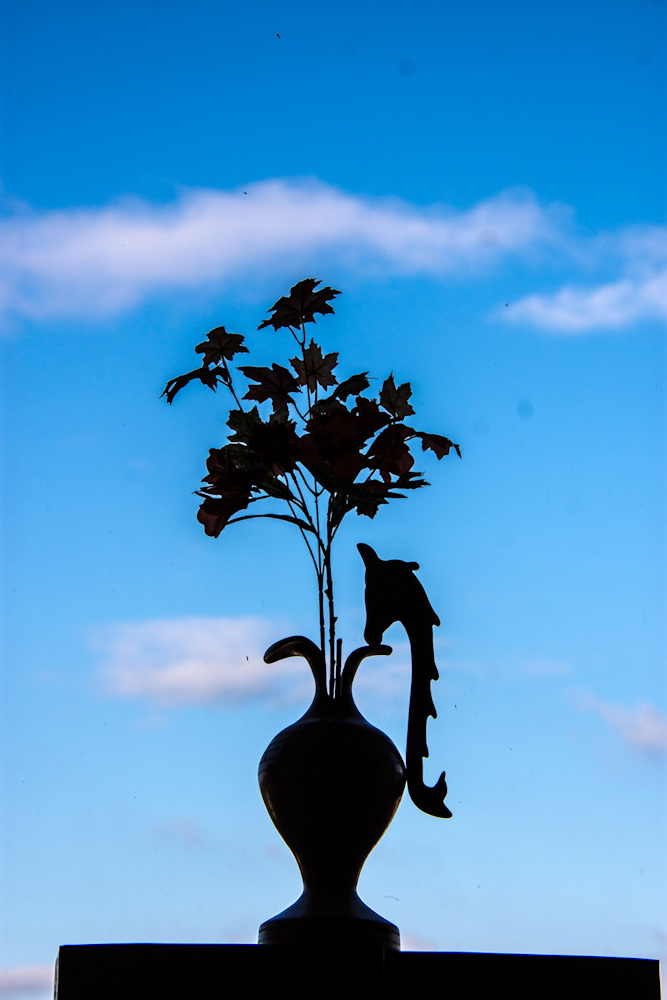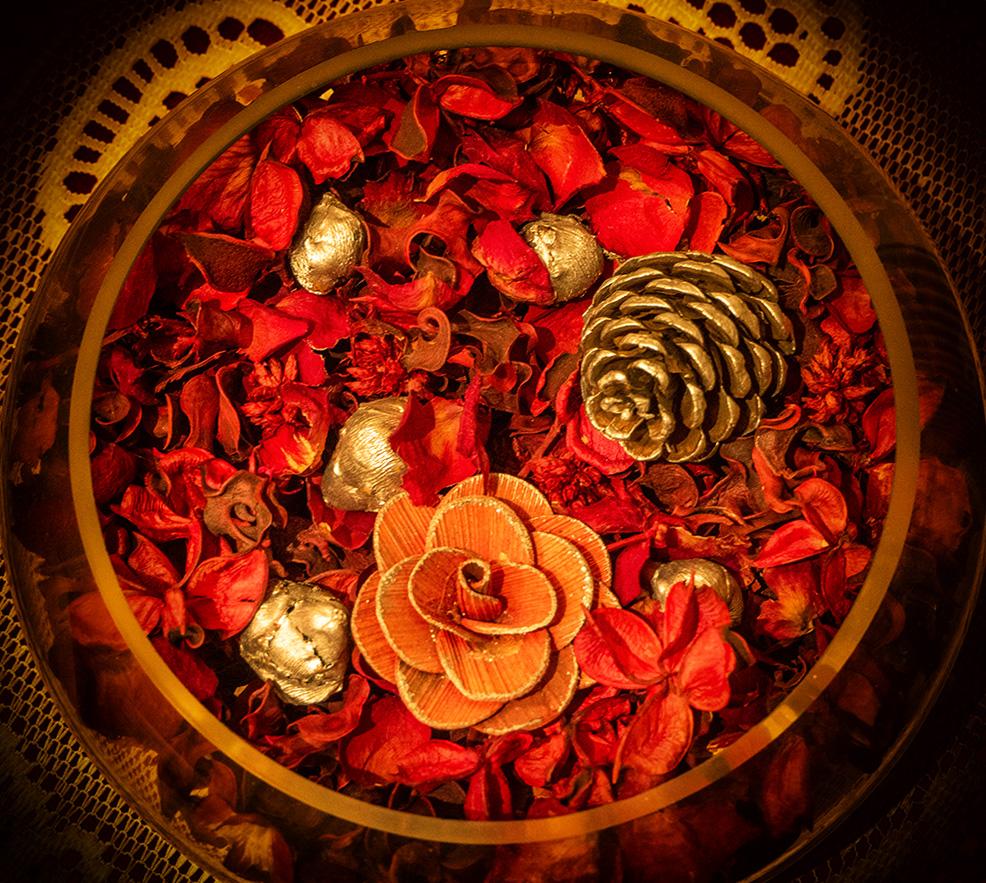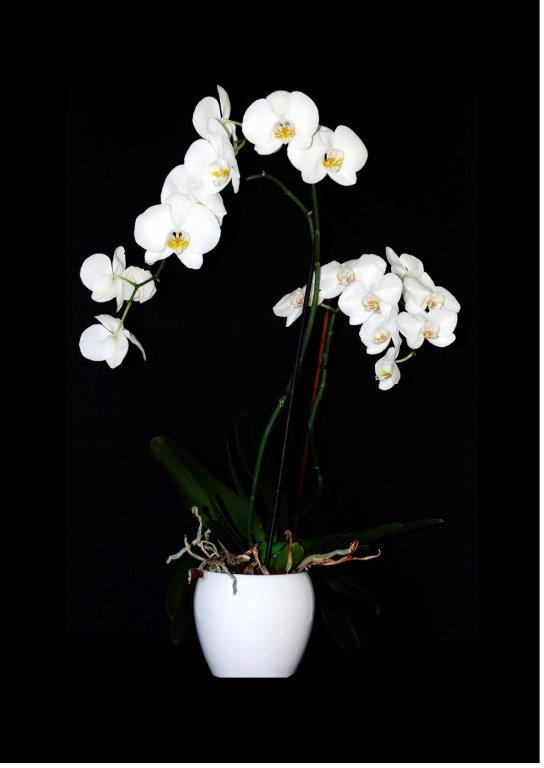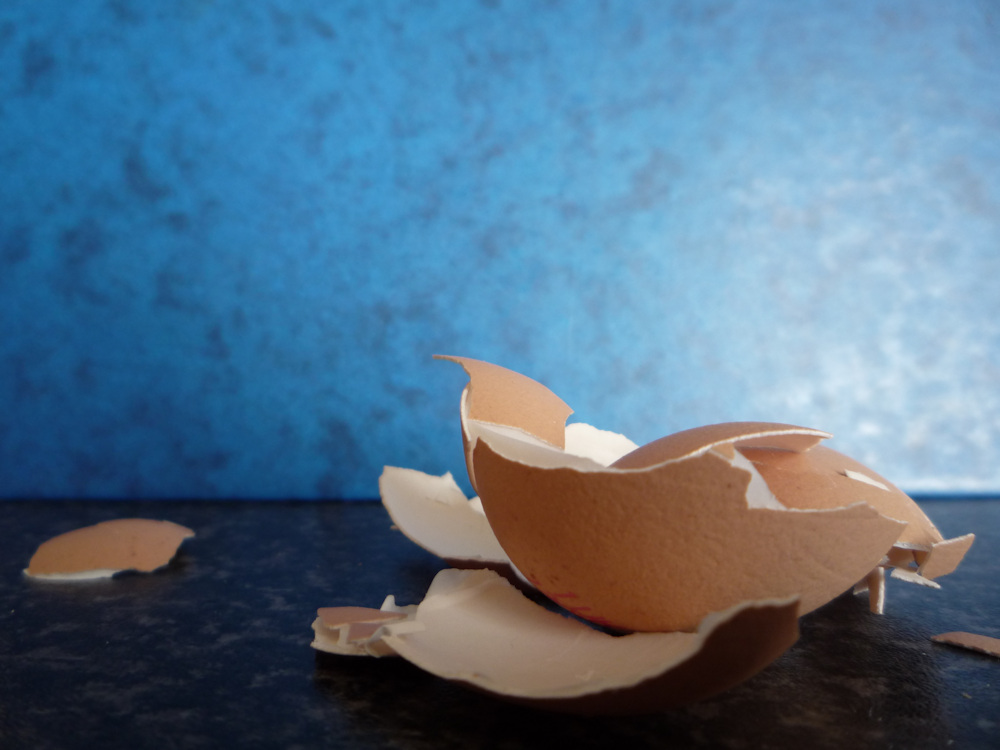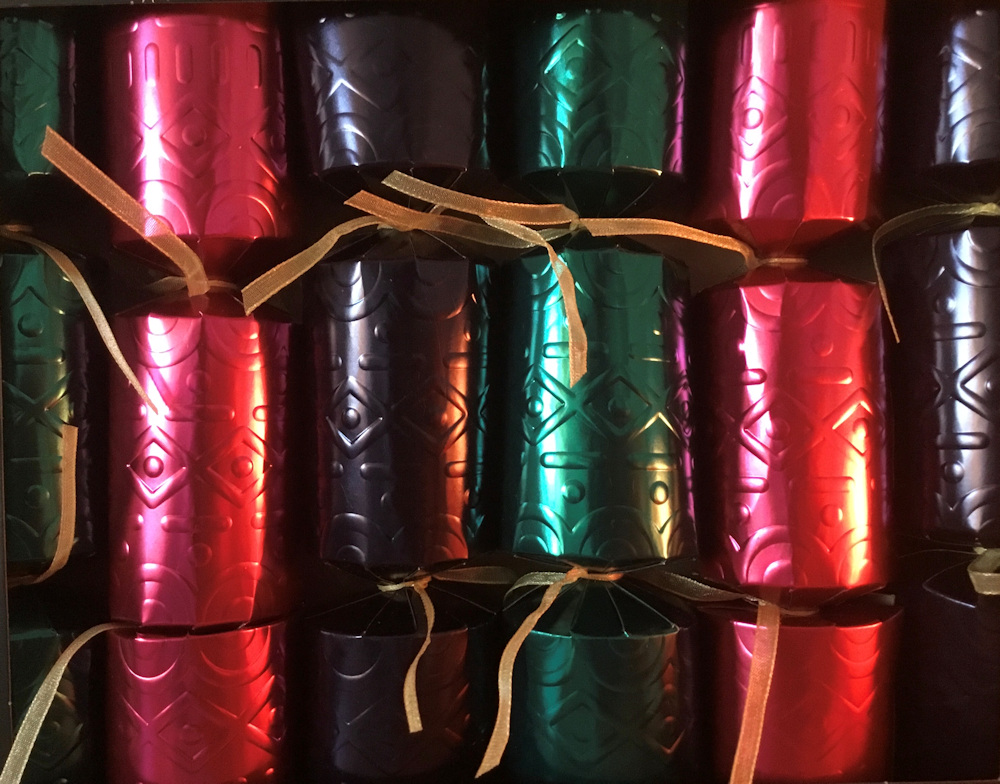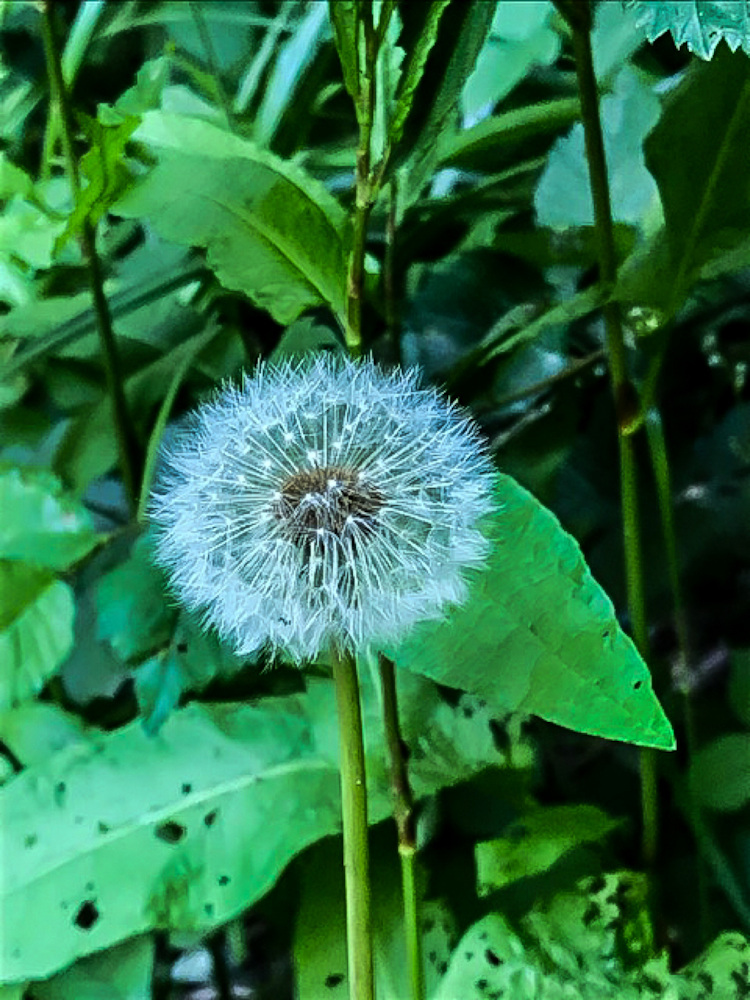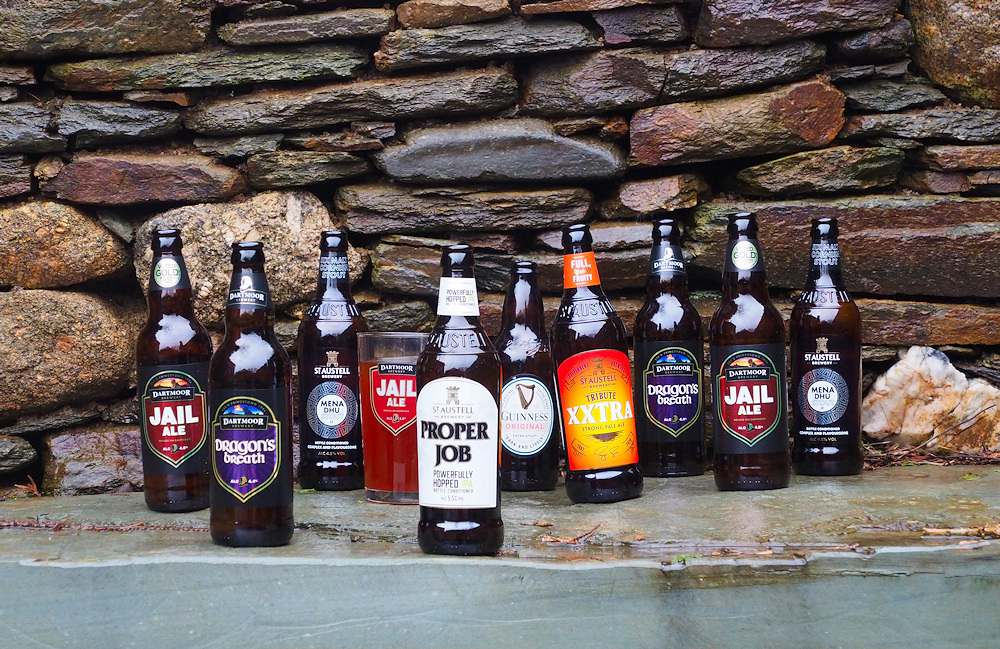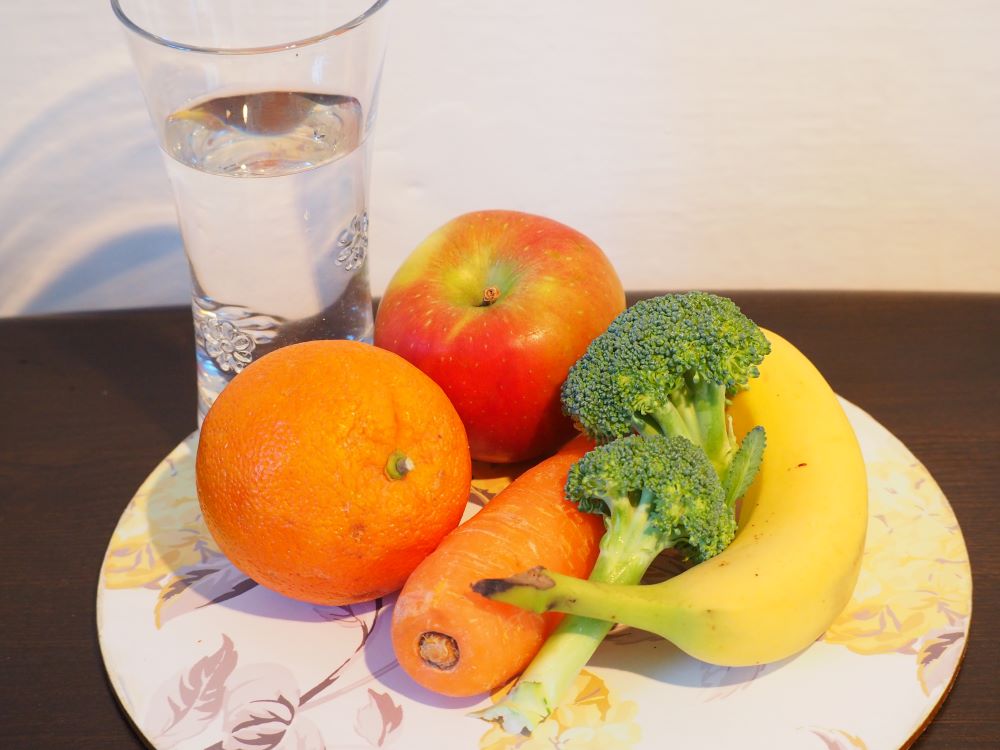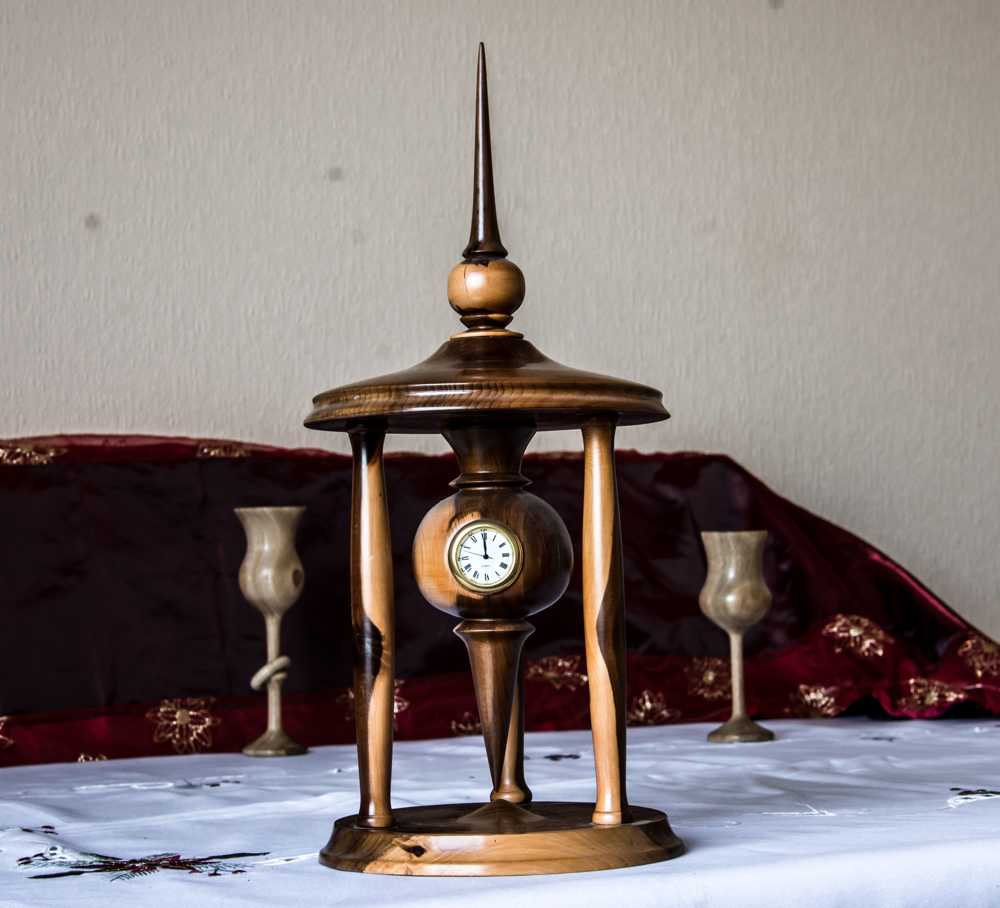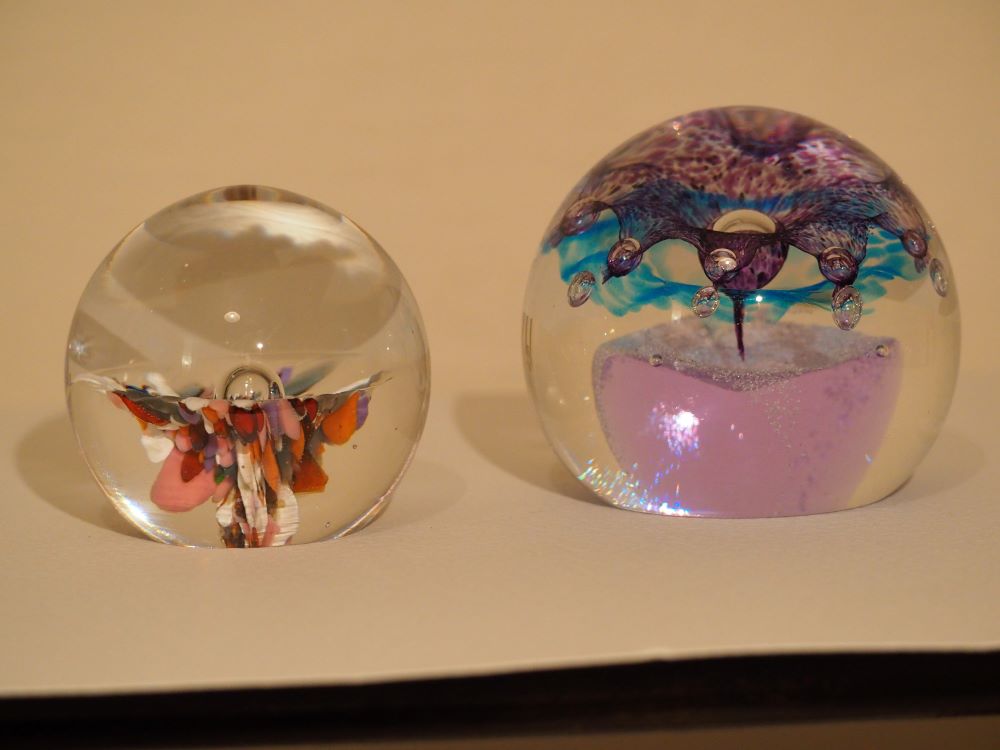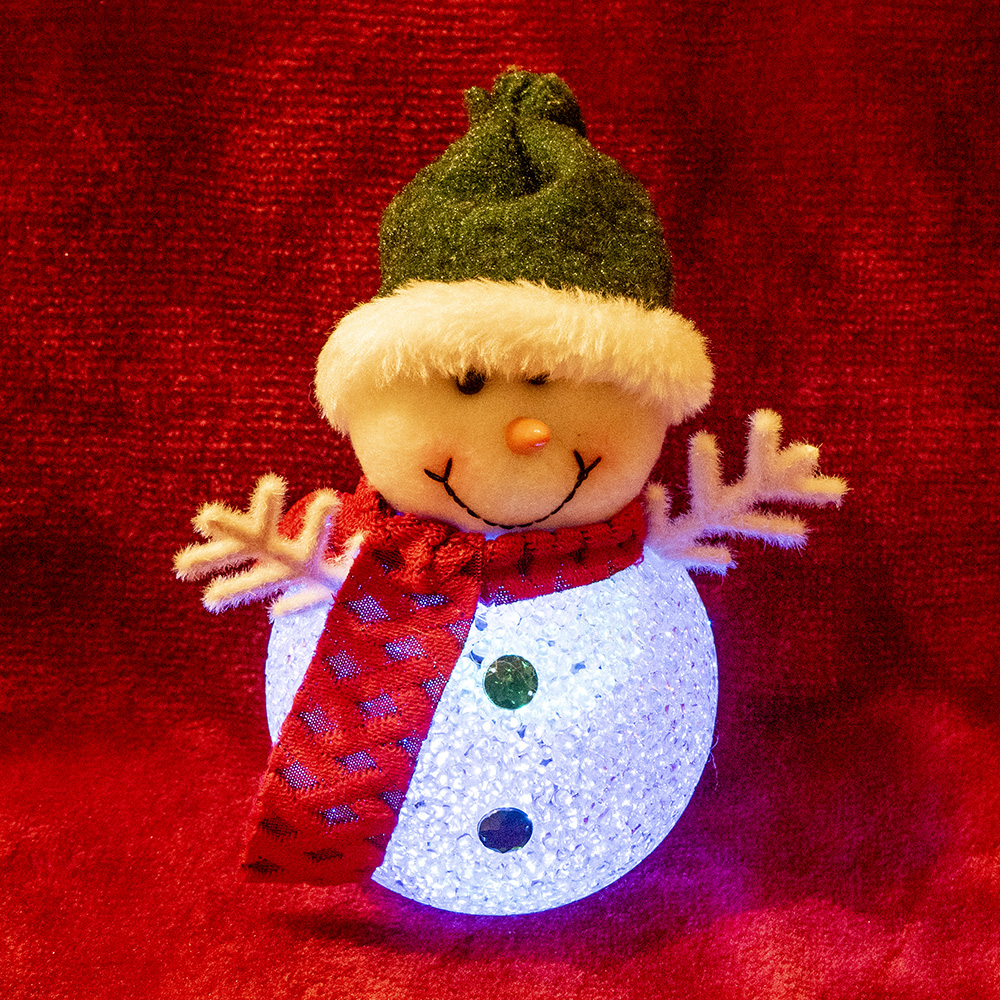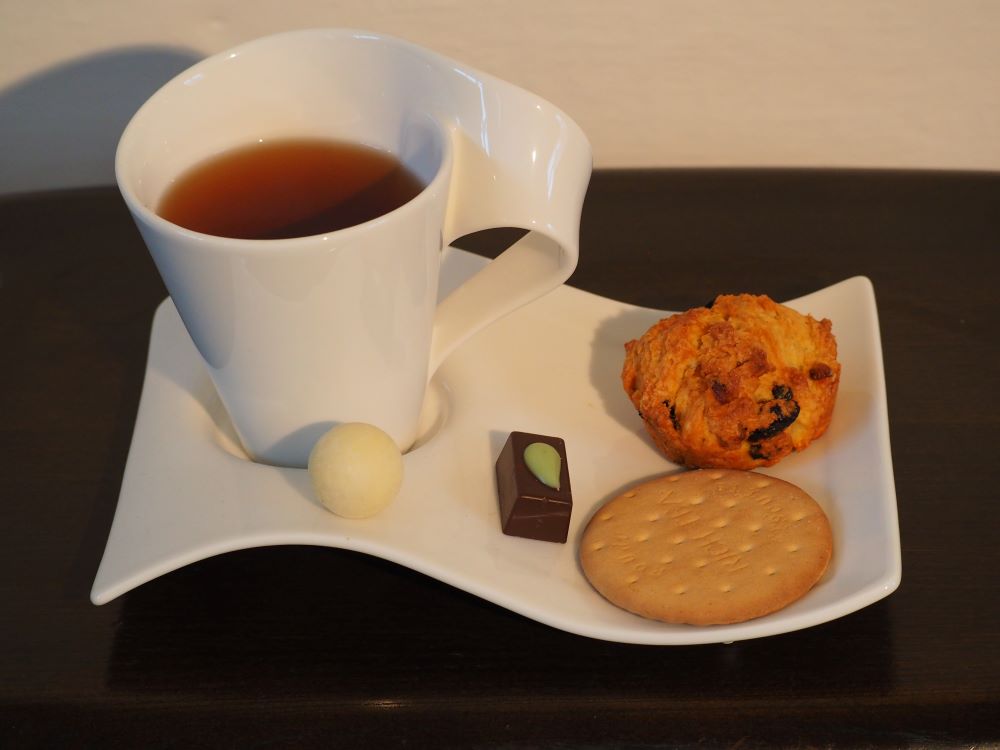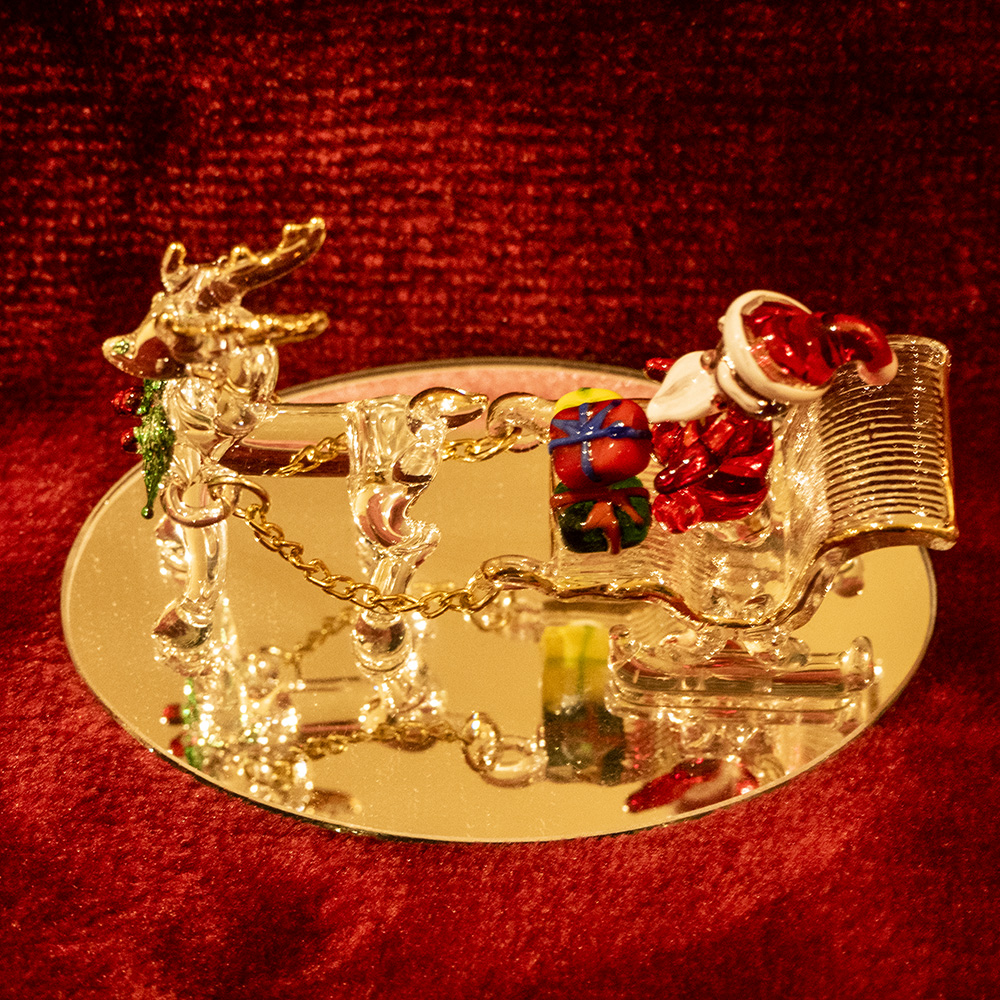 Memories of a Covid Christmas, Unpulled crackers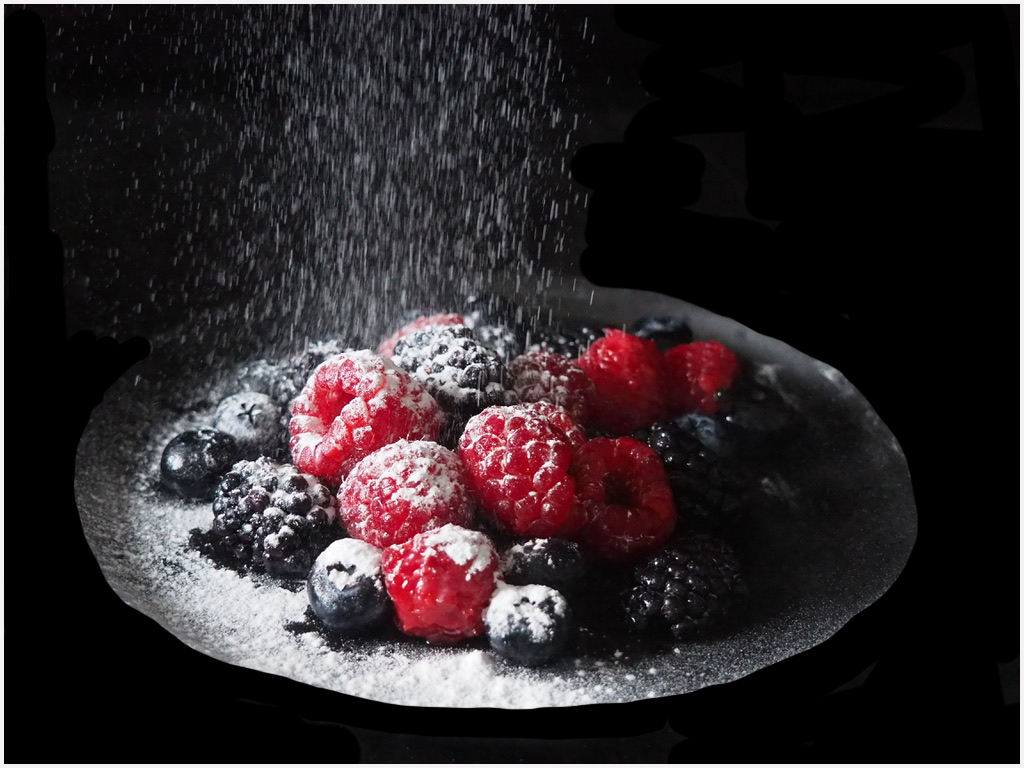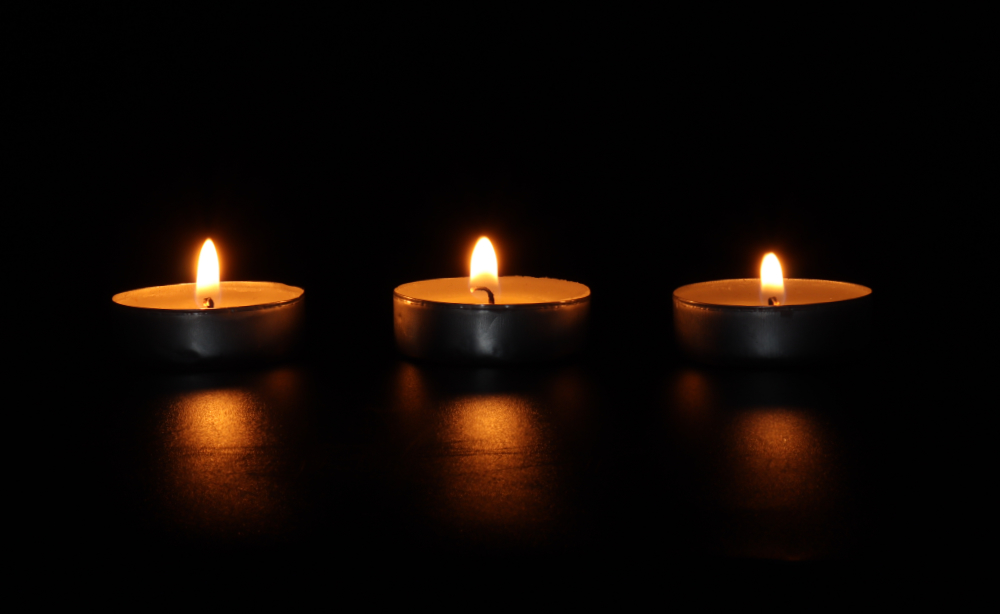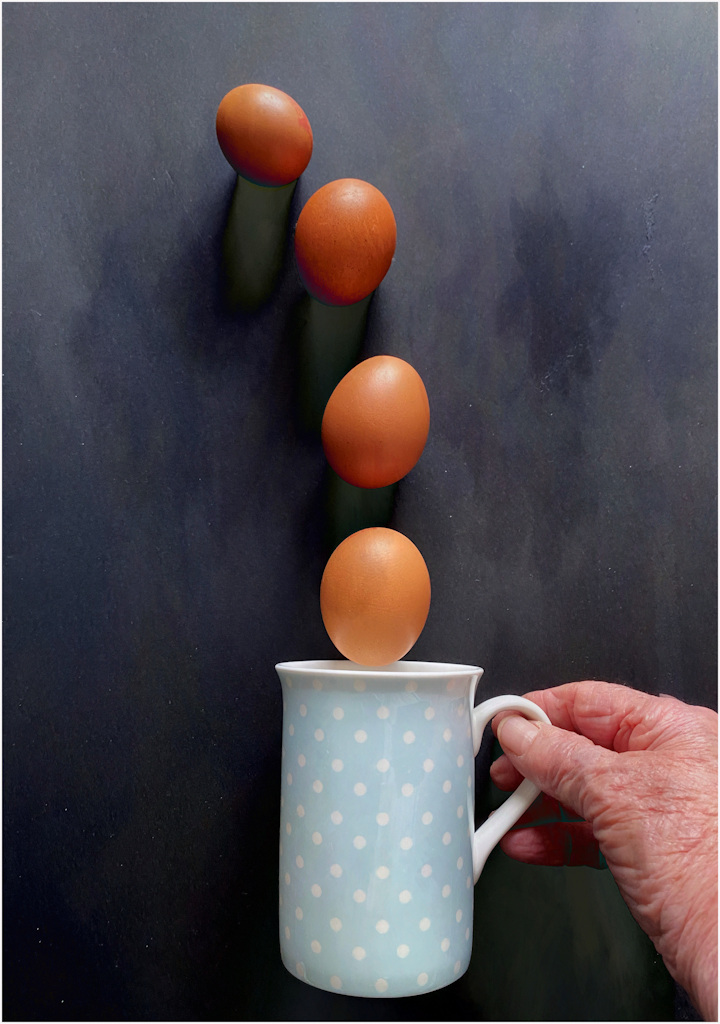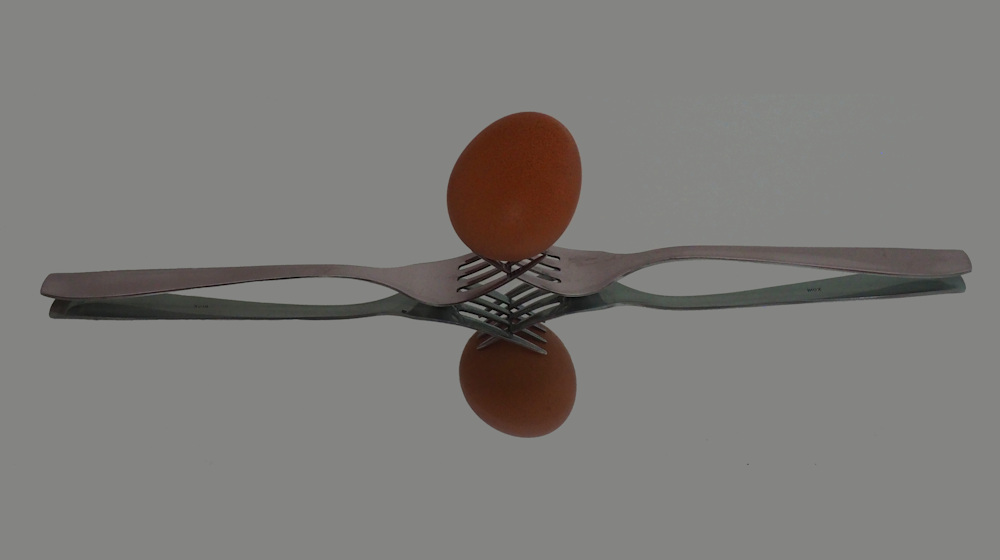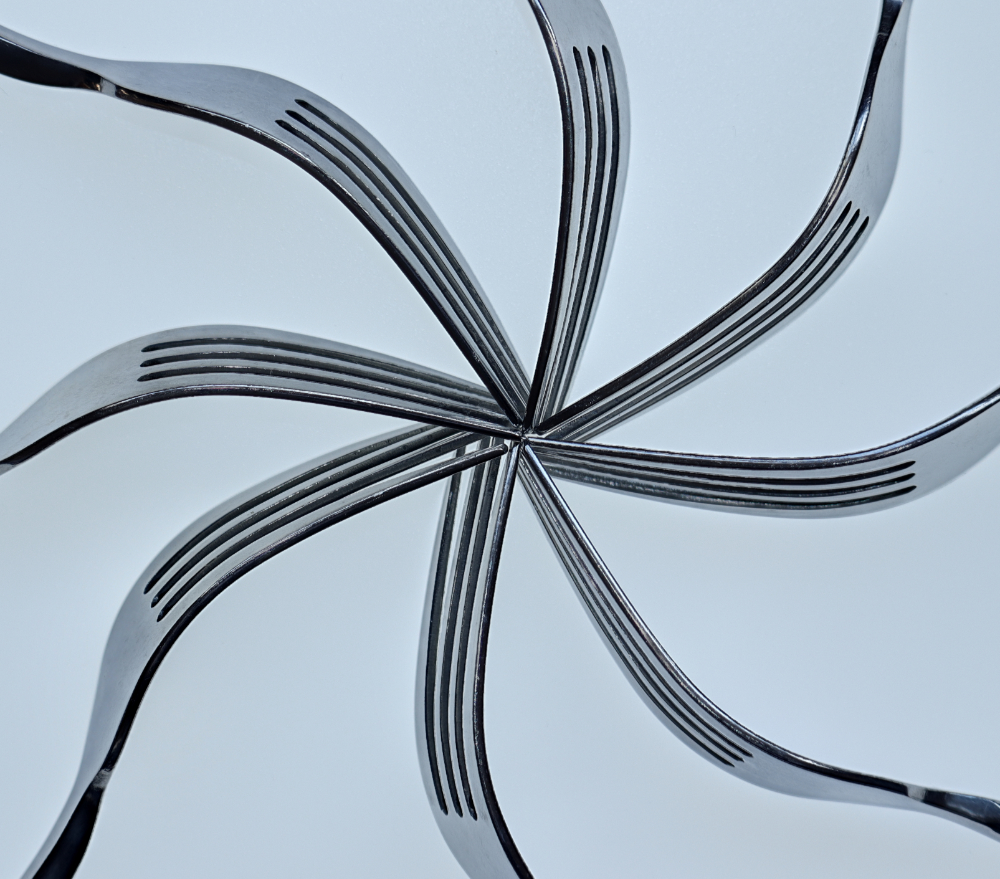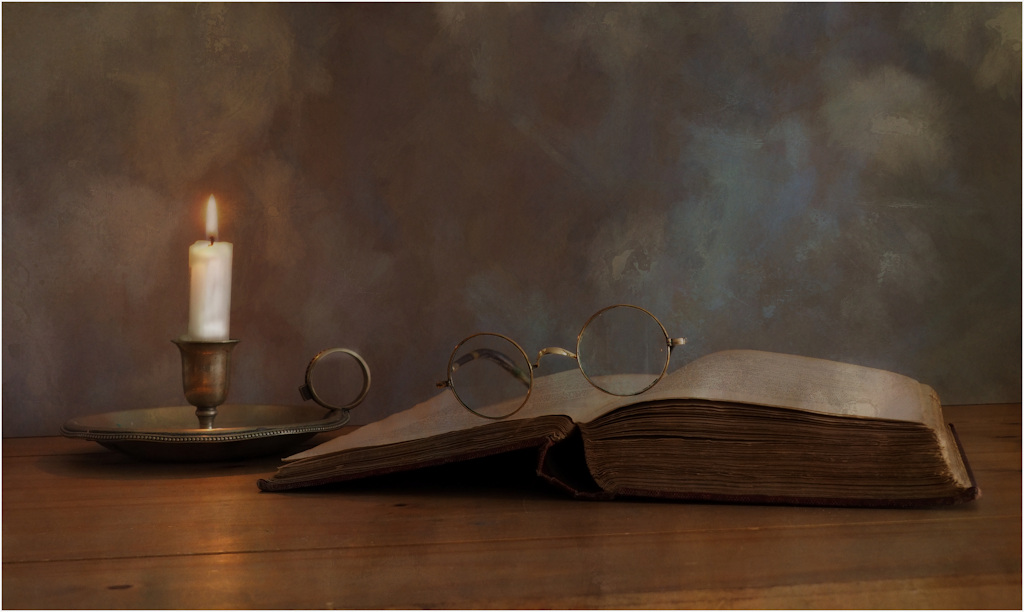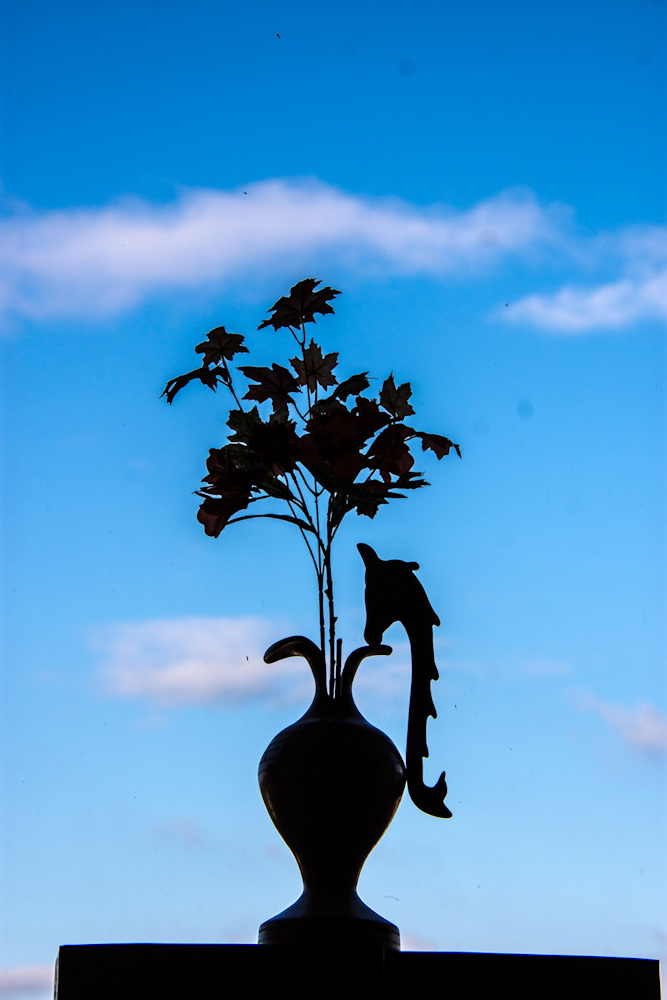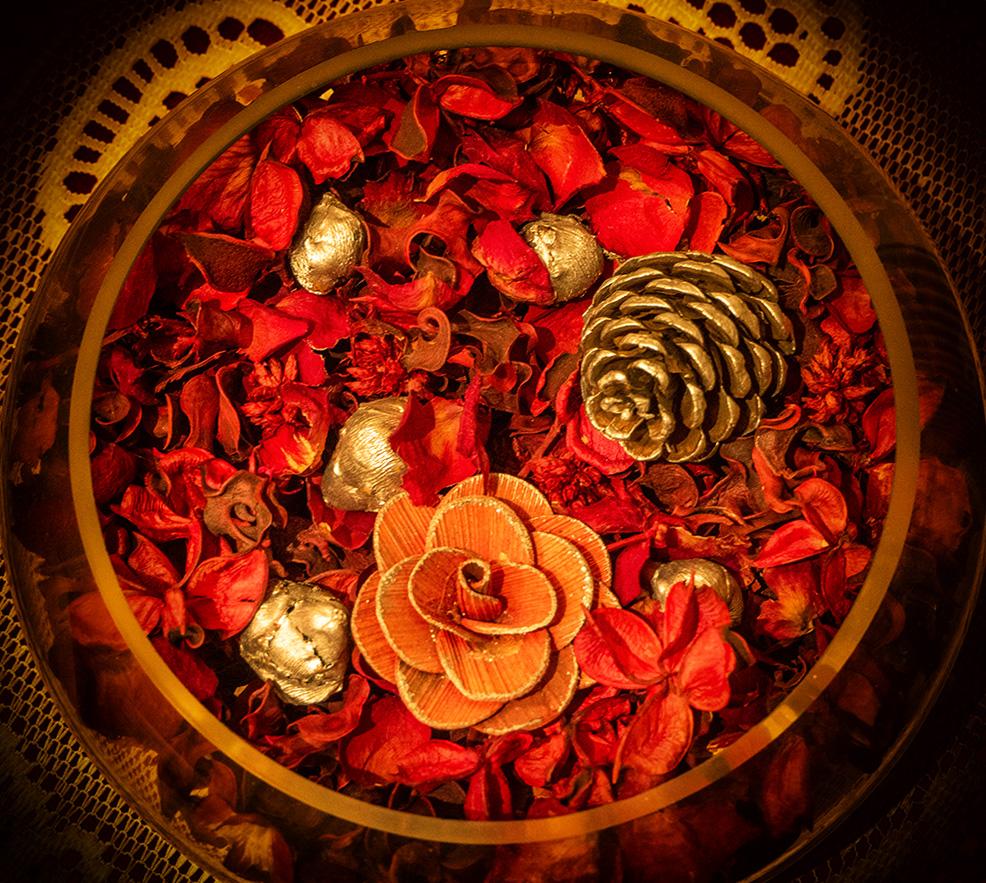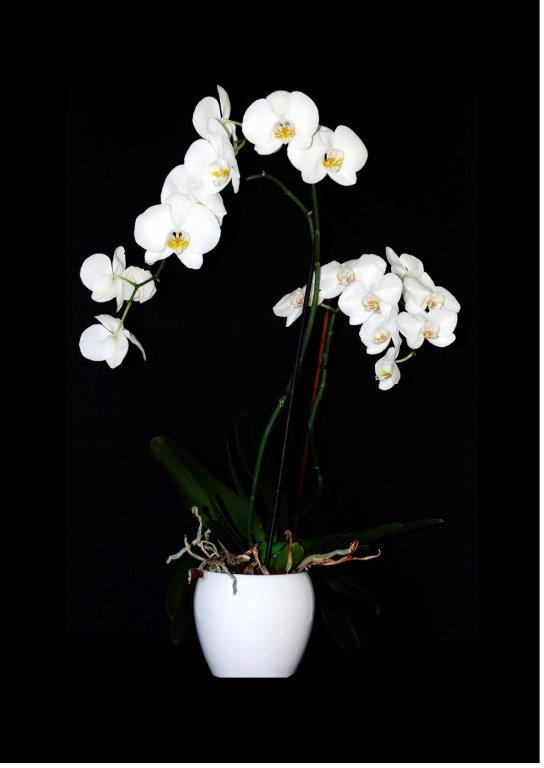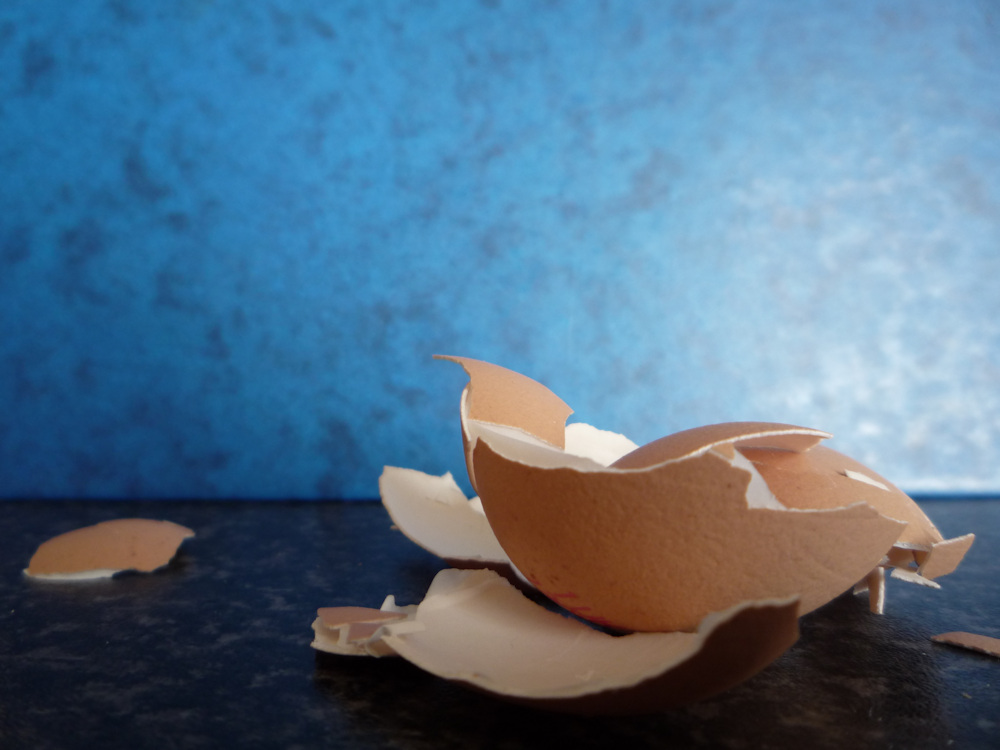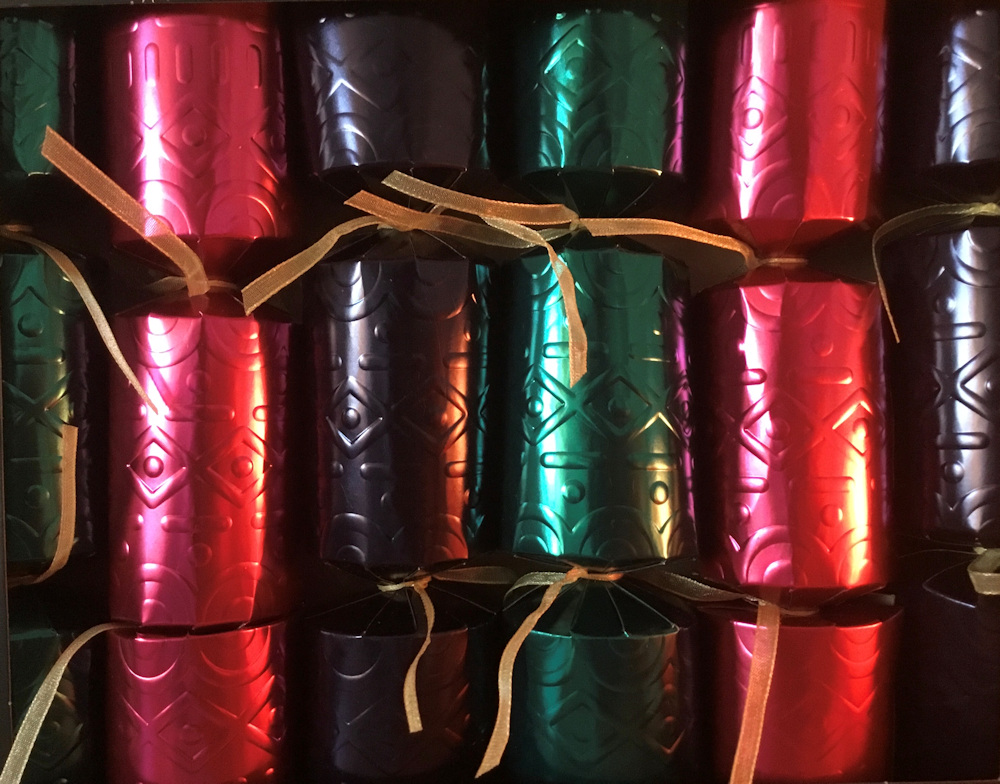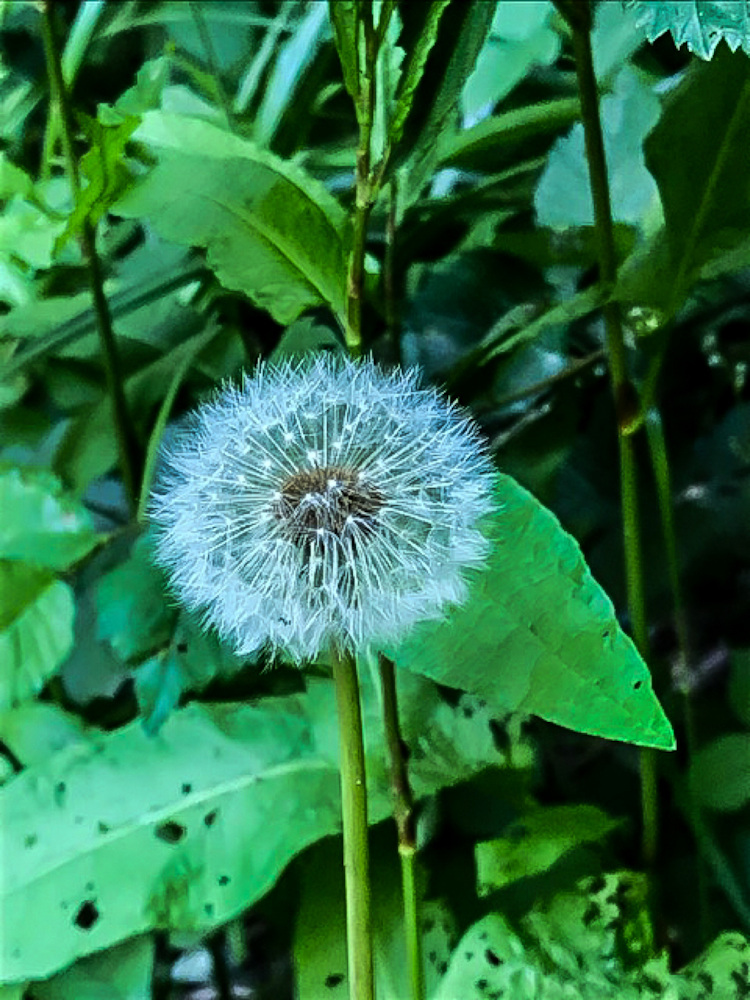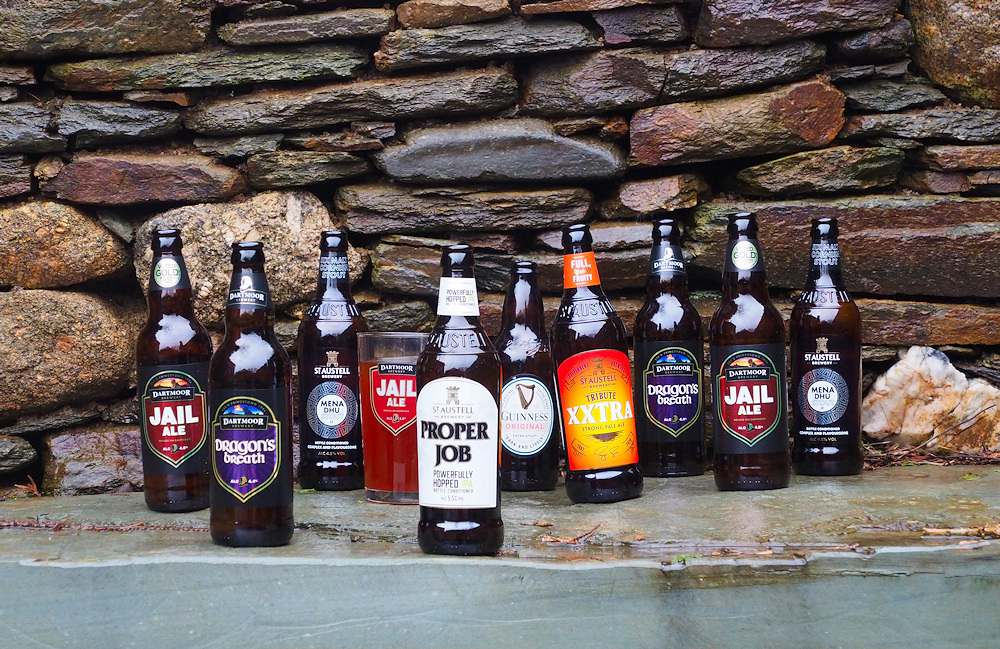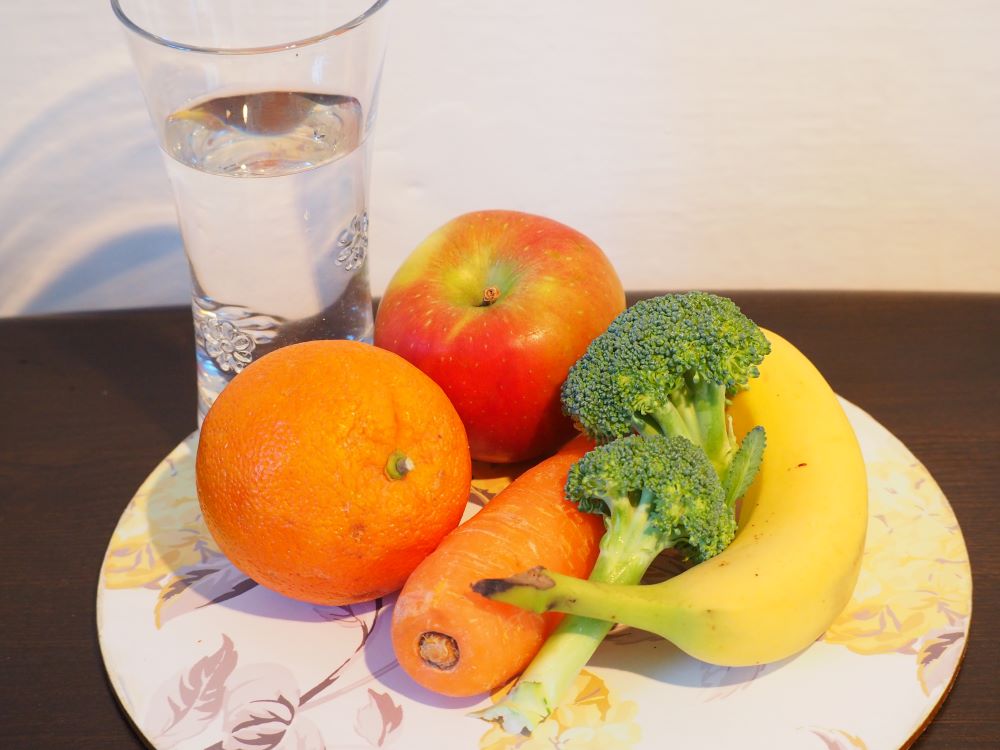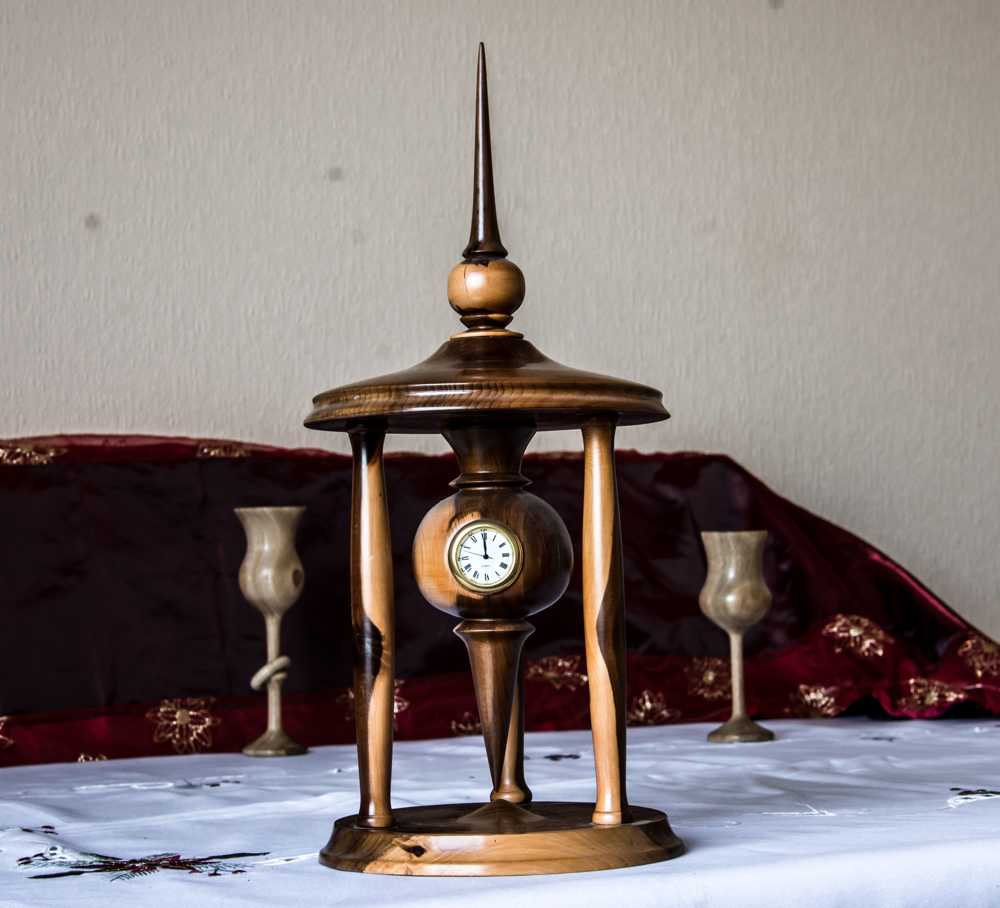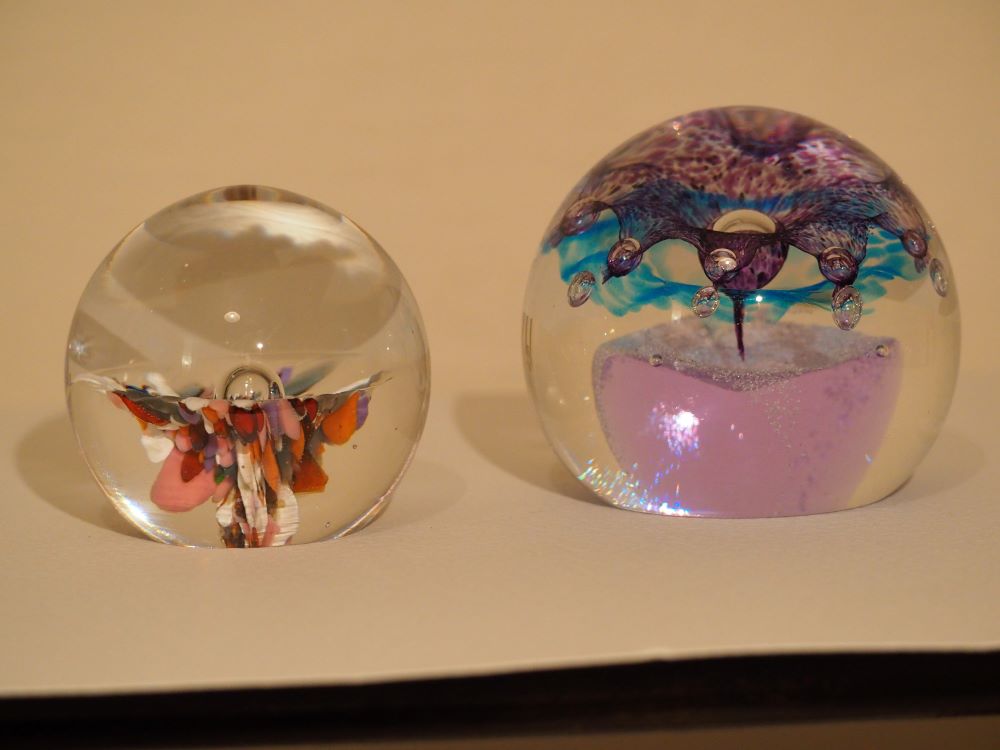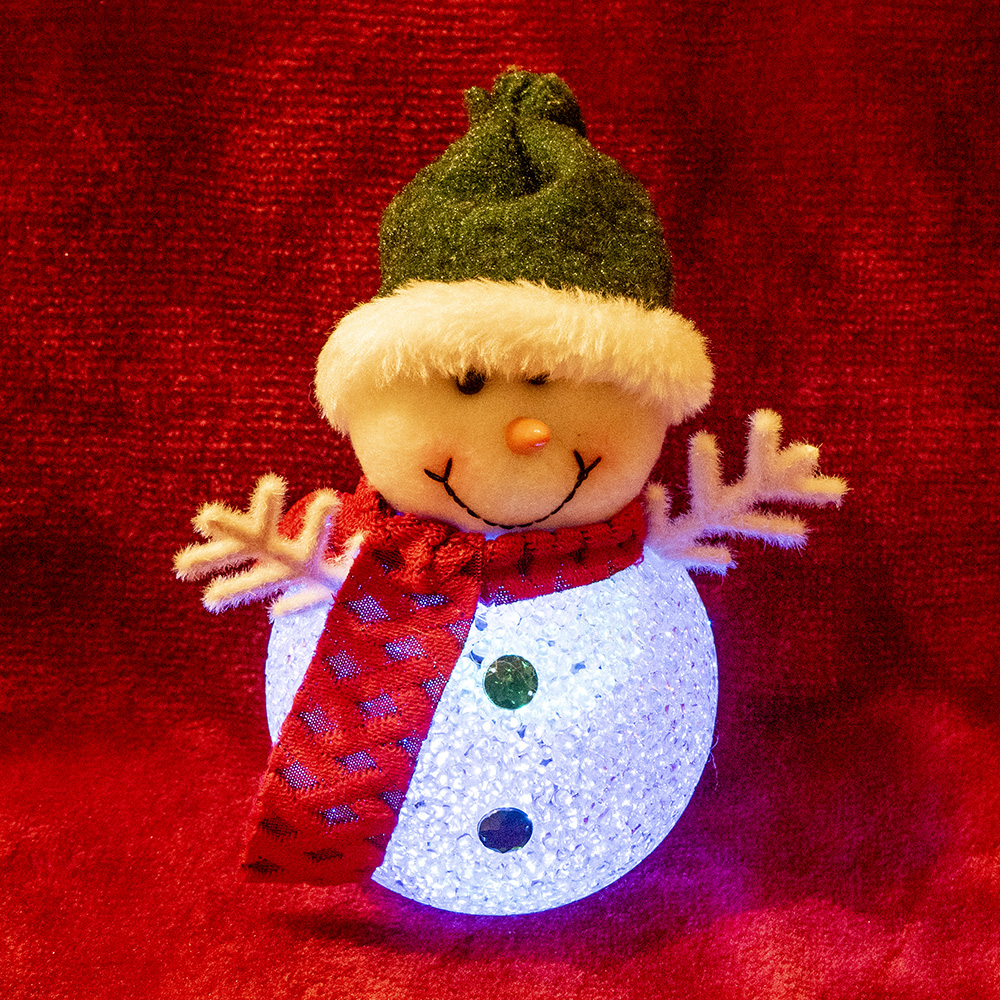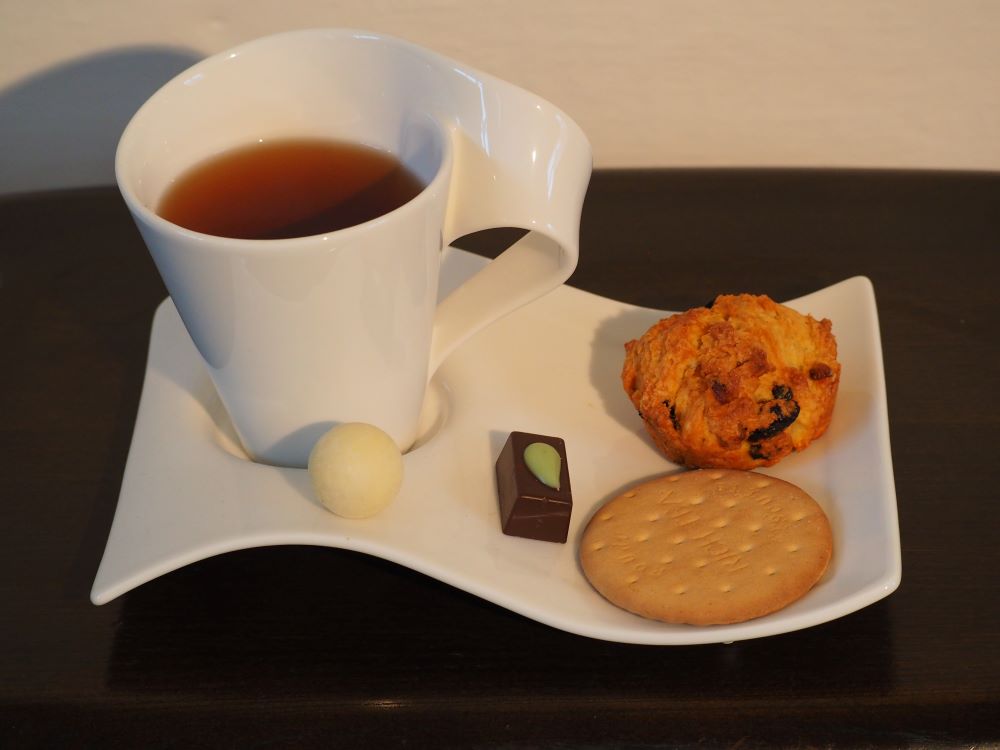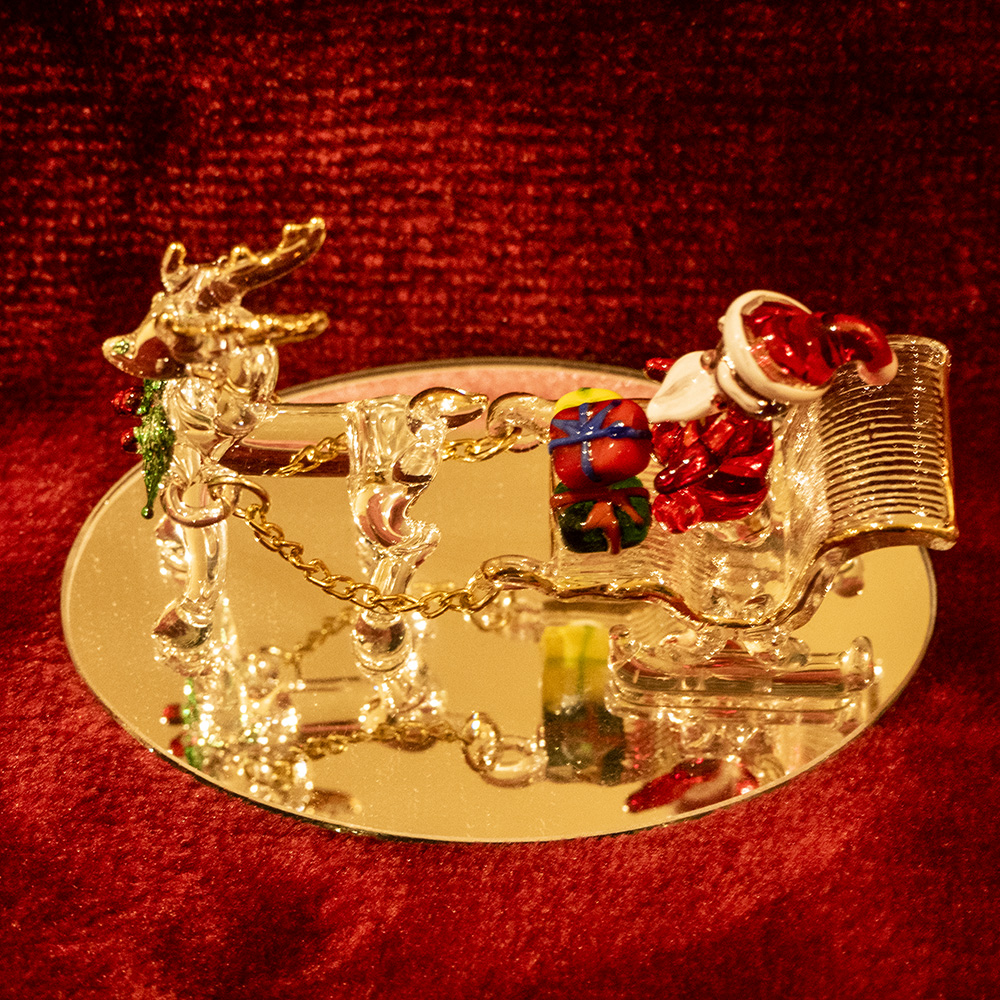 We welcome all to our group, especially those who endeavour to impart knowledge of camera and subject to those requiring it. There's a willingness to help get the right shot, camera angles and a positive outcome.
Our objective is enjoyment of both the venue and occasion (weather permitting). You will see on the schedule the word cafe, we do so like our refreshments and we joke and chat quite a lot. It's all good humour.
We are not competitive or judgemental, for those wishing to display their pictures we have a upload facility whereby all can view your favourite picture(s). We encourage and appreciate all those wishing to do so.
We meet right through the year, weather and Covid restrictions permitting. During lockdown we met on Zoom. The group welcomes members who are willing to contribute and involve themselves in planning of our various photographic ventures.
If you are interested in joining us .
Topical Photographic Interest
History of Photography, Shutter Speed Table
Taking Photographs in Low Light
OMD Tutorials
---