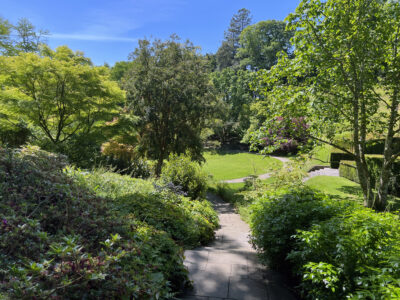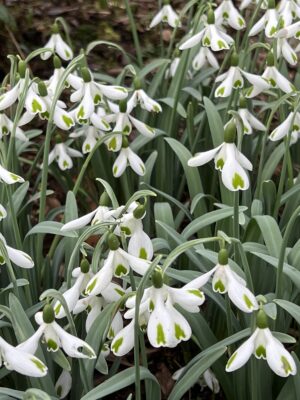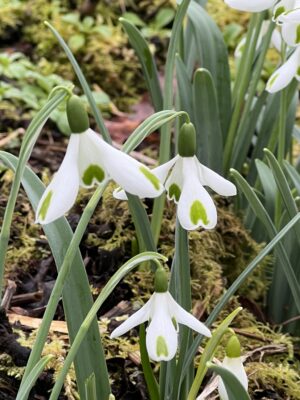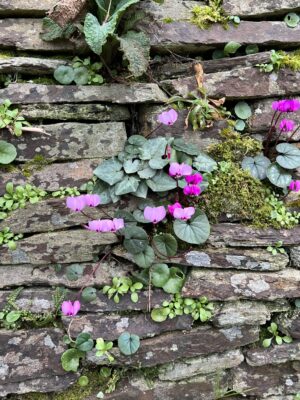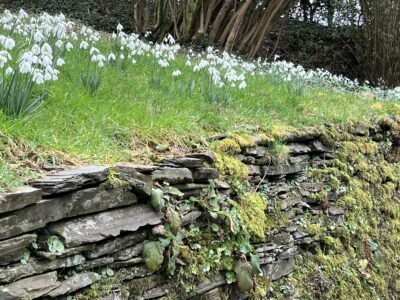 Photos from Garden House in February 2022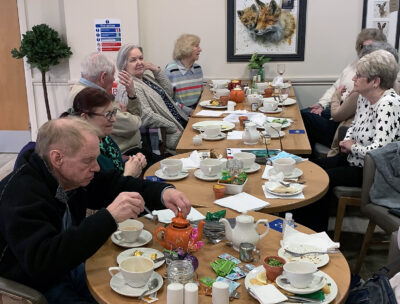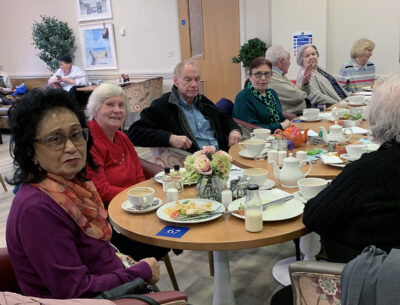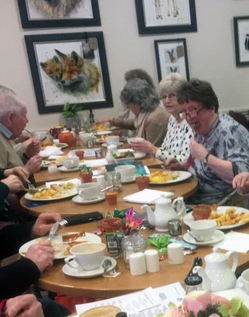 Photos from Lunch at Endsleigh Garden Centre at January meeting to decide future visits.
Next Visit:  Killerton House and gardens
Group Leader: Margaret. margthompson1@virginmedia.com
When: Friday 22nd July
 Time: 9.50
We usually meet at Morrisons, Outland Road at 10.20. next to the Cash point ready to depart at 10.30 for the garden visit unless the venue is further away in which case 9.50 to leave at 10am
Future visits include Killerton House and Gardens on 22nd July, Antony House on 26th August, Lanhydrock House and Gardens on 23rd September, Torre Abbey on 28th October,  Cotehele on 25th November.
There may be an additional visit to Lukesland which is only open on Wednesdays and Sundays in the  Autumn.
.