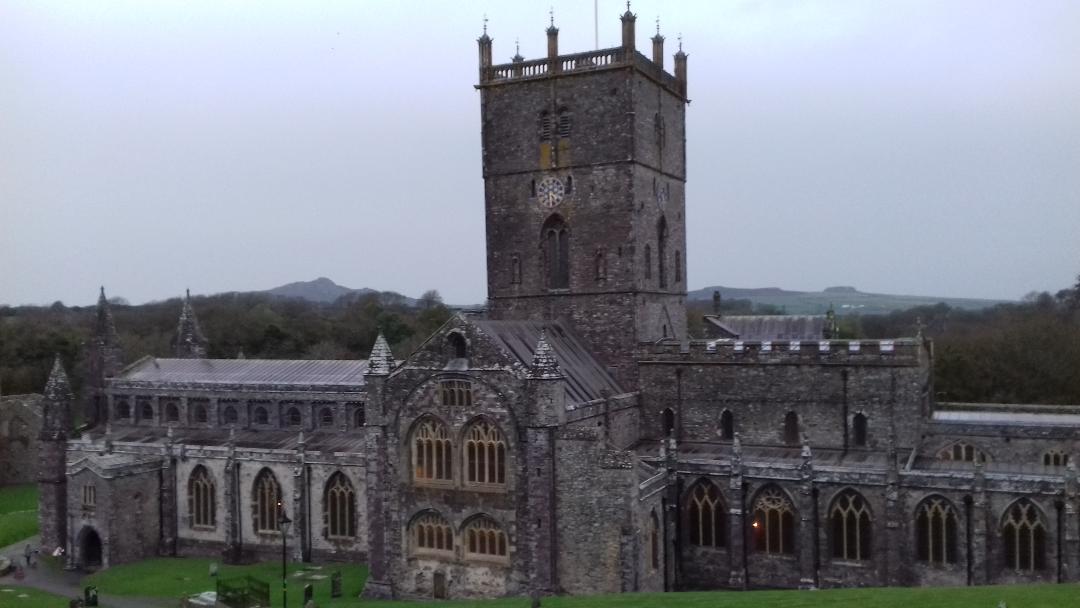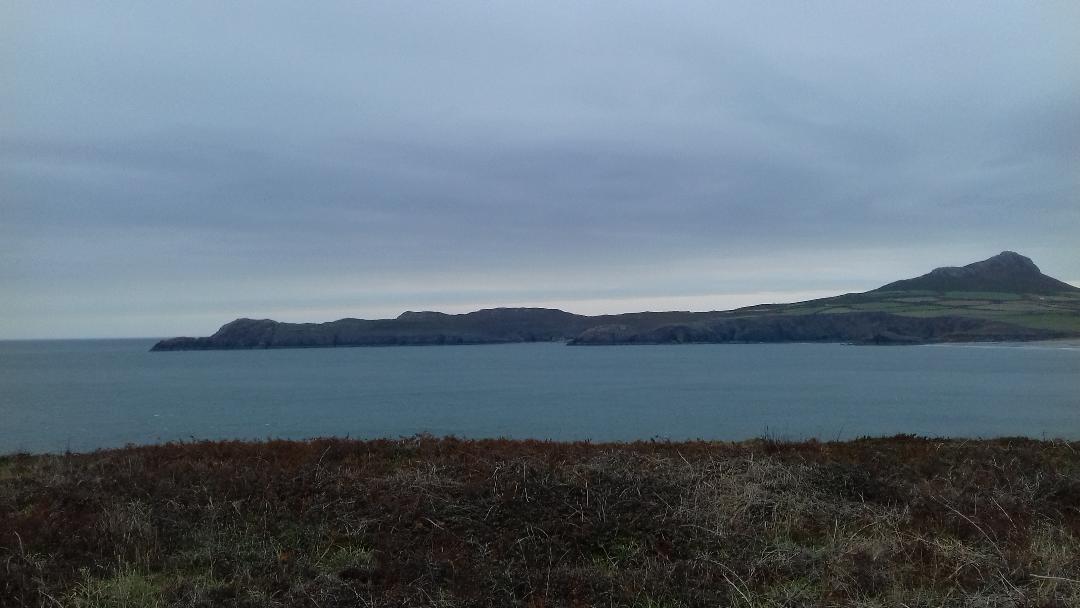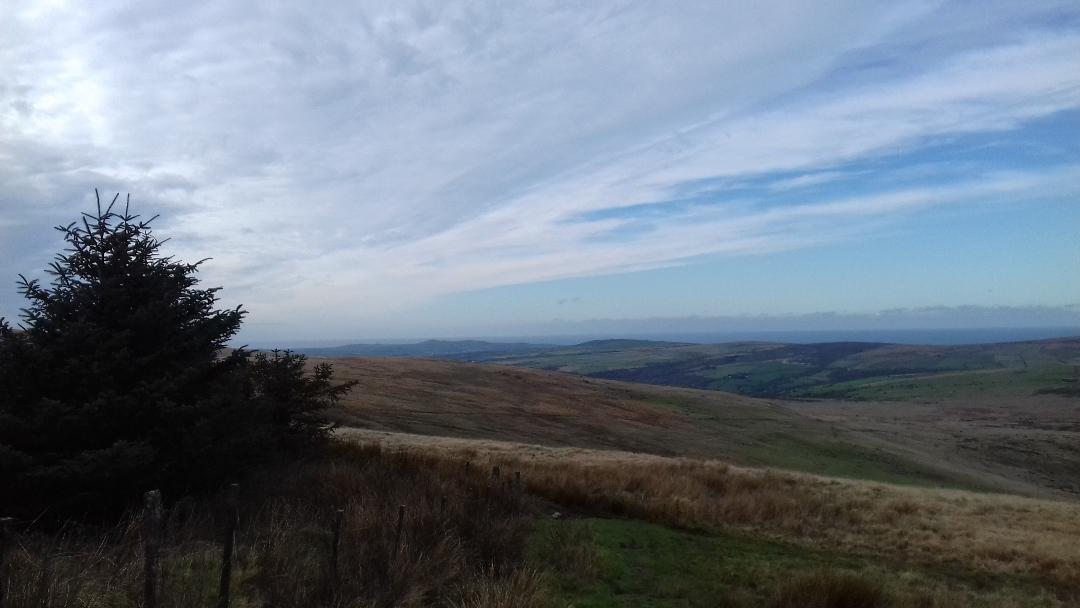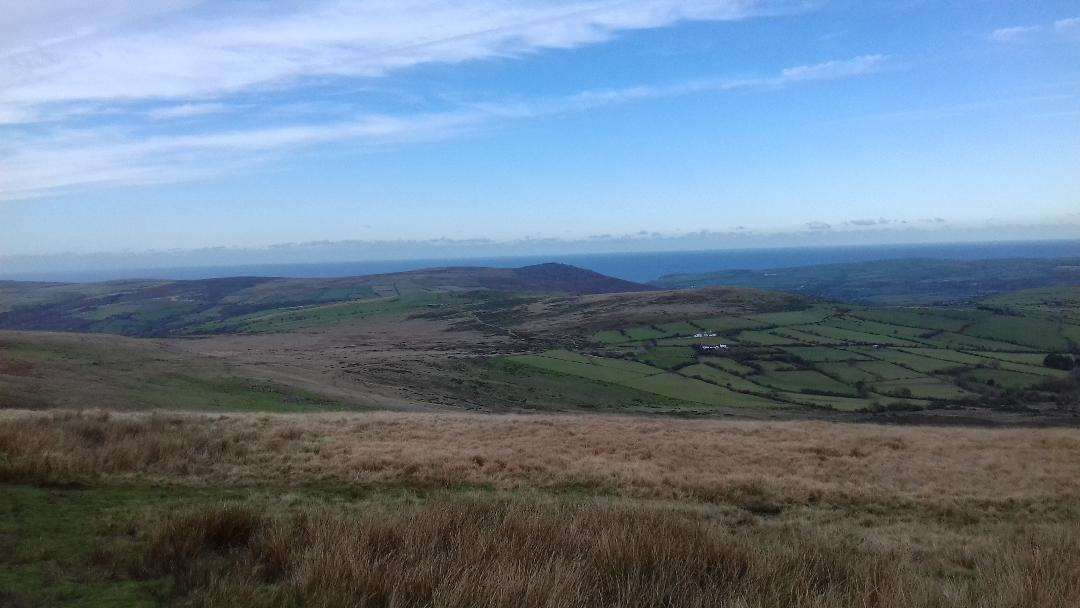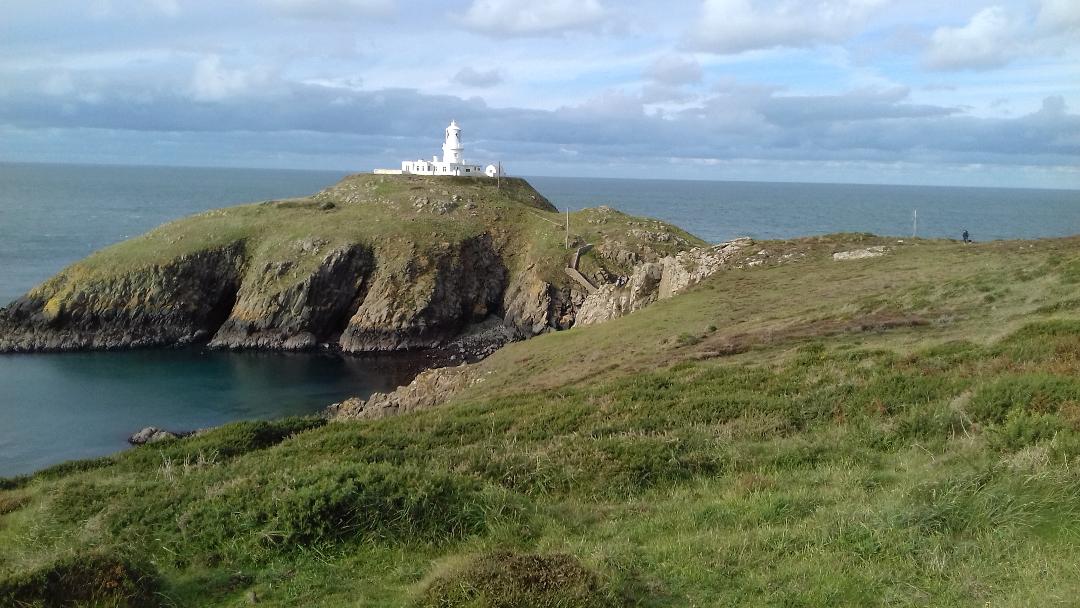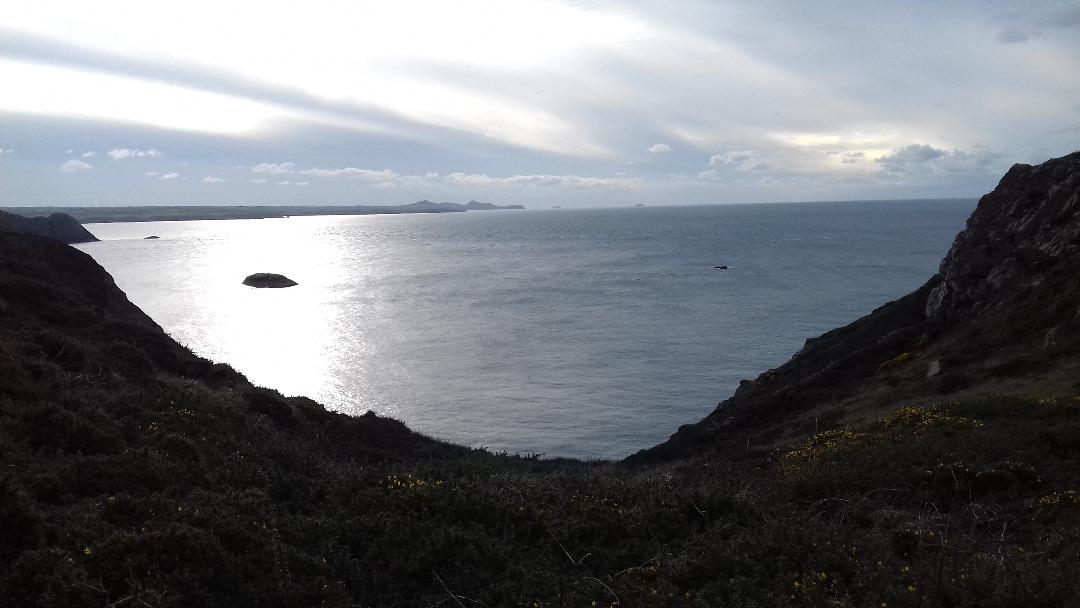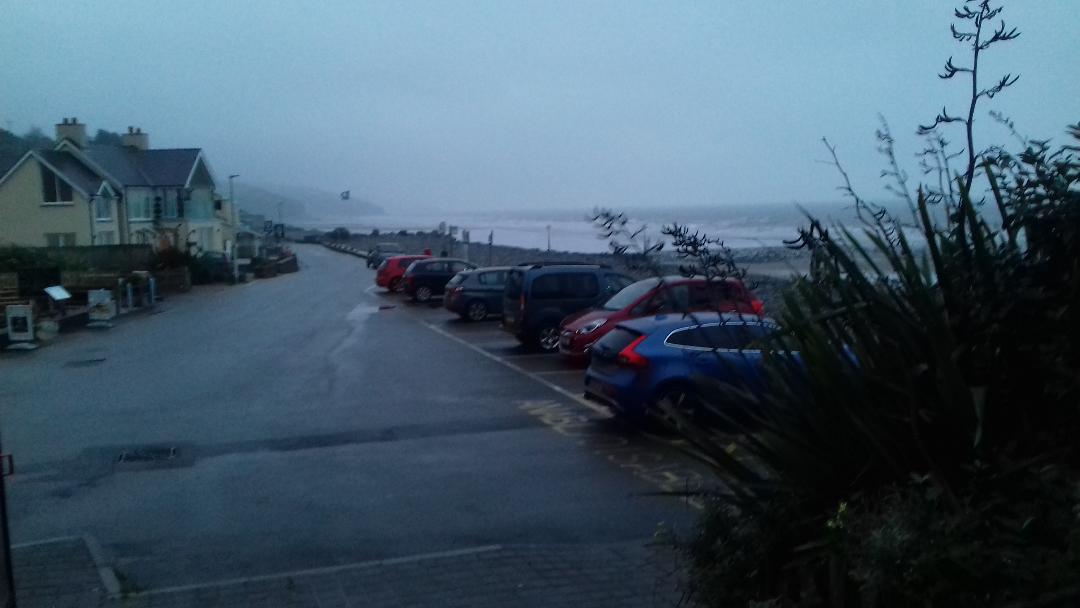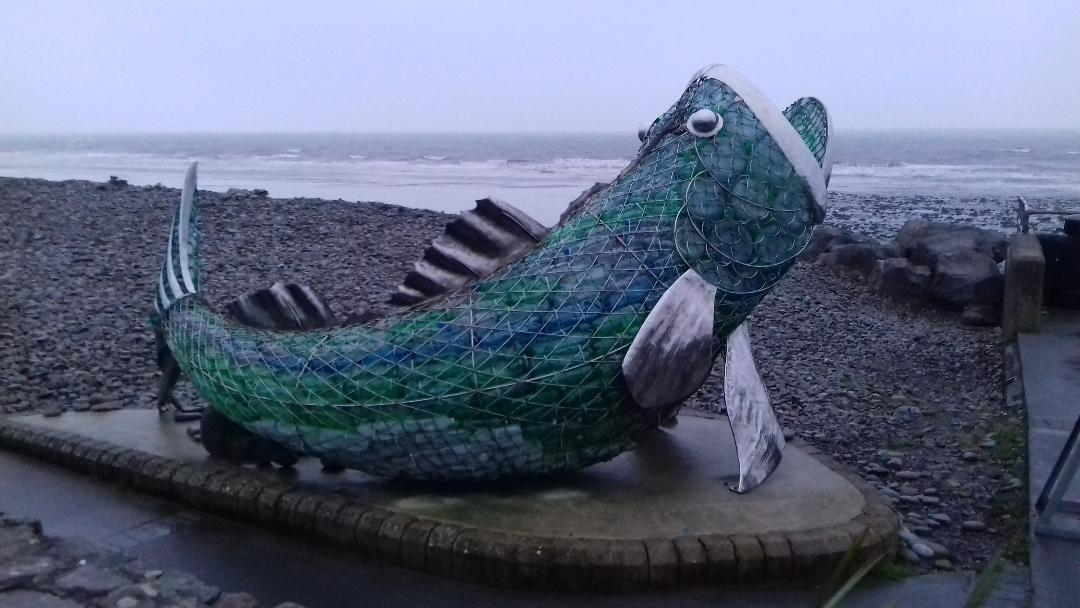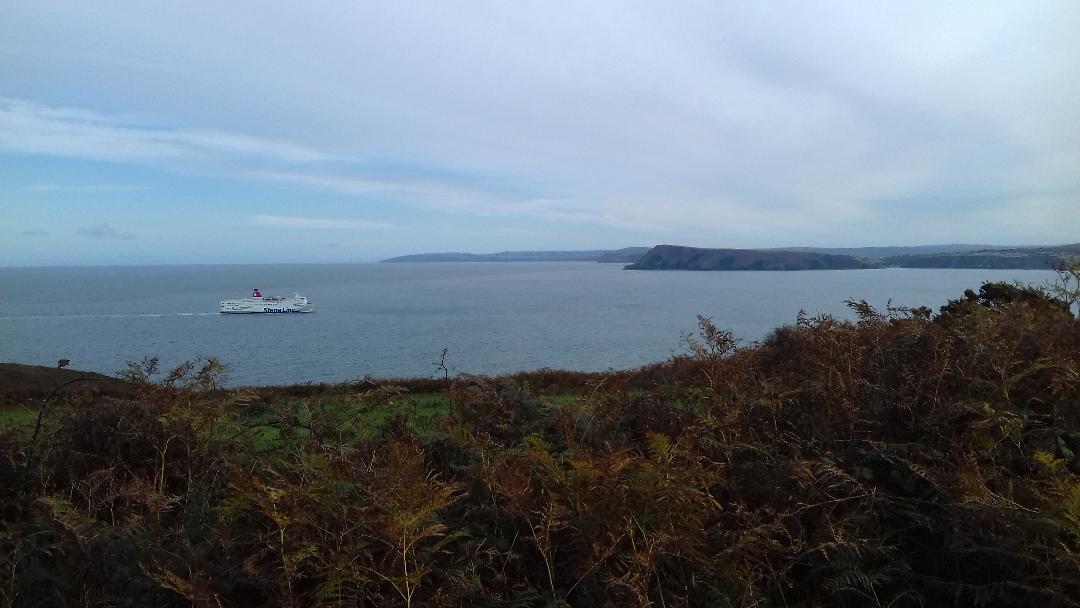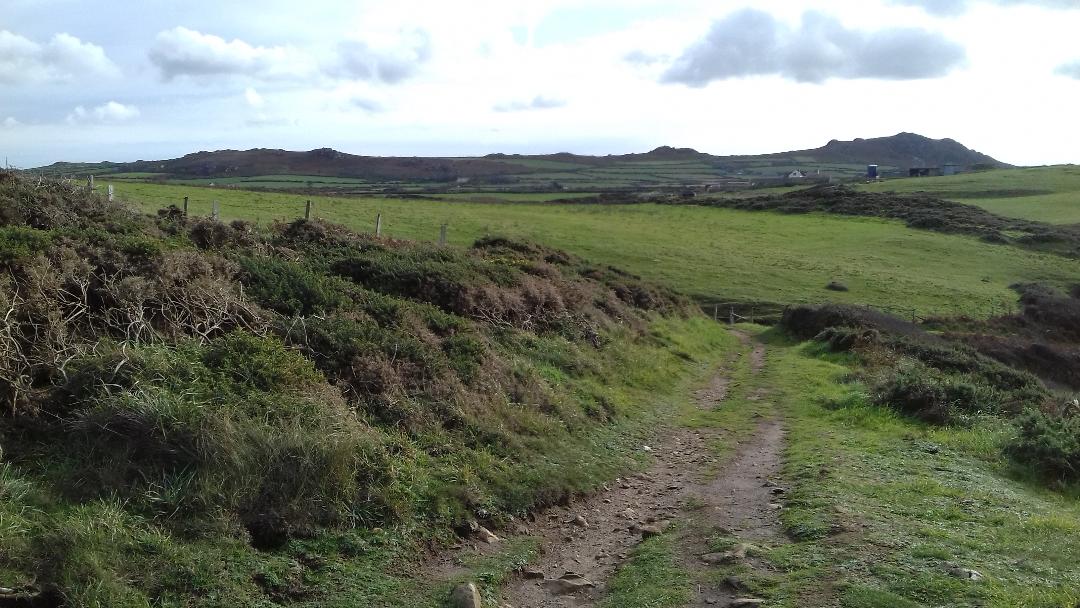 PEMBROKESHIRE WALKING HOLIDAY 2020 INFORMATION
The Hotel
We are staying at the Fishguard Bay Hotel, telephone number 01348 873571. It is actually in Goodwick and stands in its own grounds with some extensive views, as well as overlooking the ferry terminal for Ireland.
We will have breakfast at 0800, which is served buffet style. Porridge, cereals, fruit & yoghurt, toast and a full range of cooked items are all available, as well as tea and coffee. Dinner will be at 1830, with a 3 course meal provided each evening. There are at least 3 choices offered per course, with at least one vegetarian option, but drinks wise only water comes free of charge.
Although the bar is the only facility offered, there is also a conservatory and several other public rooms to sit in. There will be entertainment provided by the hotel on 3 evenings of our stay (2 musical performances and a quiz night) and we will also have a large room allocated to us if we wish to provide our own entertainment on the other two evenings.
There is another large group staying in the hotel from the Monday night onwards, so it is important that we stick to our meal times. They will also be sharing our entertainment on the musical nights!
Facilities Nearby
It is about ¼ mile from the hotel to a pub, the Hope and Anchor, and there are a few shops near there. These include a pharmacy, post office and fish & chip shop. A little further down the hill towards Fishguard is a Tesco Express store.
There is a much bigger Co Op store in Fishguard, but this is not really within walking distance. There is a frequent bus service between Goodwick and the main square in Fishguard but English bus passes are not accepted in Wales. Don't forget change for the fare.
Packed Lunch
I have negotiated a deal with the hotel and it will, if asked, provide a round of sandwiches for £2.50 and a full packed lunch for £6. They will also fill your flask each morning, but to be honest I preferred to make my own up in my room and just add milk at breakfast. It may delay proceedings considerably if we are waiting for 40 flasks to be filled each morning. Bring a plastic measuring jug with you!
The Tesco Express store seems to receive its sandwich delivery around 9.30 each morning, but neither it nor the Co Op will have sufficient stock to cope with 40 marauding walkers descending on it for lunch supplies each morning. I would suggest that the best course of action is probably to get your sandwiches from the hotel each morning and the rest of your lunch from elsewhere.
Walking
A full programme of walks has been planned on Monday, Tuesday, Wednesday and Thursday. There will be a long walk of about 10 – 12 miles each day, a short walk of up to 5 miles and on most days a middle distance walk of around 8 miles.
You are welcome to move between the groups and of course you can abstain and take a day off for sightseeing or curling up in bed if you wish. We will ask each evening for your declared intention for the following day.
We expect to leave the hotel each morning promptly by 0930. One day's walks will all begin from the hotel, the rest of the time we will travel to the start by coach. Those choosing the short walk will be given the opportunity to explore the towns of Tenby, Cardigan and Newport, together with the city of St David's in the afternoons. We should be back in the hotel each evening by 1730.
An outline and OS map extract of each of the intended walks will be attached in due course. I will include Grid references for those who might be interested. Please note that some walks are weather dependent so there will be a couple of alternative routes. Likewise the order we do them may also need to change.
If you are a member of the National Trust, please remember to take your card with you just in case.
The Bus
Whilst this is a walking holiday, I hope we will also be sociable and enjoy our evenings together too. I would like to extend a very warm welcome to those of you who are not members of the Plymouth U3A Long Walks group and I hope that you will enjoy our company.
Please try to mingle and to change your seating at our scheduled tables in the hotel and also on the coach. I would ask that the front seats are kept for the group leaders so that communication with our driver can be maintained and that those travelling as singles leave sufficient double seats for the couples, please.
You should note that Majestic specify the maximum suitcase size as 30 inches by 24 inches and maximum weight of 18 kilograms (40lb). The driver can REFUSE TO LOAD luggage above these limits.
It is now a legal requirement that all coach passengers wear a seatbelt.
The Journey
A list of pick up points and times will be posted in due course.
We will be stopping on the way at the National Museum of History near Cardiff, probably for about 90 minutes. It is an open-air museum chronicling the historical lifestyle, culture, and architecture of the Welsh people. It consists of more than 40 re-erected buildings from various locations in Wales, and is set in the grounds of St Fagan's Castle, a Grade I listed Elizabethan manor house. Or you can simply wander around the gardens. A six-year, £30 million revamp was completed in 2018 and in 2019 the museum was named the Art Fund Museum of the Year. Entry is free and there are various cafes around the site.
The aim is to arrive at the hotel around 4.30pm.
I will post the return journey details at a later point. If you plan to be met by anyone on return, we will confirm the return time with the driver so that you can telephone your friends or taxi from the last stop prior to your drop off point; you can then confirm if you are early or late.
To meet the requirement for a driver stop, we will probably call on the return journey into the small town of Caerleon. There are Roman remains, a barracks, an amphitheatre and a baths building and a small museum – none with entry charges! And there are a few cafés and pubs.