Group Leaders: Barry & Sarah
Venue: Meet at published walk starting point
Days: 2nd & 4th Thursdays, 10:15 for 10:30 start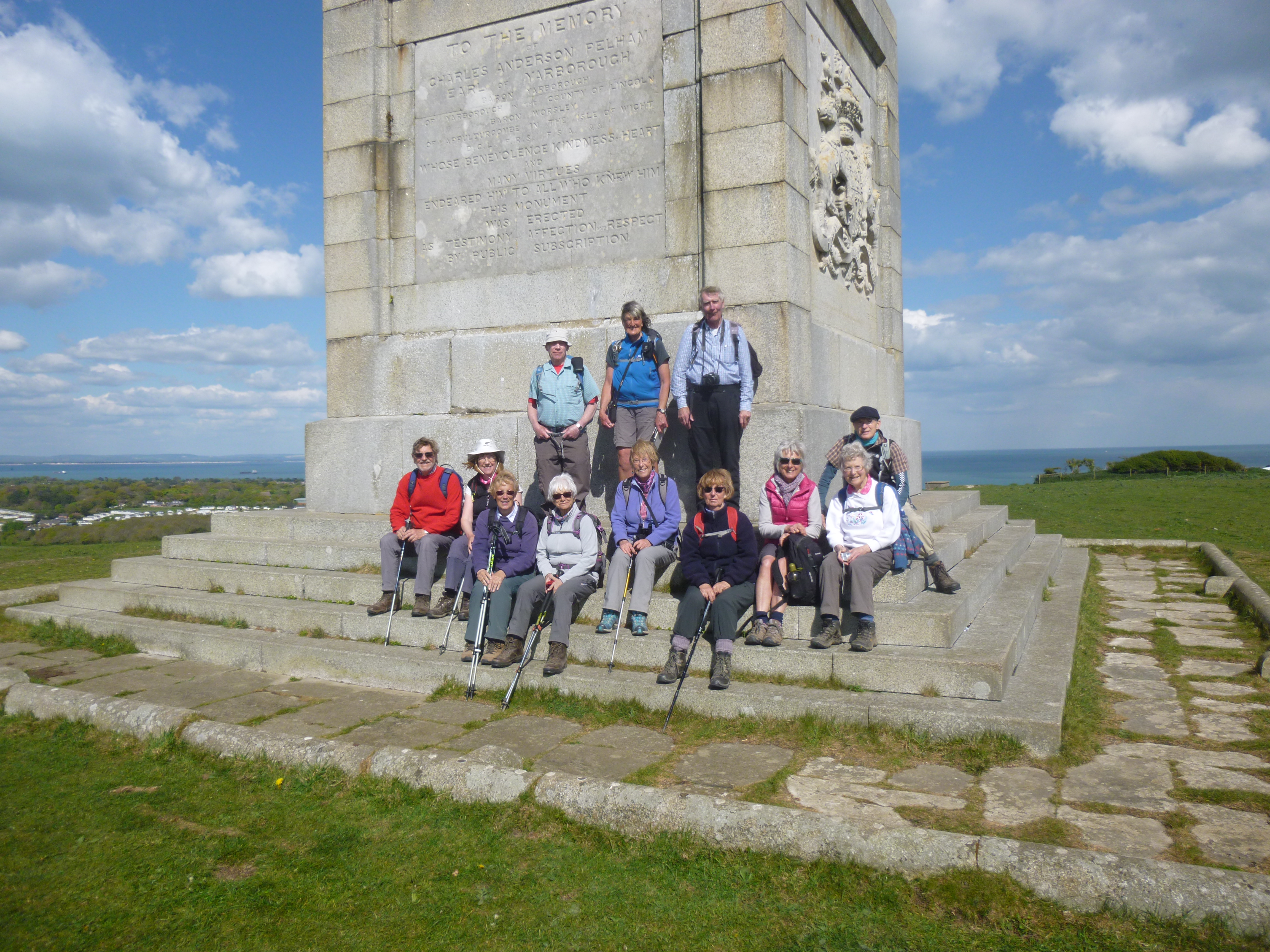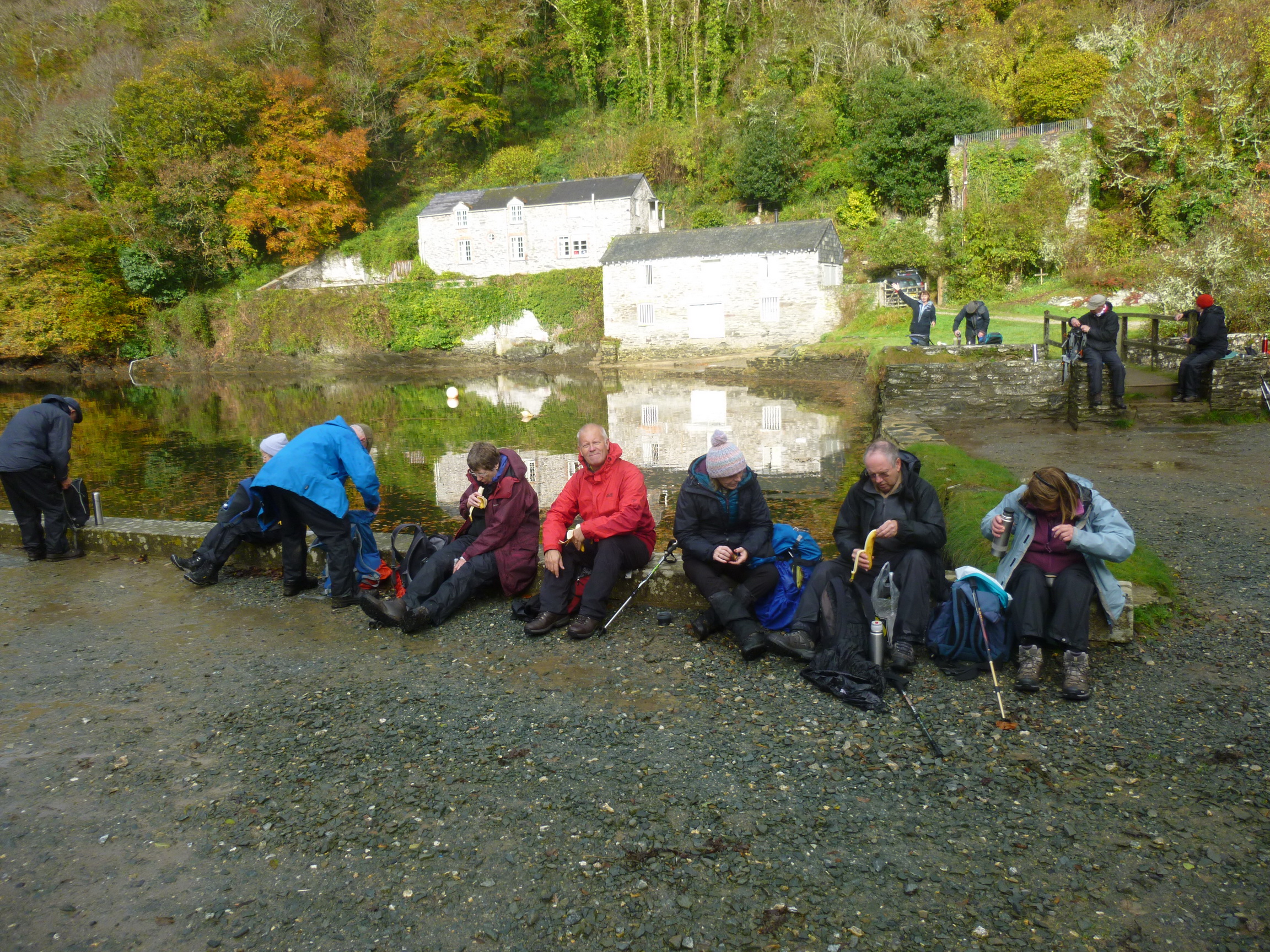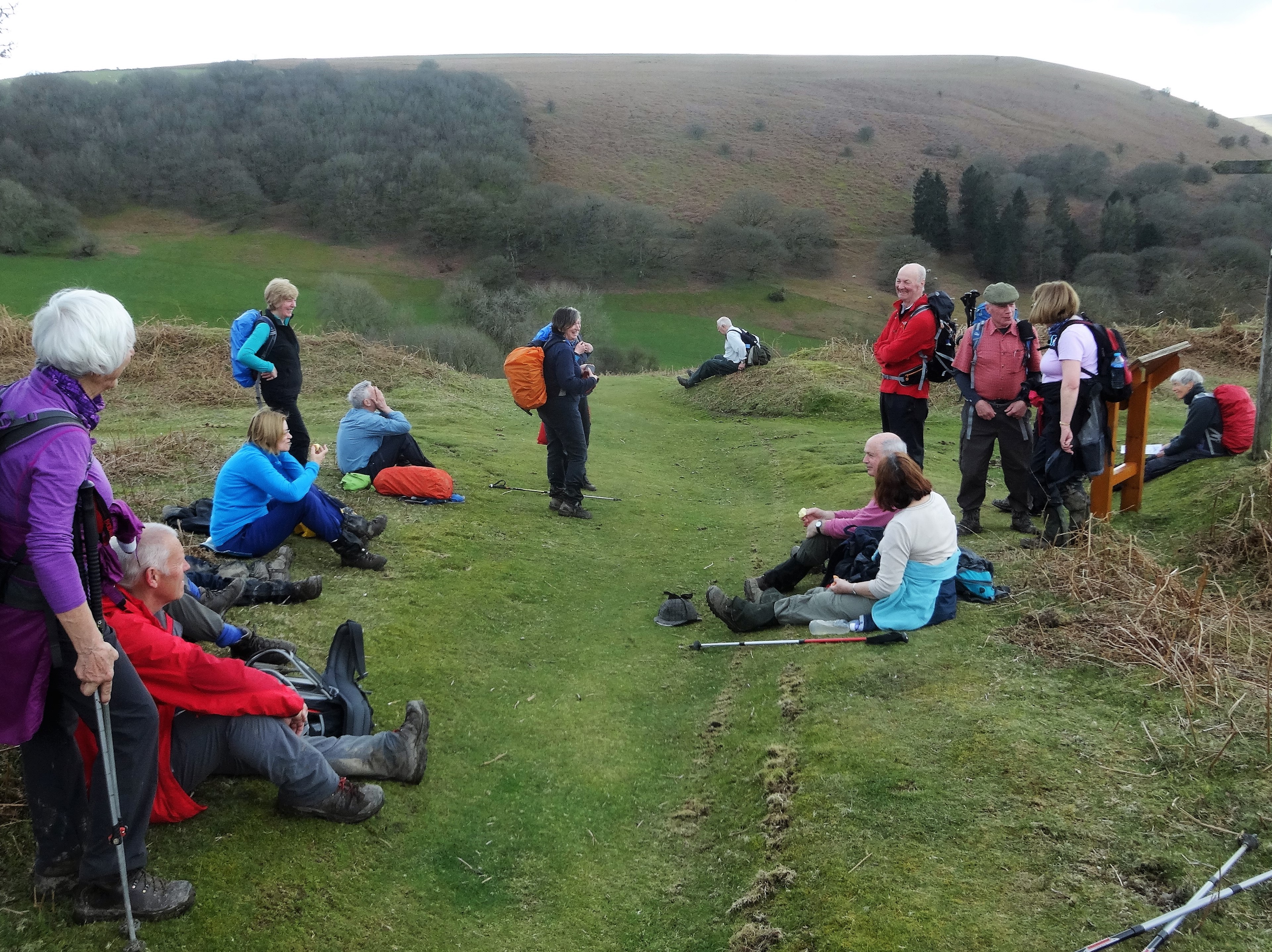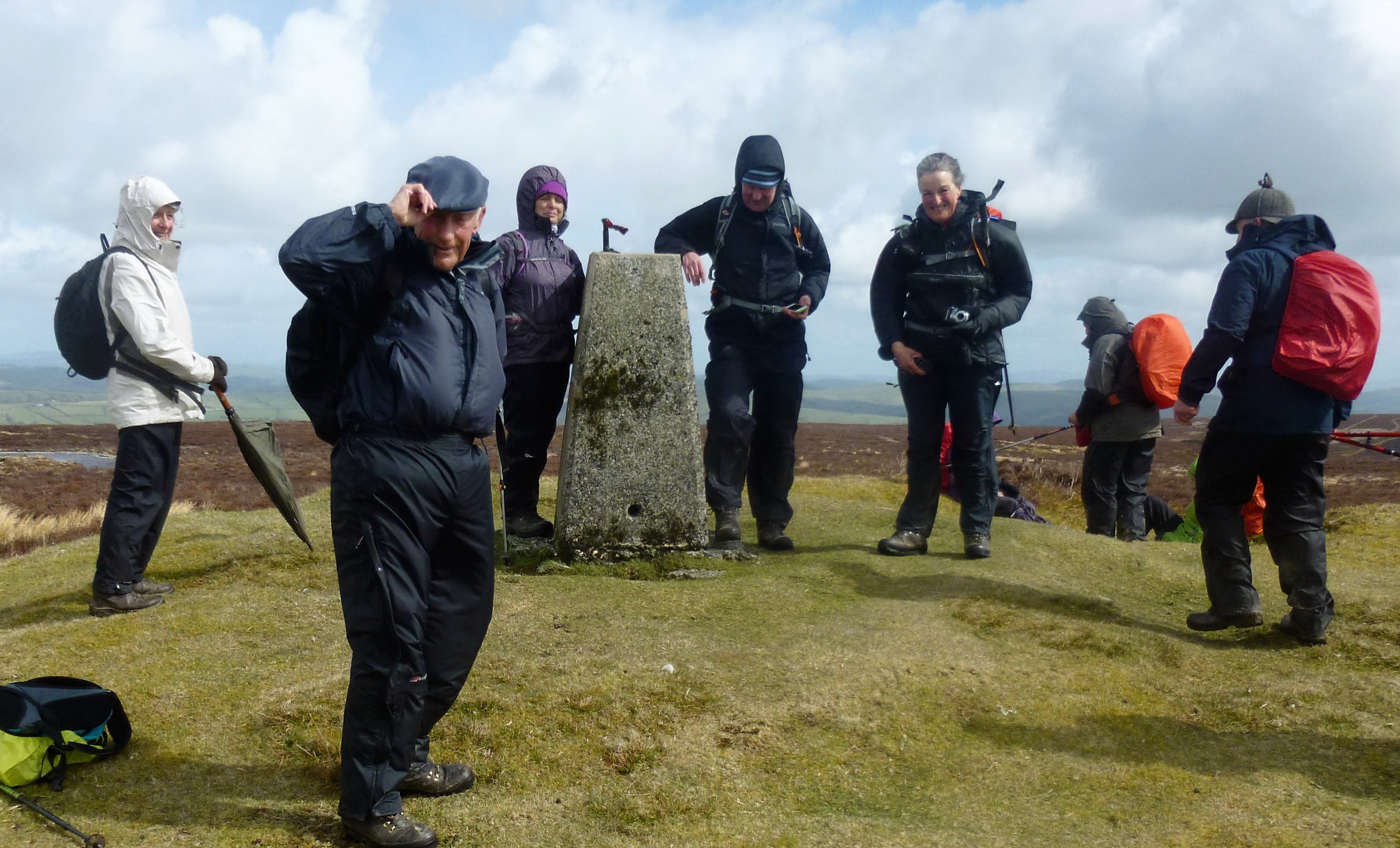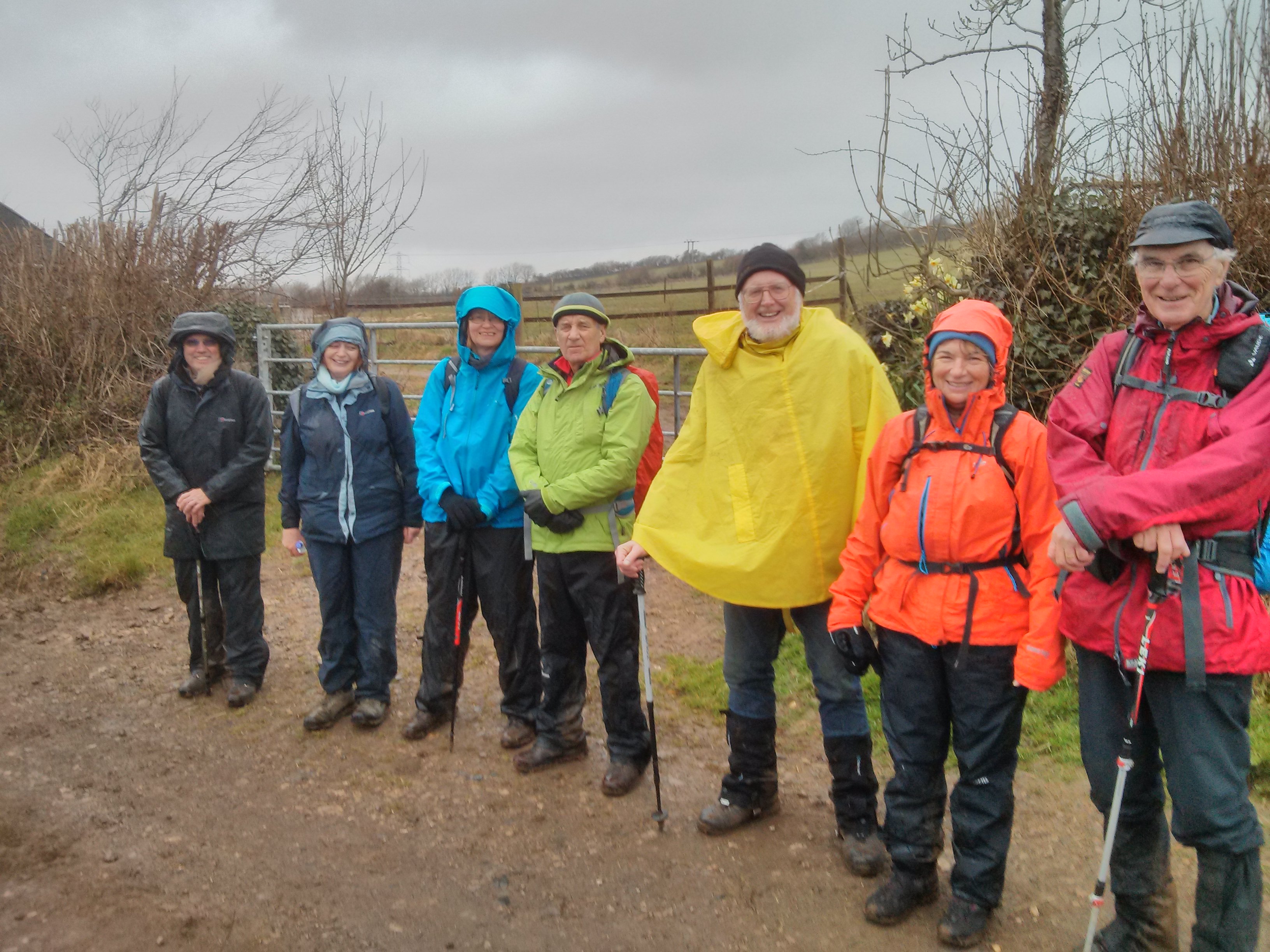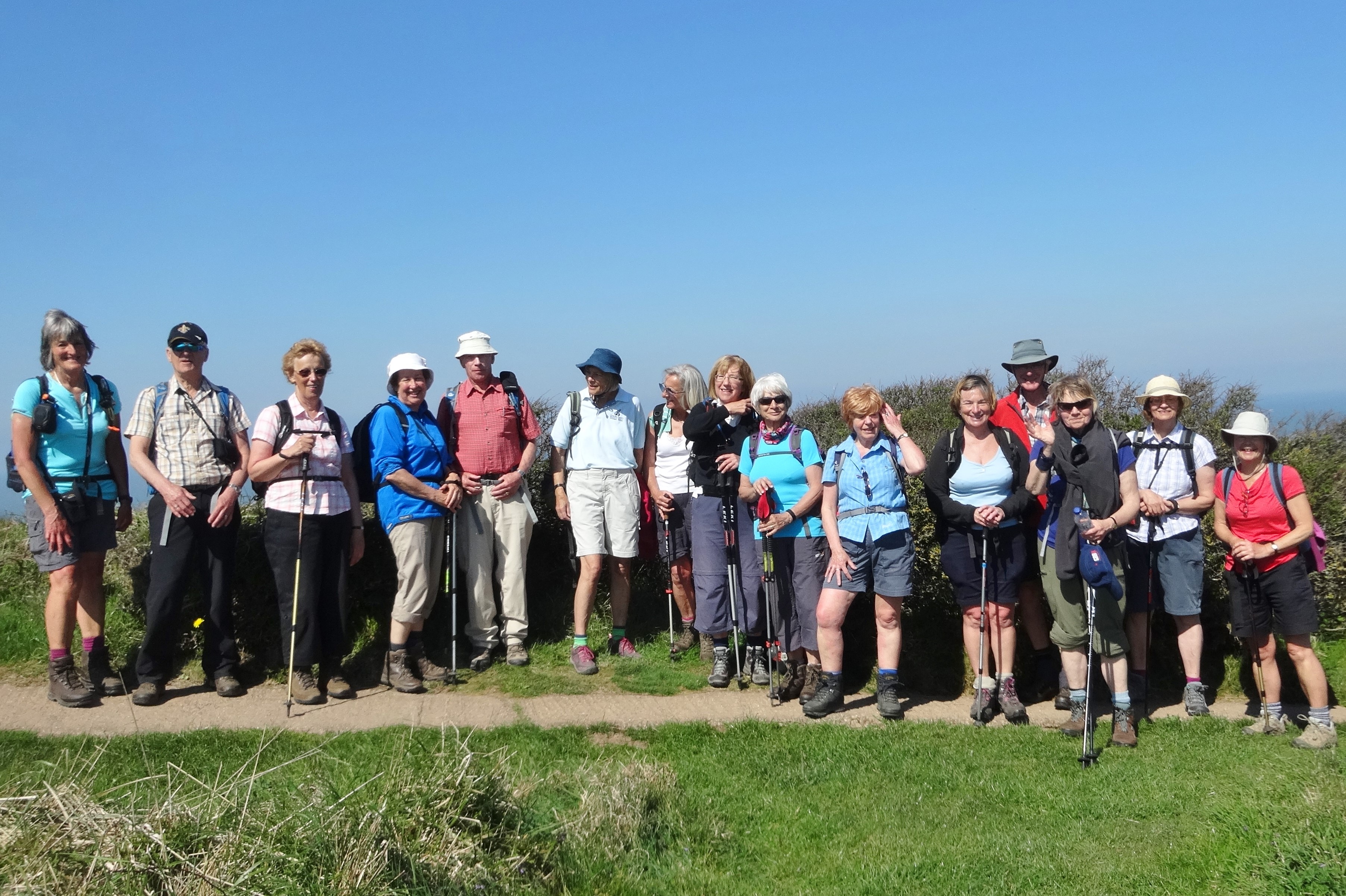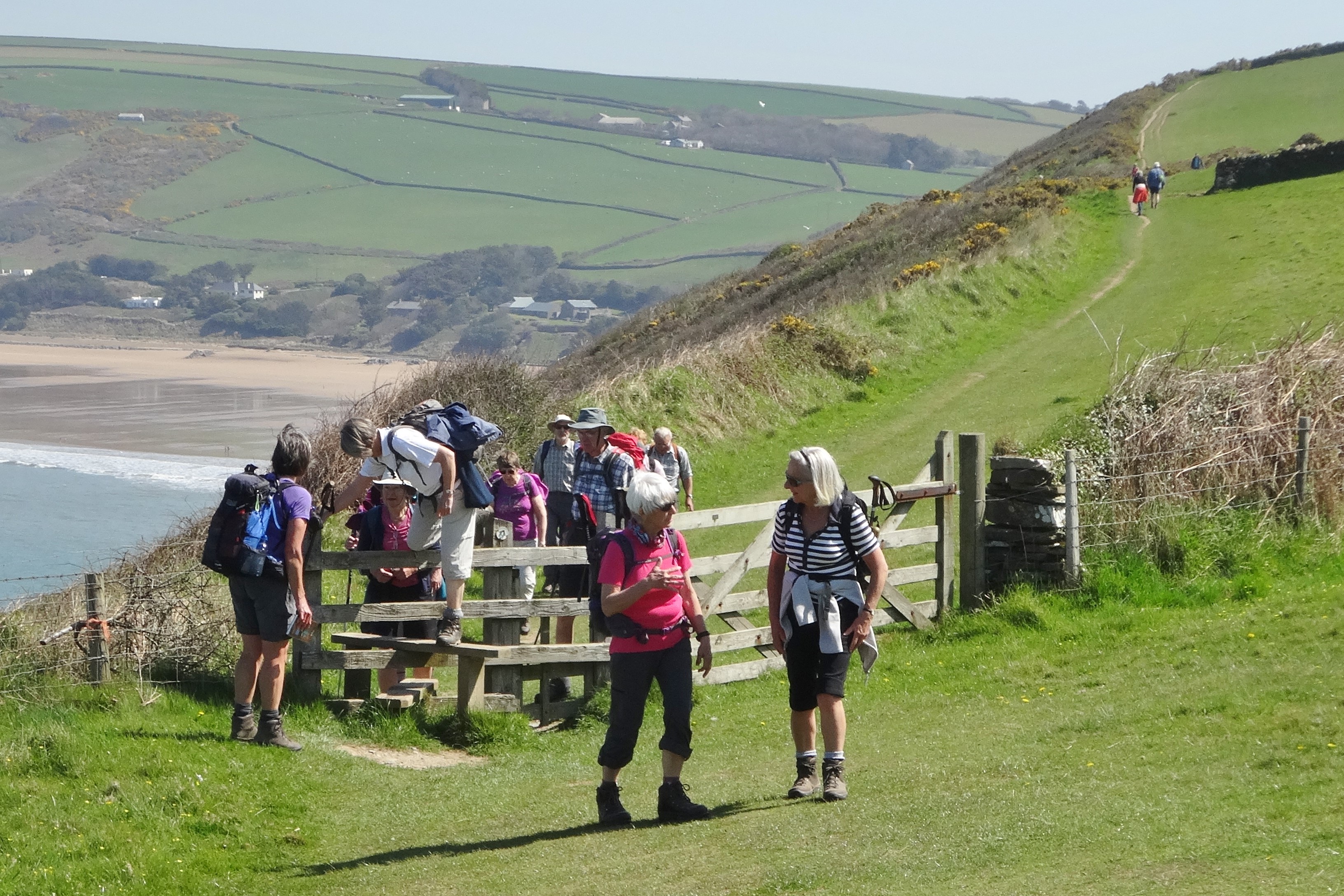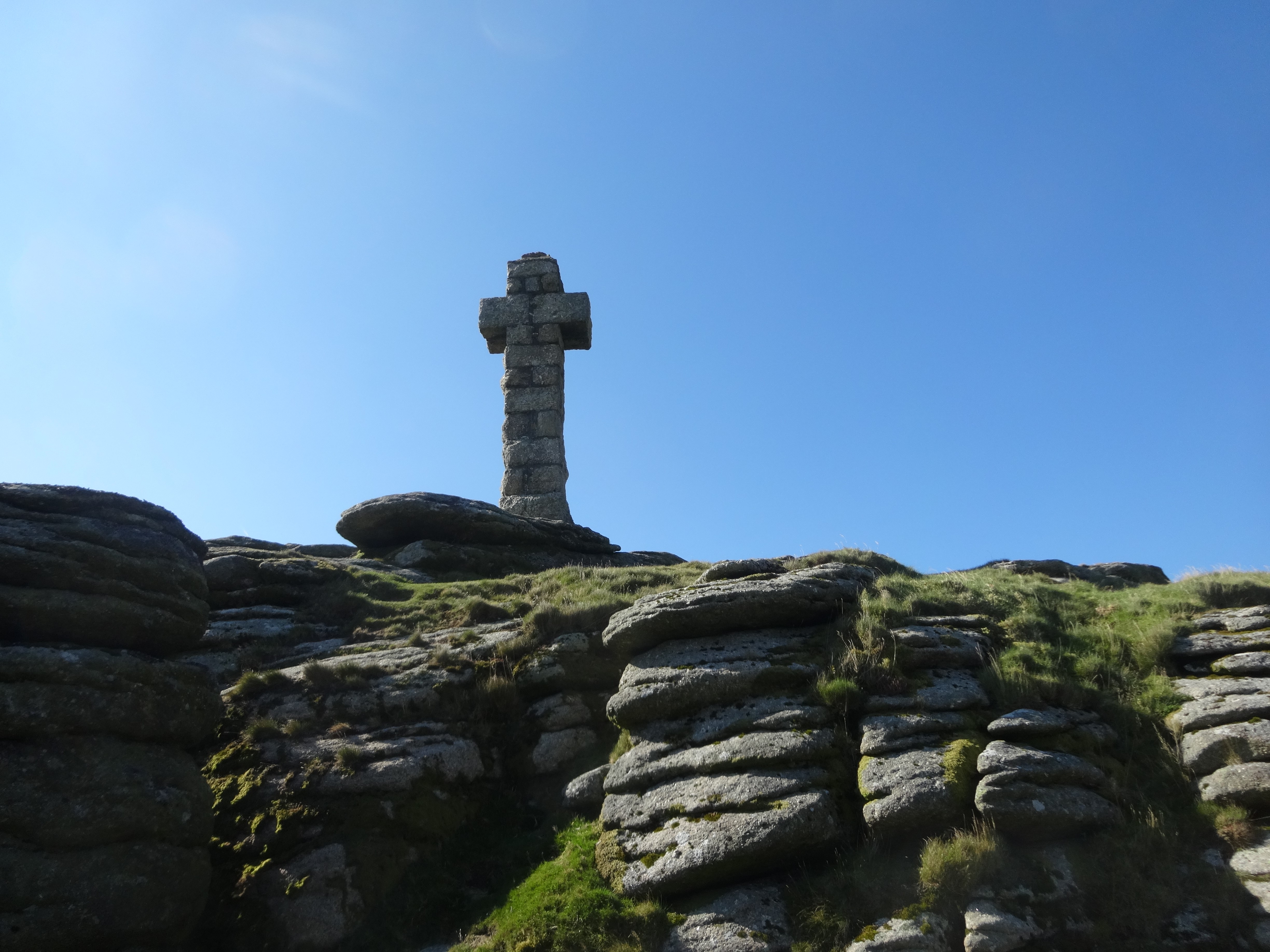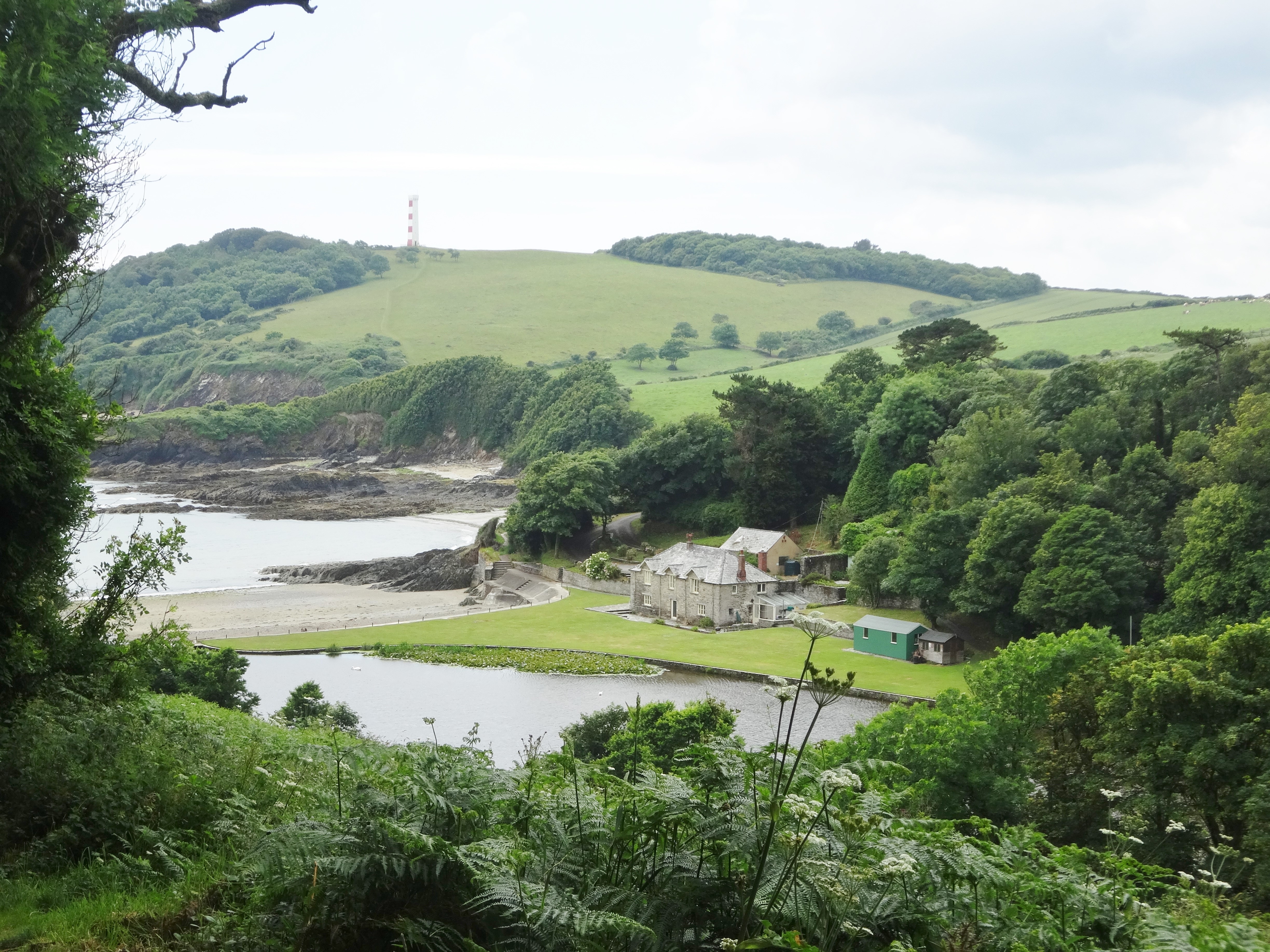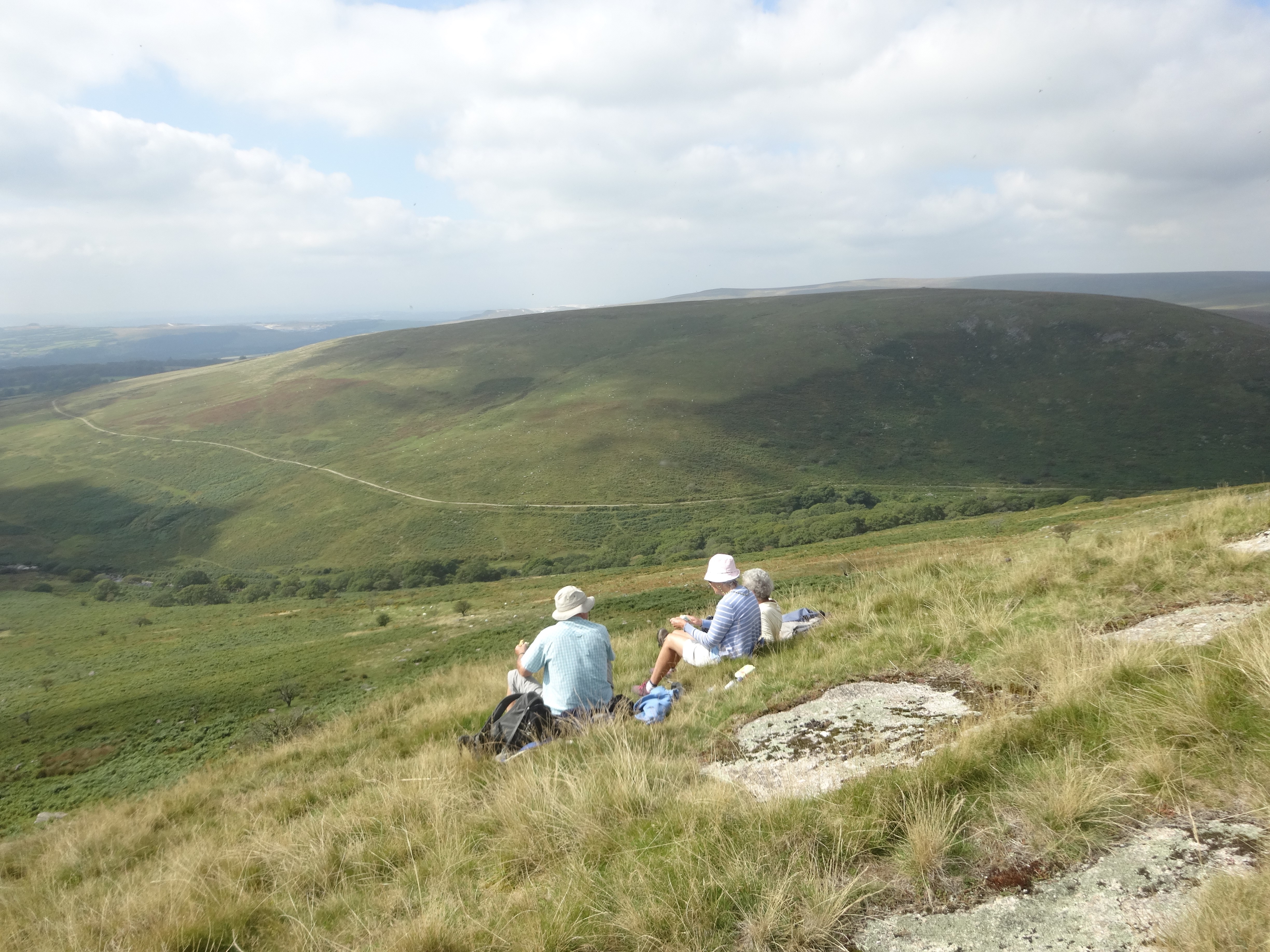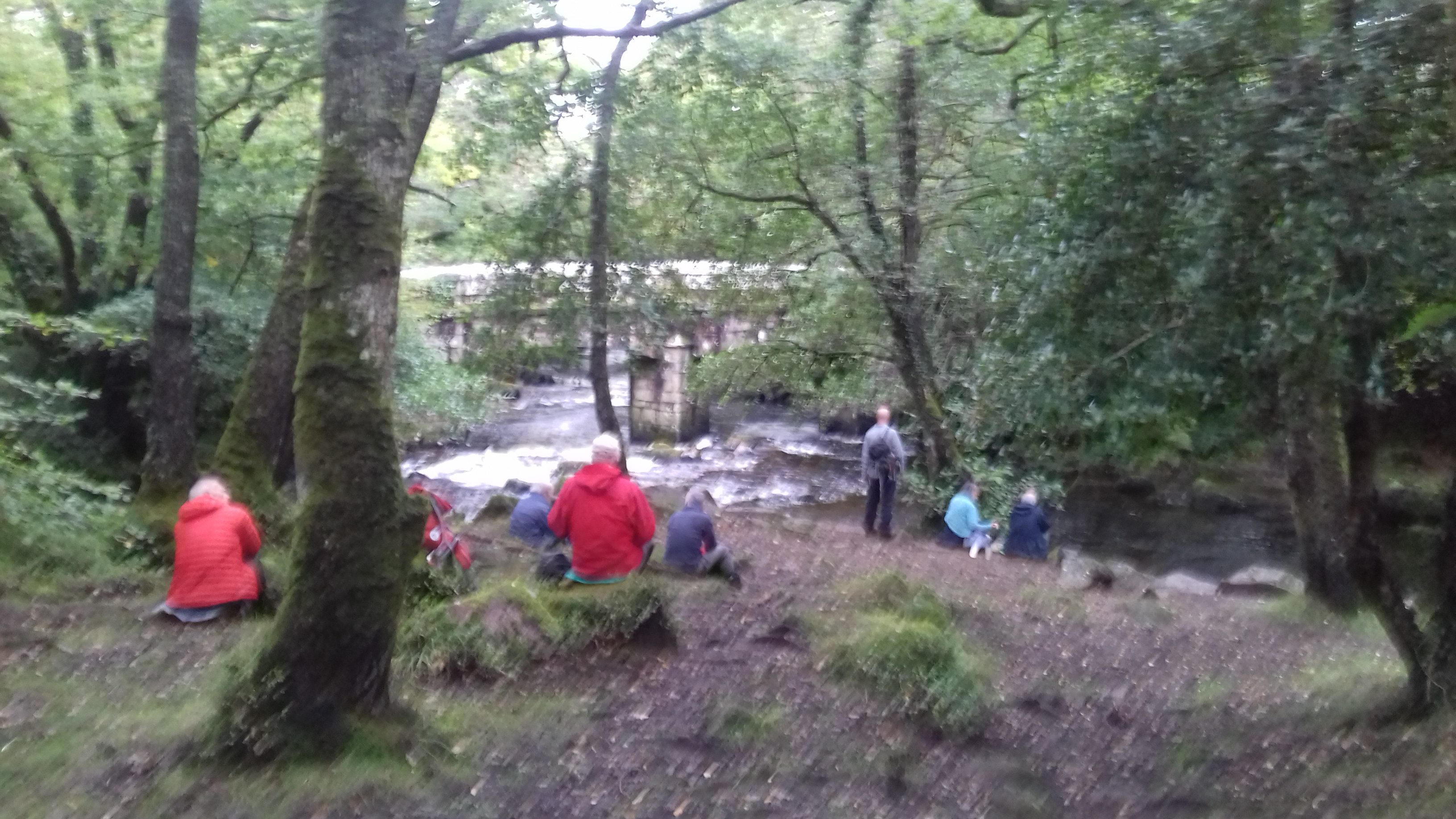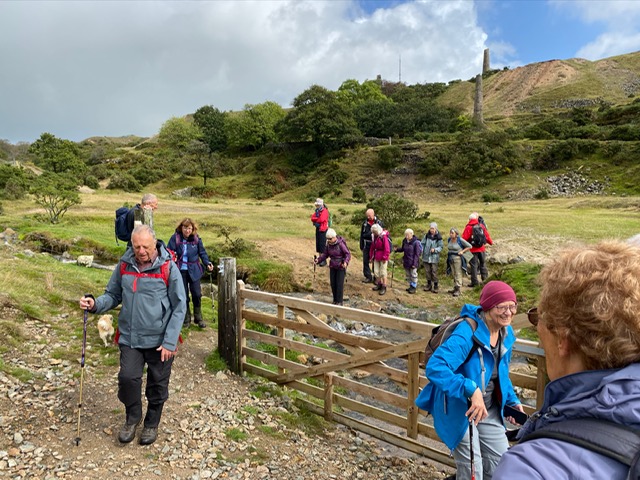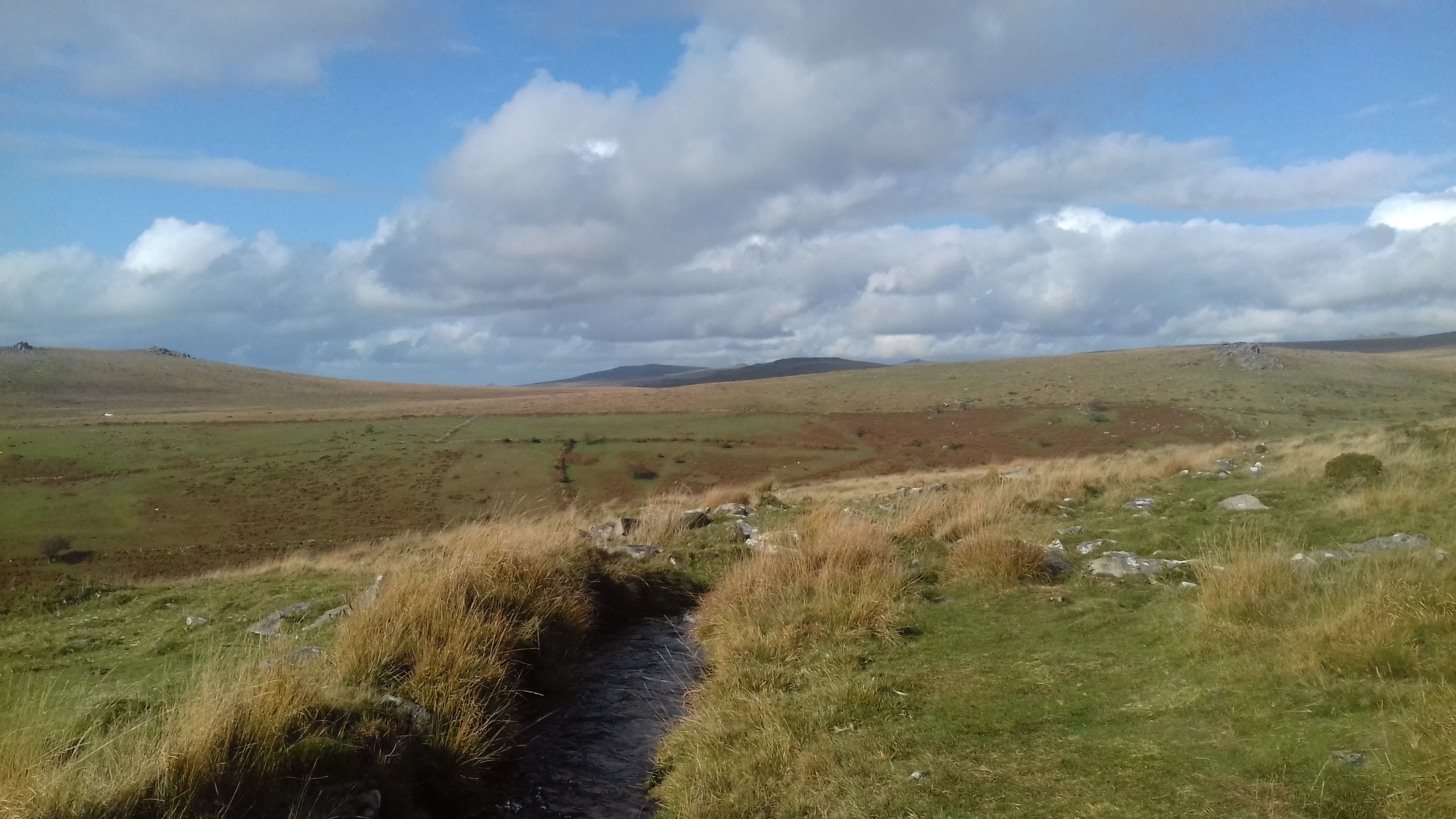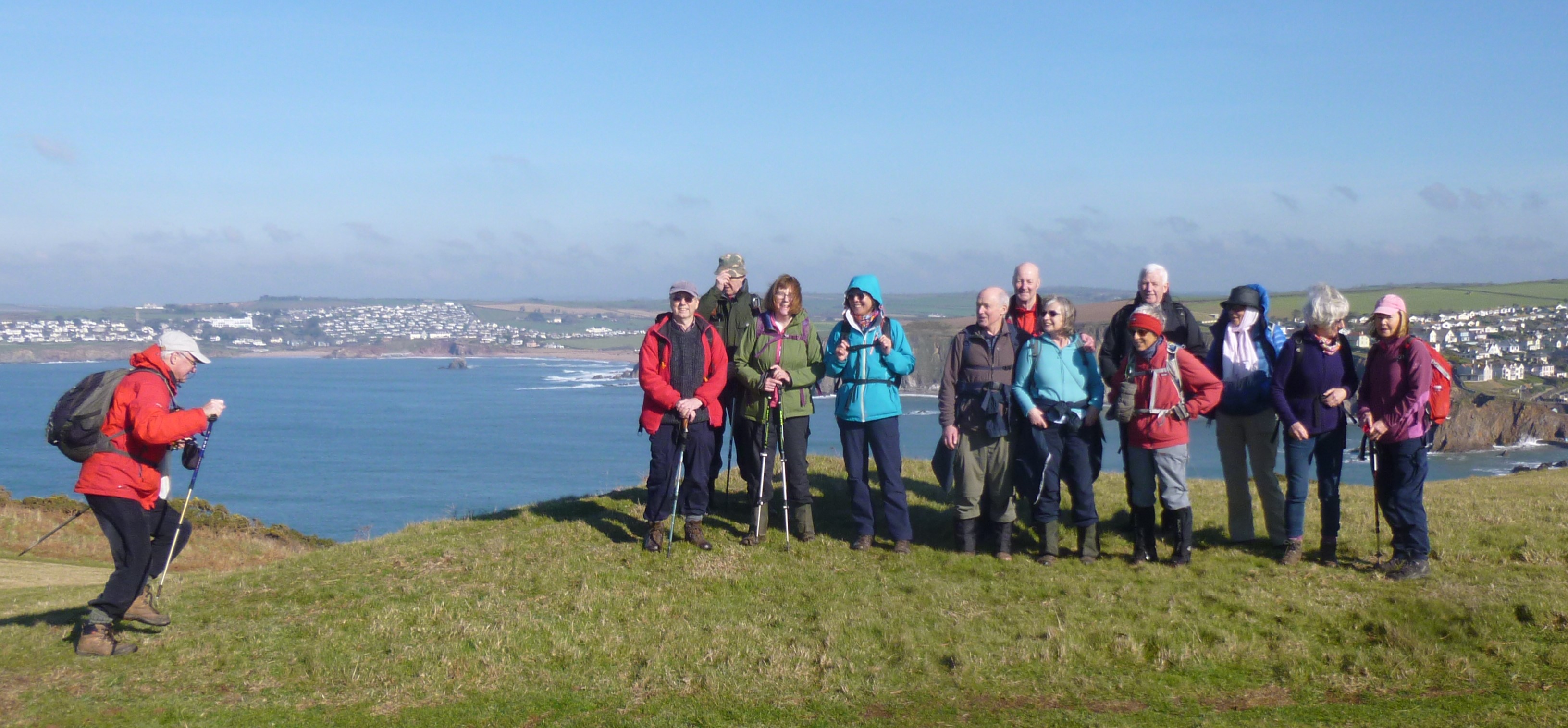 Welcome to the Plymouth U3A Long Walks Group. I hope you will find the page informative and interesting enough to perhaps join us on a walk.
You will find a link to the Walks Programme for the next few months below, together with a Newsbox about other planned events. We have a varied and interesting selection of walks which take us to many beautiful locations, from Moor to Sea and the rolling countryside in between.  Sometimes our walk leaders take us to places we know well but offer new perspectives or unusual routes.
We are always on the look out for new locations and routes, so if you do join us then please don't be afraid to put new ideas forward. Even more importantly this is a very sociable group and we are always delighted to meet new people. This is not a group with a fixed upper limit on membership and we currently have around 45 on the register/mailing list. There are usually 15 – 20 people on most walks; whoever turns up we always enjoy our day. So join us when you can!
Please note however that the group has a good level of fitness and stamina, although obviously we all stop to catch our breath from time to time! It is rare that walks do not have hills or mud or otherwise difficult going for at least a small part of the route. Most walks are generally between 8 and 10 miles in length, usually with a coffee break and then lunch stop somewhere en route. We carry our own lunch and drinks. Walks usually start at 10.30am and finish around 3pm, occasionally later.
Your don't need expensive kit but proper walking boots, warm clothing including hat and gloves, waterproofs and a comfortable day rucksack are essential. We can certainly give you plenty of advice and help on what to buy and where to get it if you are unsure.
We also have an annual walking holiday to another part of the country. Recent destinations have been North Devon, mid Wales, the Isle of Wight, Weymouth and Hereford. The next trip will be in April 2020, when we have a 5 night stay near Fishguard  in Pembrokeshire.
If you have any queries then please don't hesitate to email me at the following address:
barryjcopeland2@yahoo.co.uk
See you soon hopefully
Barry
Newsbox
Our Next Walk
John Reffell of MUD Walks fame is at the helm for a 9 mile hike up and down dale
from Buckfast Abbey on Thursday 13th February.
The meeting point is outside the west door to Buckfast Abbey SX741674.
The route goes through Scorriton, Chalk Ford & Lud Gate following roads and tracks.
Just so you know, some of the route is on the Moor, with several long ascents!
Our Last Walk
Anne and John did a great job in difficult circumstances leading 18 of us
on a lovely route into the beautiful countryside around Newton Abbot.


The weather the night before had been awful.
I think it is fair to say that there was a bit more water than usual in the River Lemon
and some extra mud on the riverside paths. The dog wasn't impressed!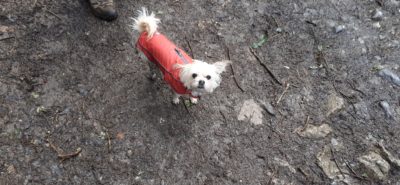 For many of us the day was enhanced by travelling up from Plymouth by train and adding to our
exertions with a return urban stroll through the glory of Newton Abbot High Street.
Holiday 2020
Our 2020 holiday is based in the Fishguard Bay Hotel on the glorious Pembrokeshire coast of Wales from the 19th - 24th April.
The full cost is £380 per person which includes all travel, accommodation, breakfast and evening meal.
A couple of places are still available.
There are some fabulous routes planned.
Click on the link below to see the latest information about the trip!
Pembrokeshire Holiday 2020