Group Leaders: Barry & Sarah
Venue: Meet at published walk starting point
Days: 2nd & 4th Thursdays in month, 10:15 for 10:30 start + 3rd Thursday in month (March – October), start time as published by walk leader.
RESTARTED THURSDAY 29TH APRIL. 
Although the group has been out of action during the various Lockdowns, we RESTARTED OUR WALKS following strict guidelines for a few months, which have now largely been lifted. You can get a taste of what is in store by clicking on the Program link further down the page.
Please click on the link below for our current guidelines
(last revised 18.7.21).
Post Restrictions Guidelines for Plymouth U3A Long Walks Group Members
Welcome to the Plymouth U3A Long Walks Group. I hope you will find the page informative and interesting enough to perhaps join us on a walk!
All year round we head out on a varied and interesting selection of walks in many beautiful locations, from Moor to Sea and the rolling countryside in between.  Sometimes our walk leaders take us to places we know well but offer new perspectives or unusual routes.
You will find details of both our next outing and our last walk in the Newsbox below, whilst the prospective Walks Program for the next few months can be viewed by clicking on the link below.
We are always on the look out for new locations and routes, so if you do join us then please don't be afraid to put new ideas forward. Even more importantly this is a very sociable group and we are always delighted to meet new people. This is not a group with a fixed upper limit on membership and we currently have around 45 on the register/mailing list. There are usually 15 – 20 people on most walks; whoever turns up we always enjoy our day. So join us when you can!
Please note however that the group has a good level of fitness and stamina, although obviously we all stop to catch our breath from time to time! It is rare that walks do not have hills or mud or otherwise difficult going for at least a small part of the route. Most walks are generally between 7 and 10 miles in length (although there will be a longer, more arduous 10 – 12 mile walk once a month), usually with 1 or 2 coffee breaks and a longer lunch stop somewhere en route. We carry our own lunch and drinks. Walks usually start at 10.30am and finish from 3.00 – 4.00pm, occasionally later.
Your don't need expensive kit but proper walking boots, warm clothing including hat and gloves, waterproofs and a comfortable day rucksack are essential. We can certainly give you plenty of advice and help on what to buy and where to get it if you are unsure.
We also suggest that joining the Emergency SMS (Texting) Service with your mobile phone is a good idea.
Details can be found at  https://www.emergencysms.net/files/3649_esms_6.pdf
Every year (except 2020 sadly) we have had a group walking holiday in another area of the country. The 2021 holiday took place recently, when we visited North Devon for 4 nights. The trip was based around Lynton, where we stayed in a couple of bed and breakfasts and had great access to both the coast and Exmoor.
If you have any queries then please don't hesitate to email me at the following address:
barryjcopeland2@yahoo.co.uk
See you soon hopefully
Barry
(13 October 2021)
Newsbox
Our Next Walk
The last of the Longer Walks for 2021 will be taking place on Thursday 21st October. Janice has very kindly offered to lead this one on the southern fringes of the Moor, starting at Blackaton Cross near Cadover Bridge. The route follows the Dartmoor Way with panoramic views of the China Clay area before dropping down to Quick Bridge. From there it climbs to the atmospheric ruin of Broomage Farm. The onward journey takes in Whitehill Tor, Lee Moor Village, a tramway, Blackaller Tor and Wotter before crossing Shaugh Moor to return to the starting point.

Although this tour of China Clay country is 10.5 miles long, Janice really wants to emphasise that it is an easy walk with not much ascent and great views, which should be eminently suitable for most of the regular Long Walkers. In the event of poor weather a shorter walk will be substituted from Cadover Bridge.

Due to the walk length, the start time will be 10.00am from Blackaton Cross car park at SX570632.

Our Last Walk
Sarah led a great day out on 14th October. Rather than driving as usual, we travelled by train to Bodmin Parkway from Plymouth.

There then followed a lovely and sheltered 8 mile route, following the River Fowey downstream to Lostwithiel, with an interesting diversion through the Lanhydrock estate and a quick visit to Restormel Castle.

The team then imbibed a refreshment or two in a Lostwithiel hostelry, before catching the return train to Plymouth. "The Craic was 90", as they say in Ireland!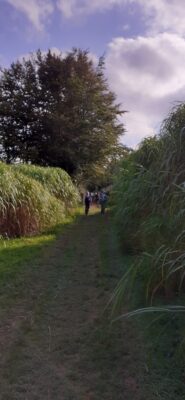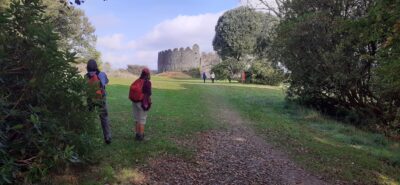 North Devon Trip: Monday 4th - Friday 8th October.
5 of us had a great walking holiday, based in the charming village of Lynton, which proved to be ideally placed to access both Exmoor and the South West Coastal Path. We were blessed with excellent walking weather throughout. The only time we really got wet was when walking up the hill from Lynmouth after dinner on our first night, otherwise one windy day was as bad as it got!

Although some of us had done parts of some of the walks before, for me one of the delights of the trip was walking in new territory, actually having to navigate properly and working as a group.

We managed to fit in 3 superb all day walks and 2 lovely half day walks, including The Valley of Rocks,  Doone Country, The Chains (including Exe Head), Hunters Inn & Heddon's Mouth and Watersmeet, The Foreland & Countisbury Hill.

I hope the pictures below will give you a flavour of the trip.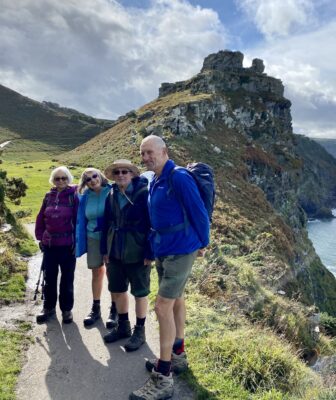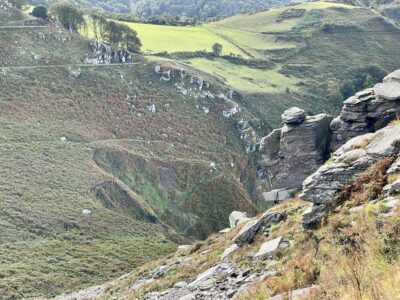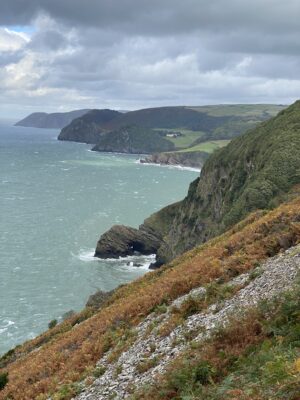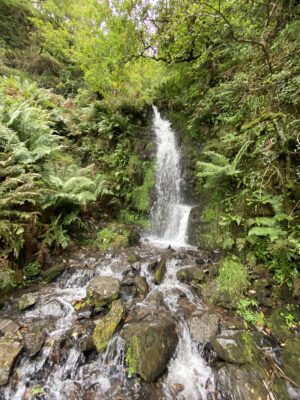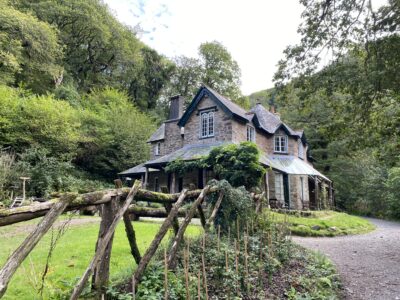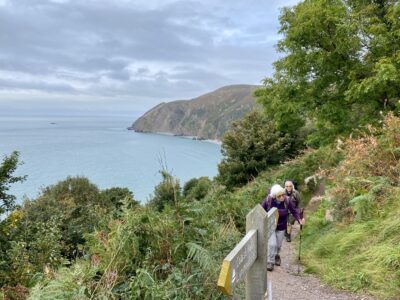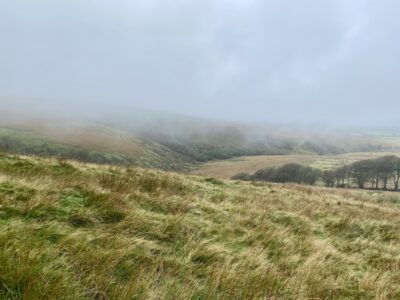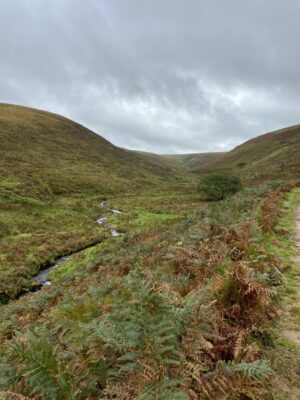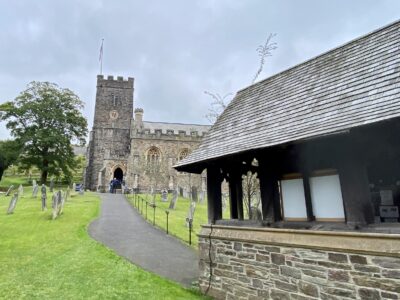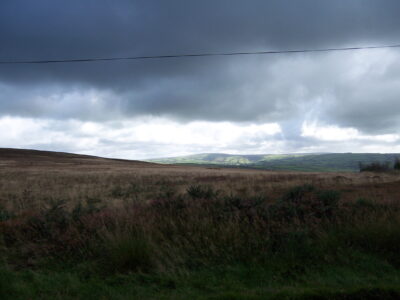 Recent Walks Gallery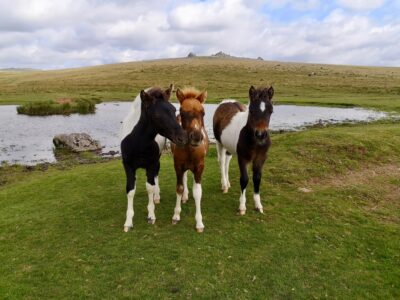 Ponies near Roos Tor, Merrivale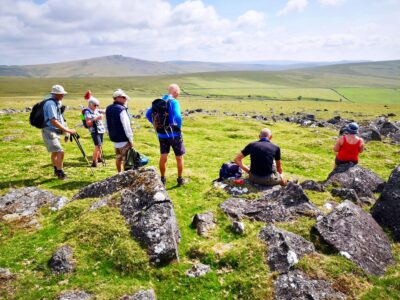 On top White Tor near Peter Tavy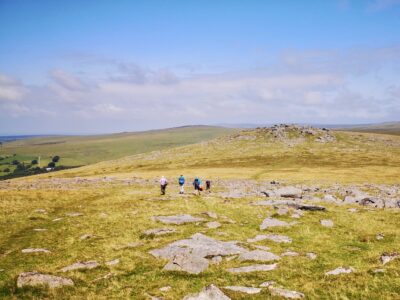 "In a Big Country dreams stay with you...."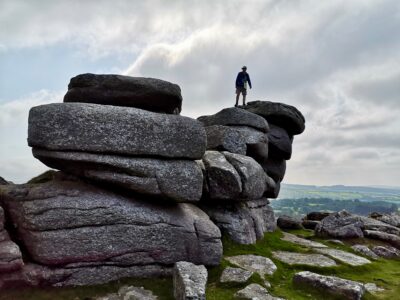 Alan on Pew Tor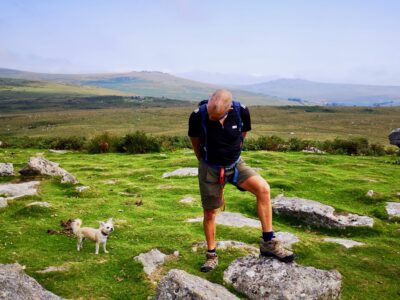 Consulting the Boss for instructions!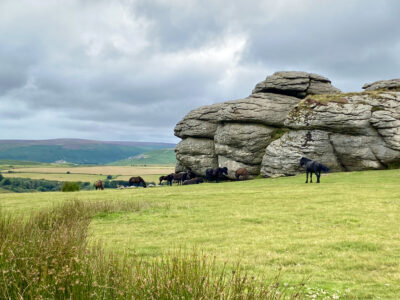 Saddle Tor ponies pow wow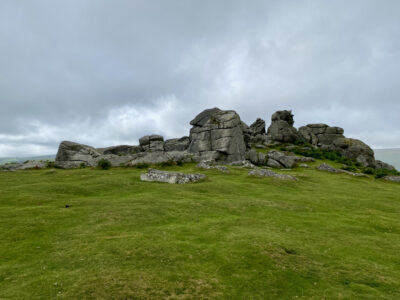 The heavens brewing!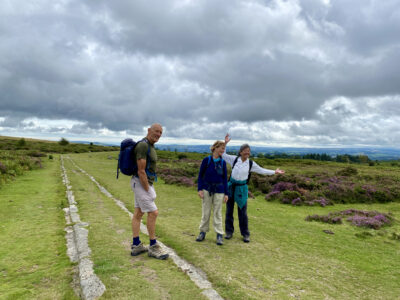 Haytor tramway


Into the great wide open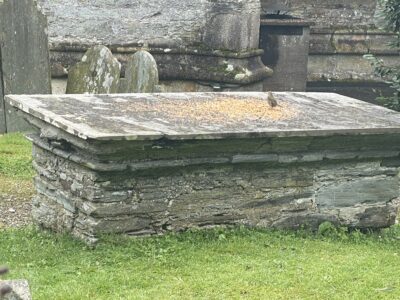 Buckland Monachorum churchyard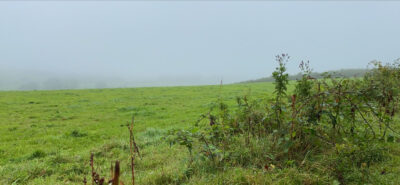 A misty morning near Yelverton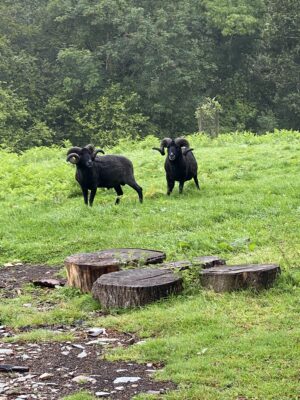 "Are you looking for trouble?"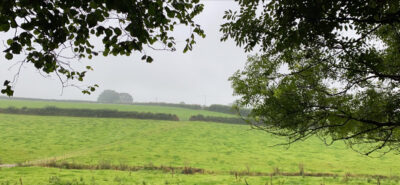 "I can't see the mist for the trees"


Post Lockdown 1 Photo Gallery
September 2020 onwards.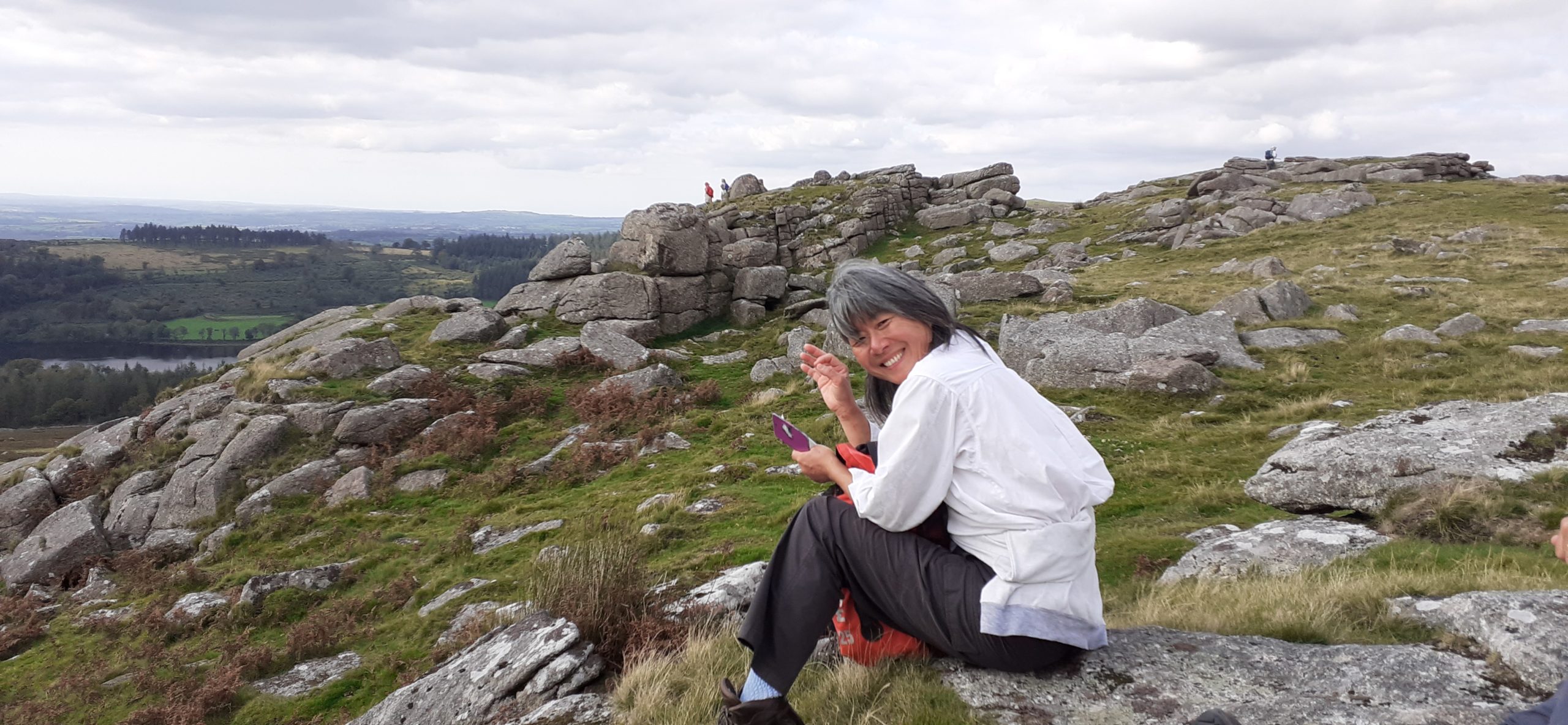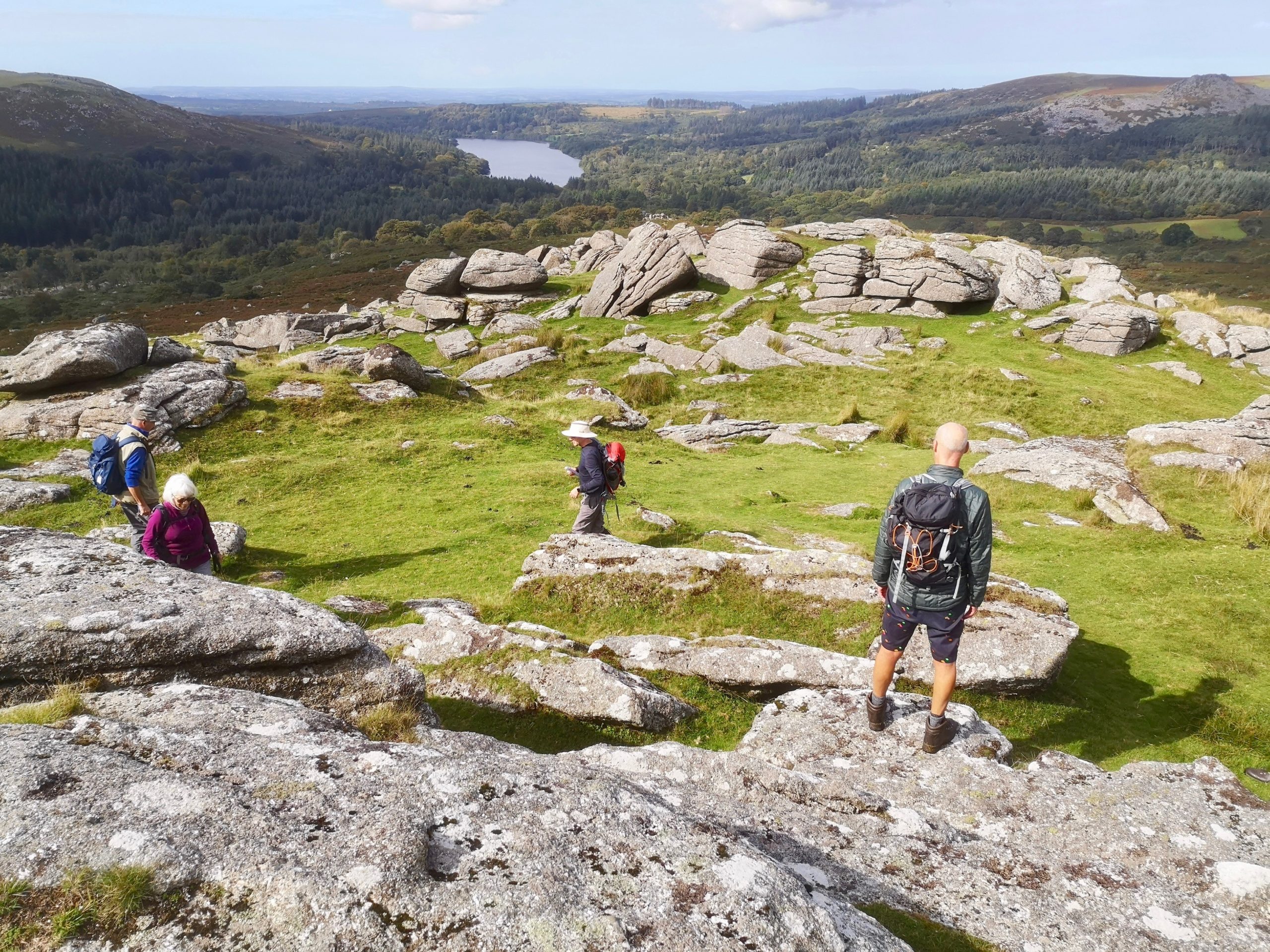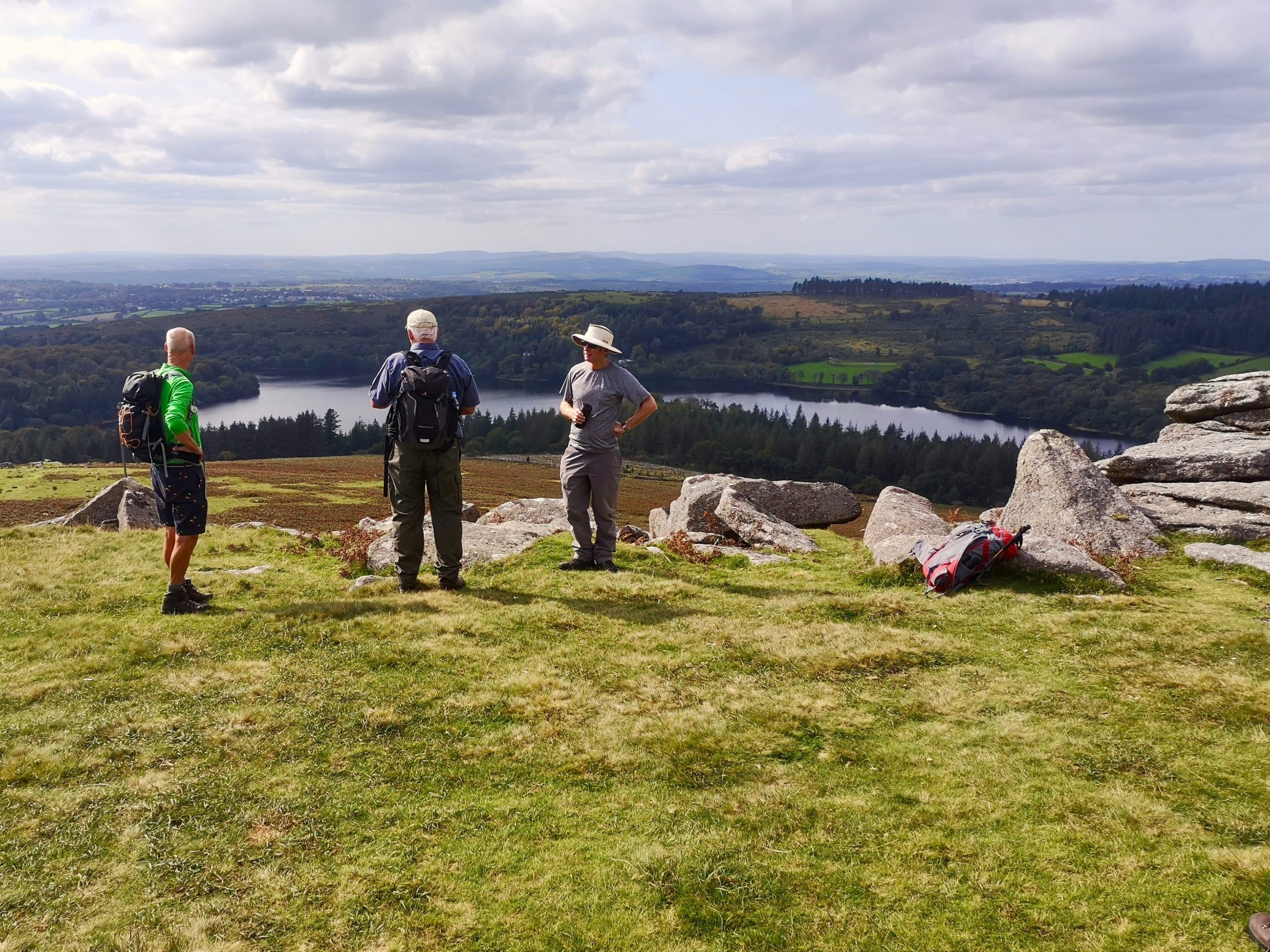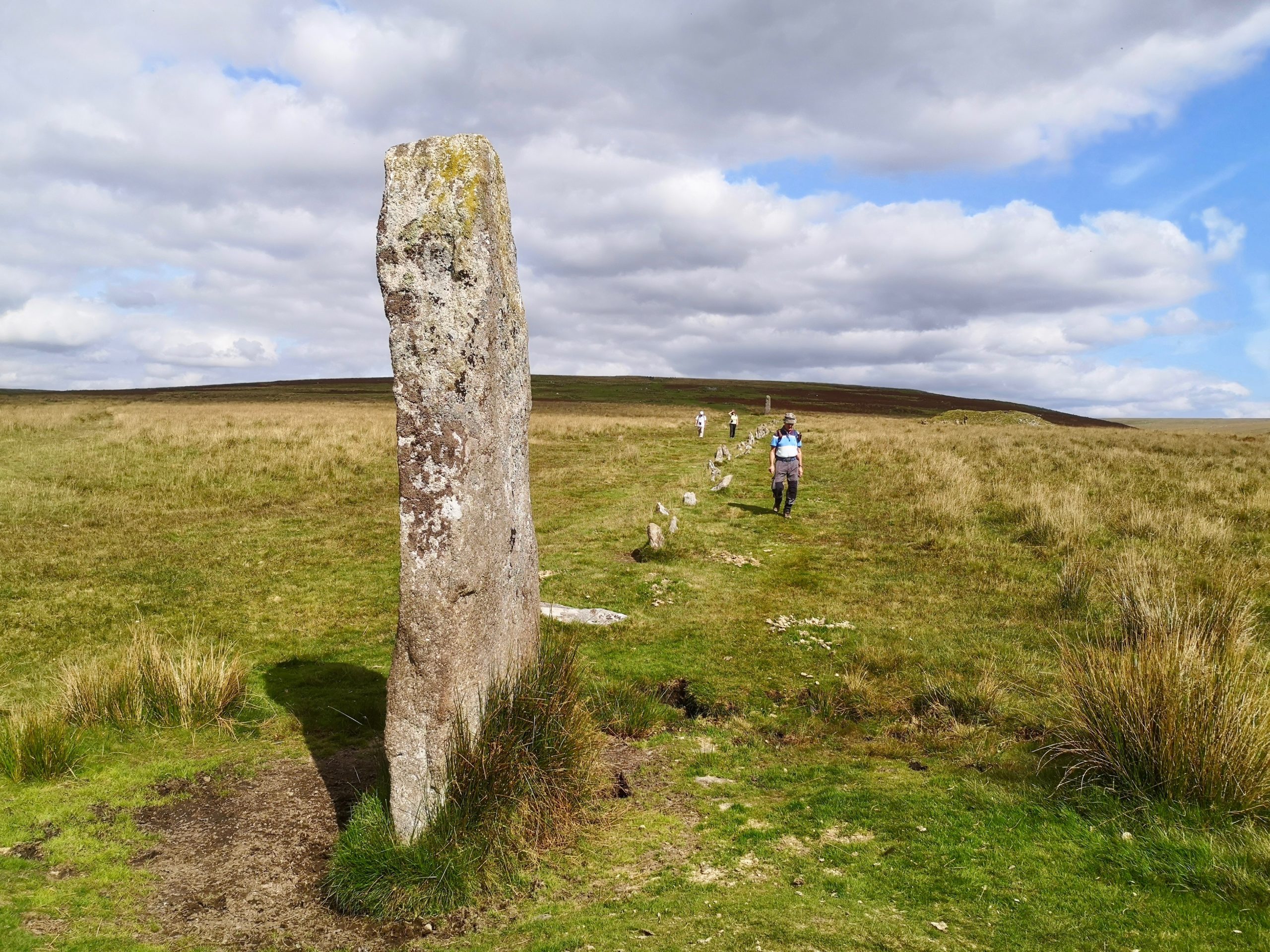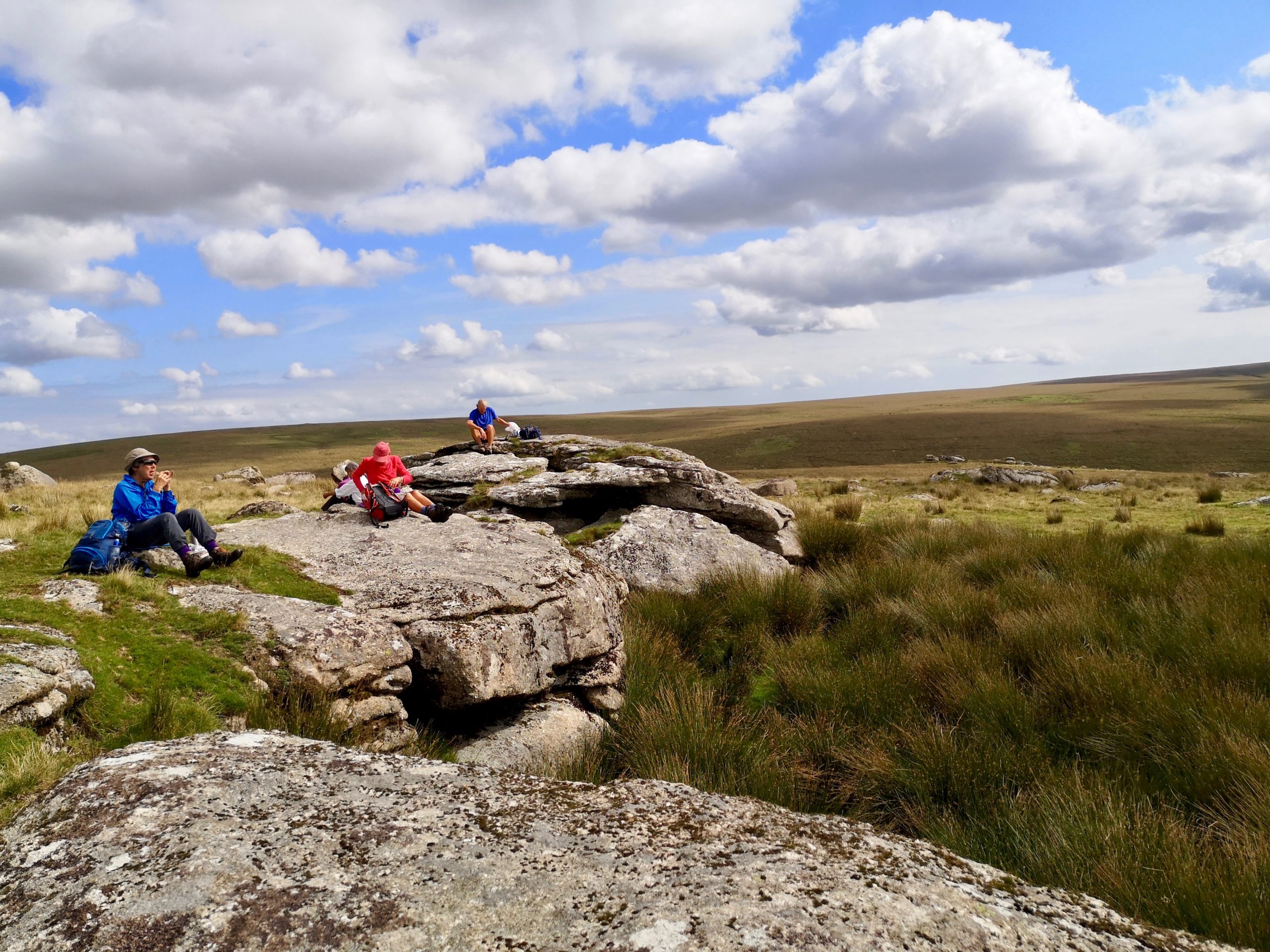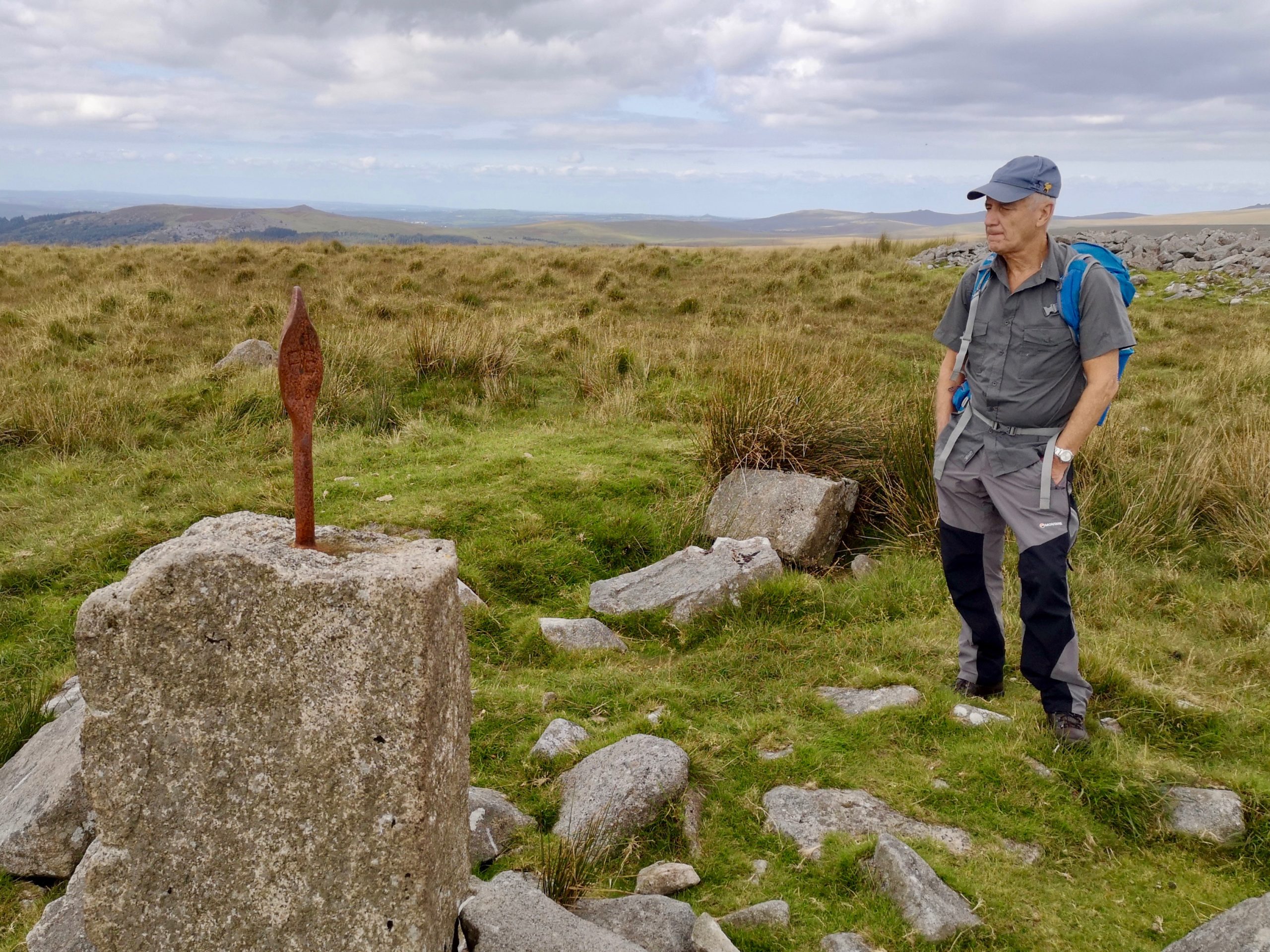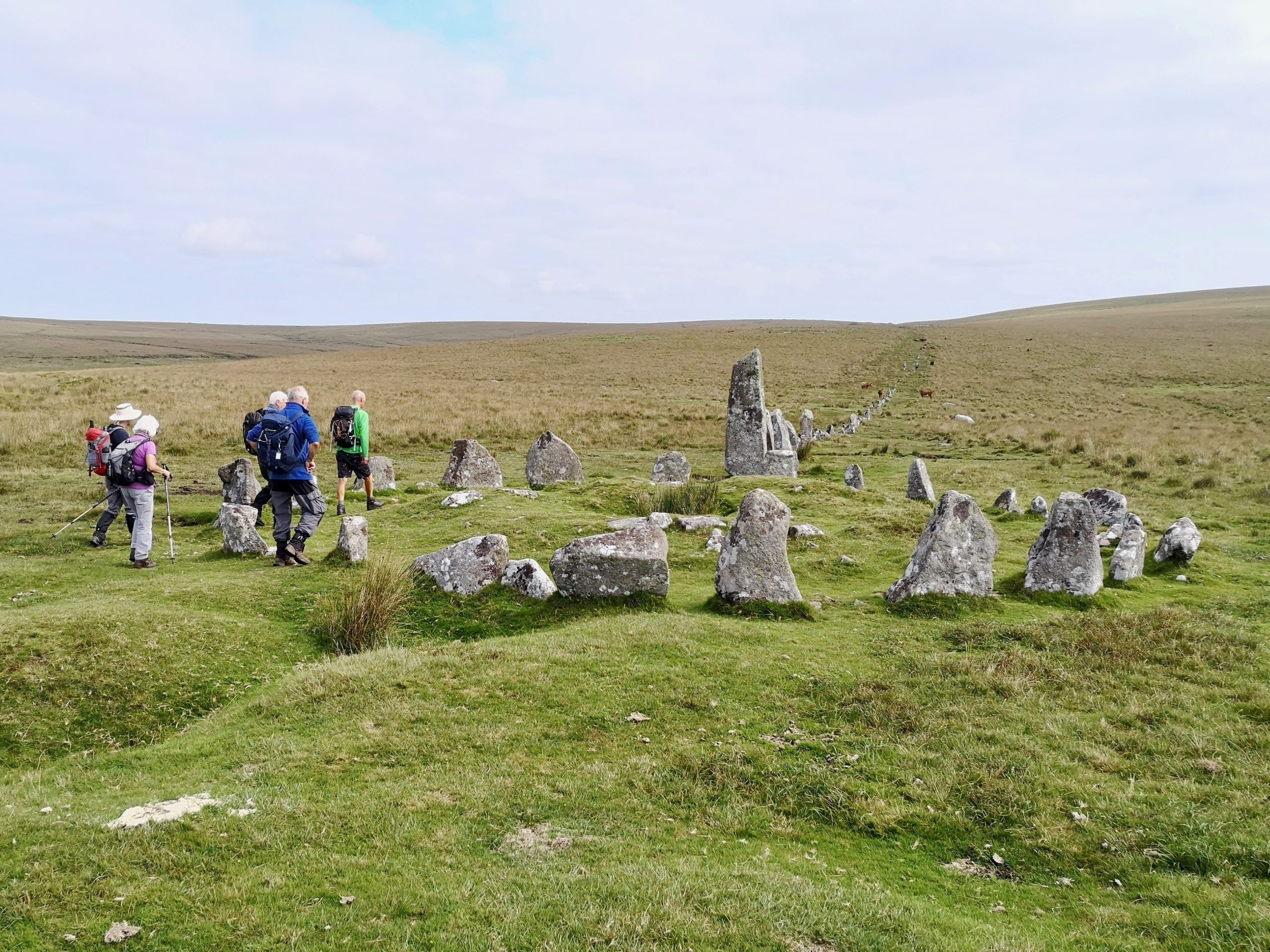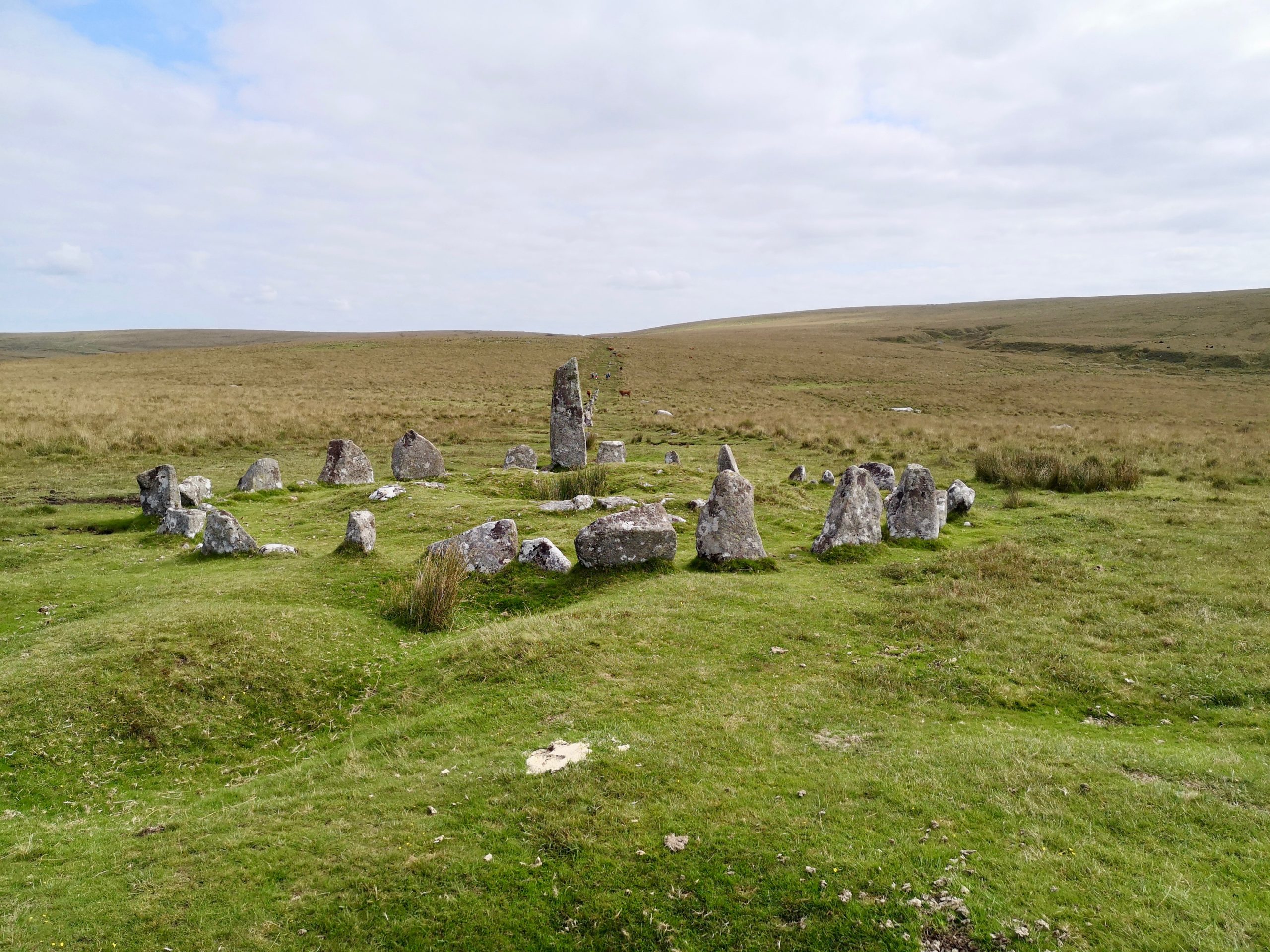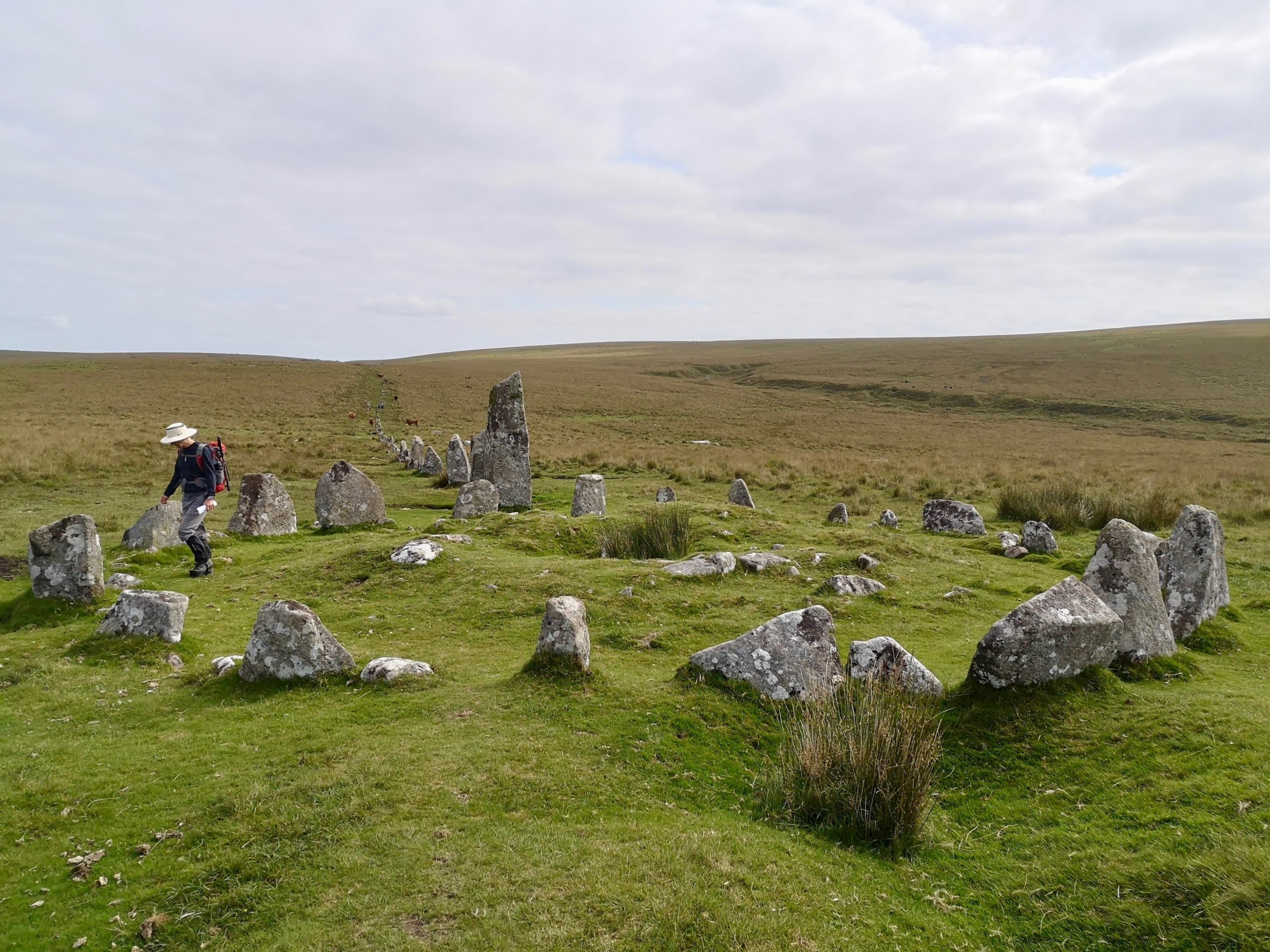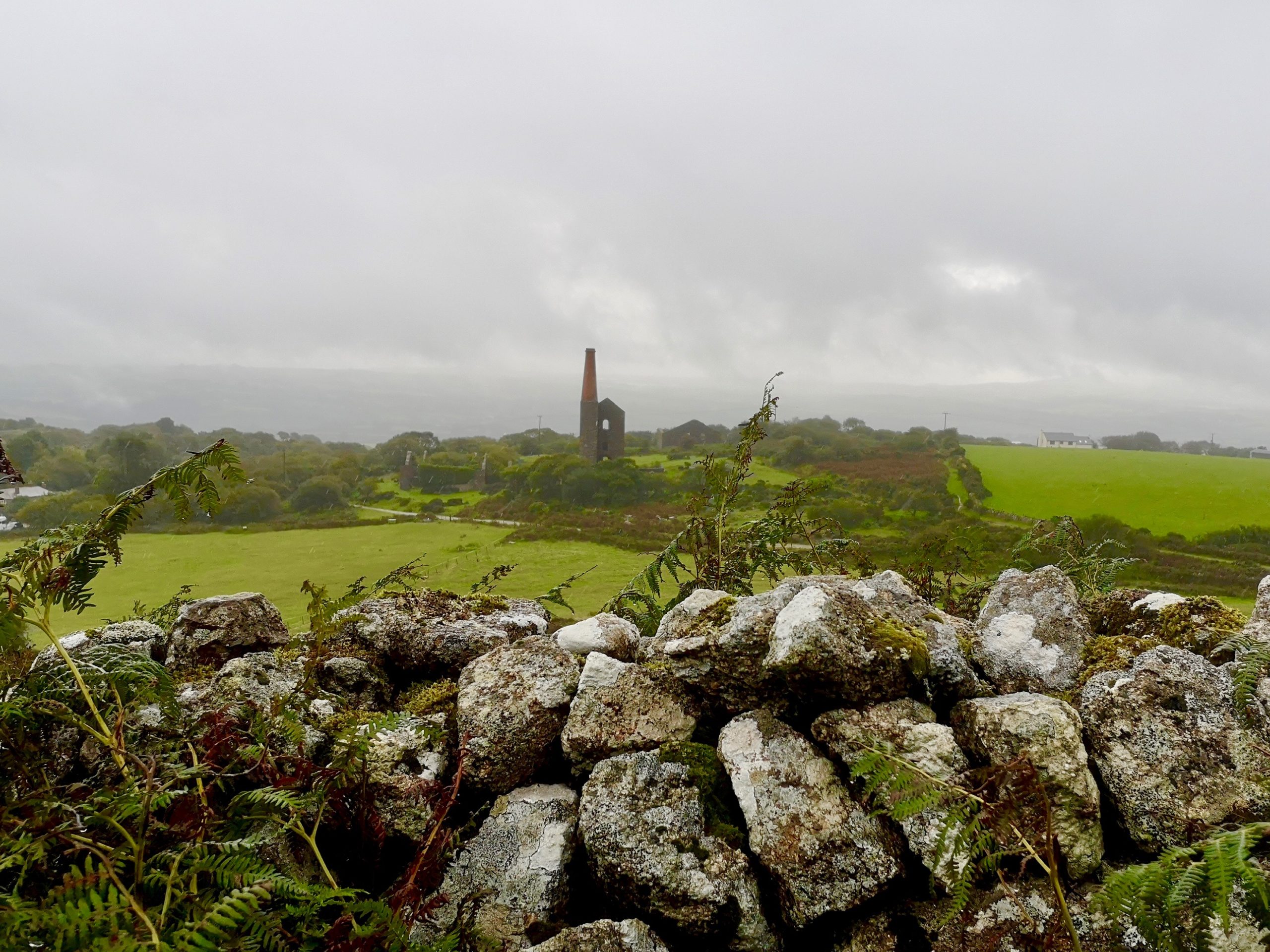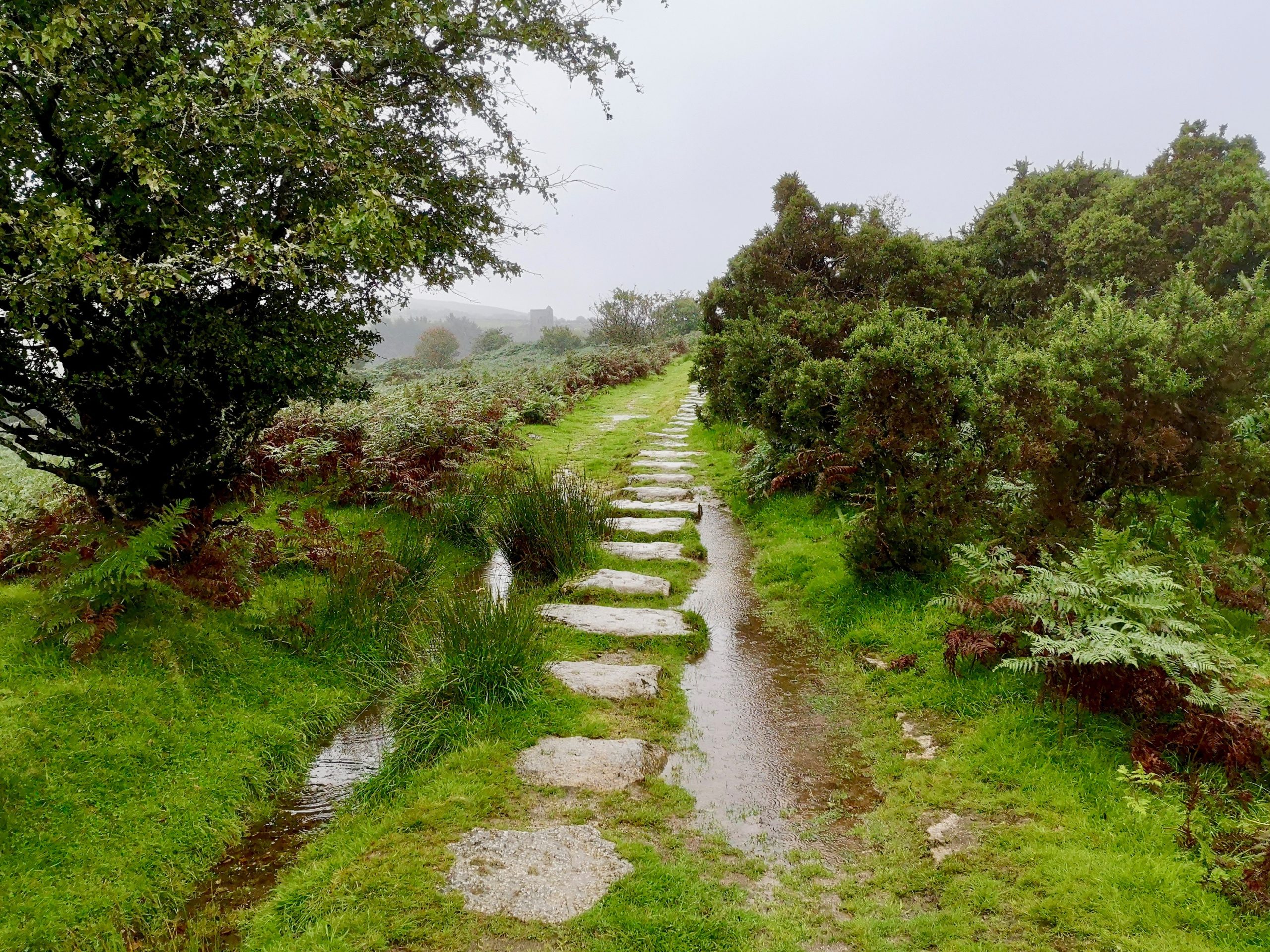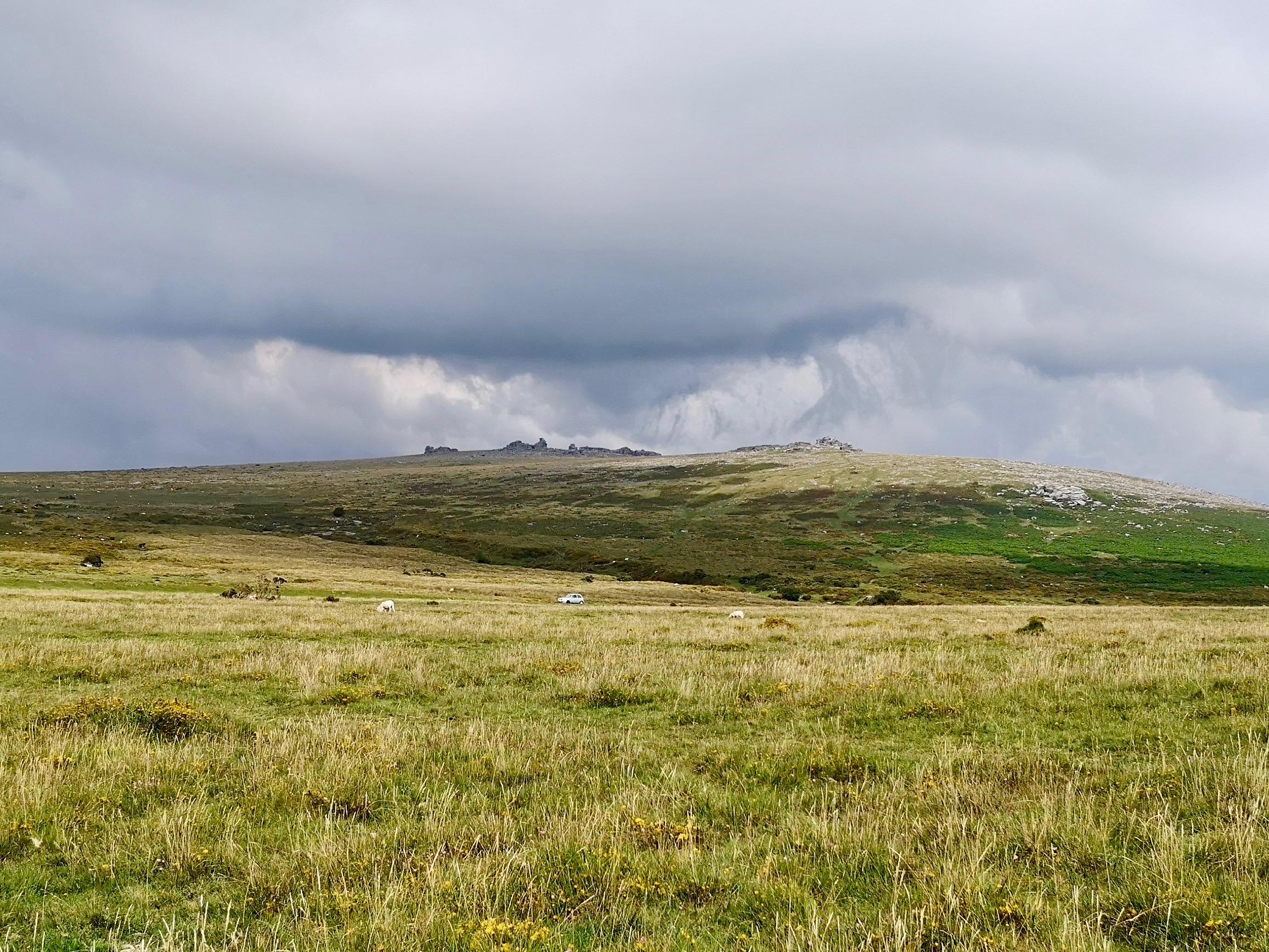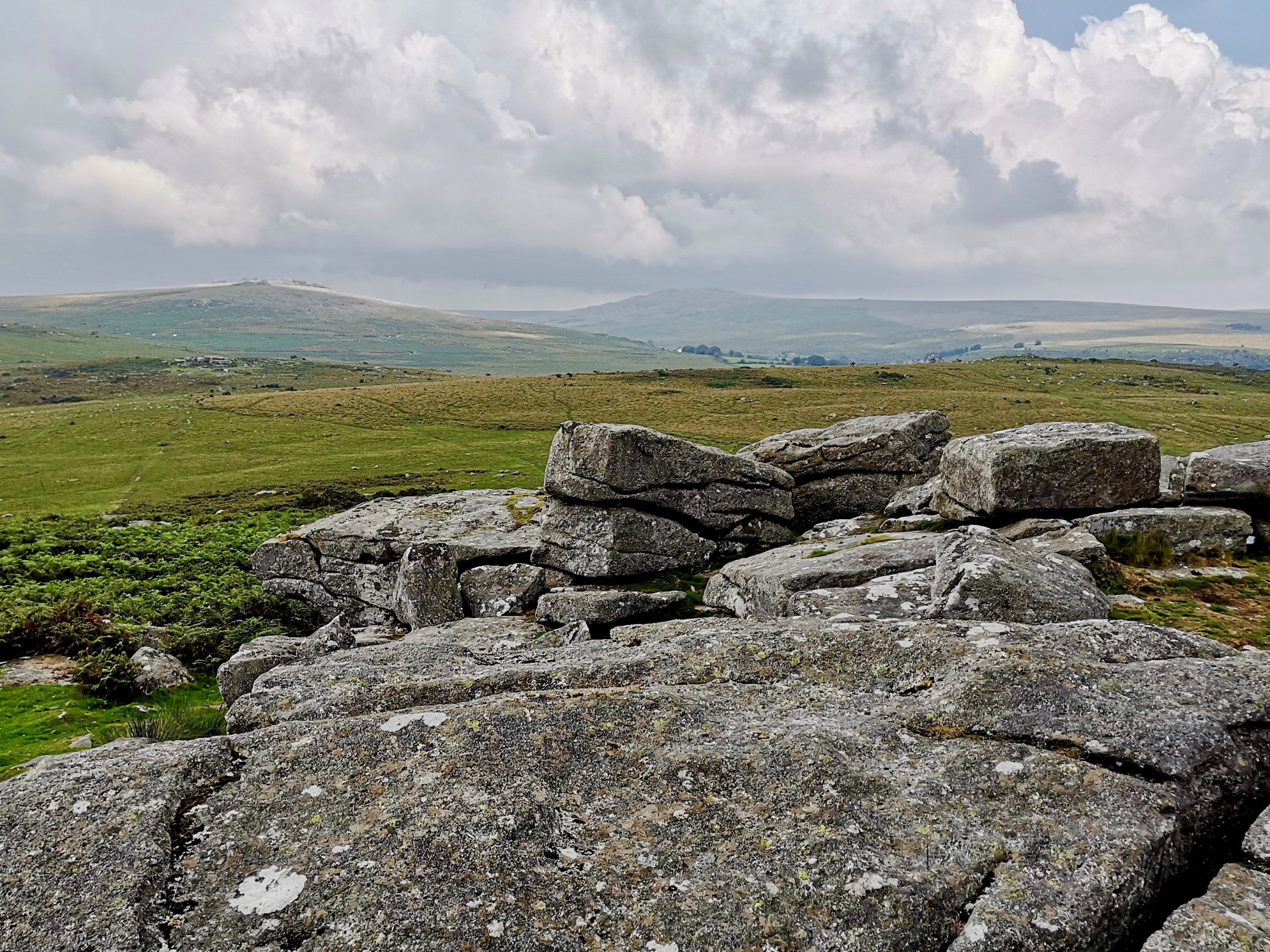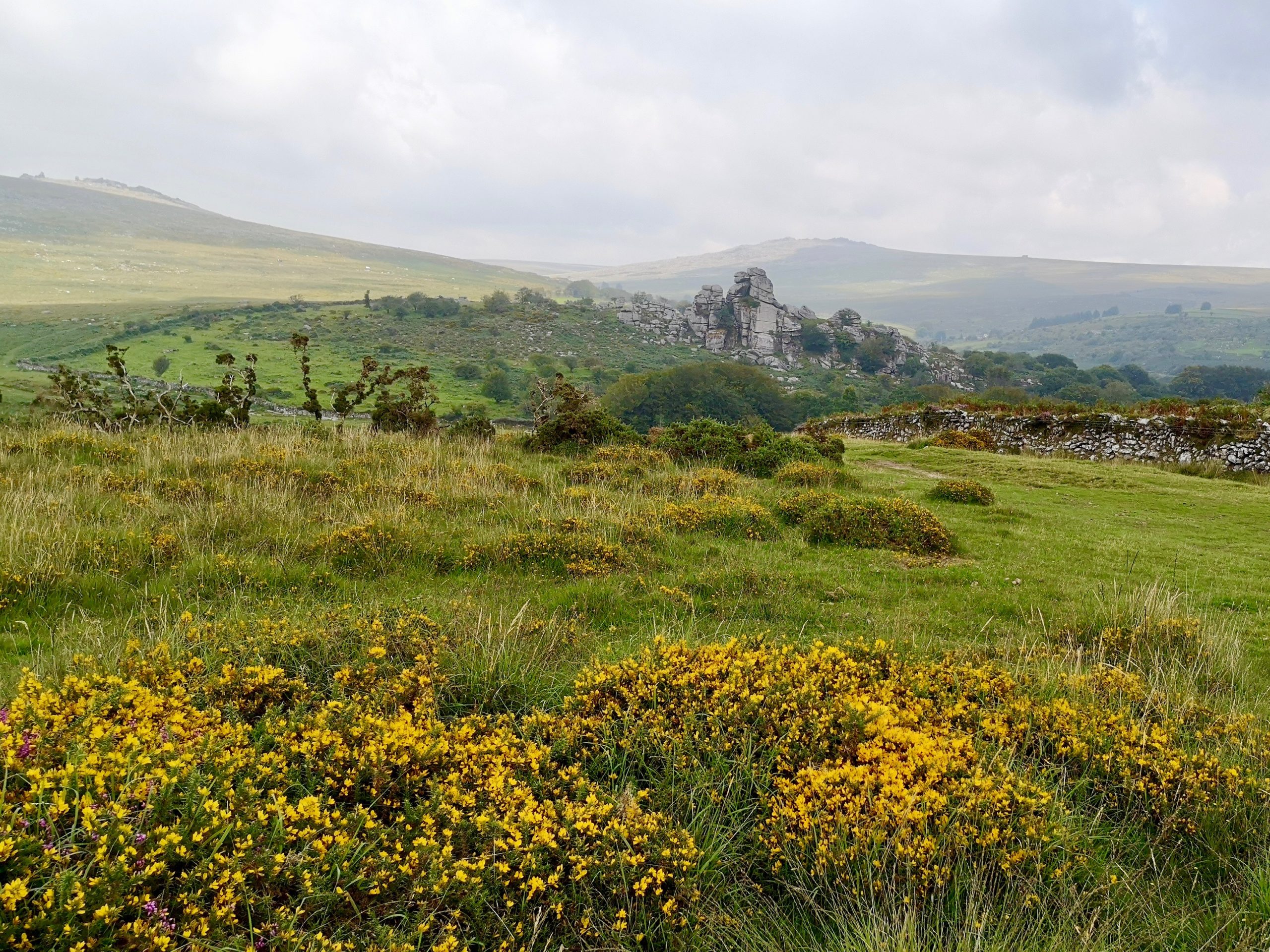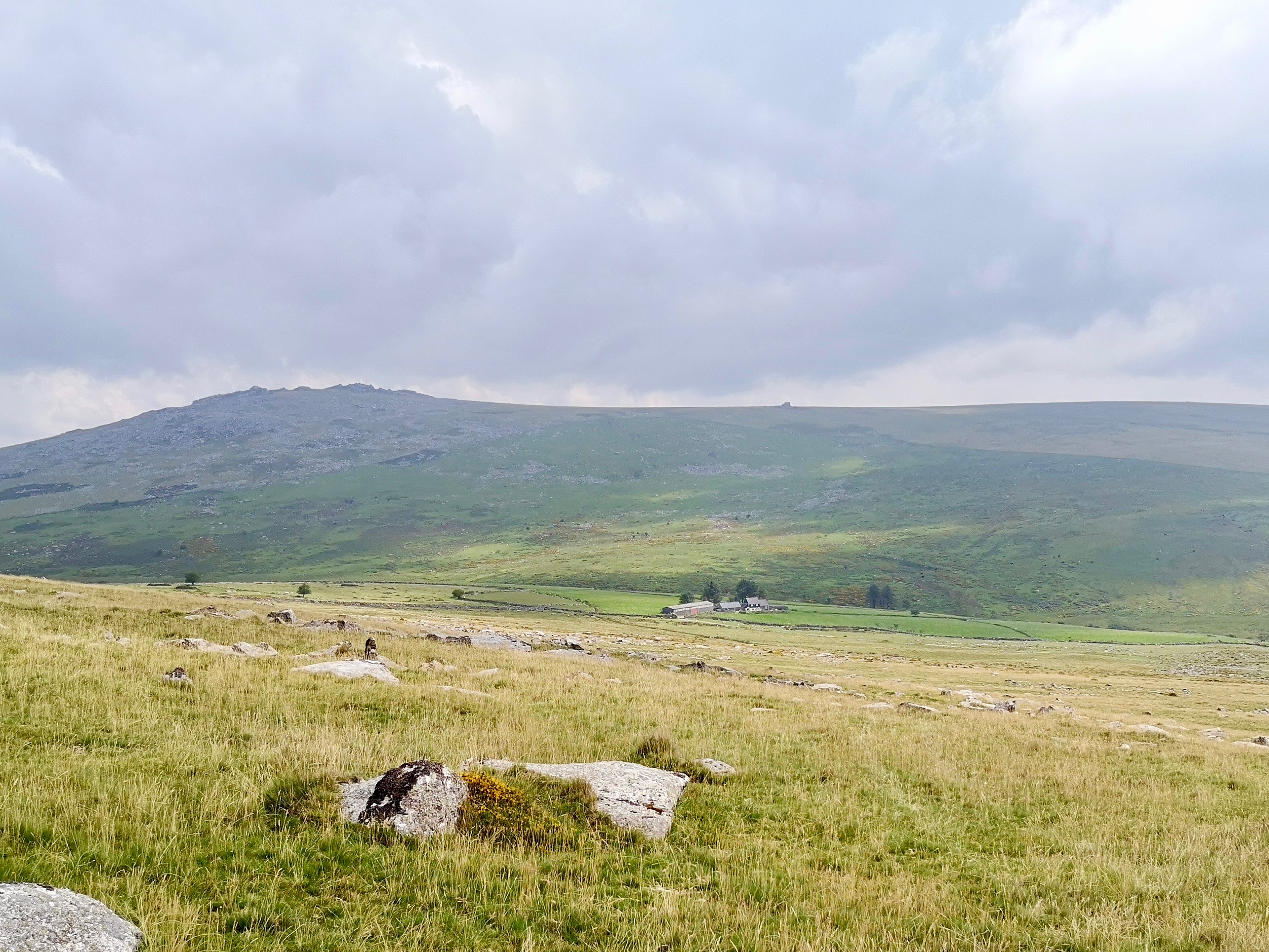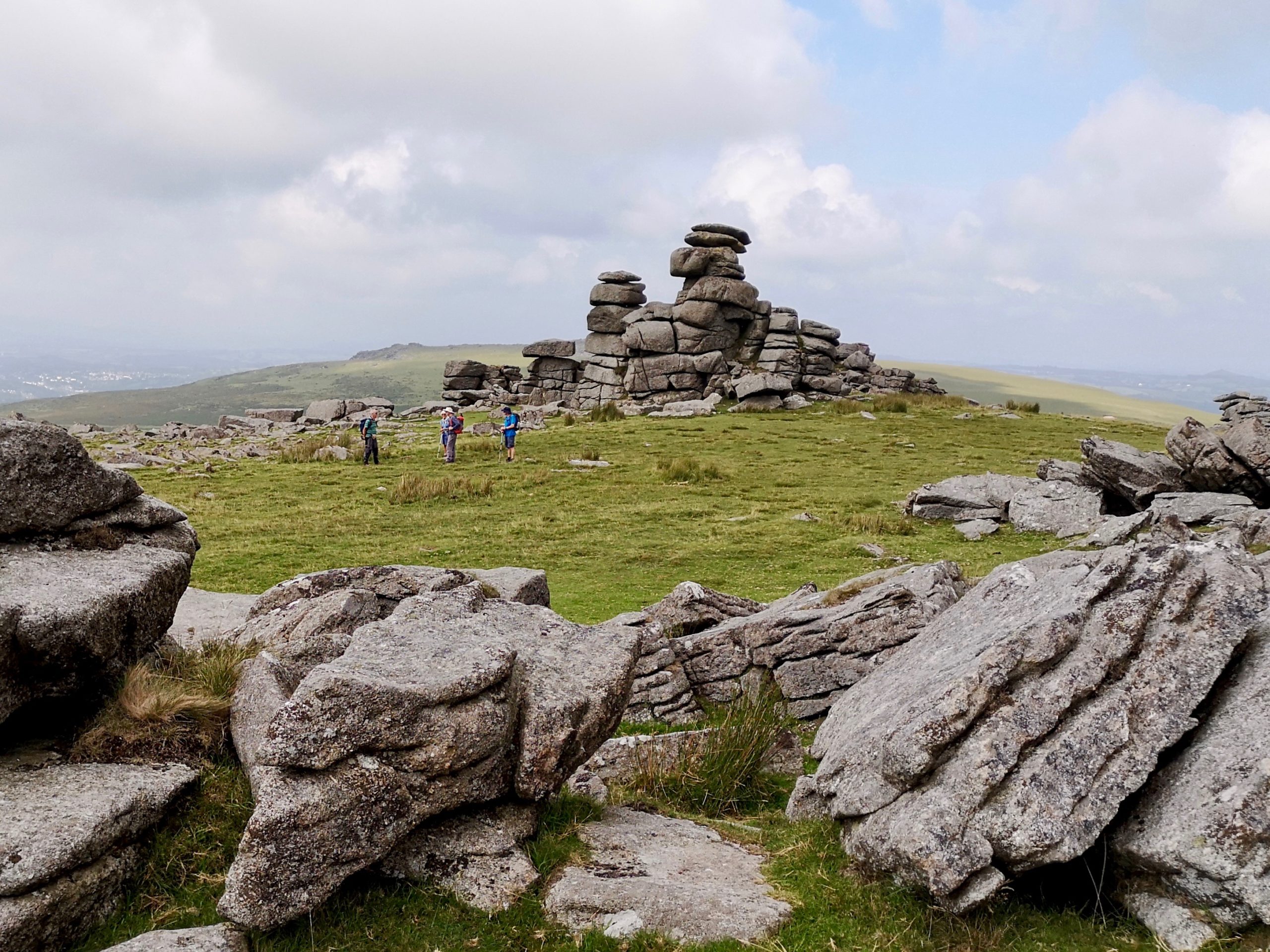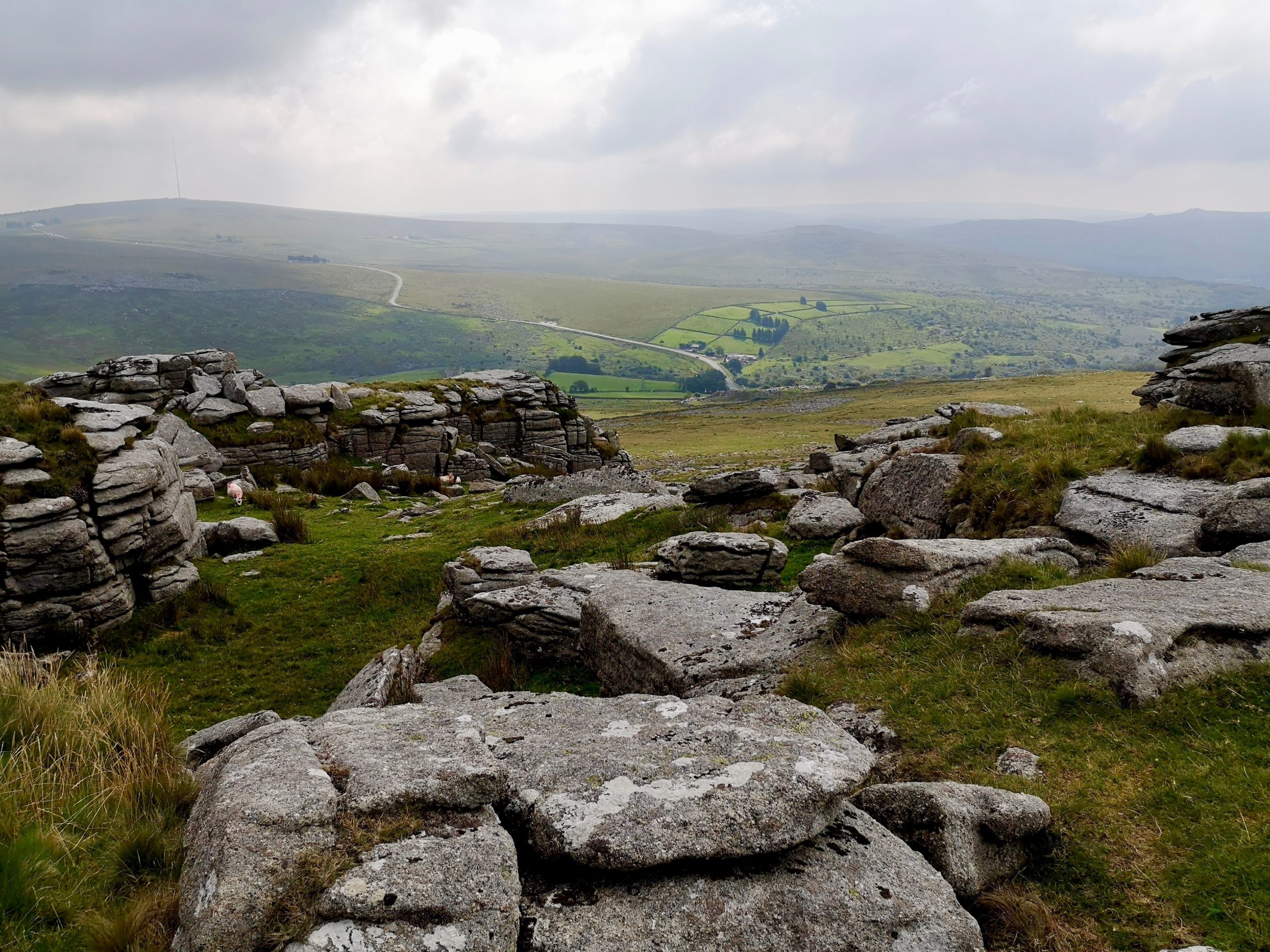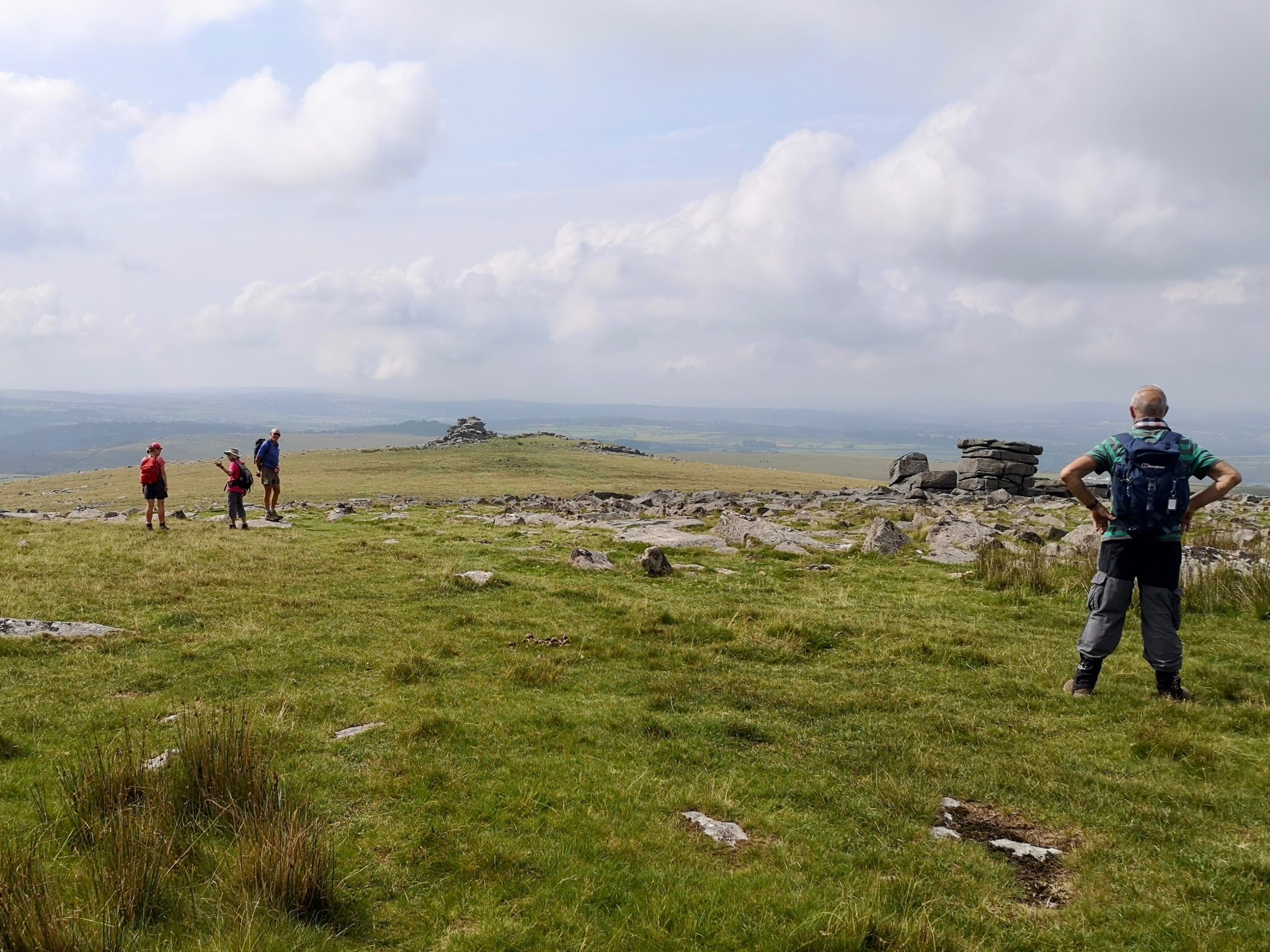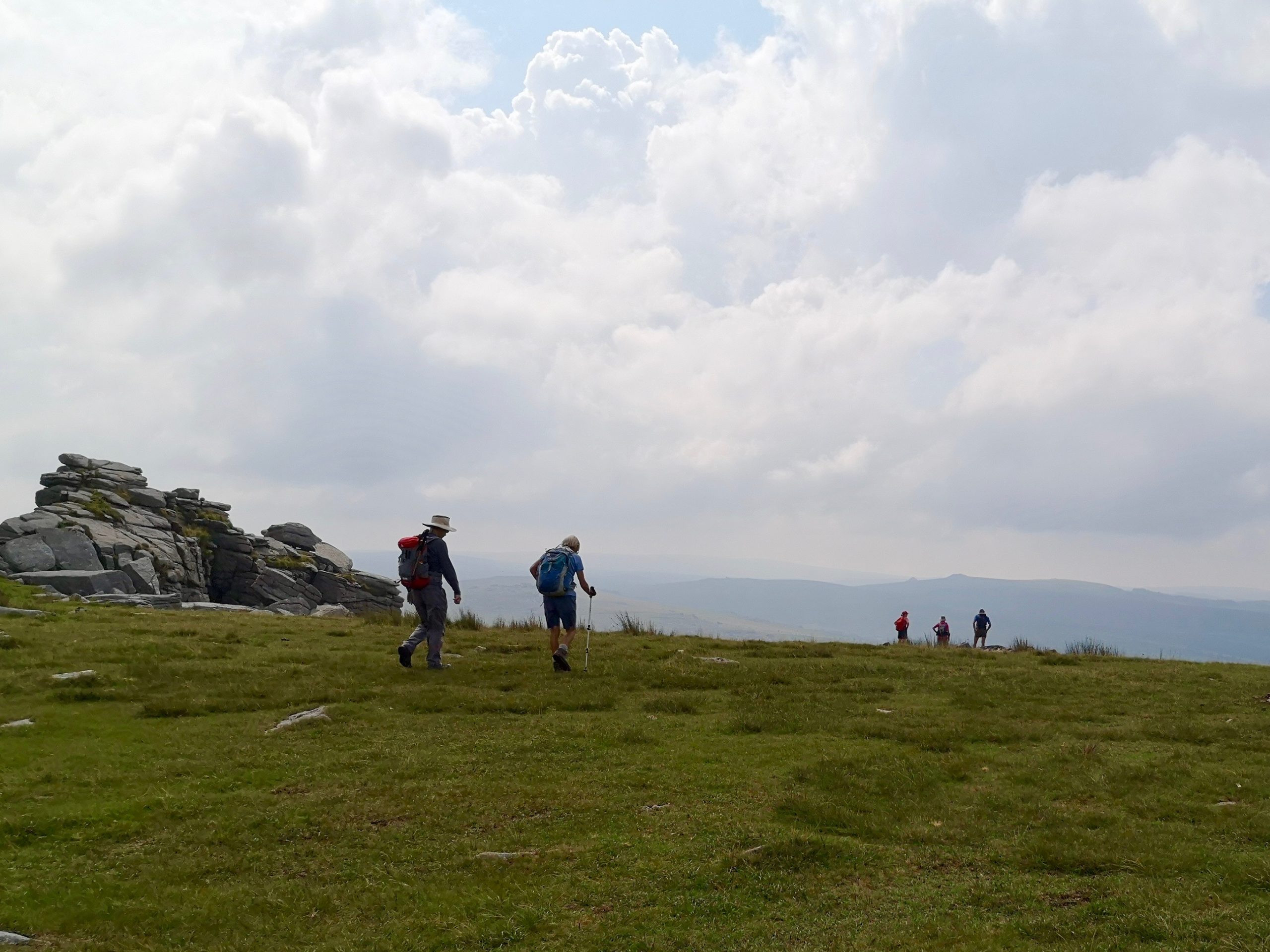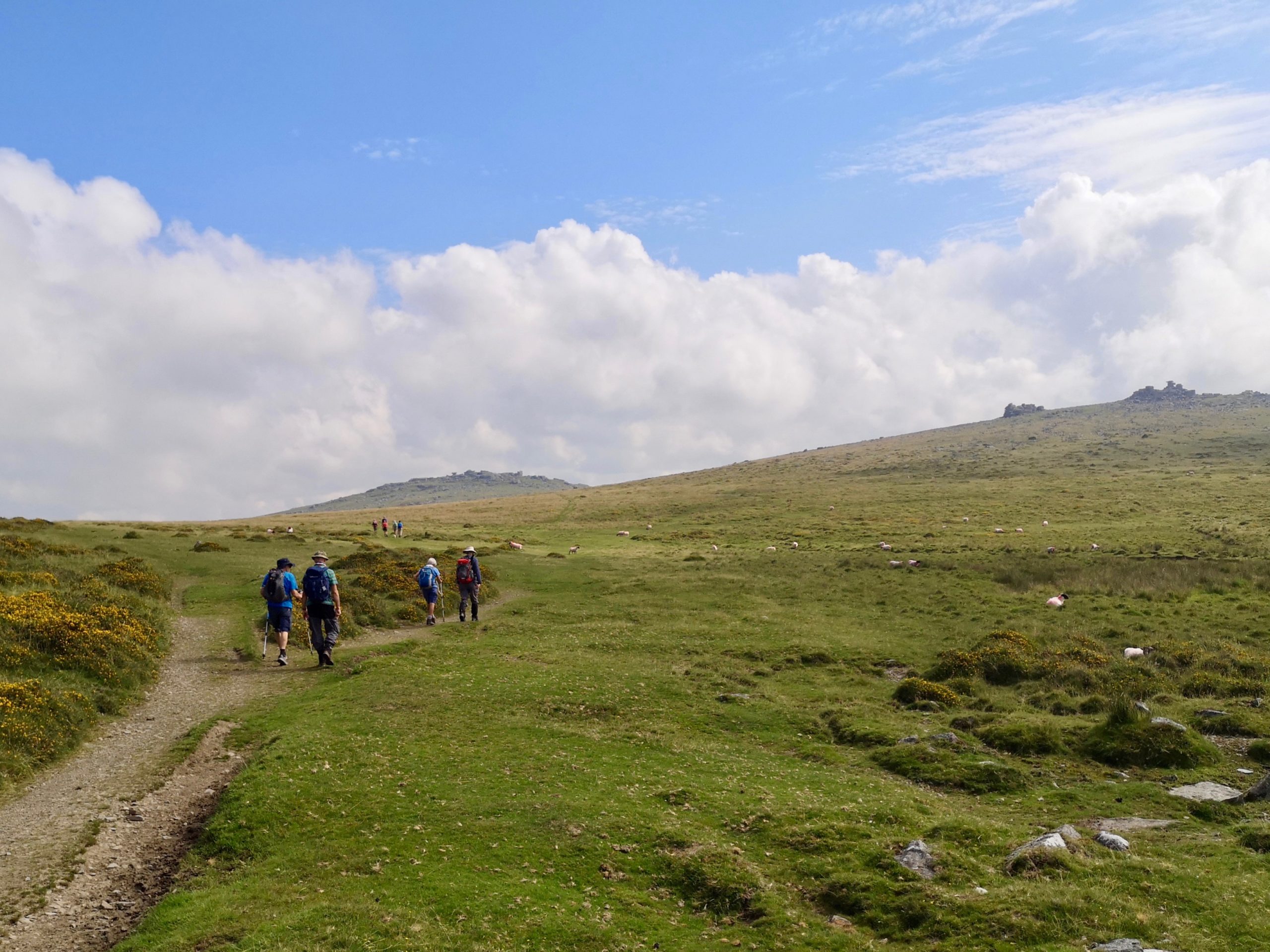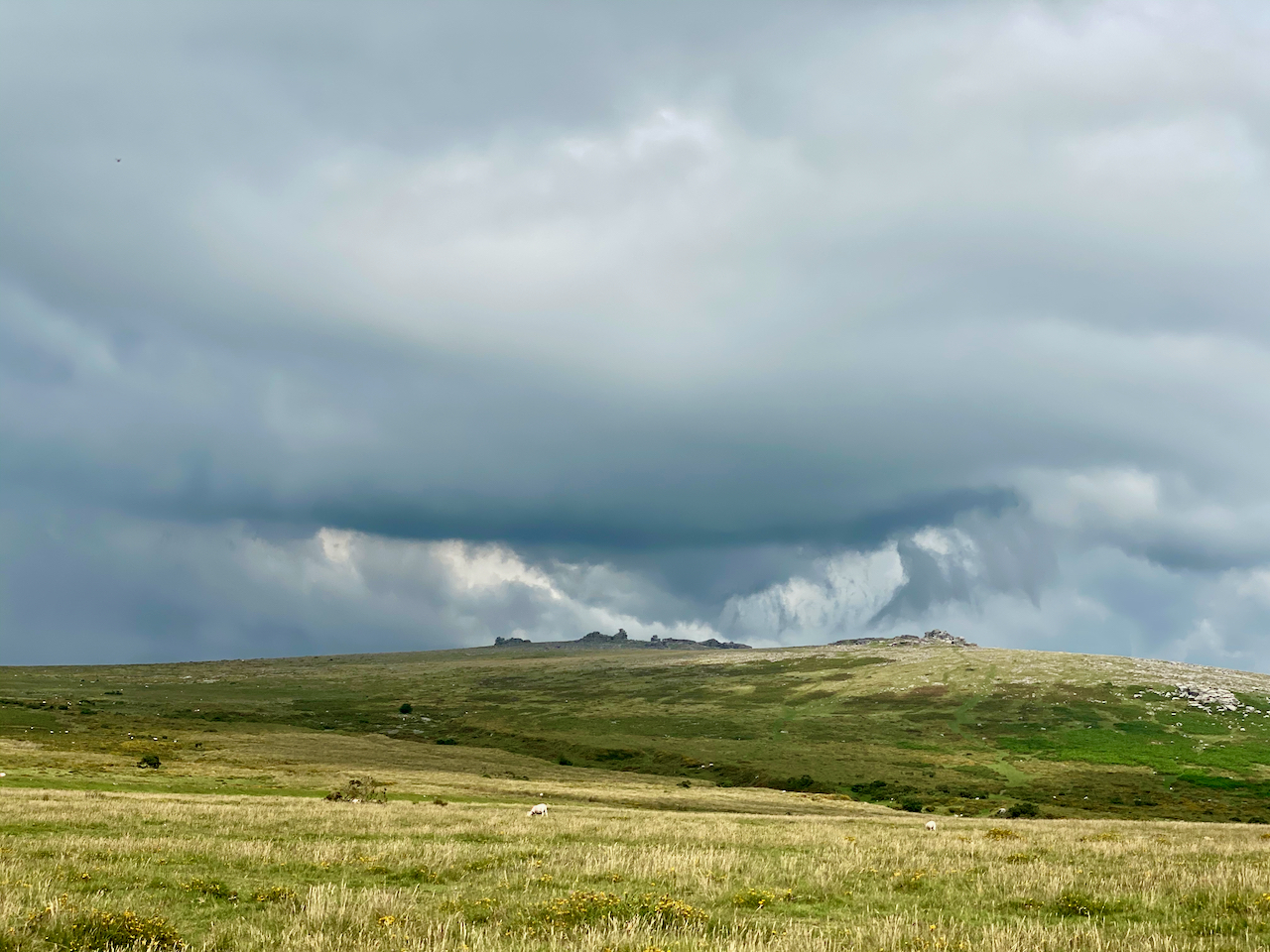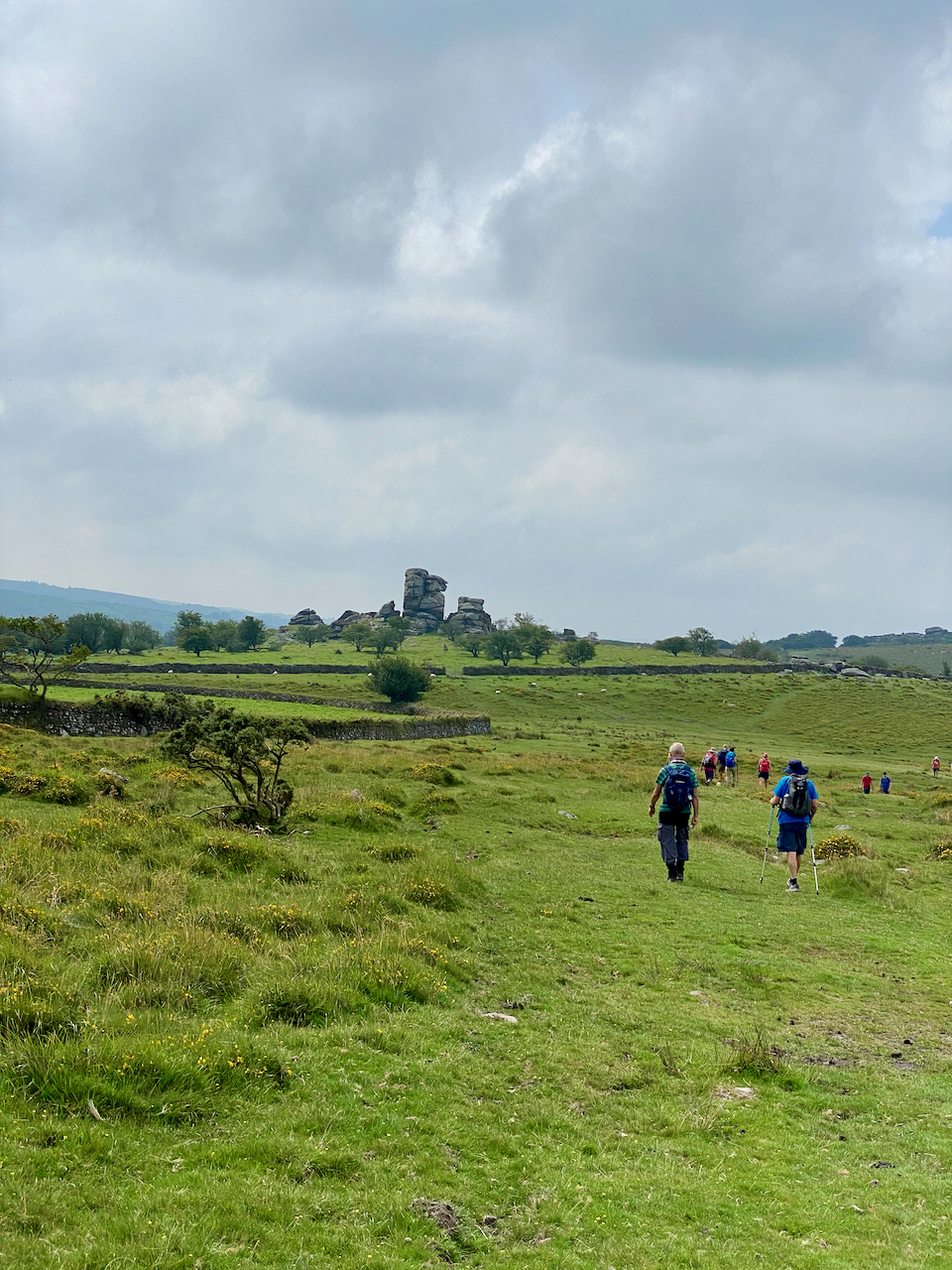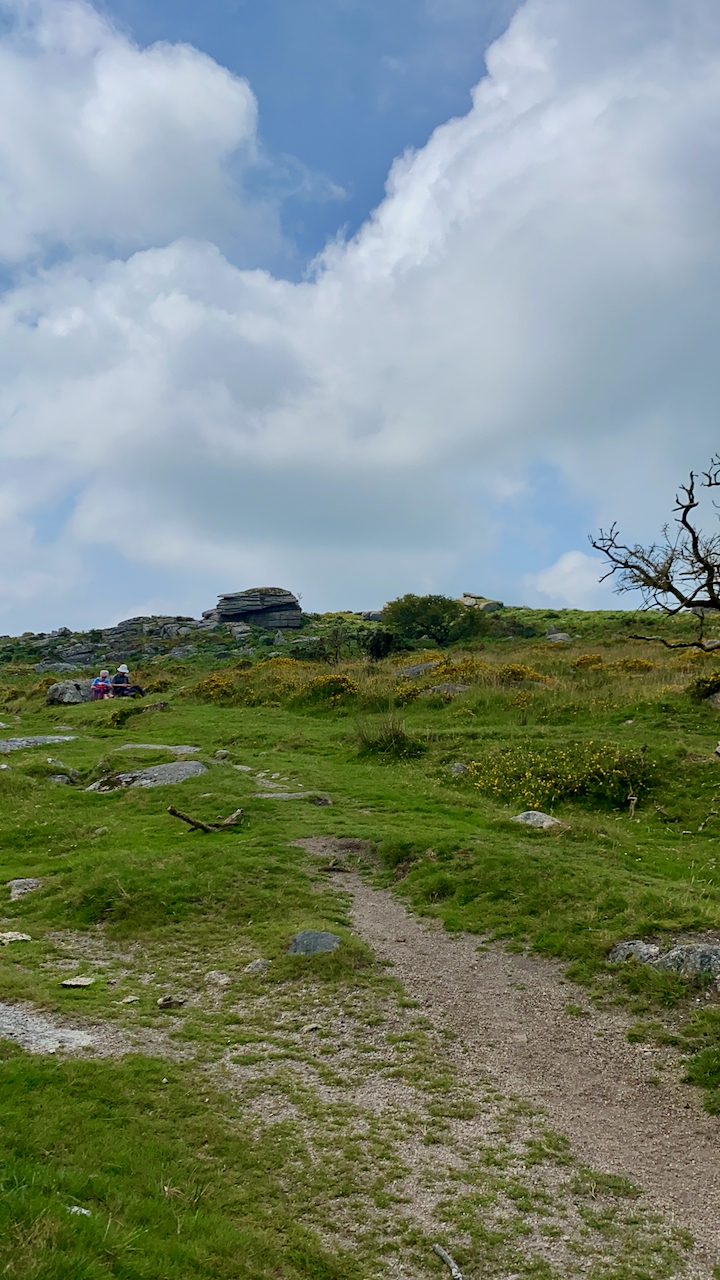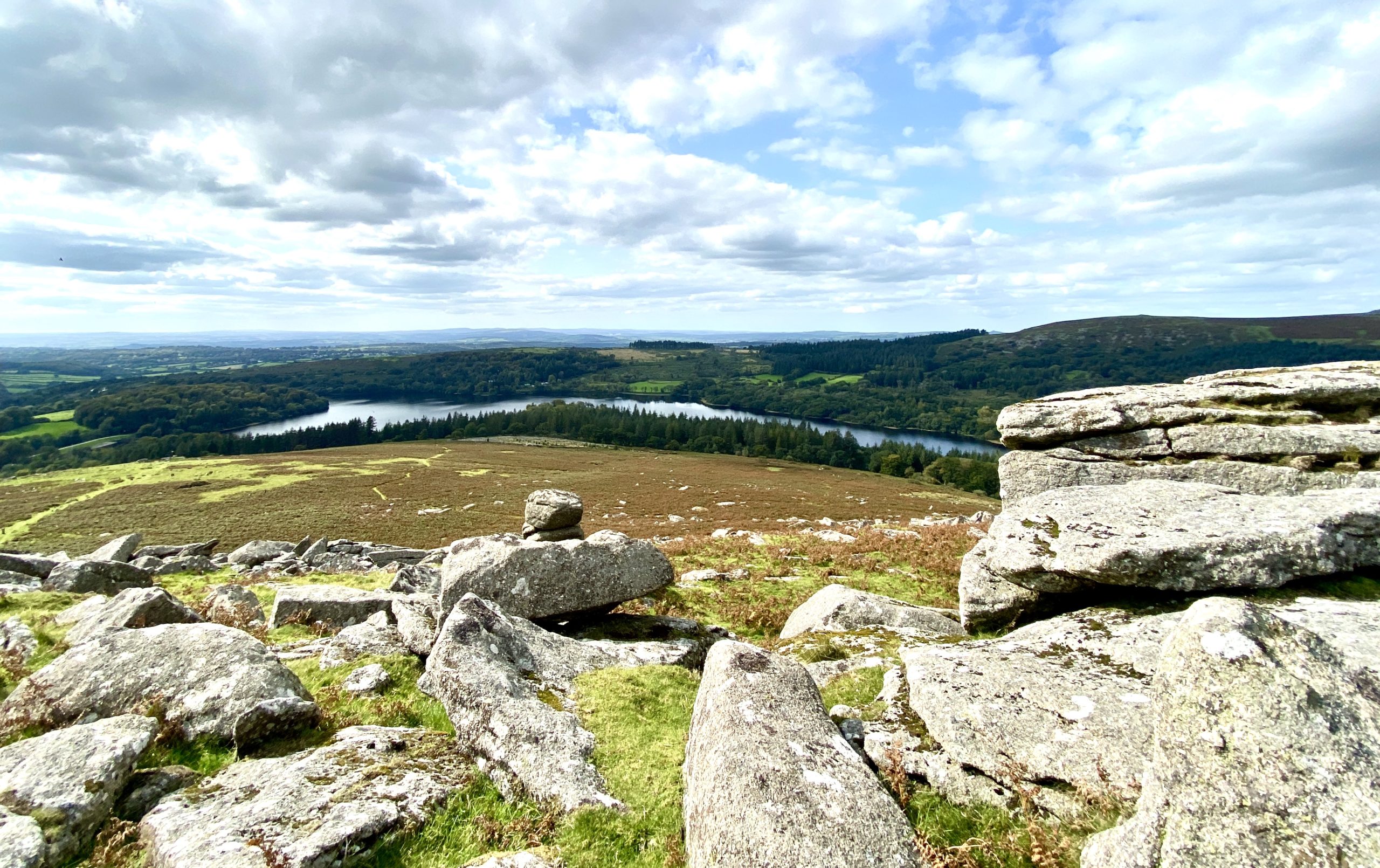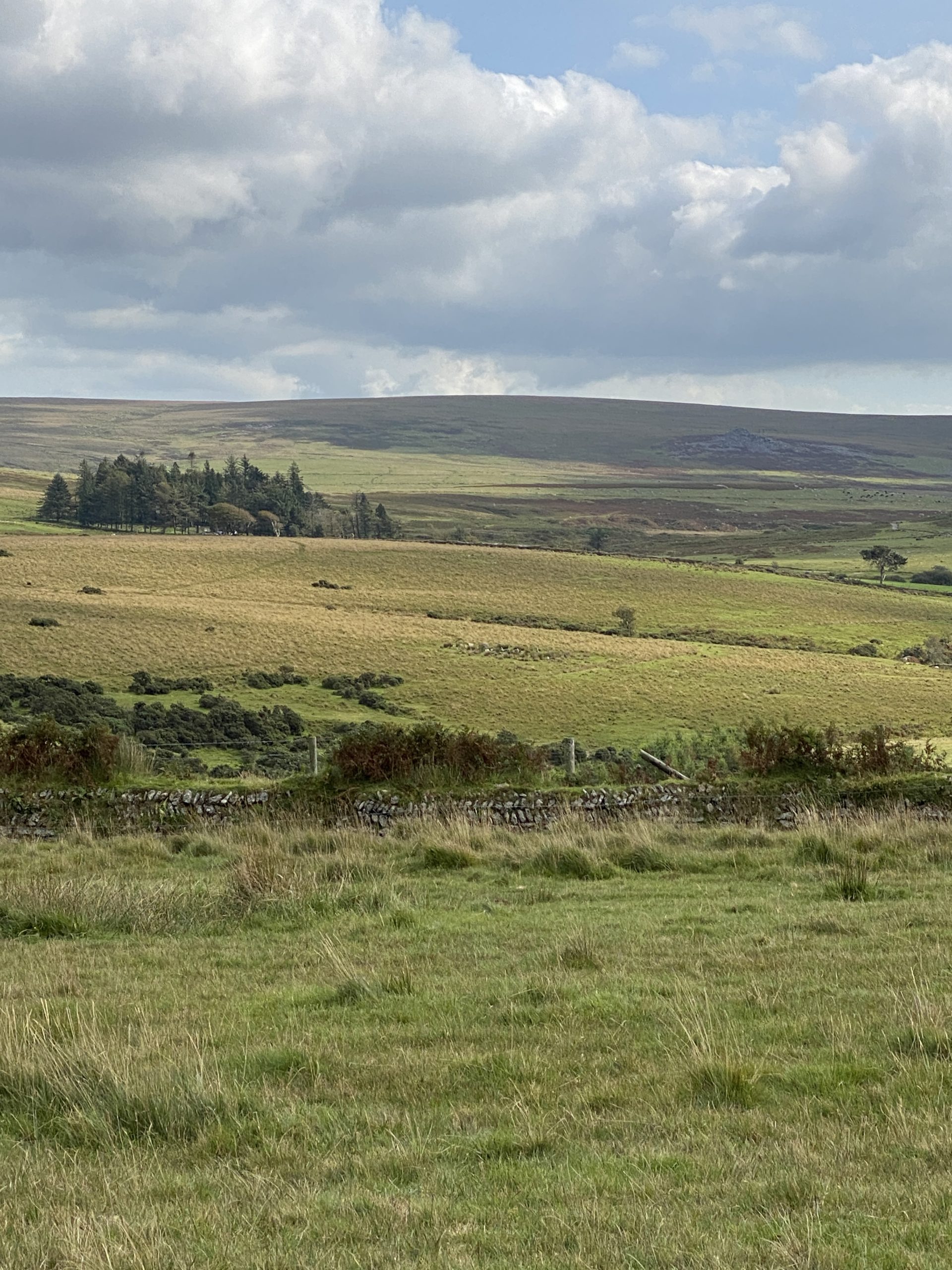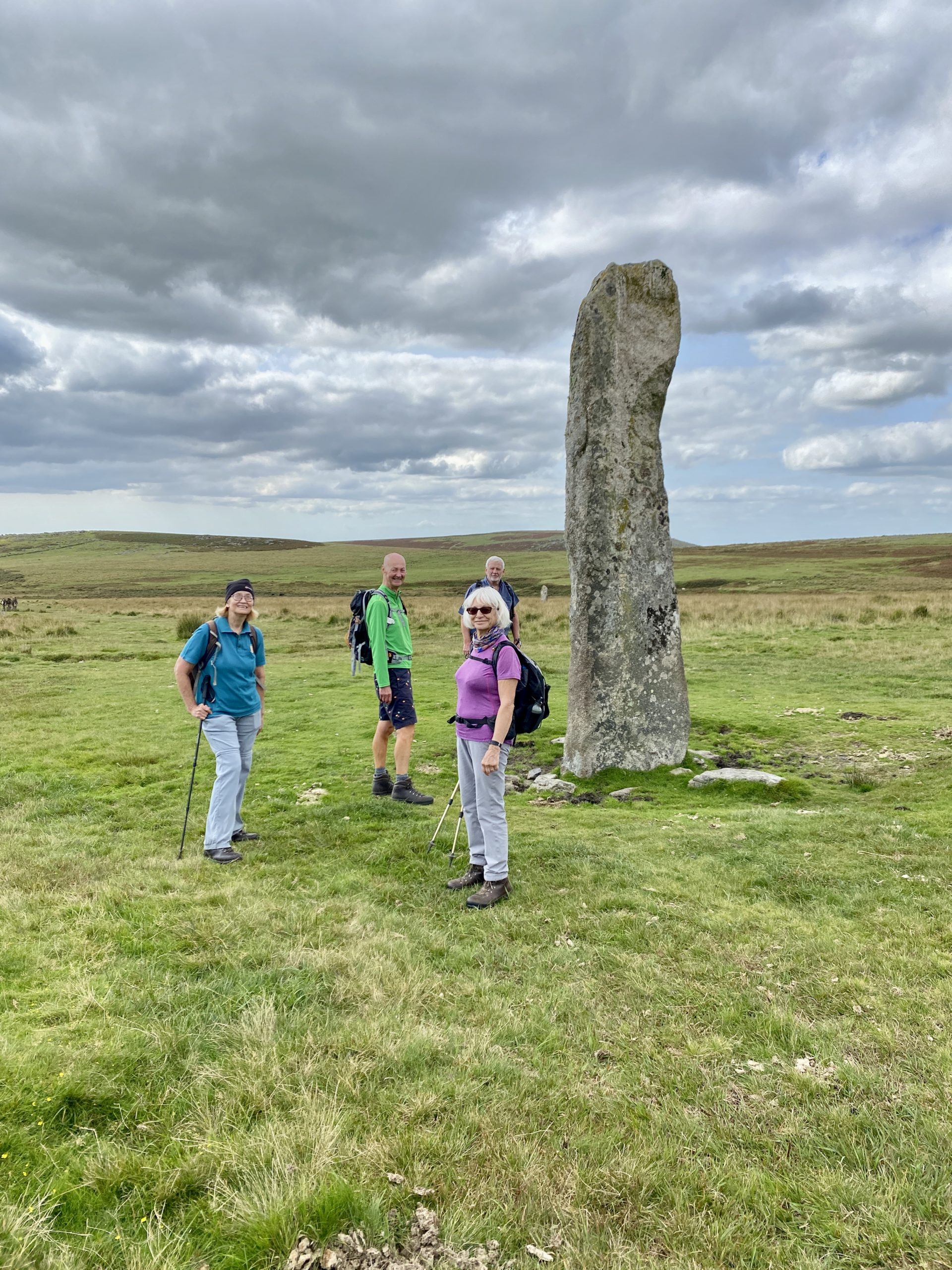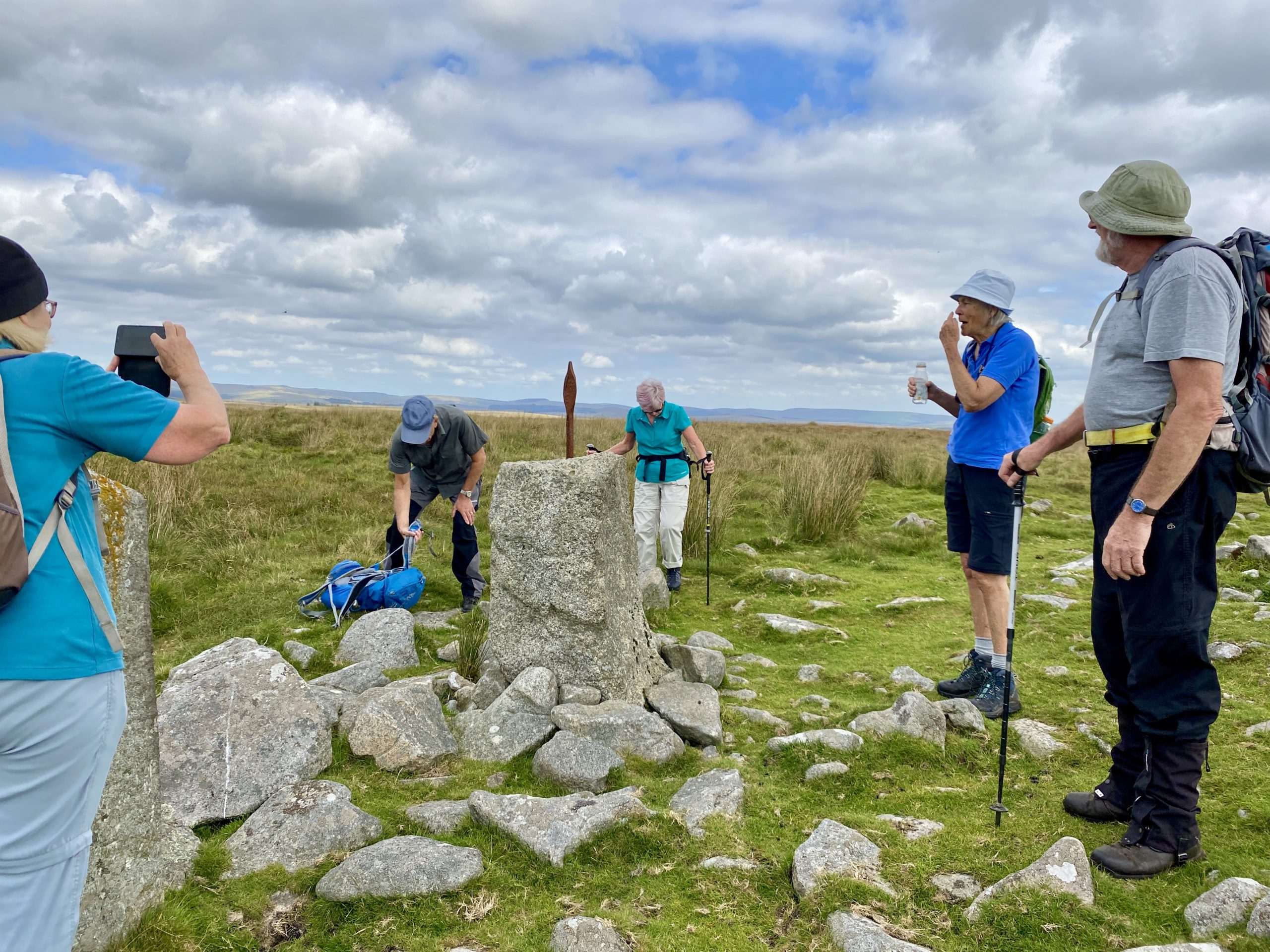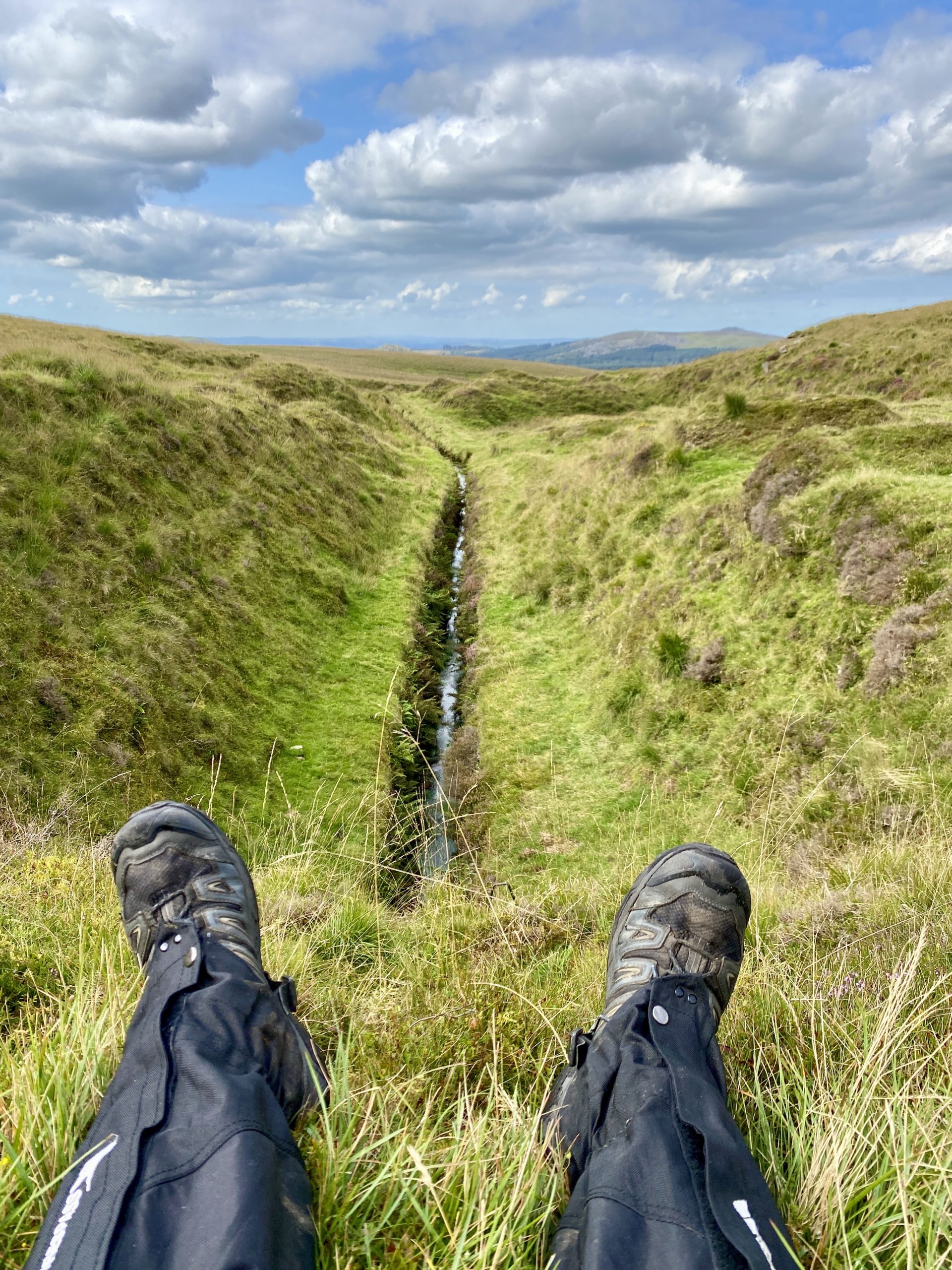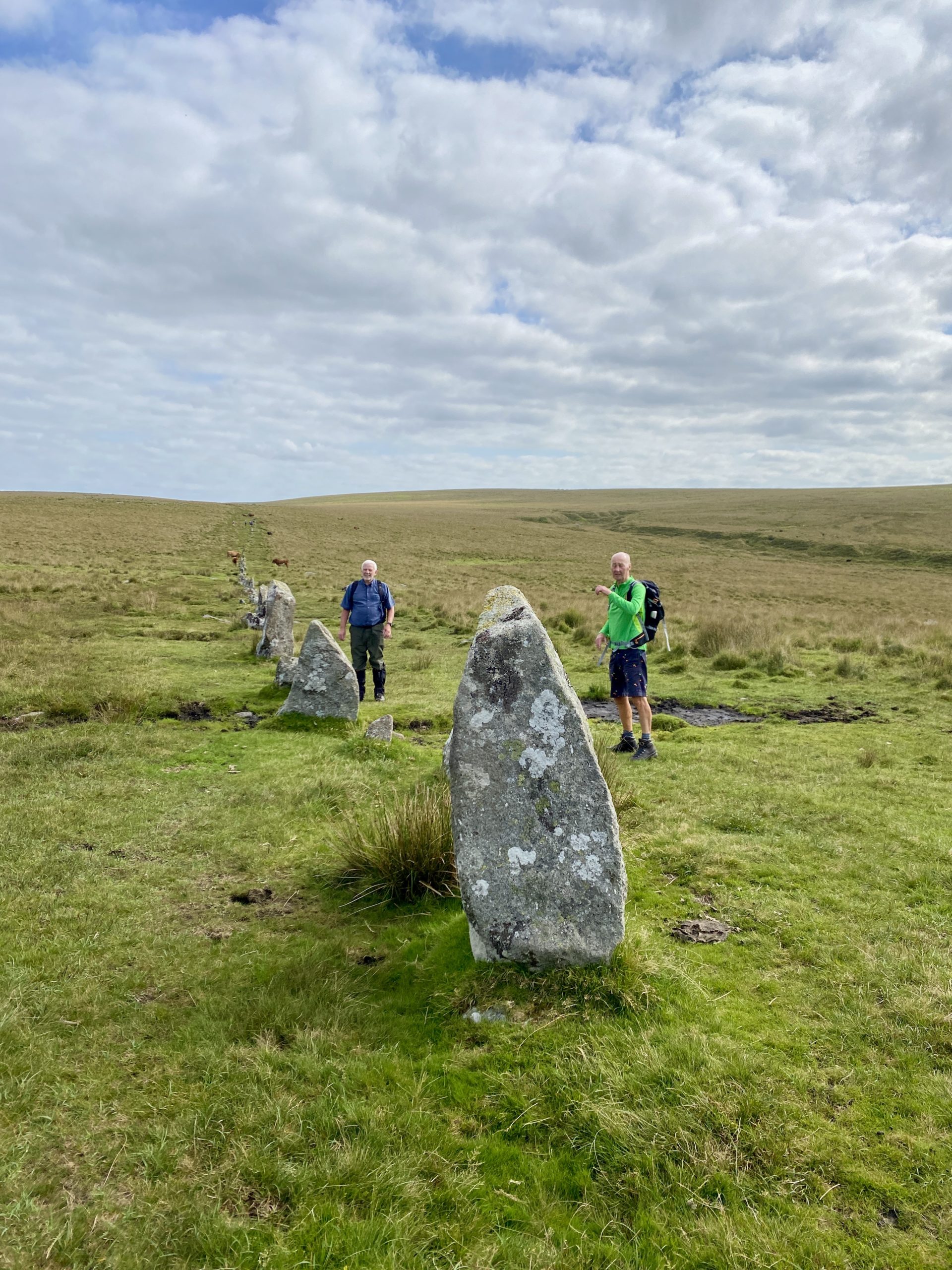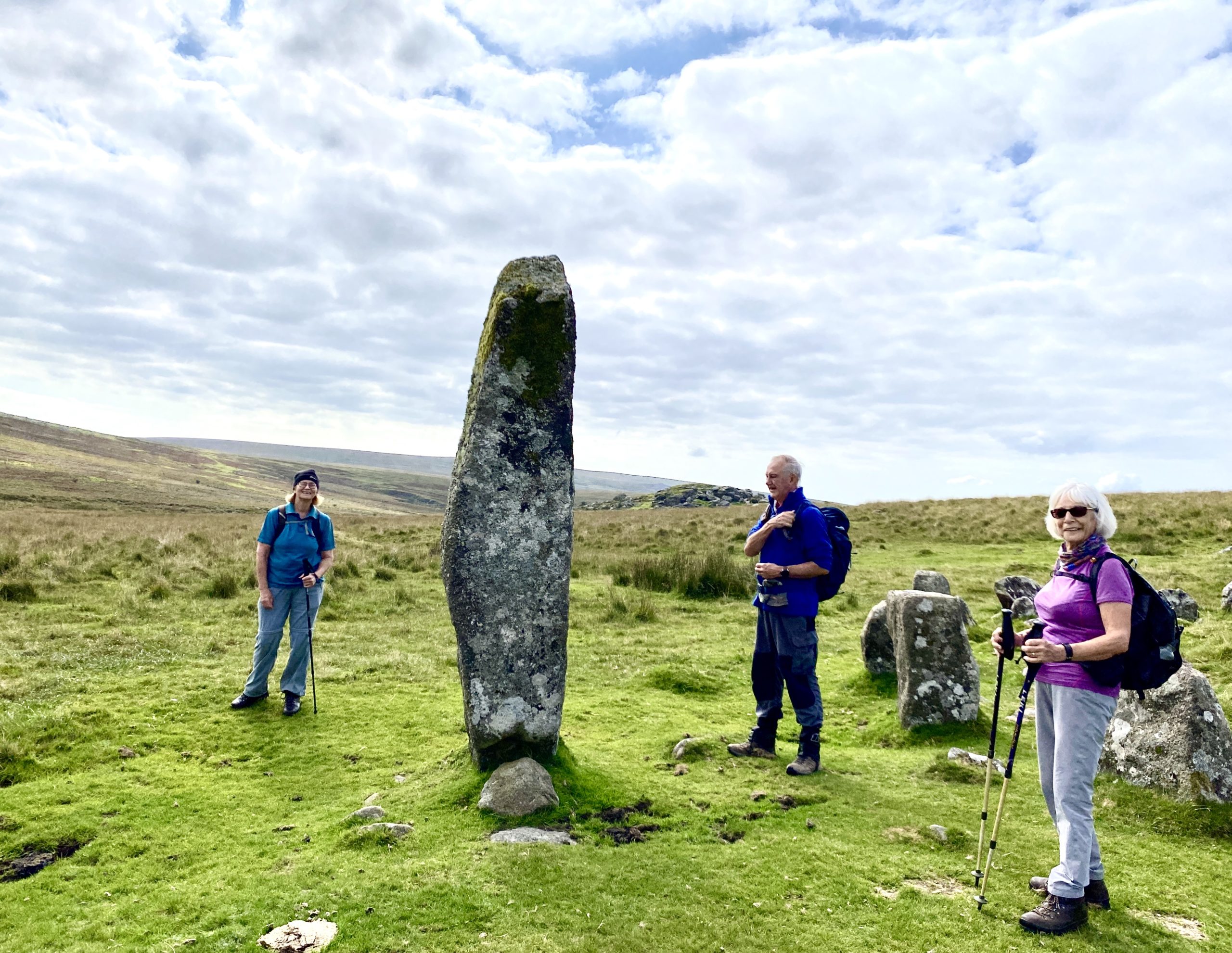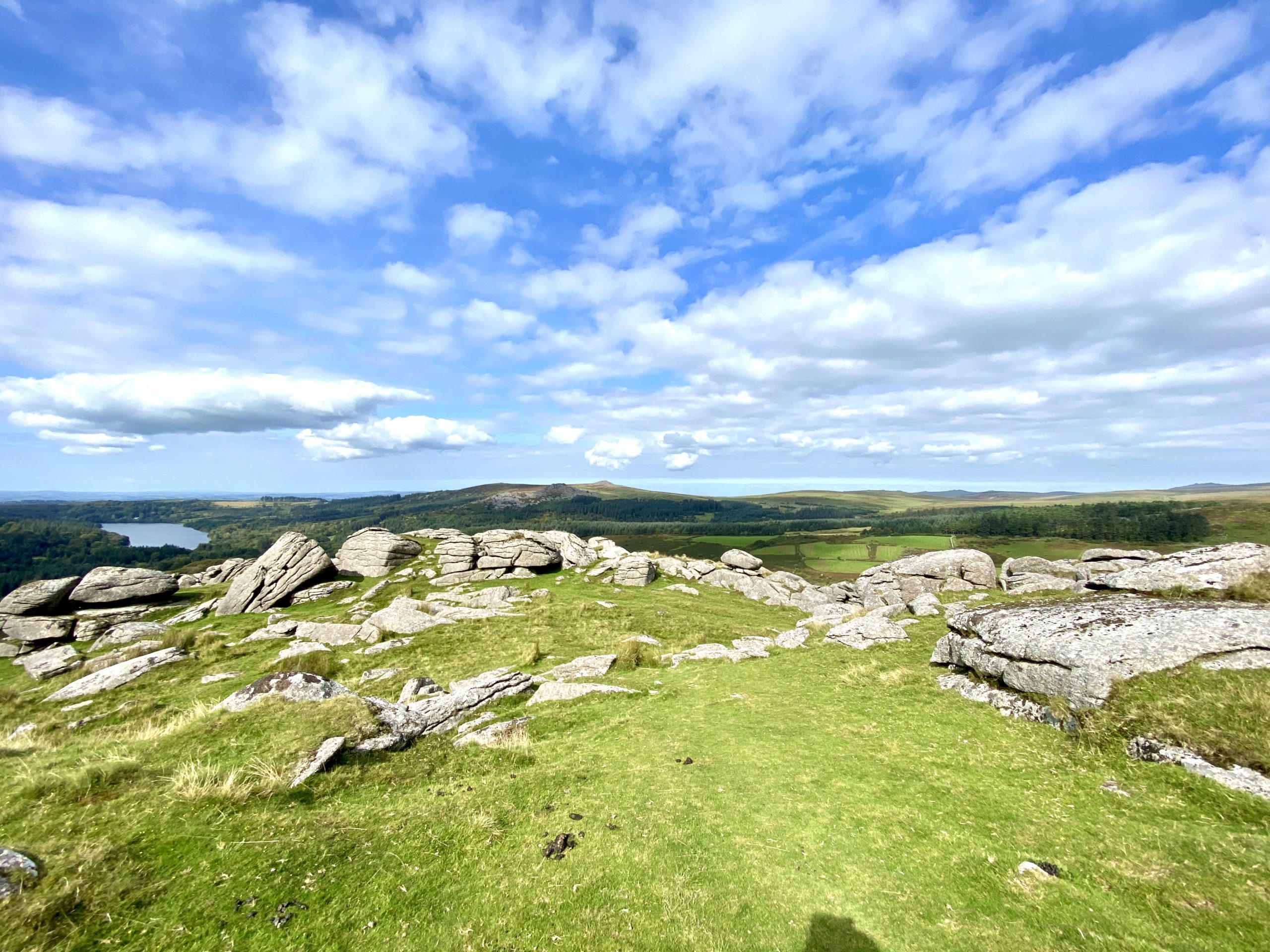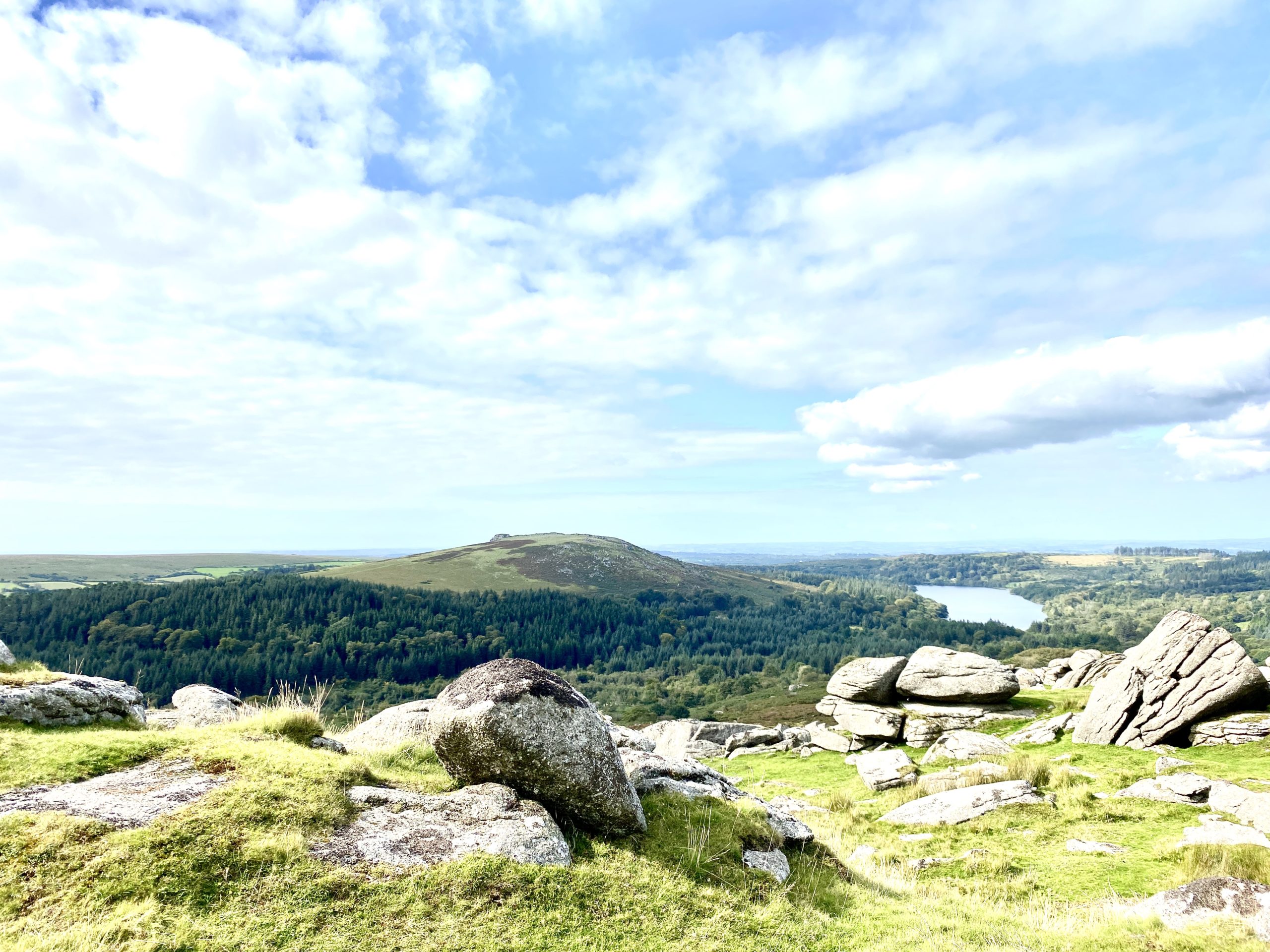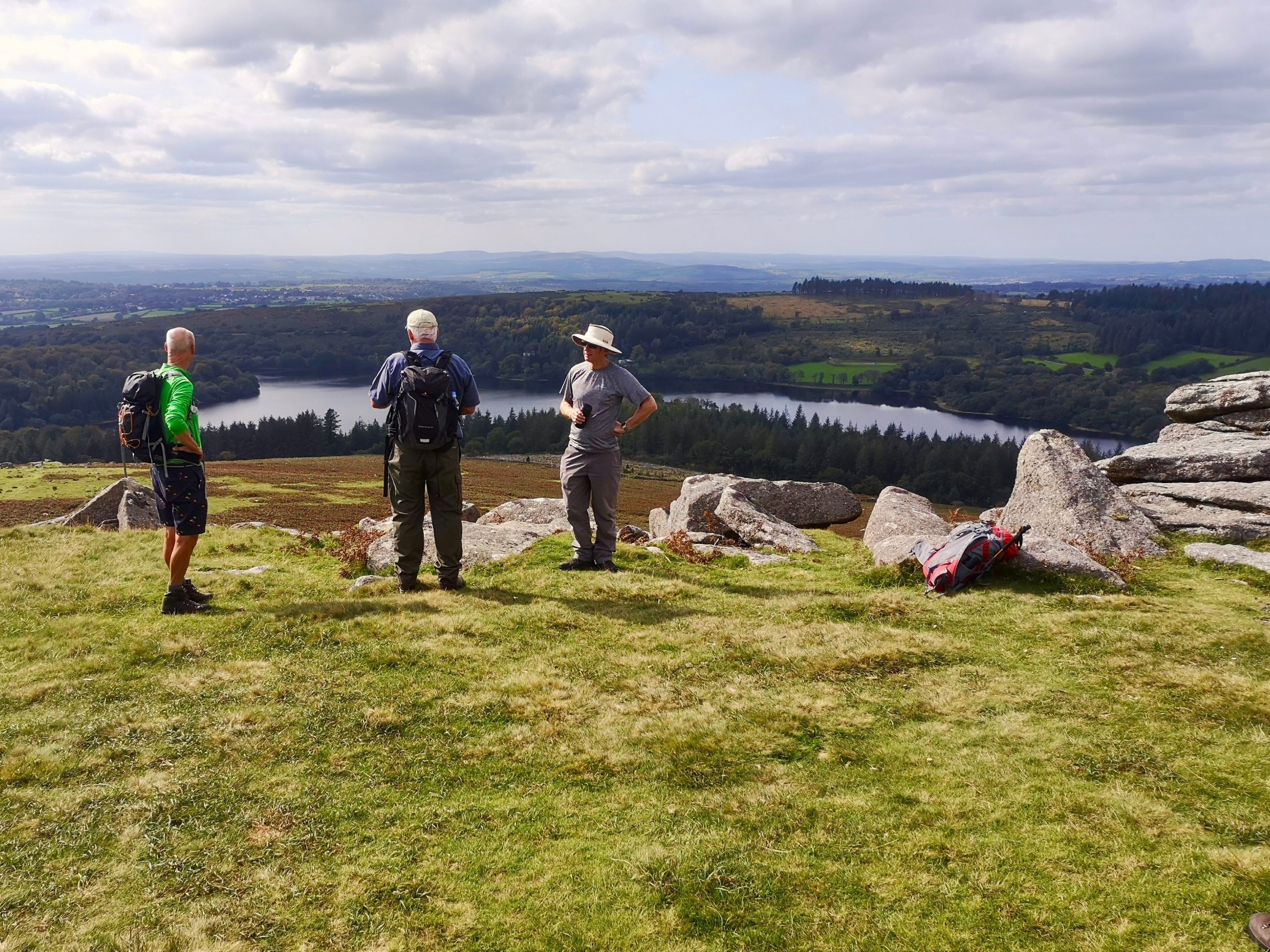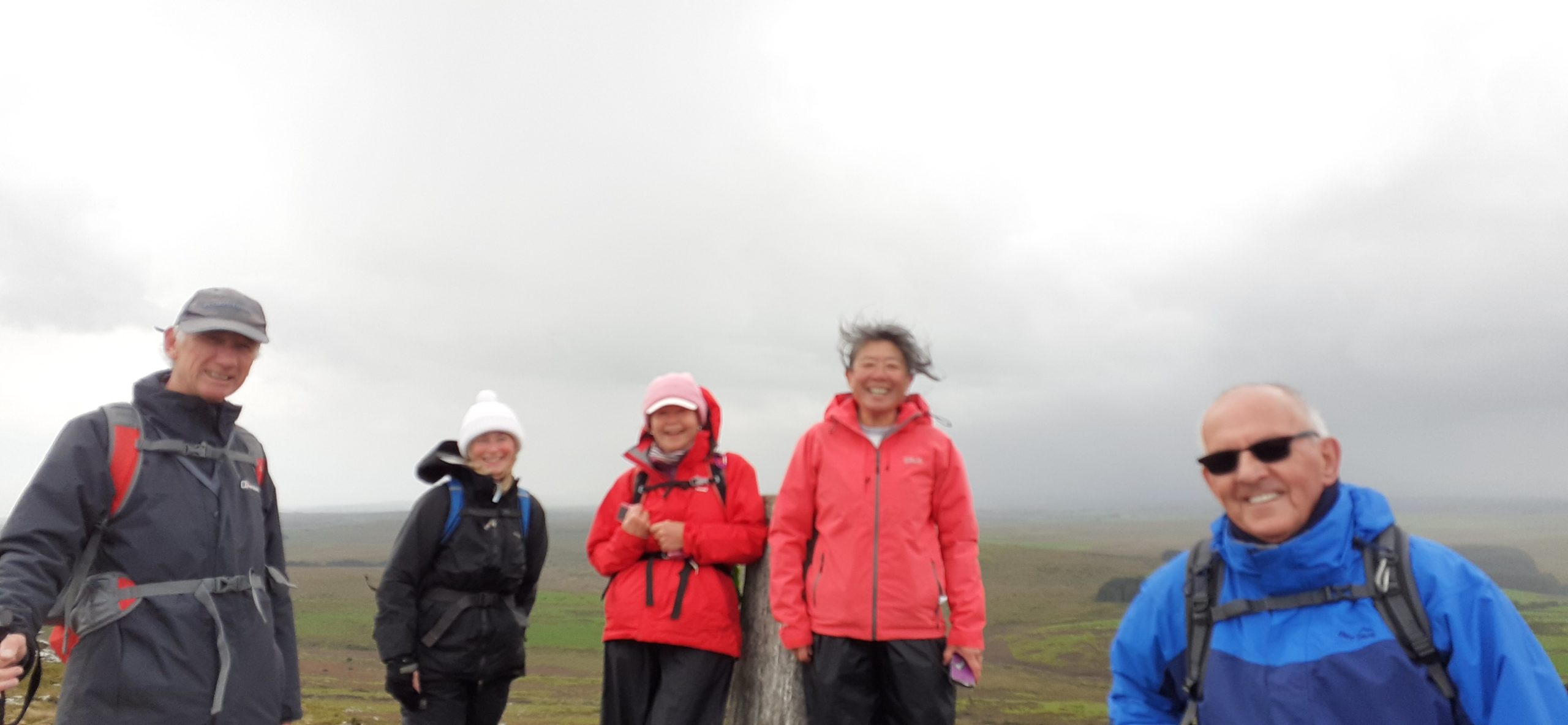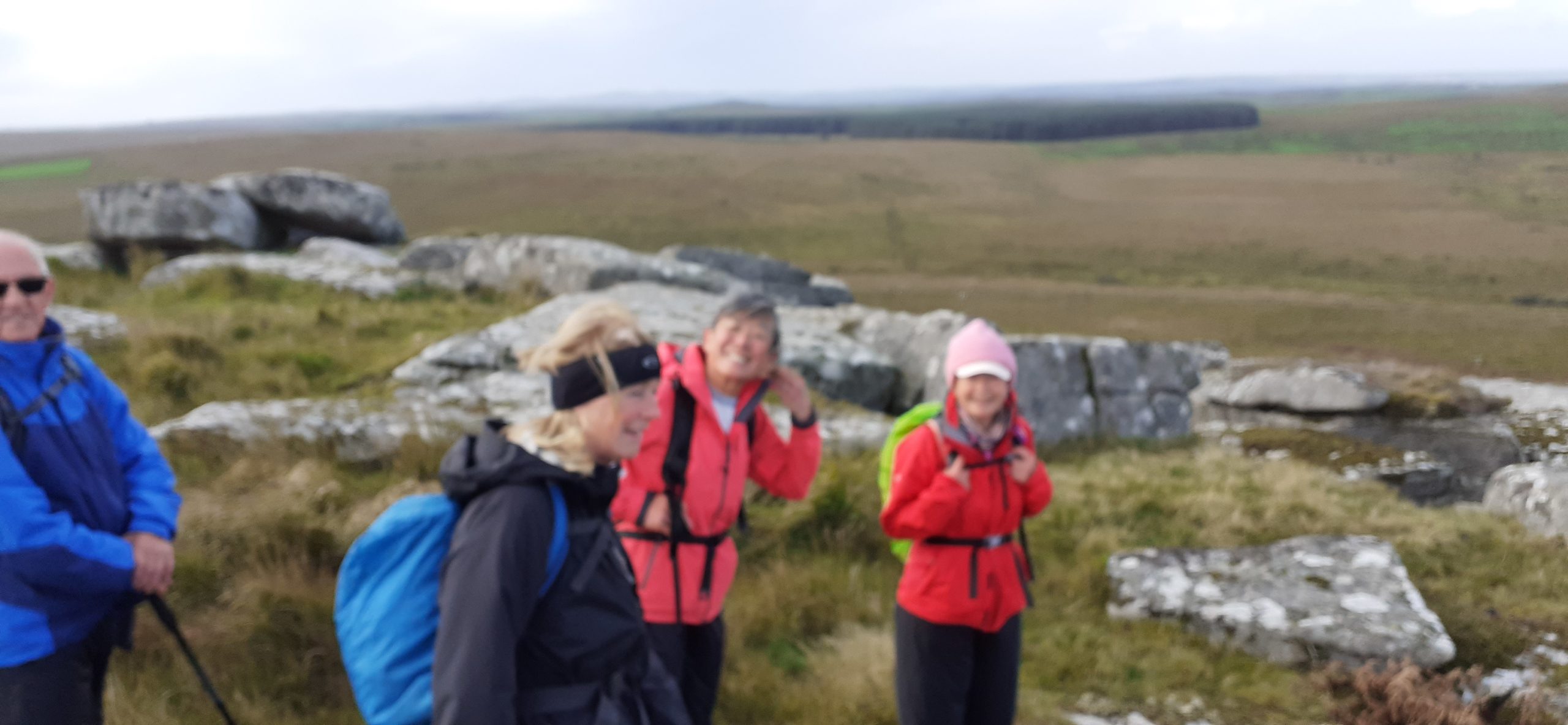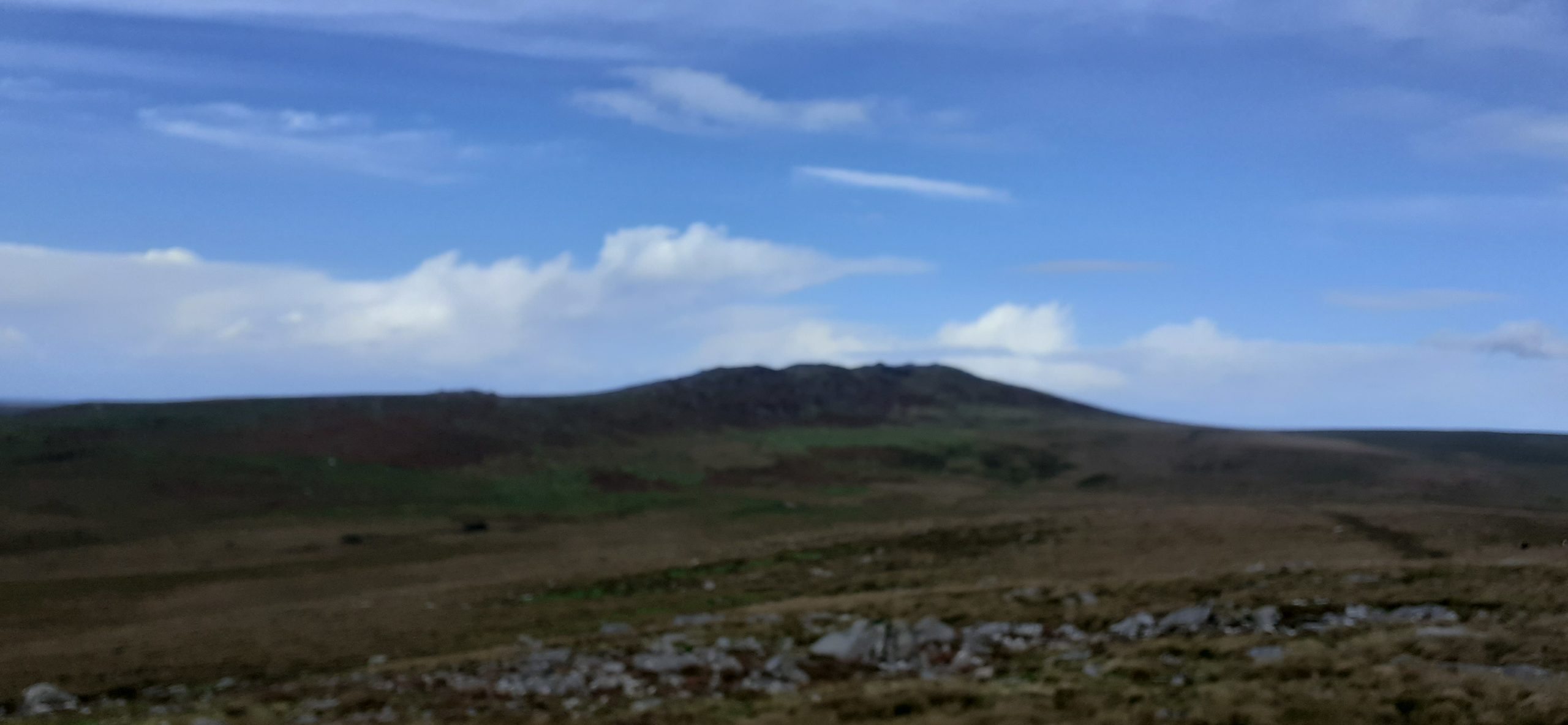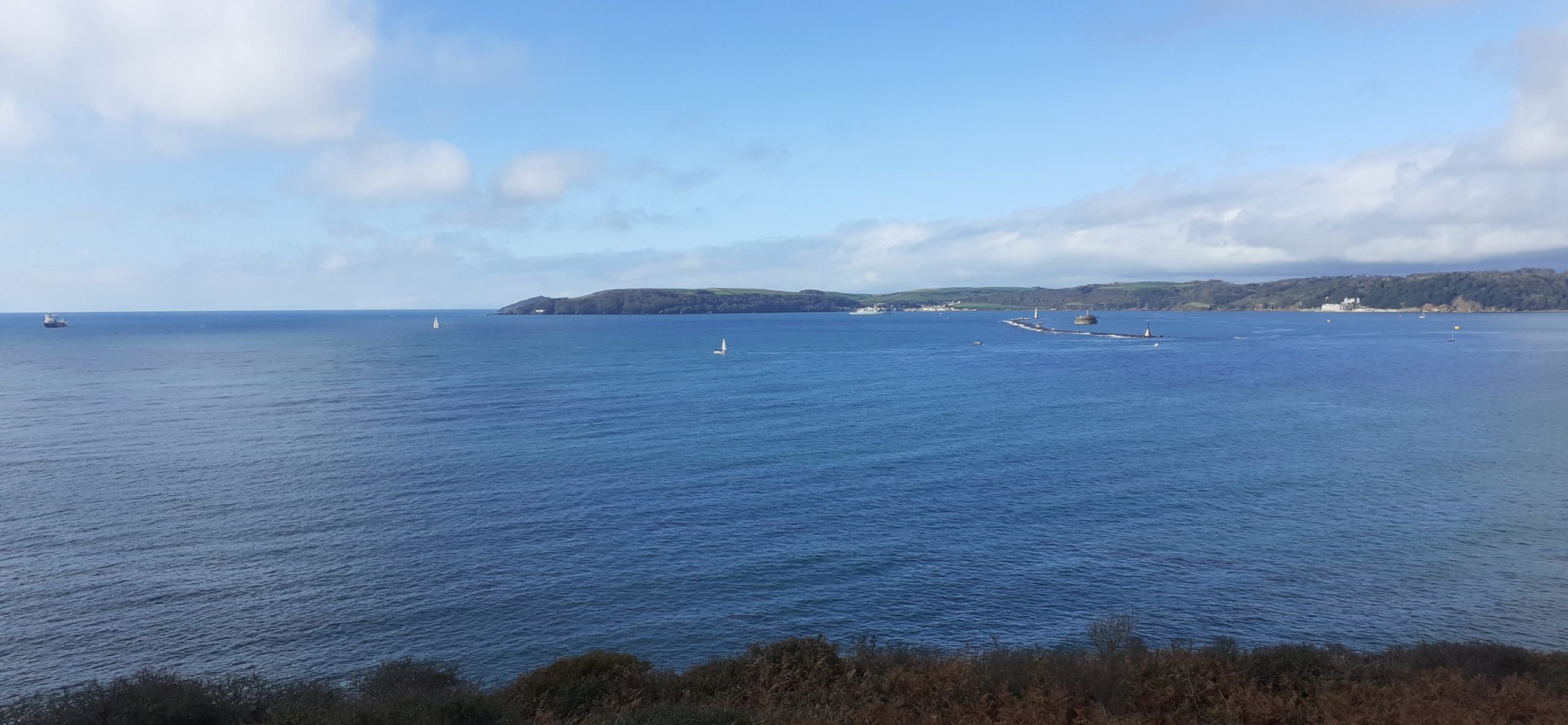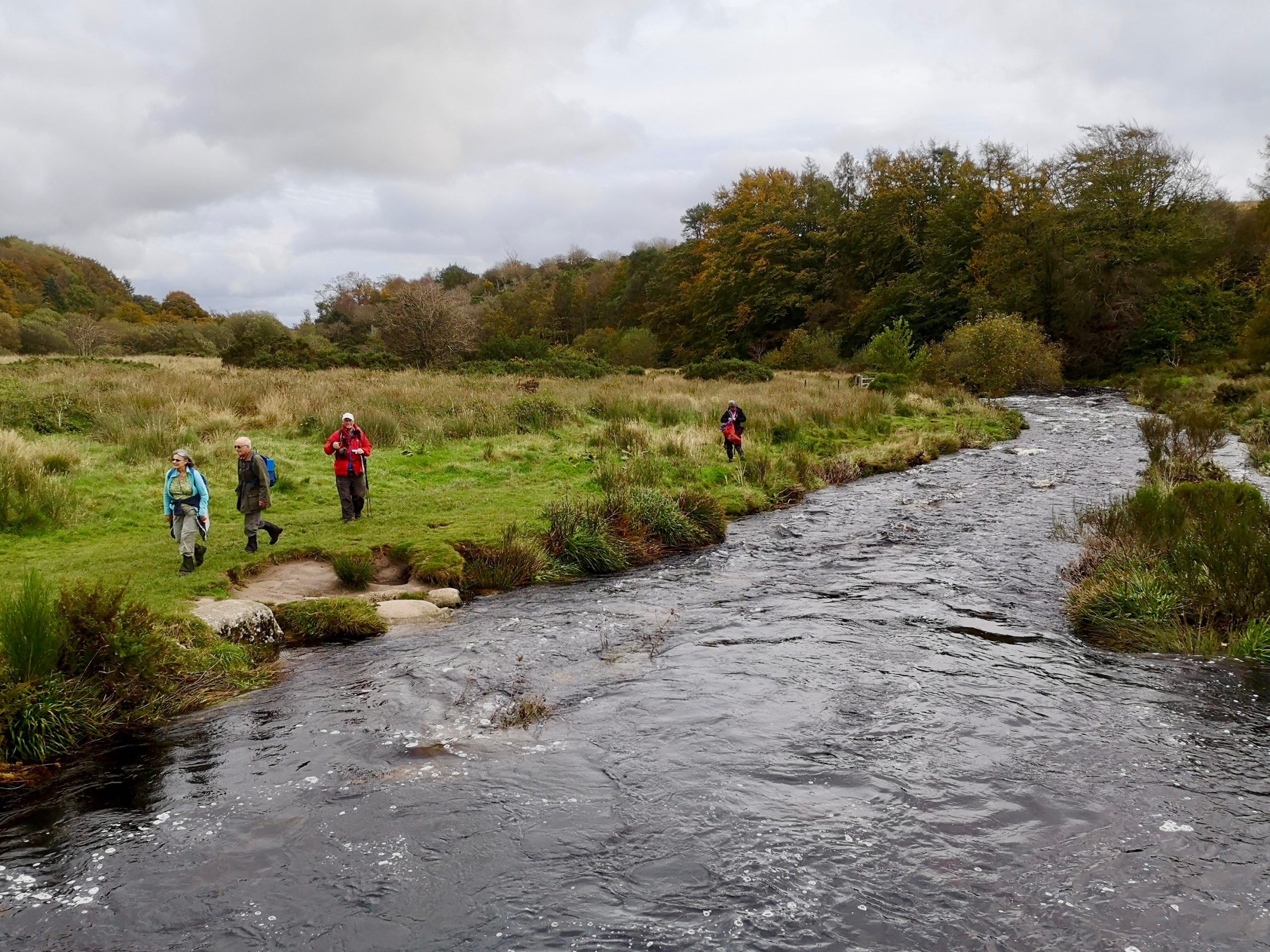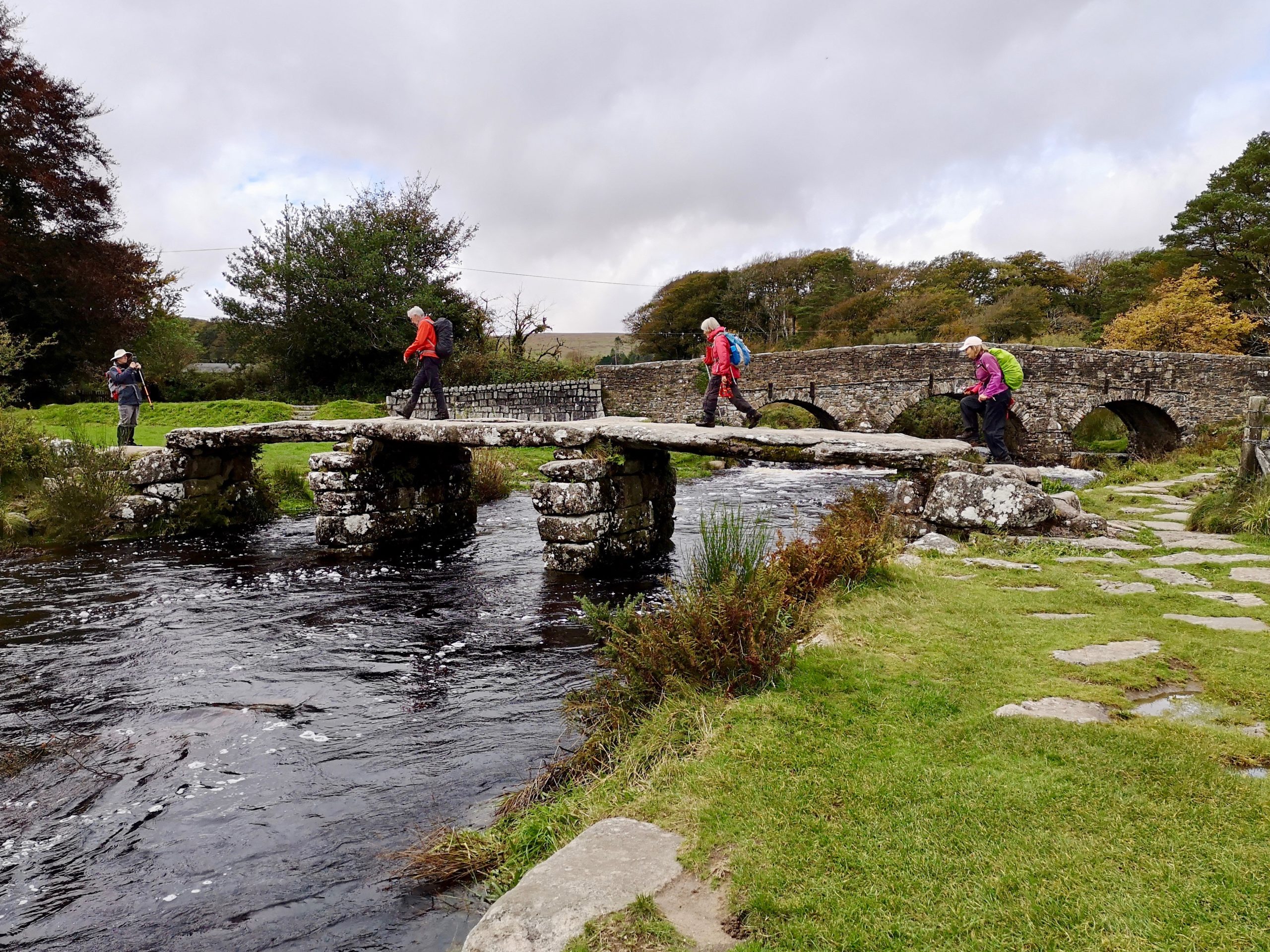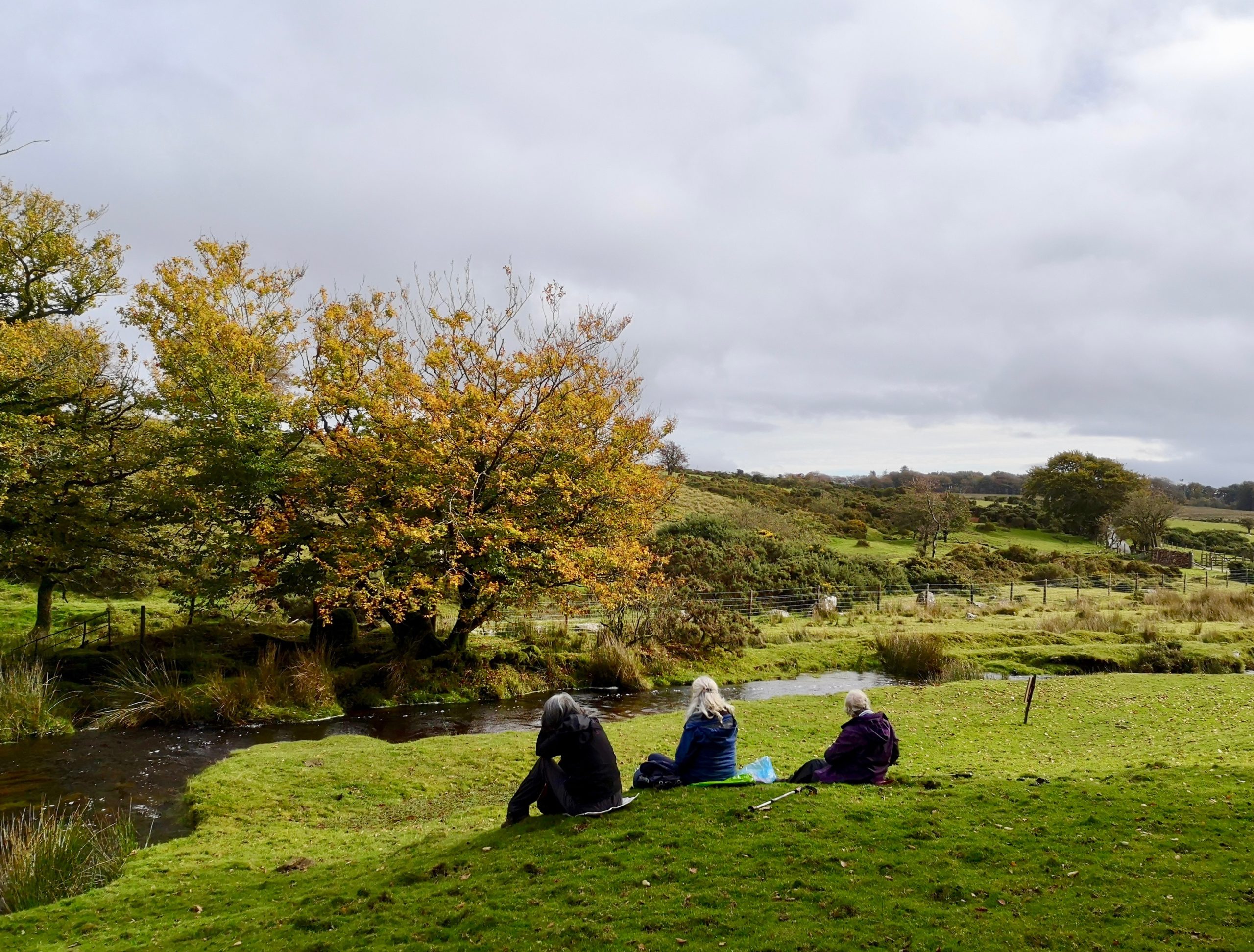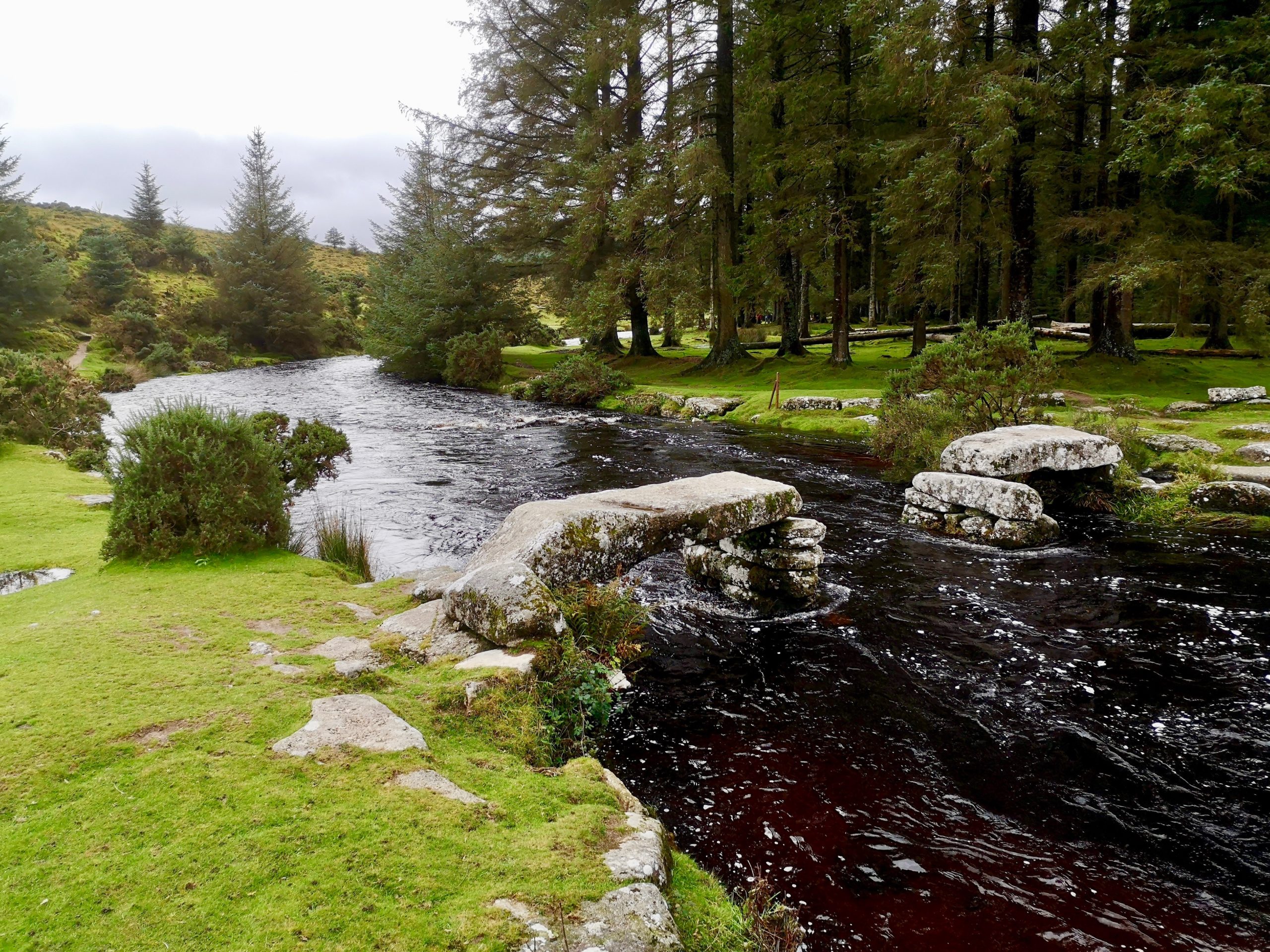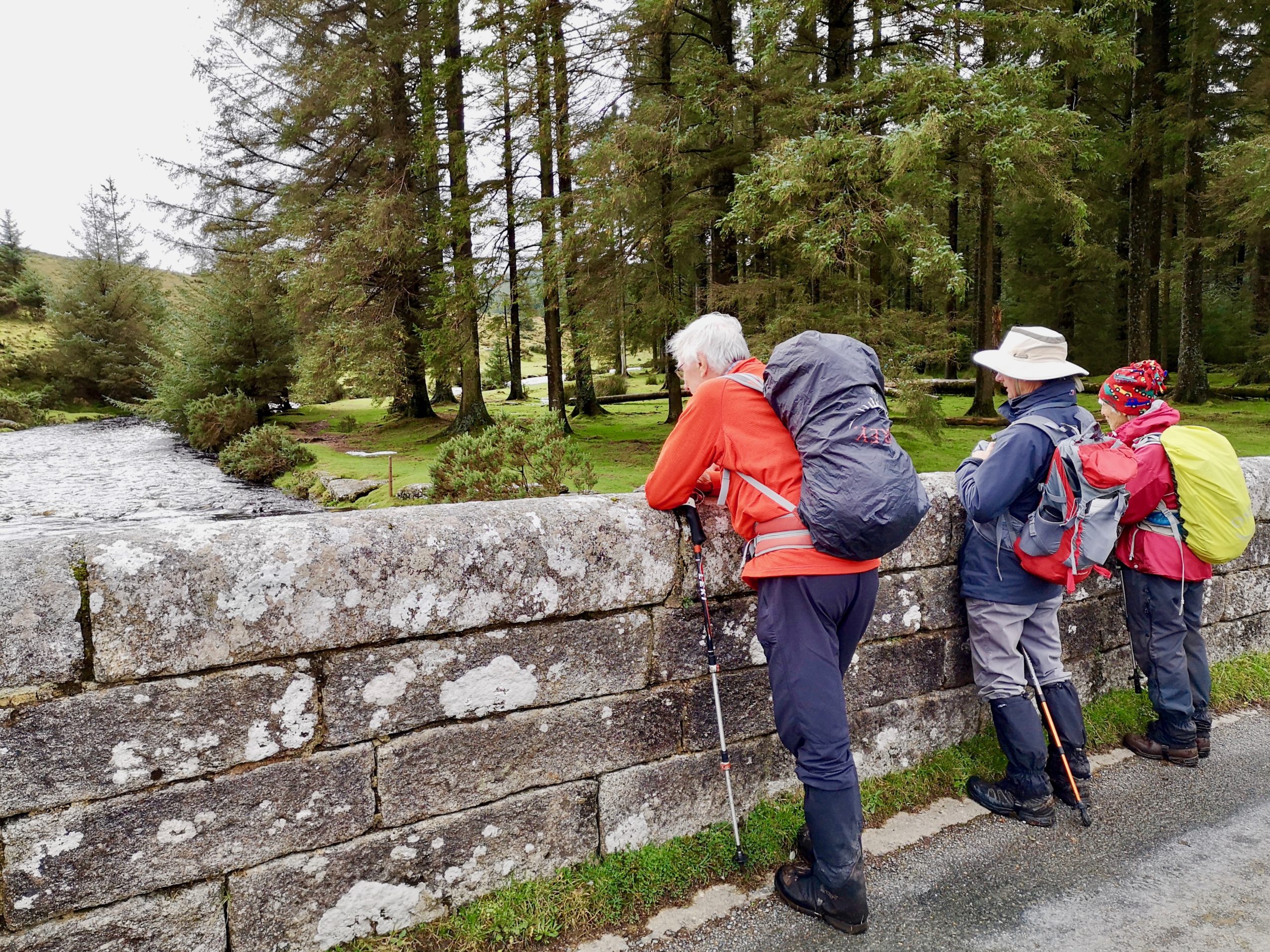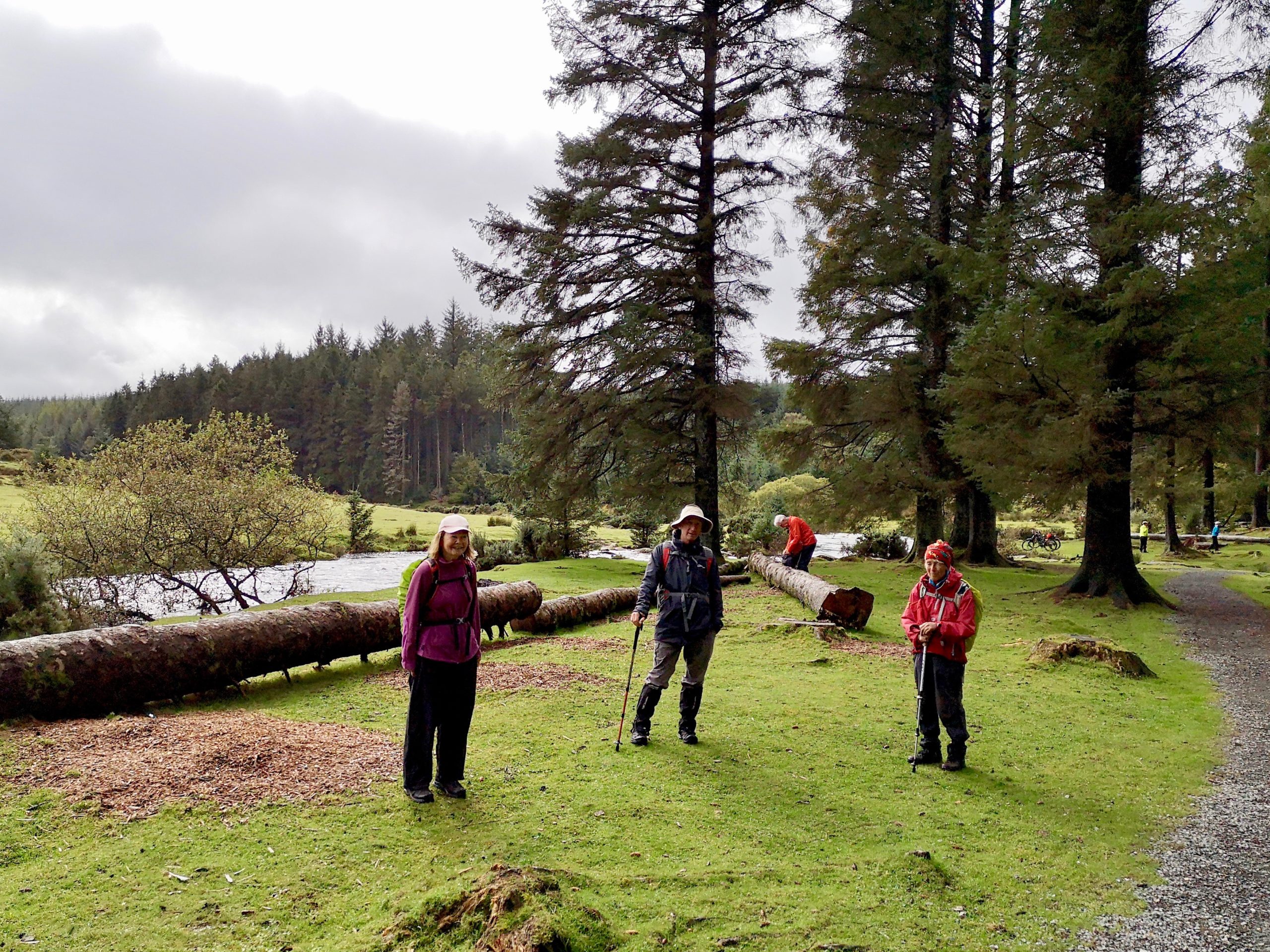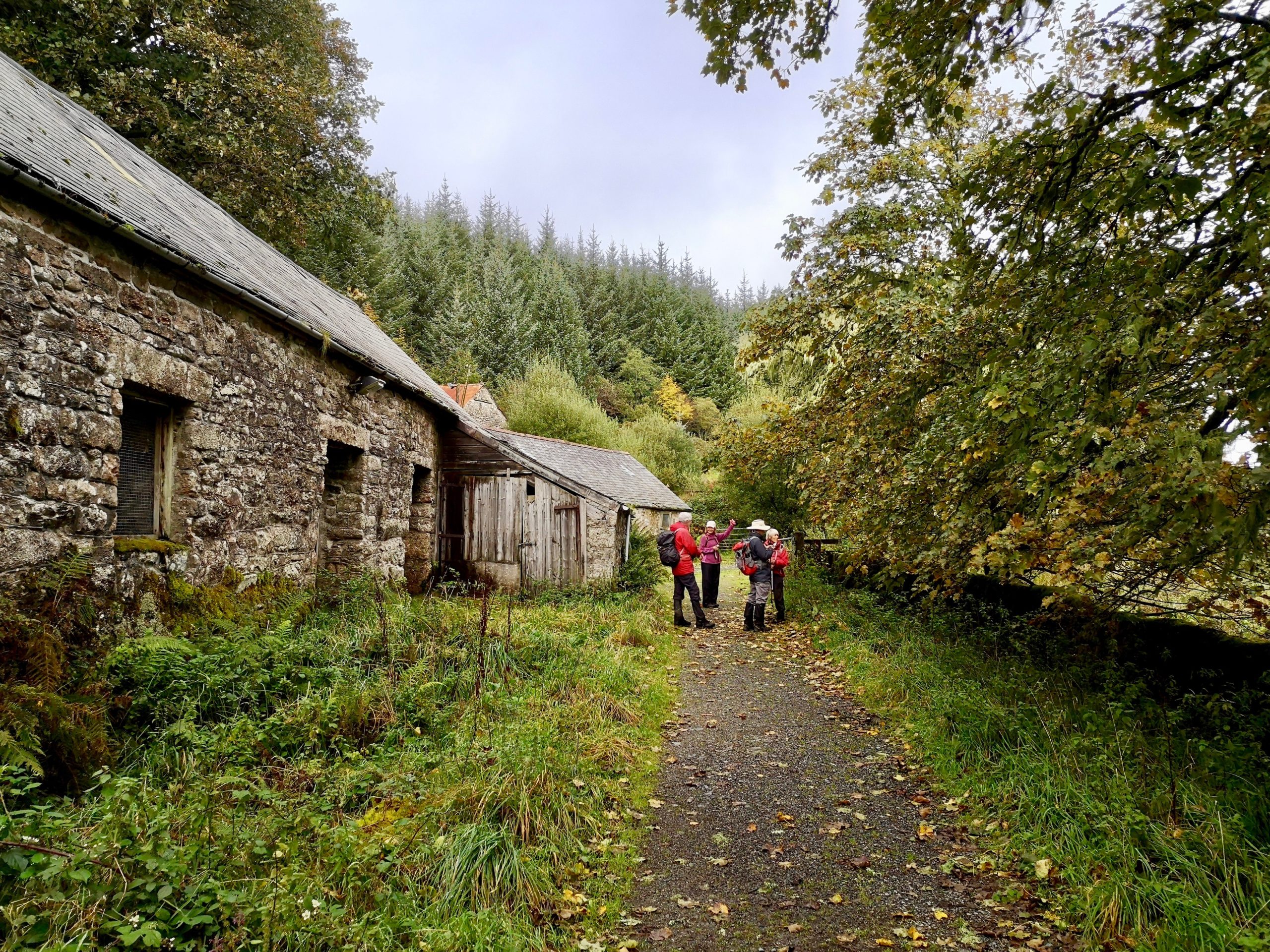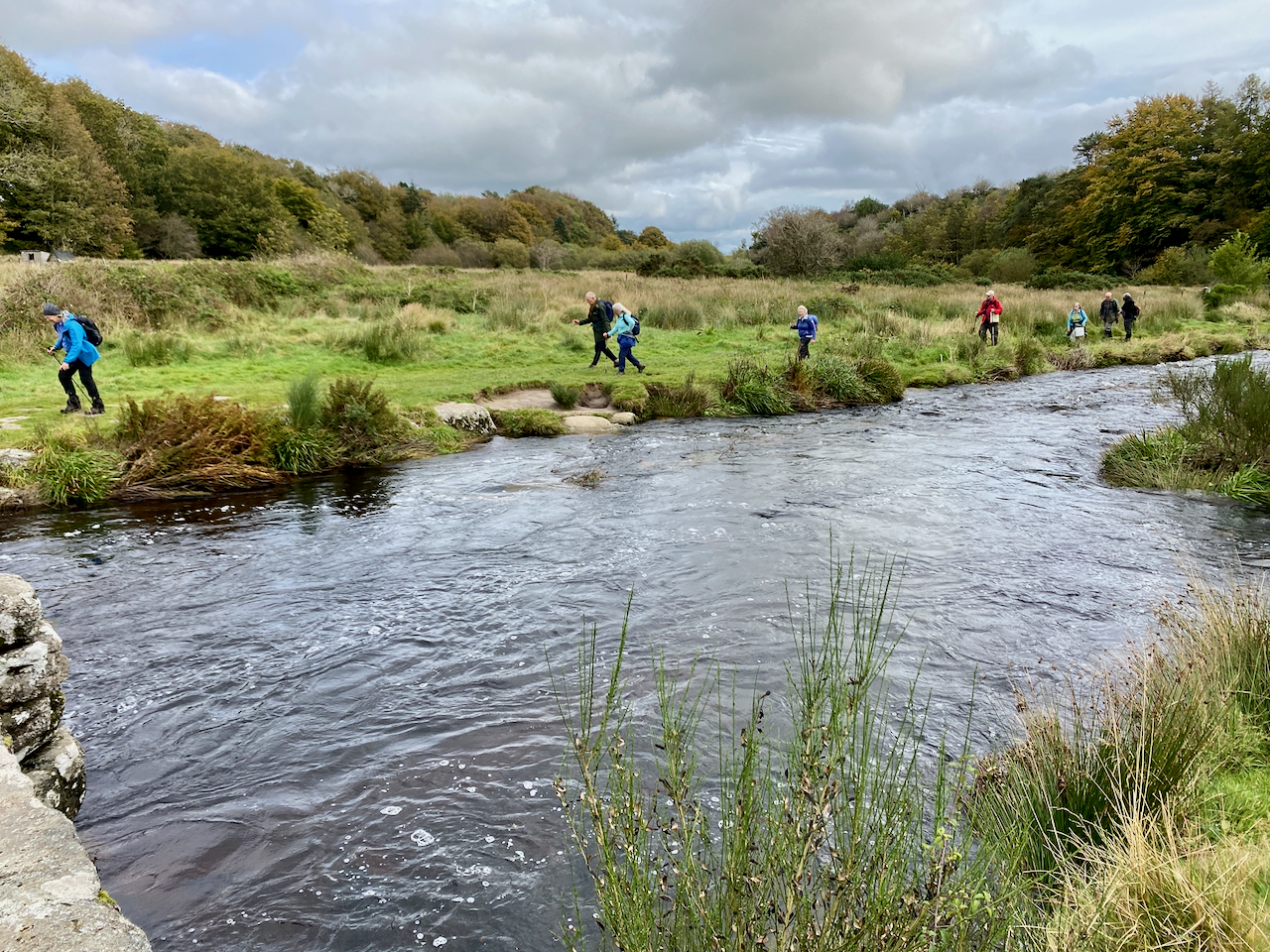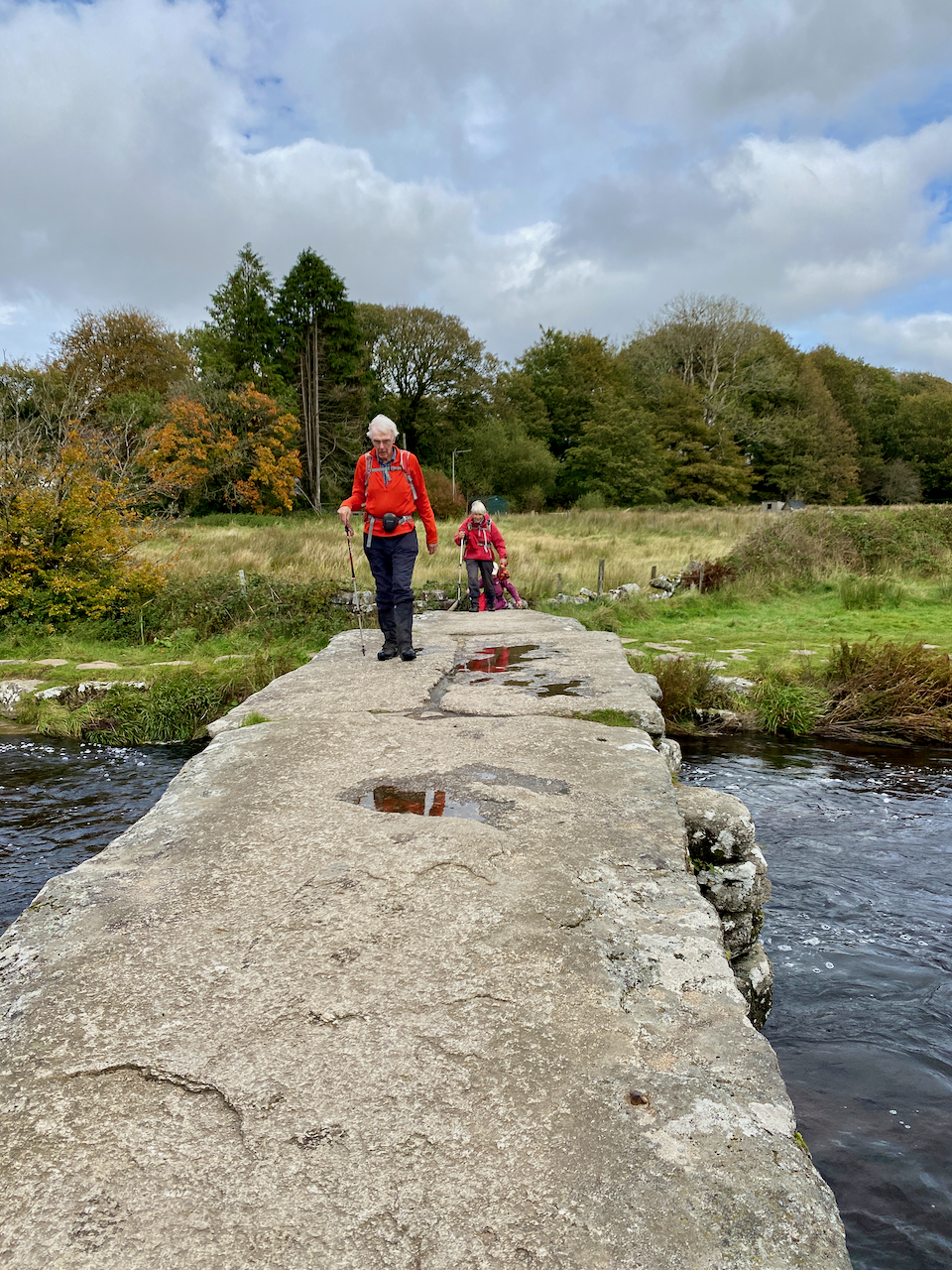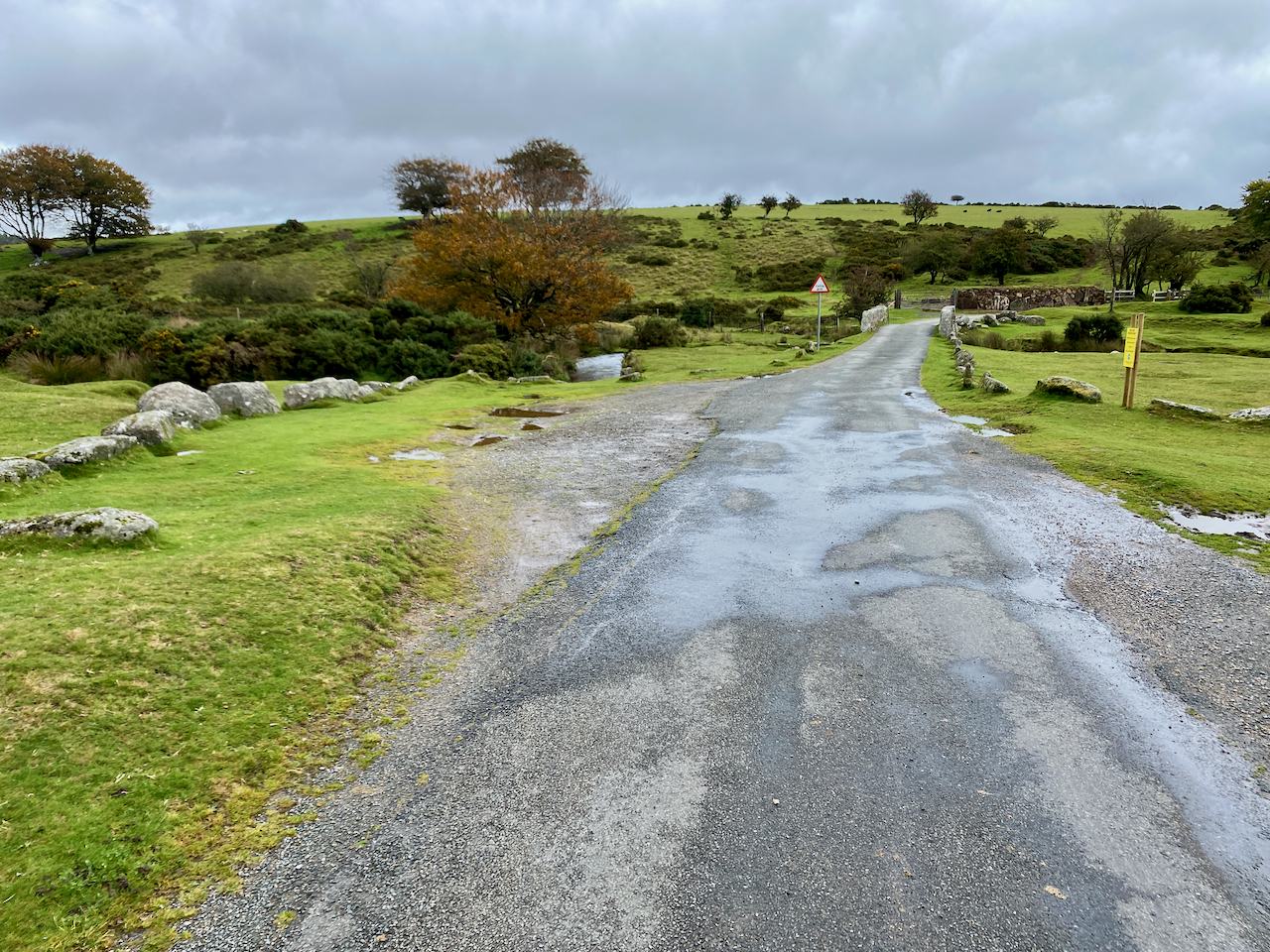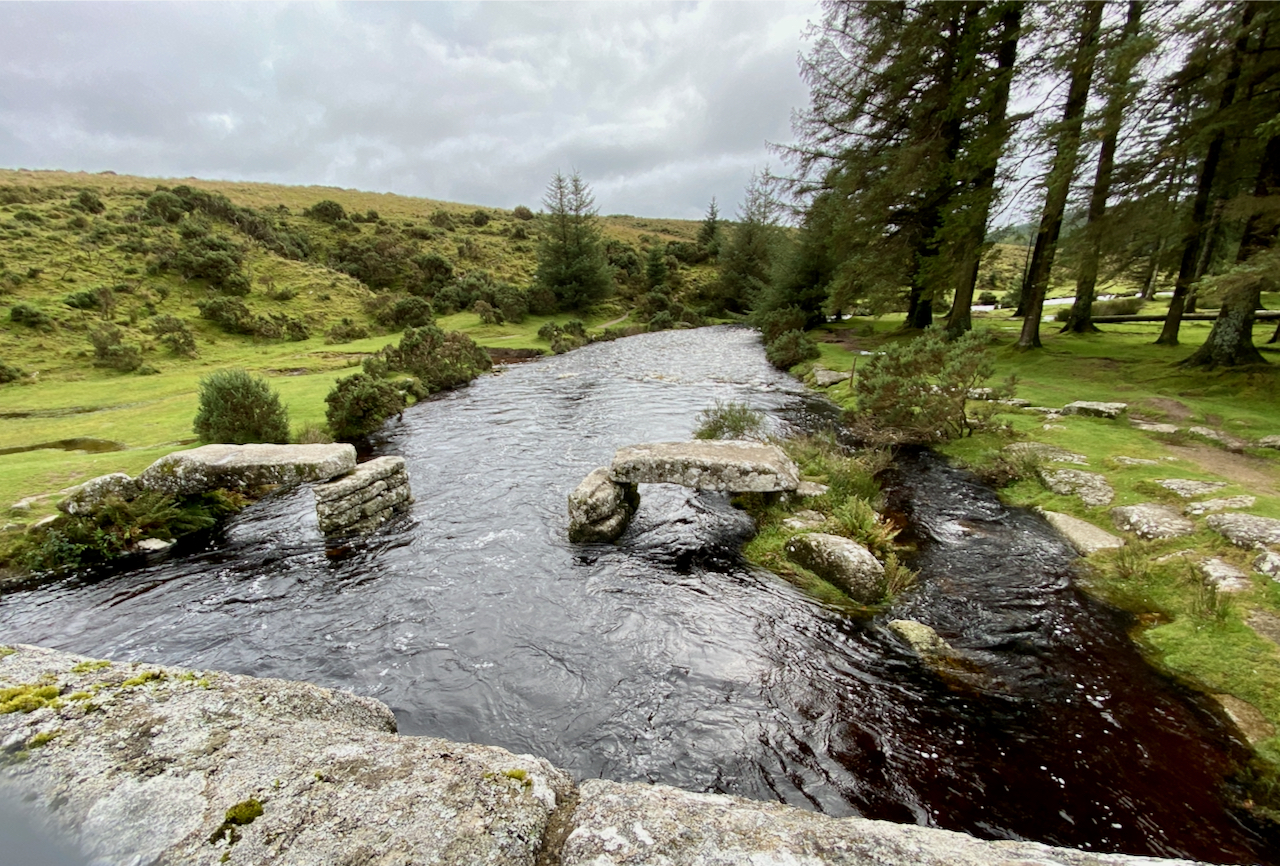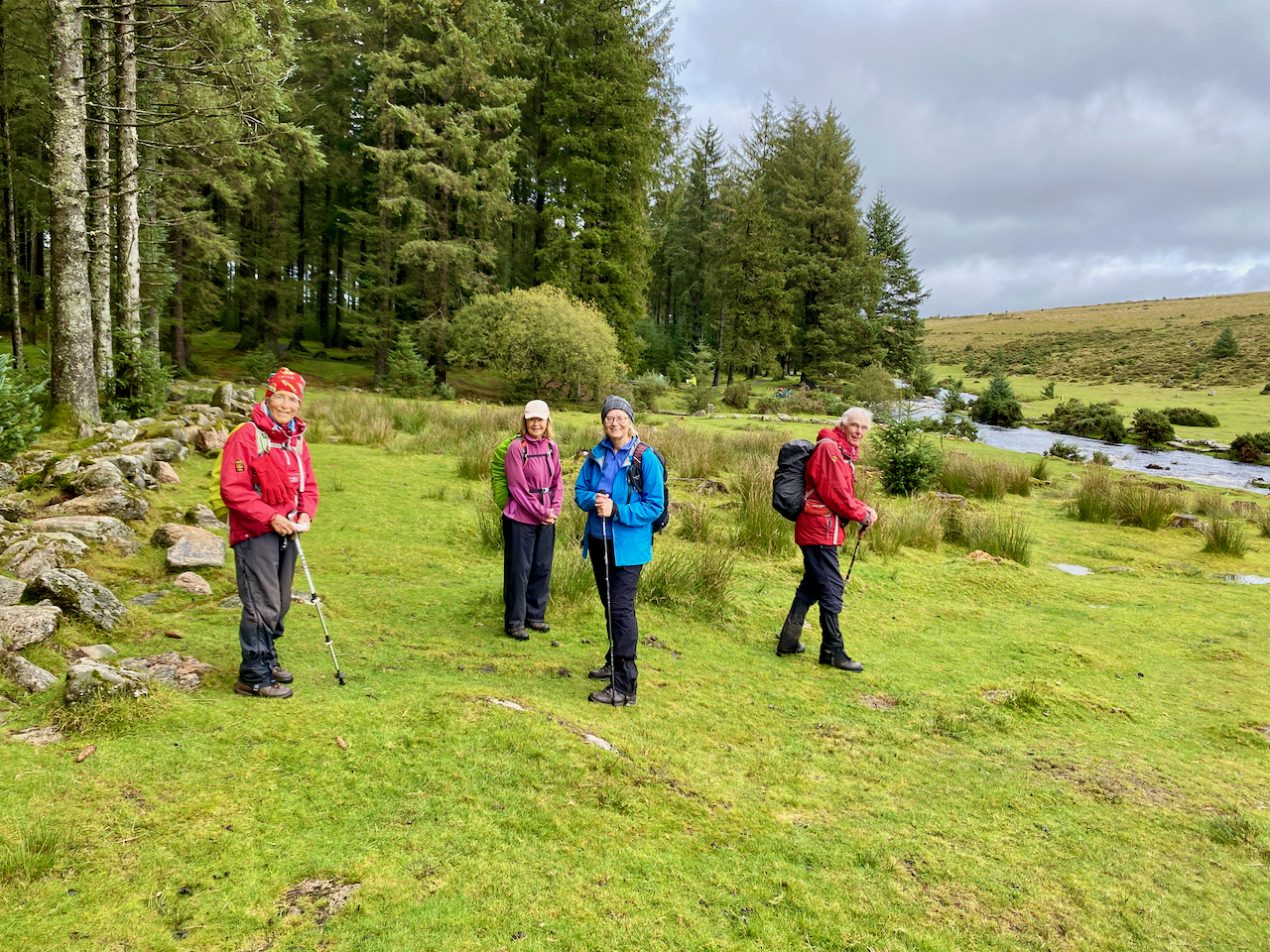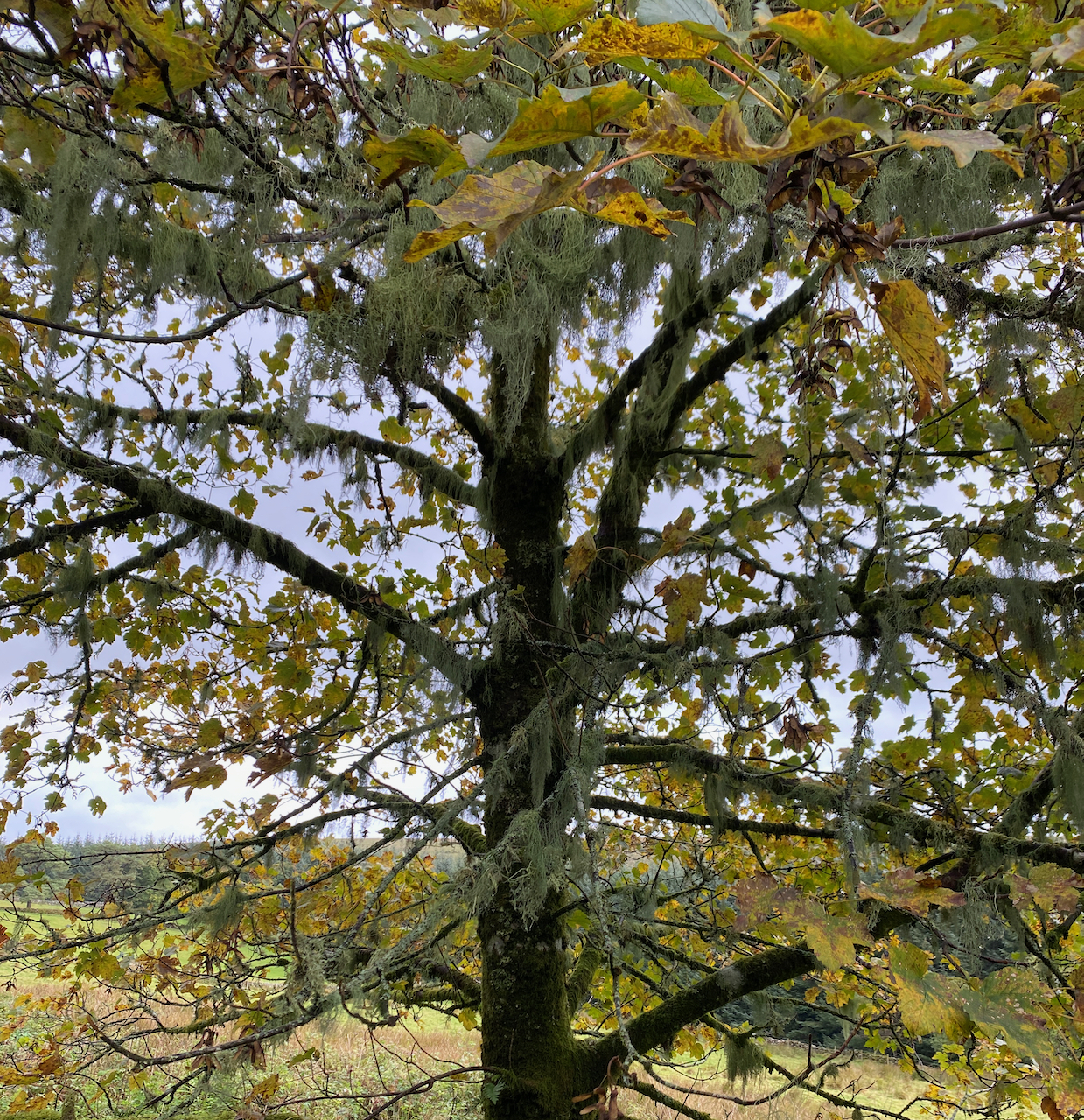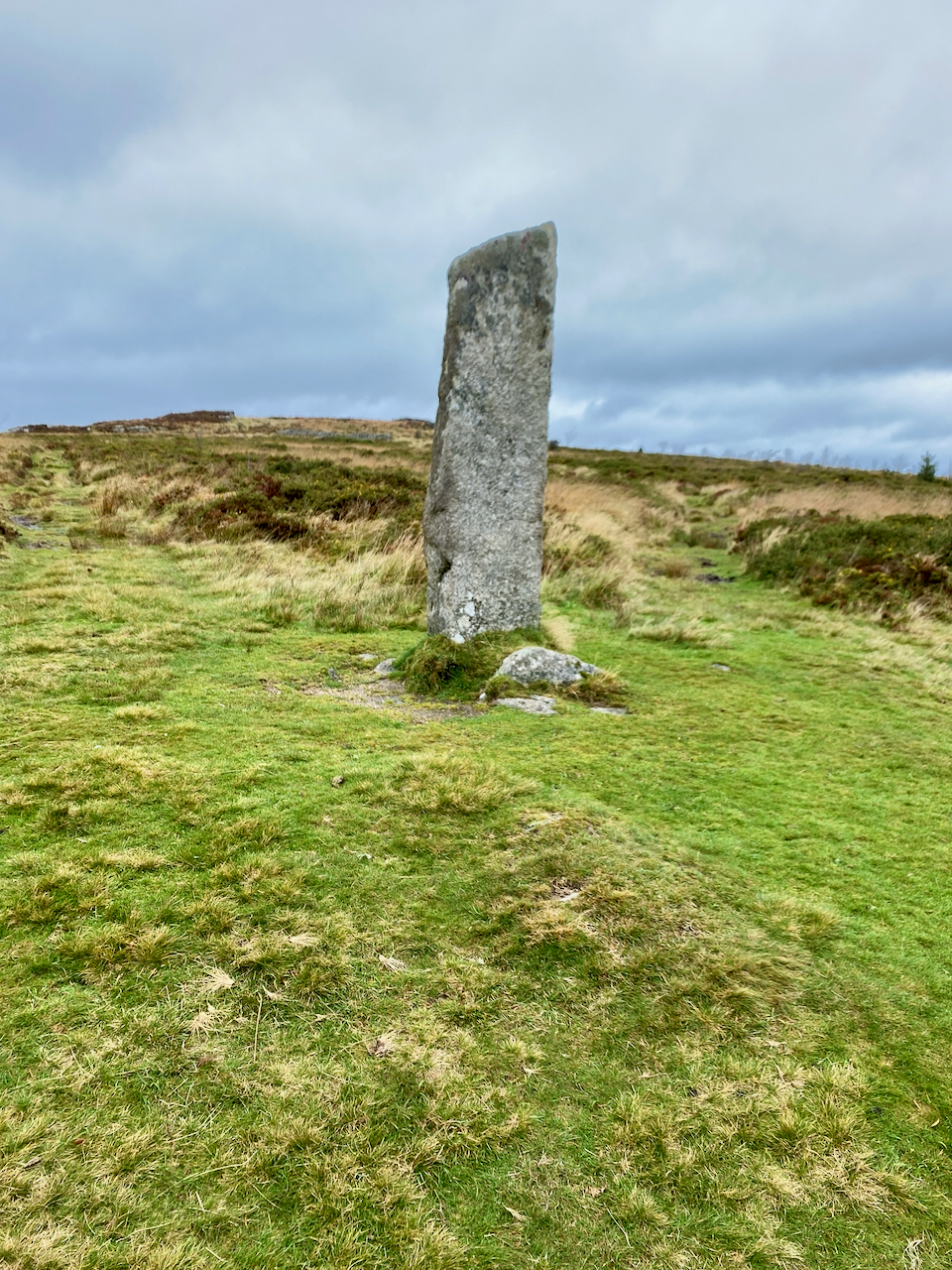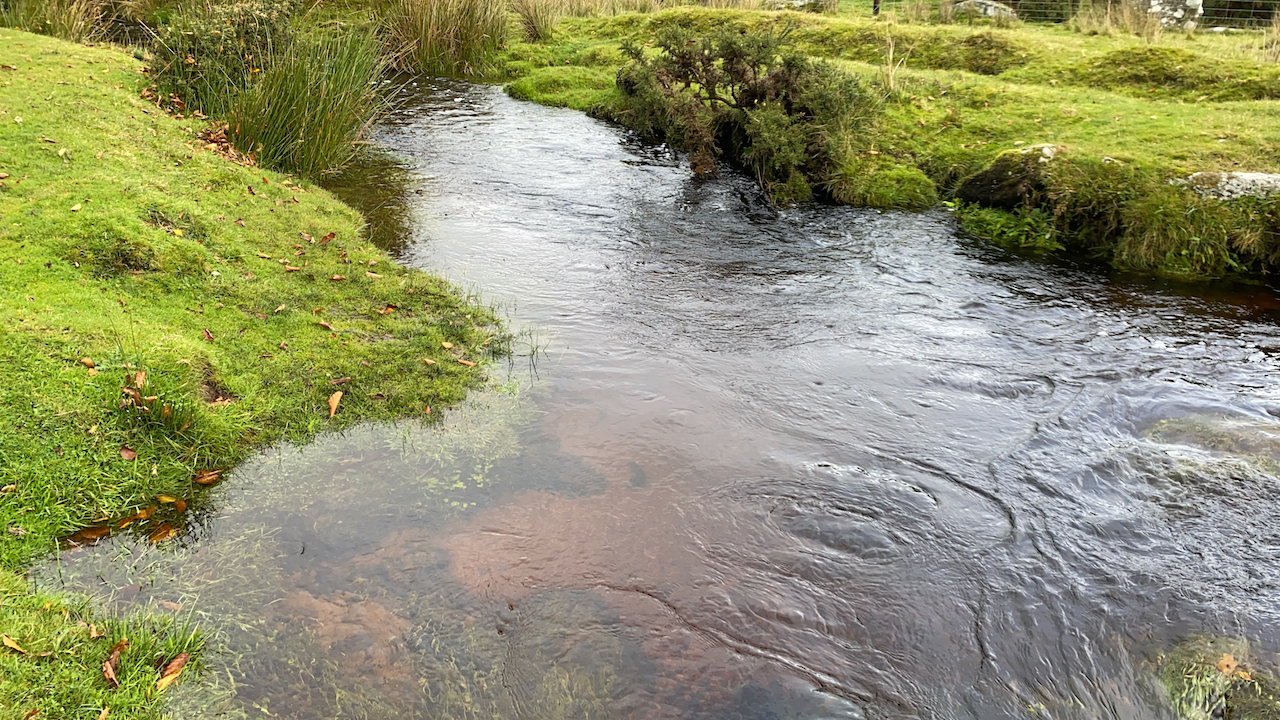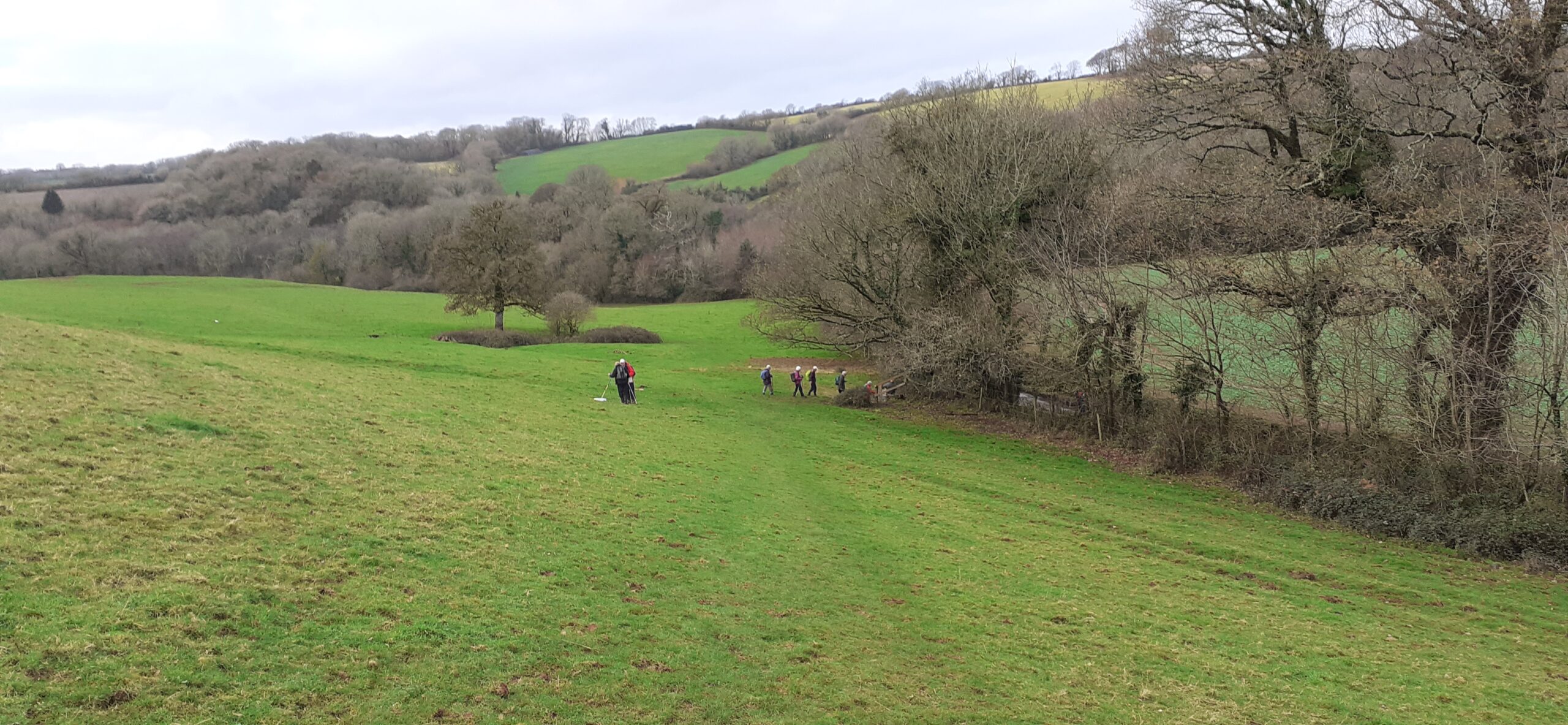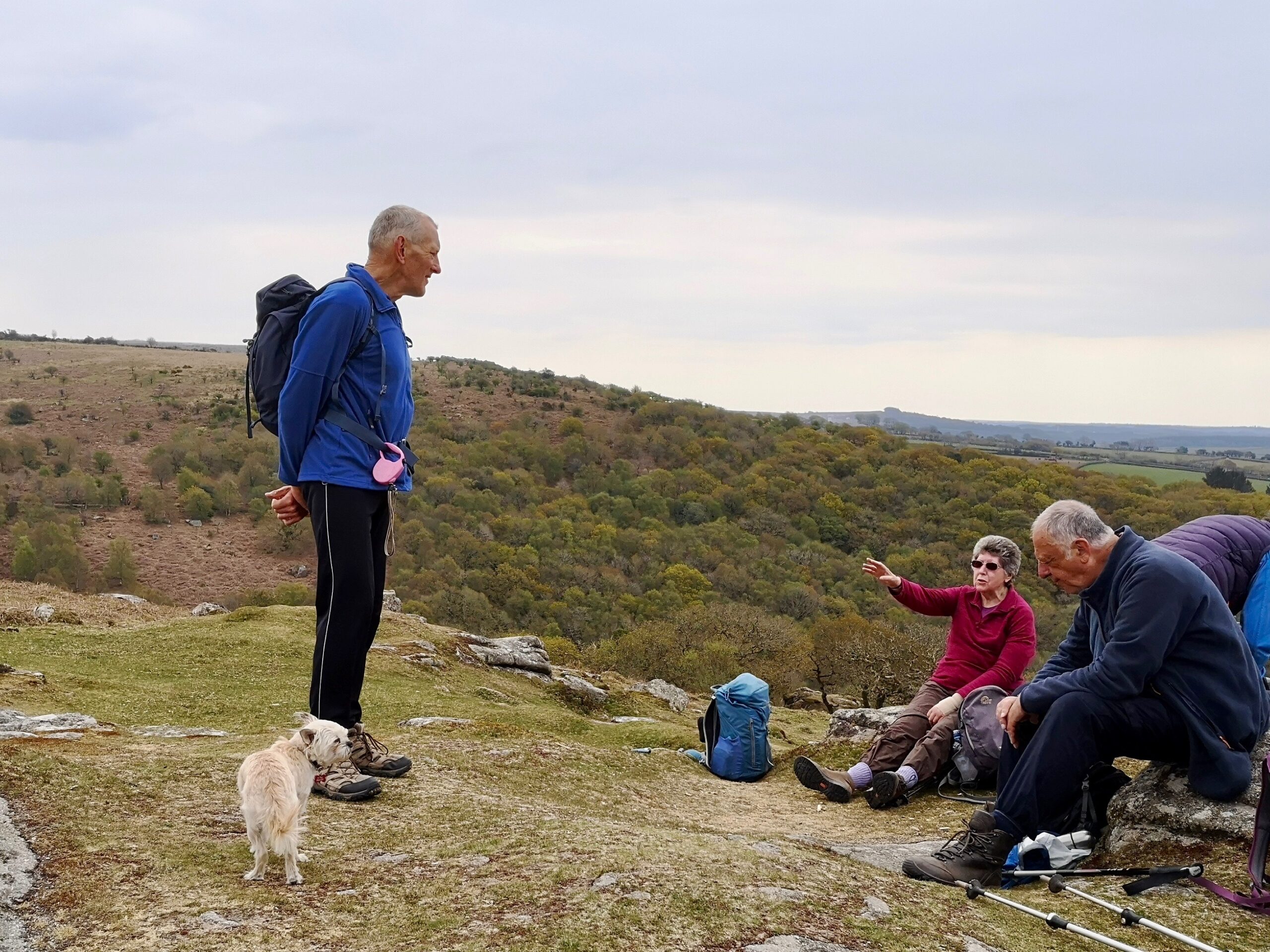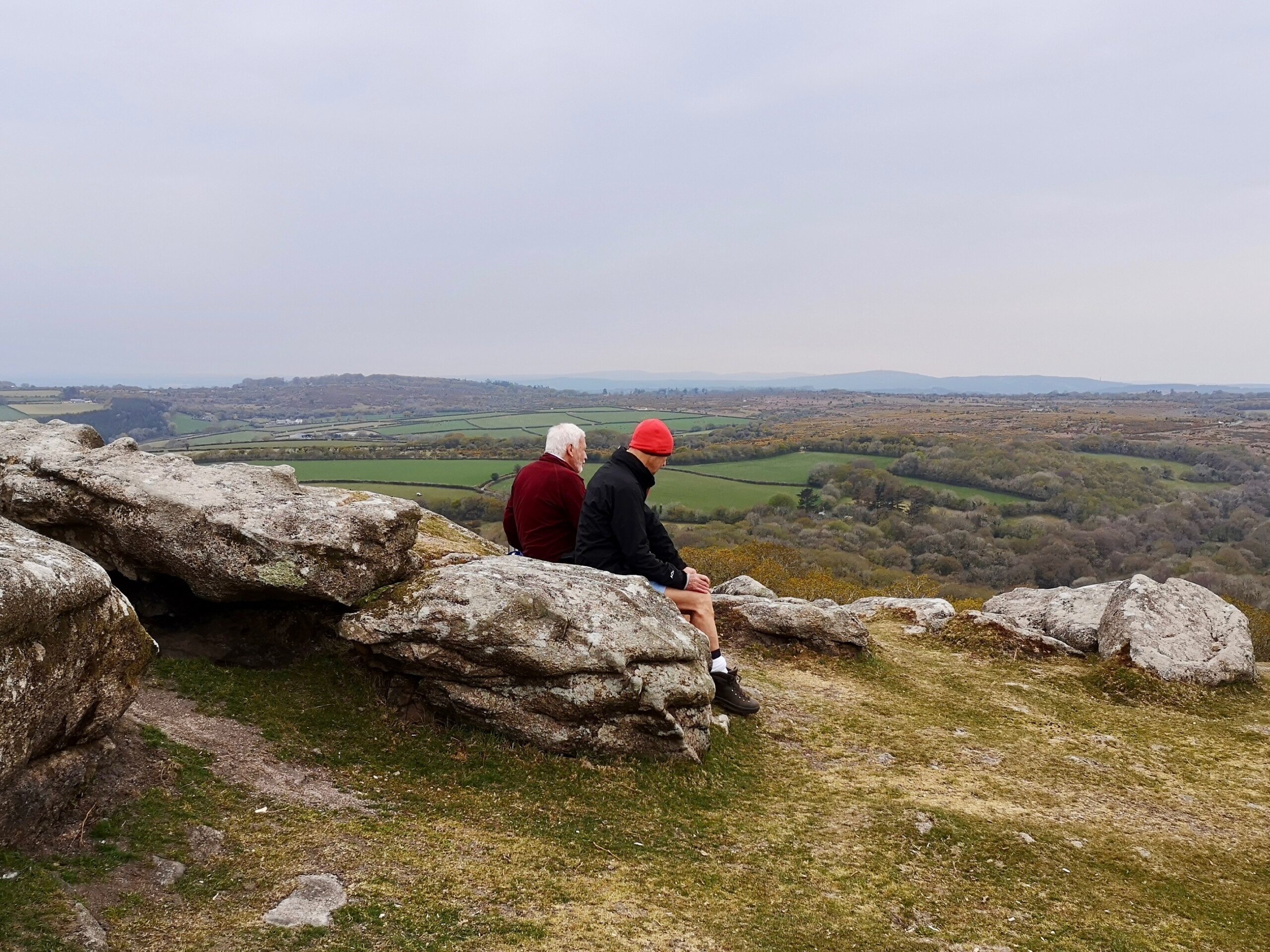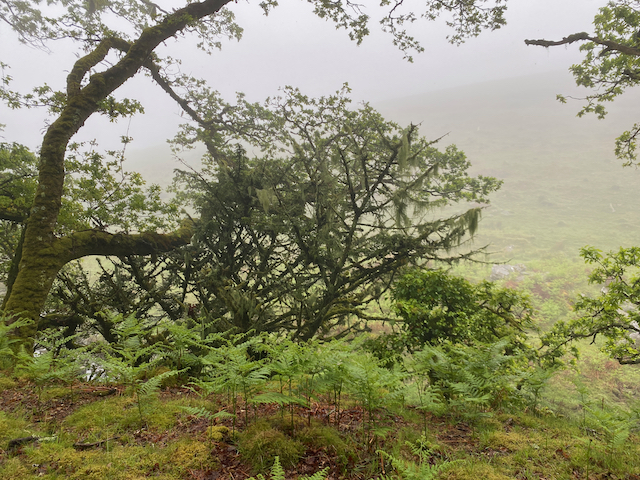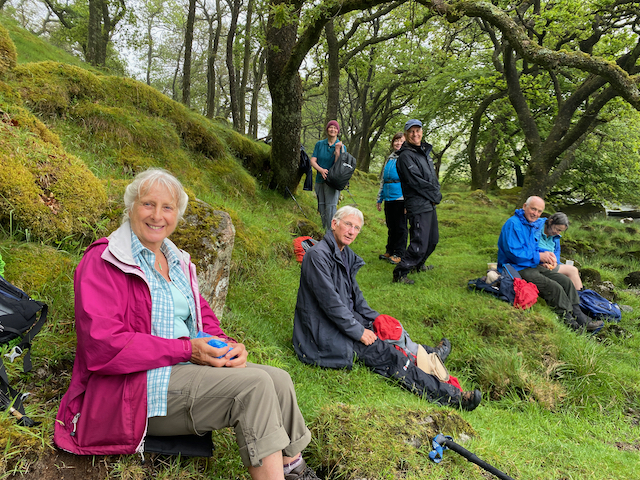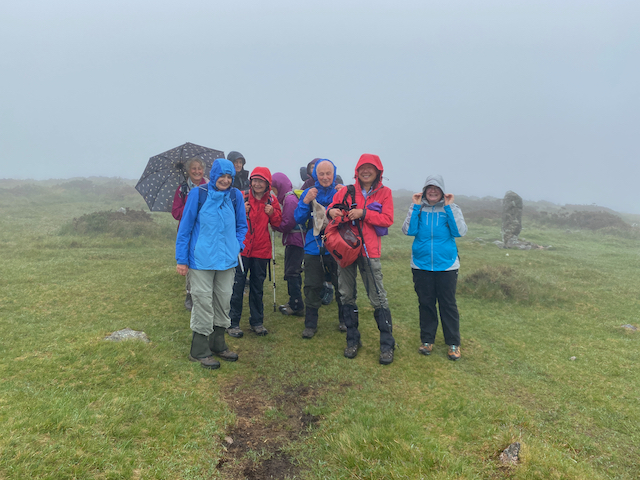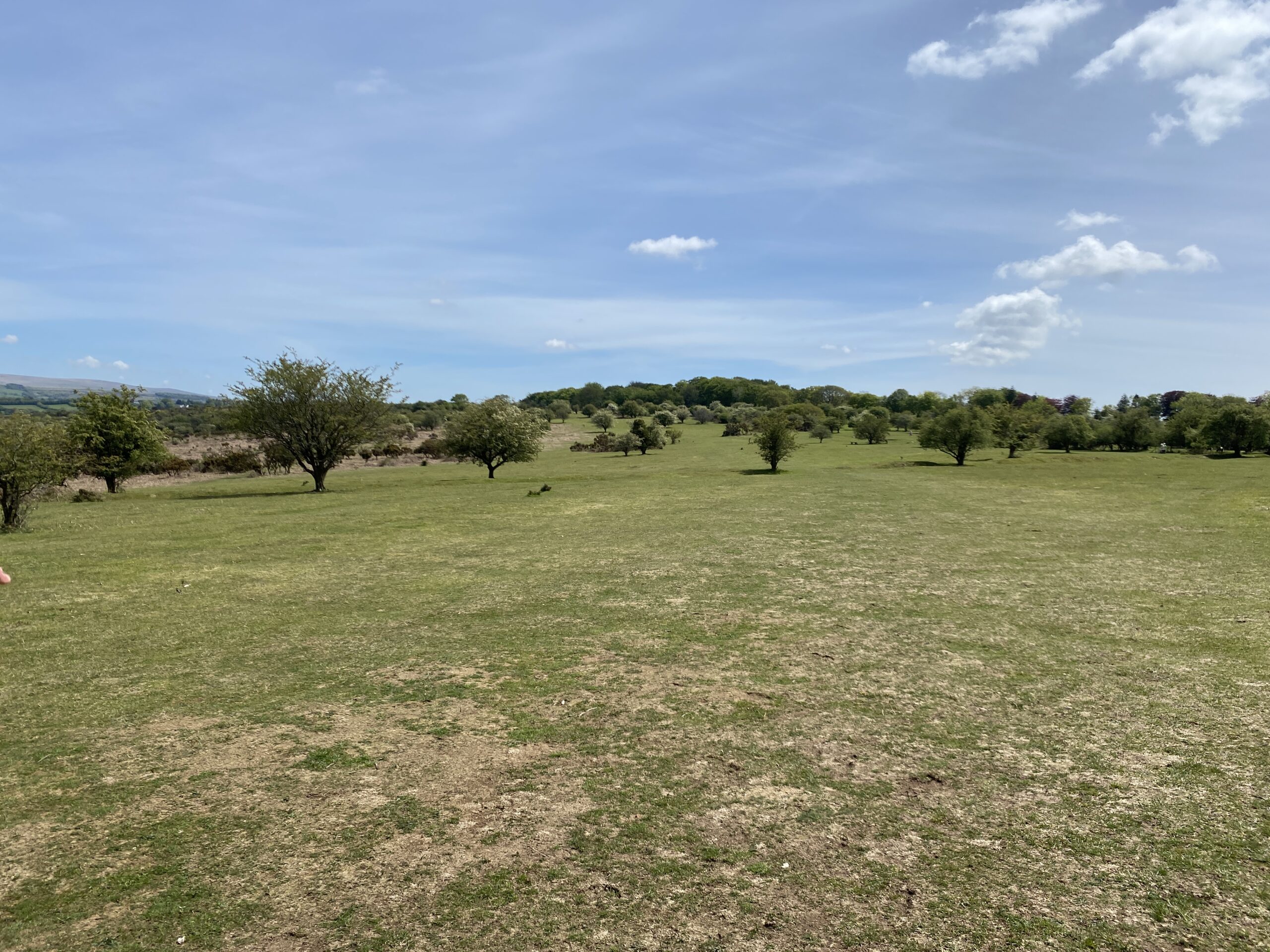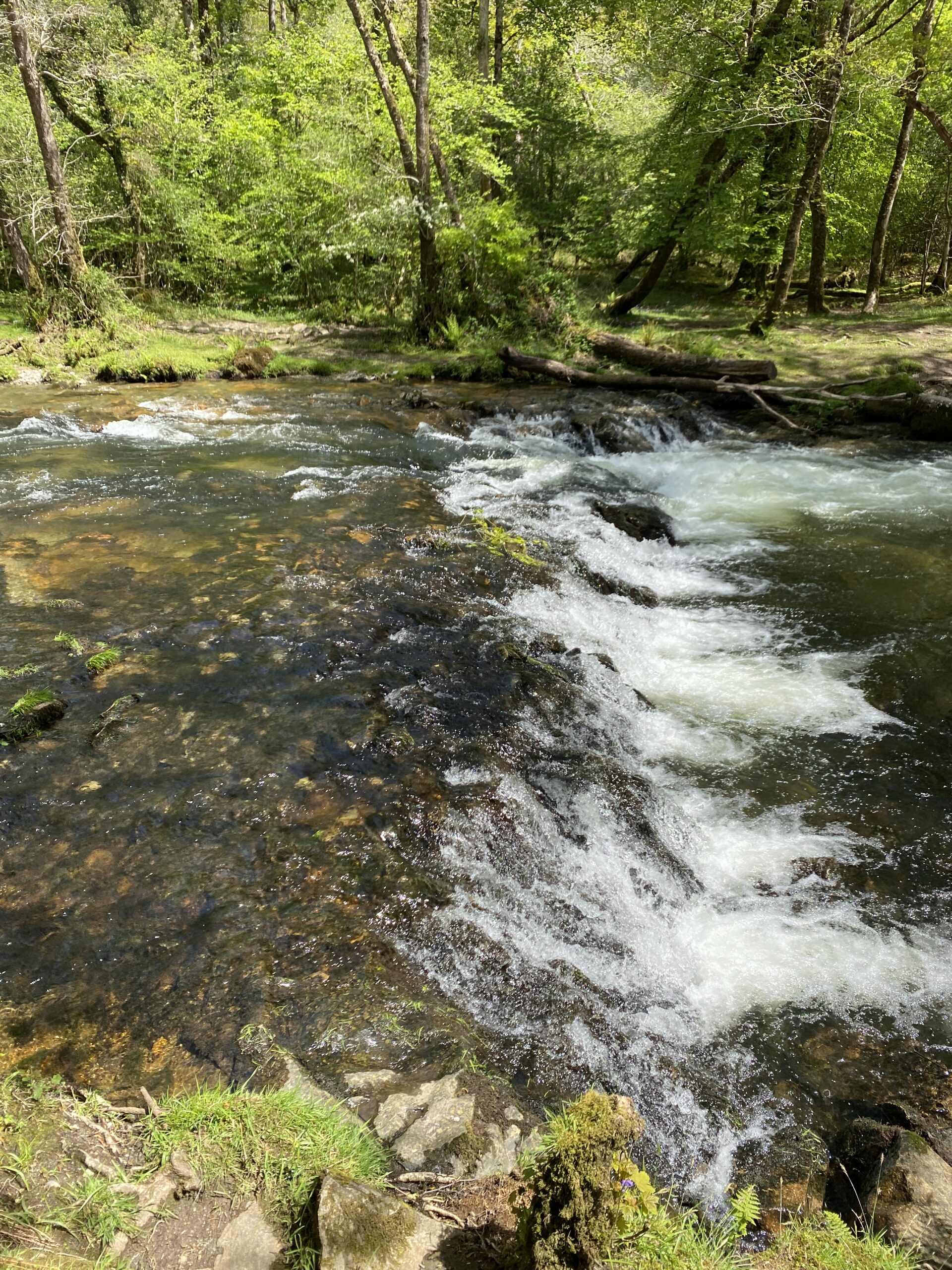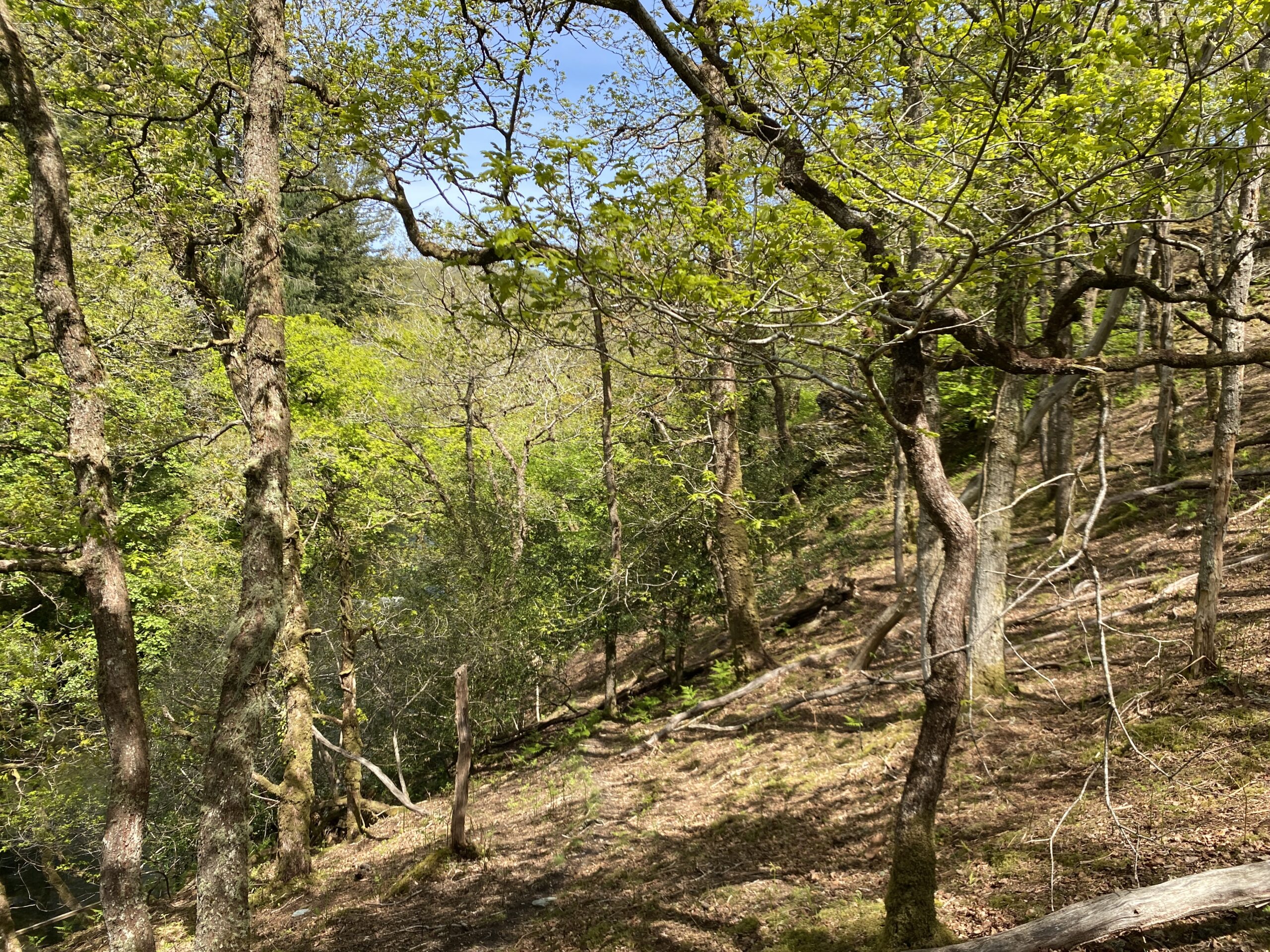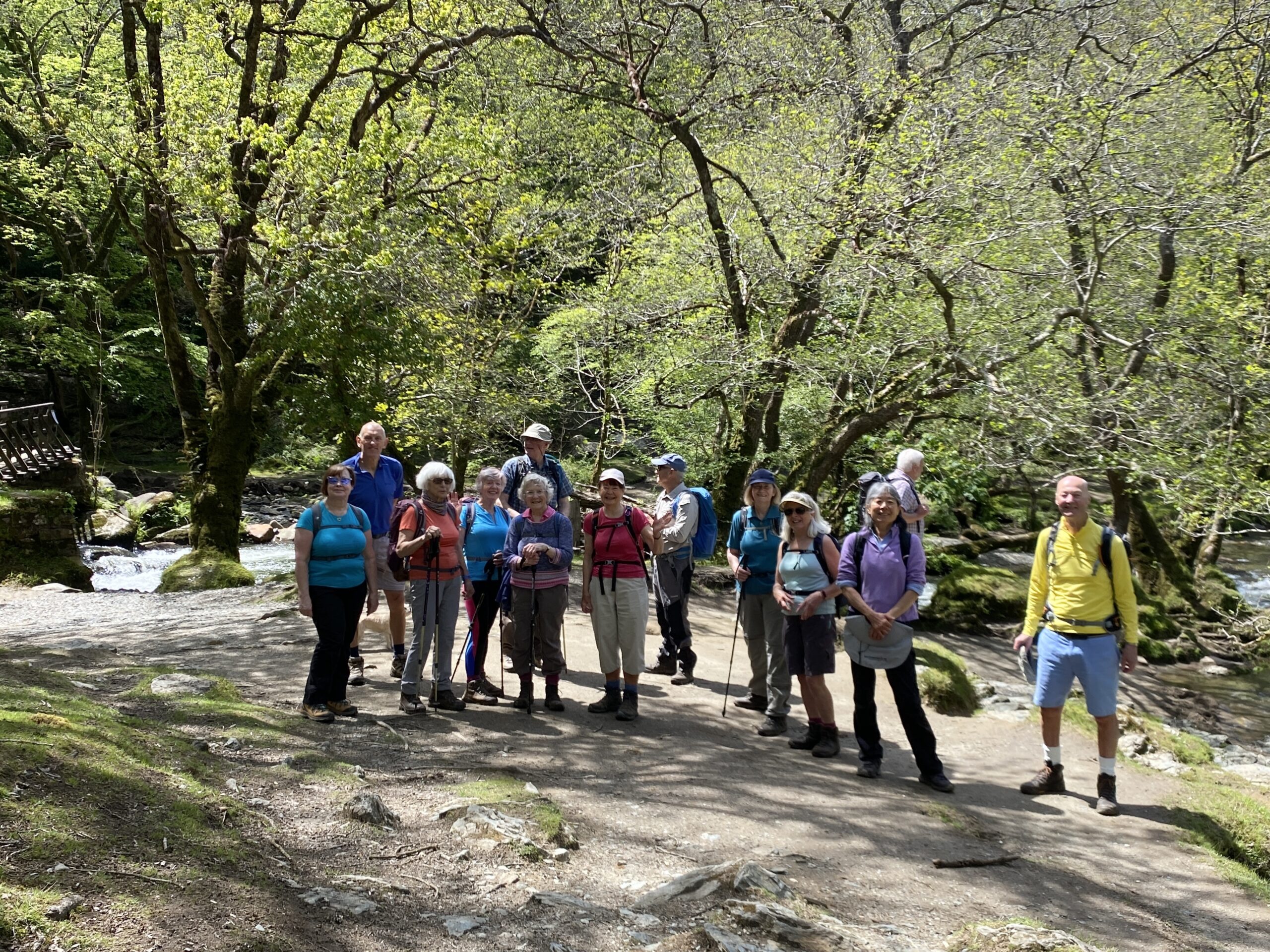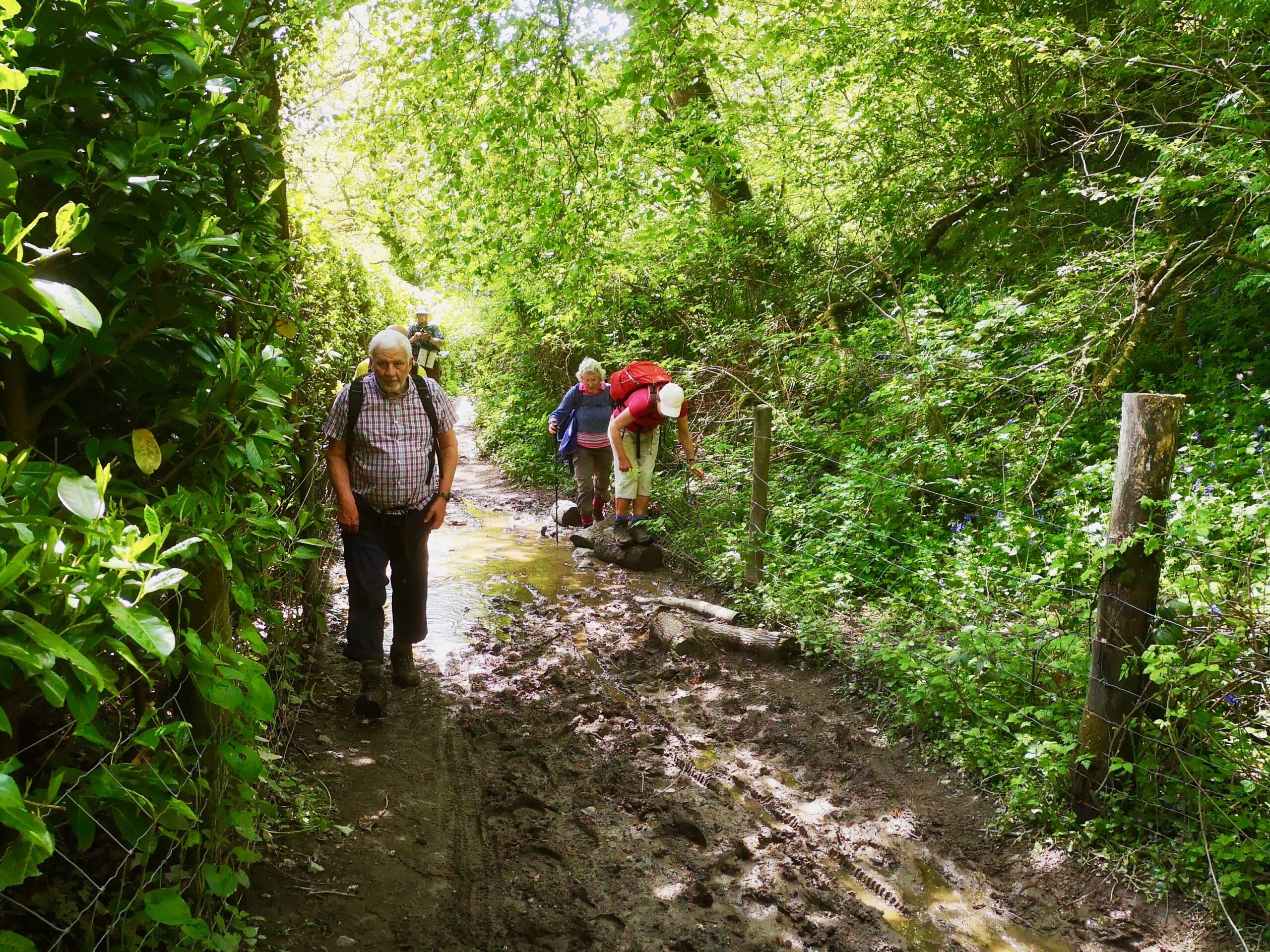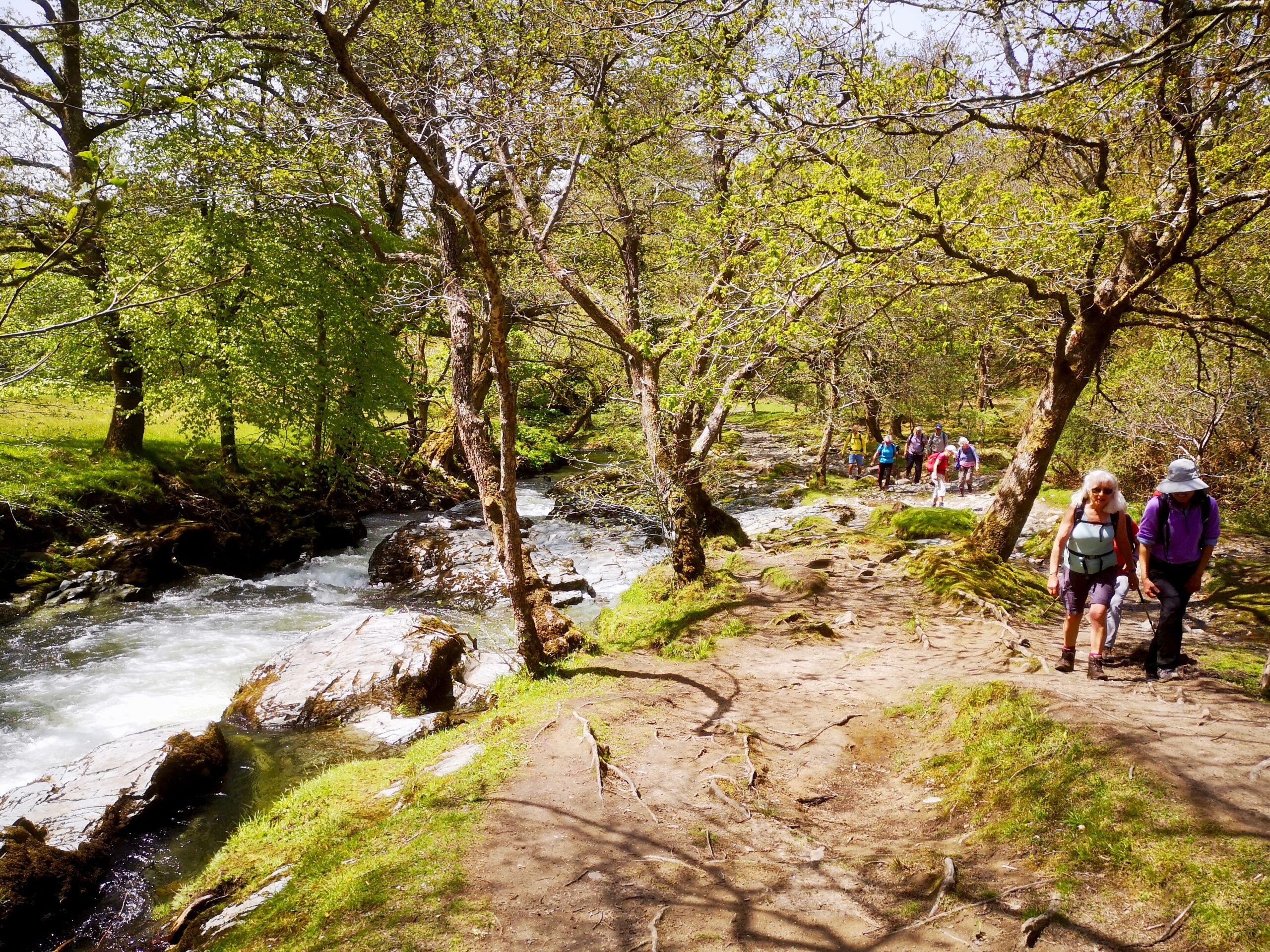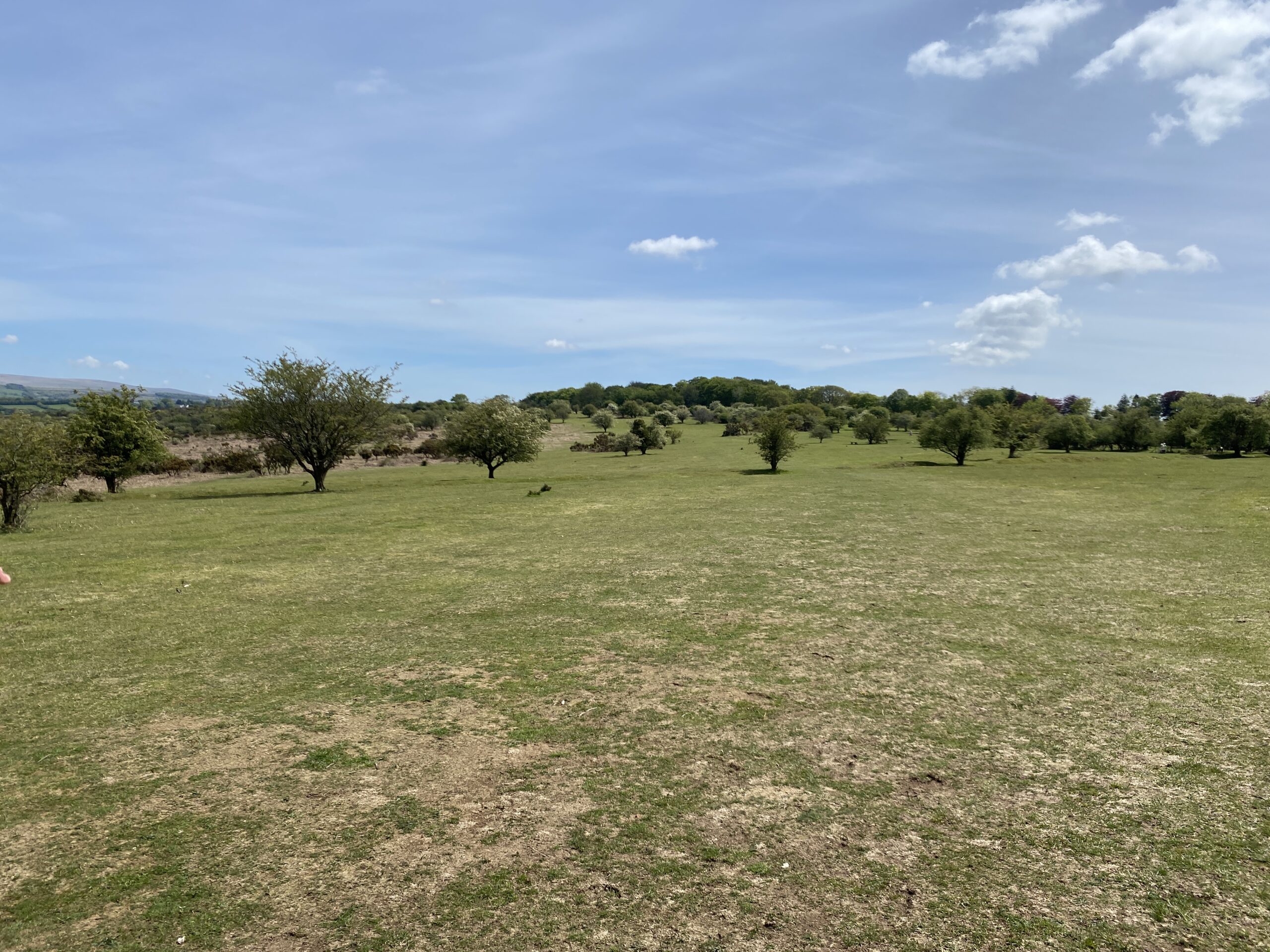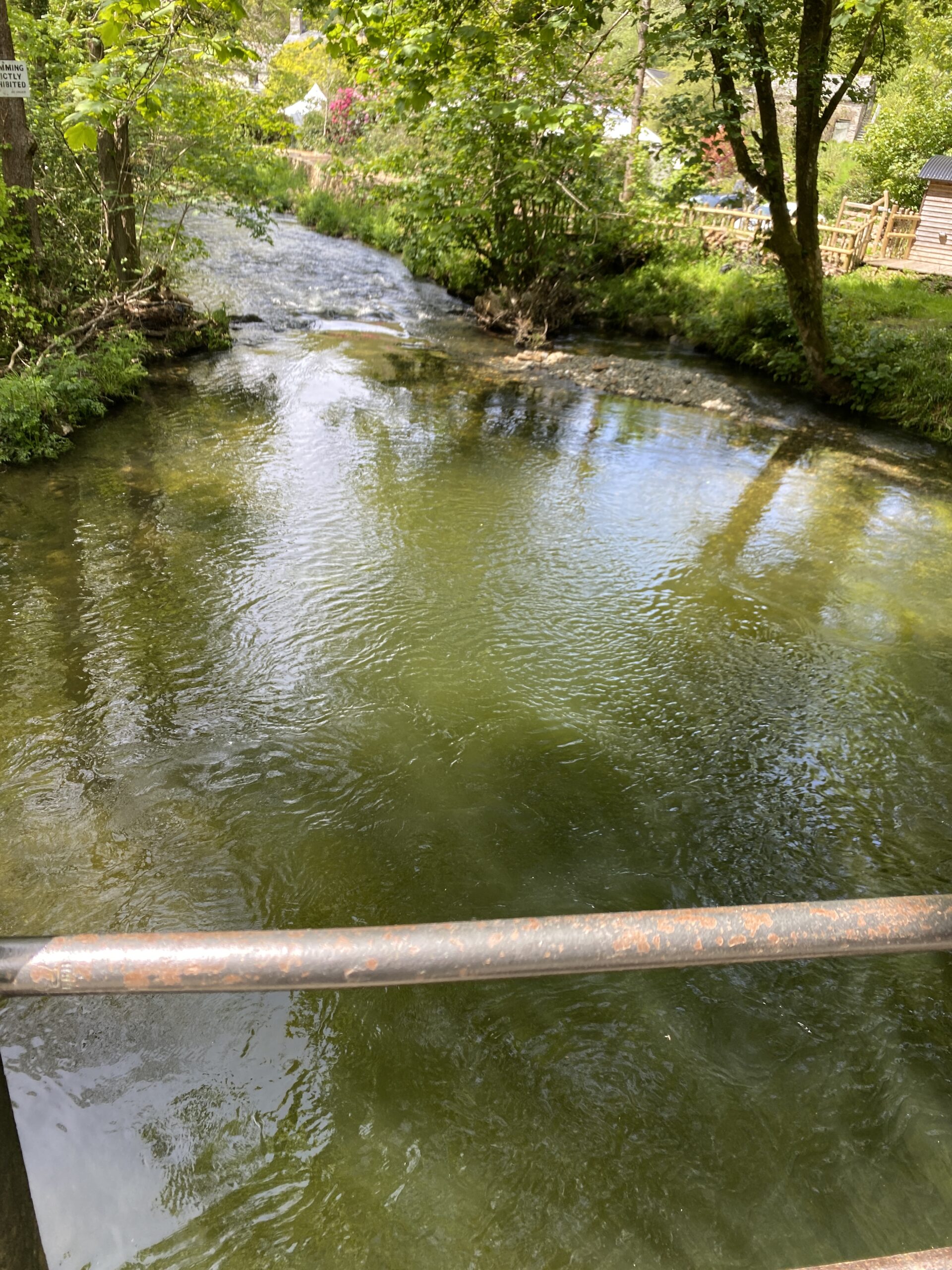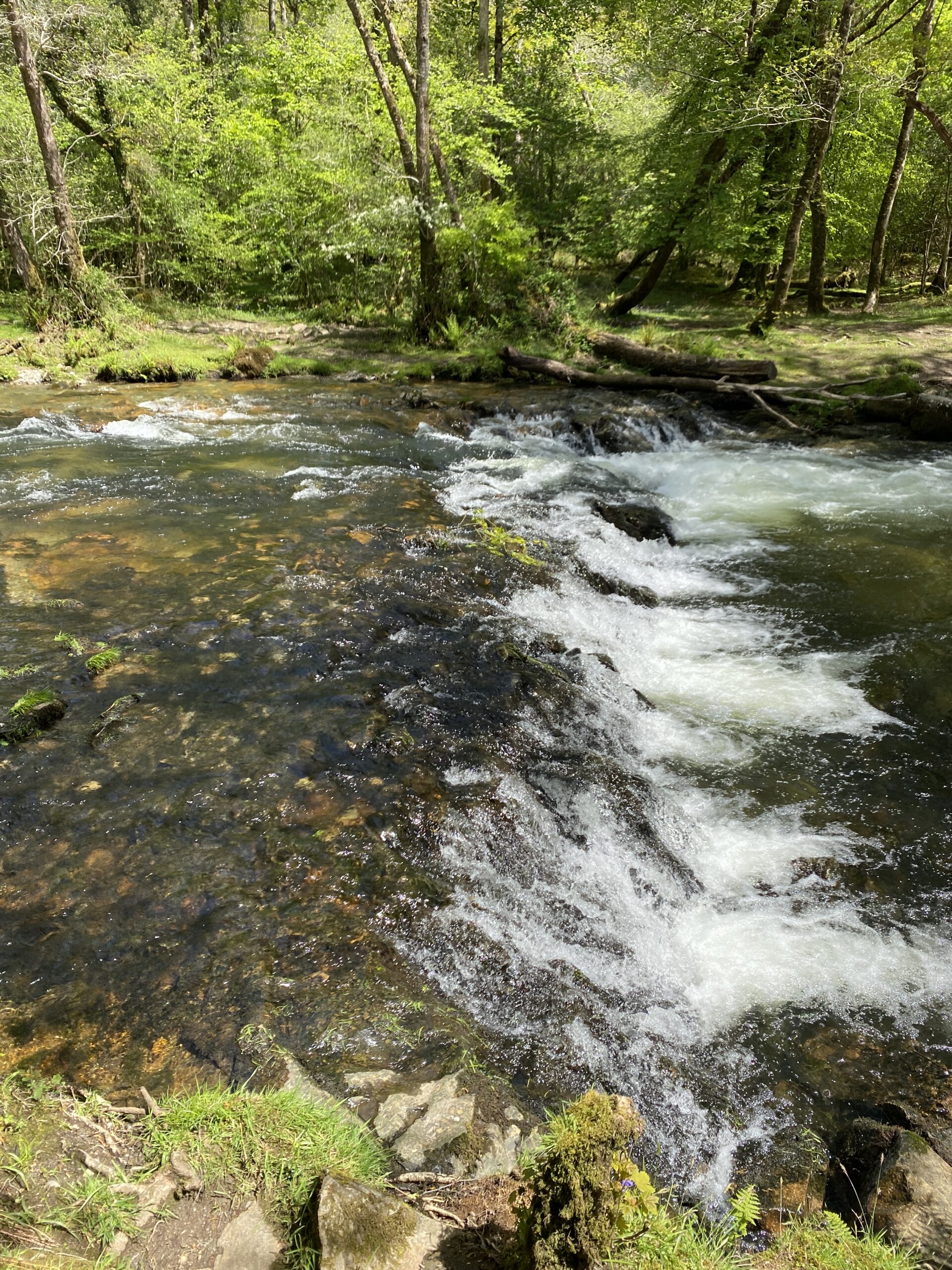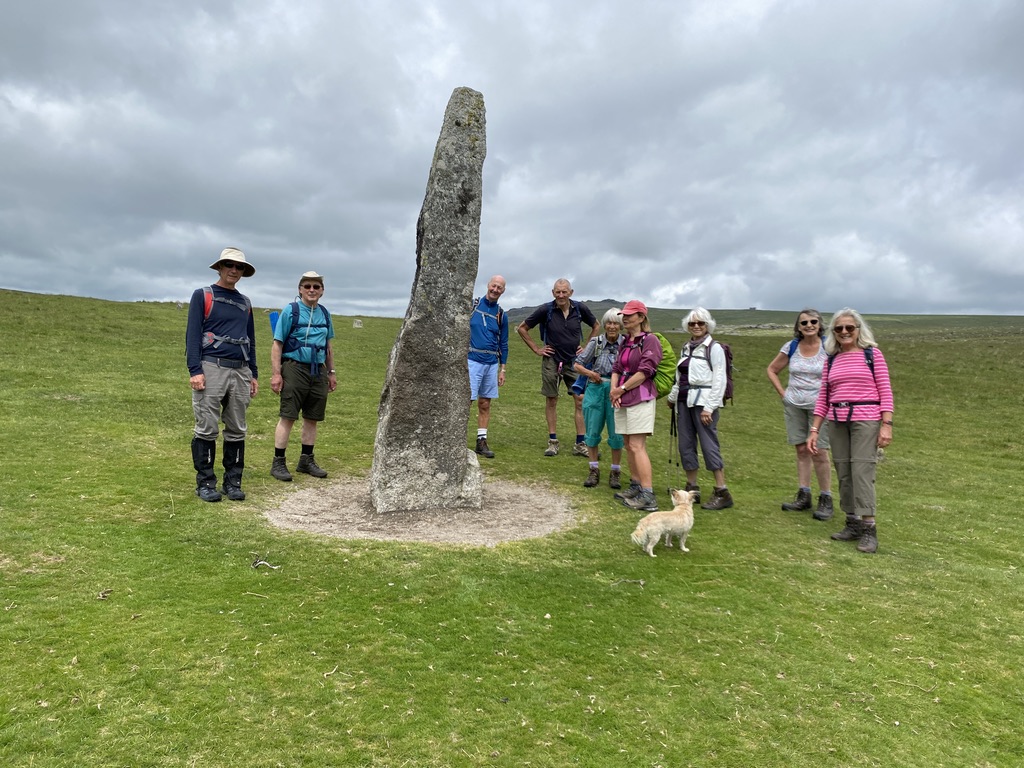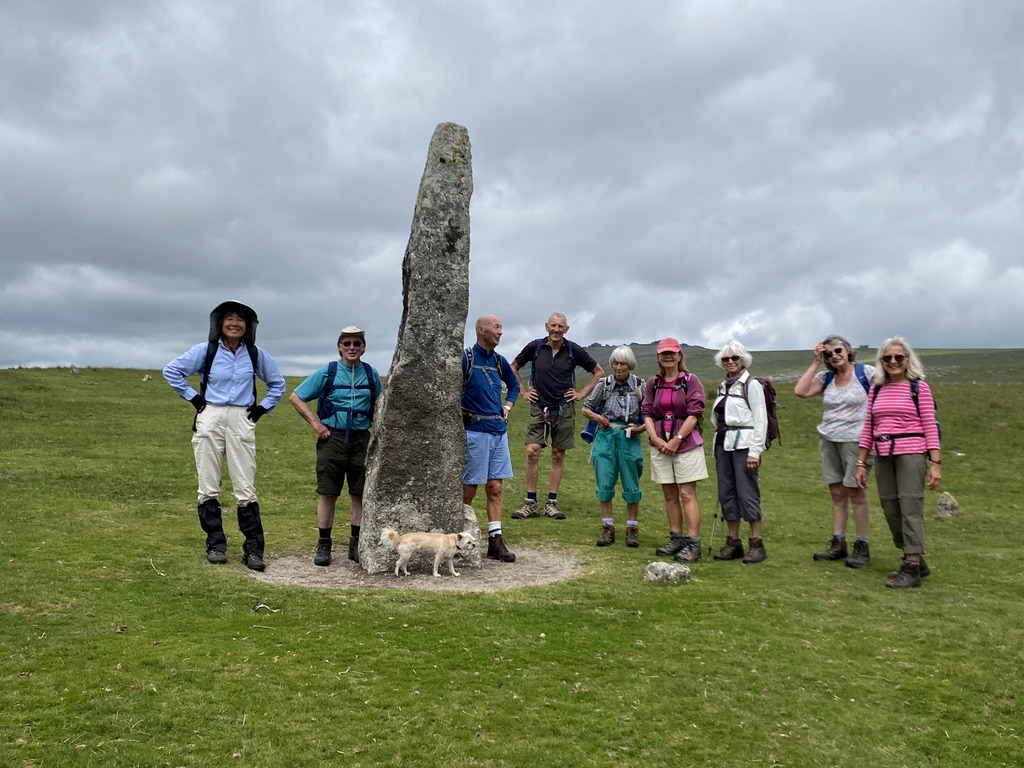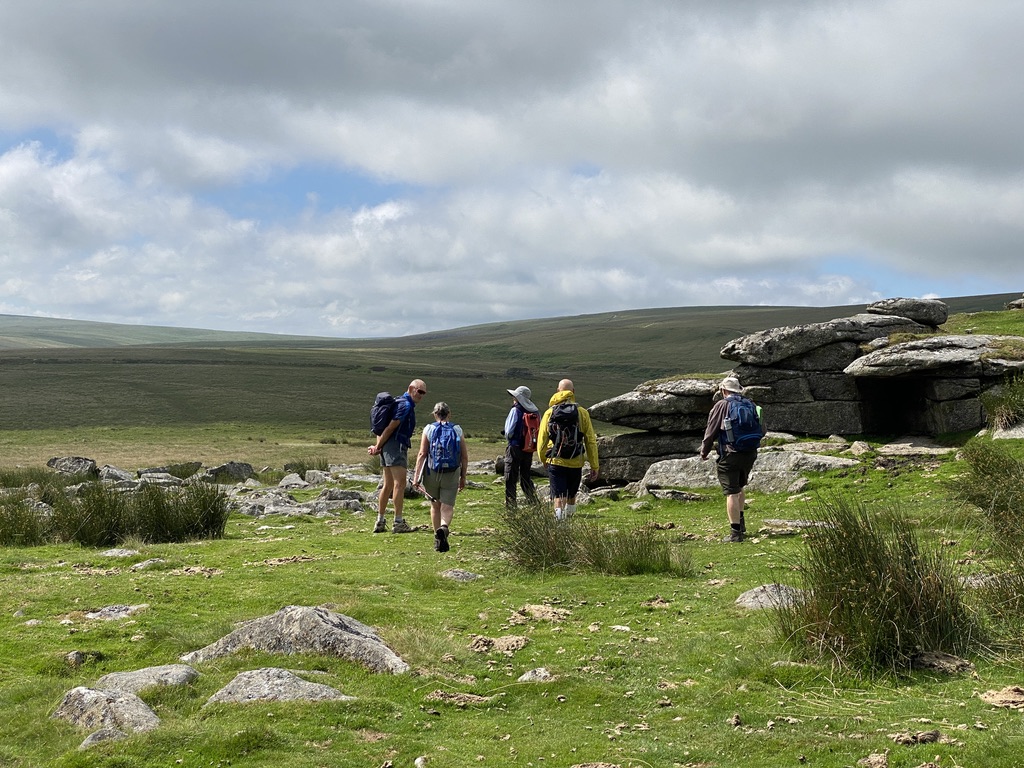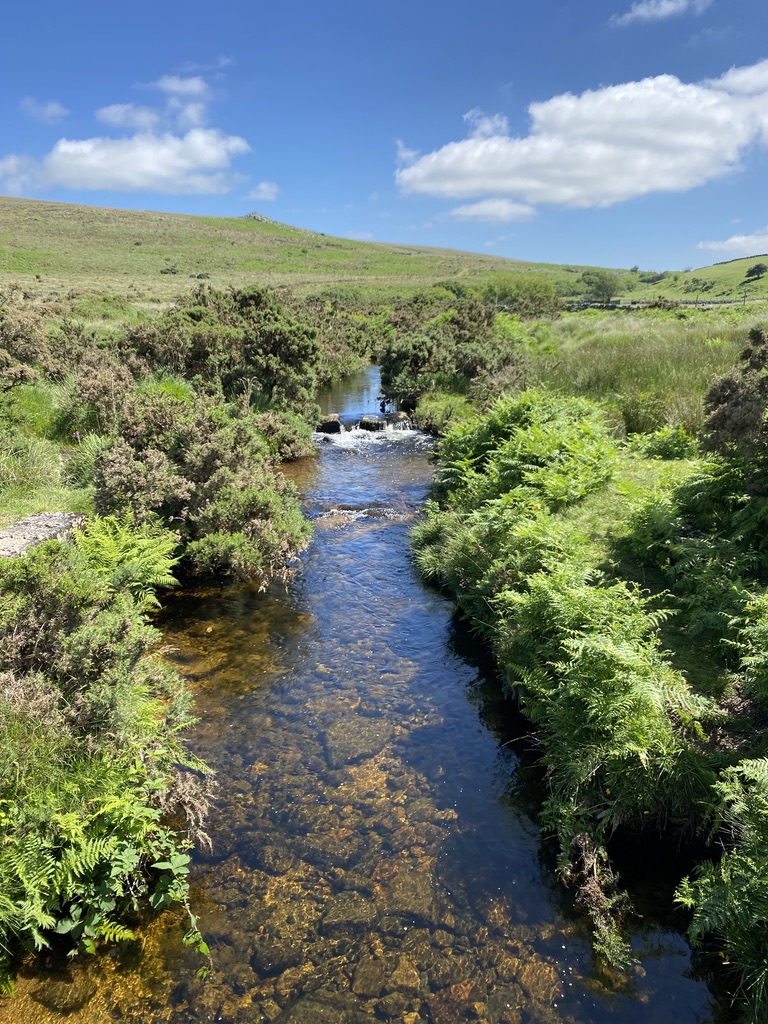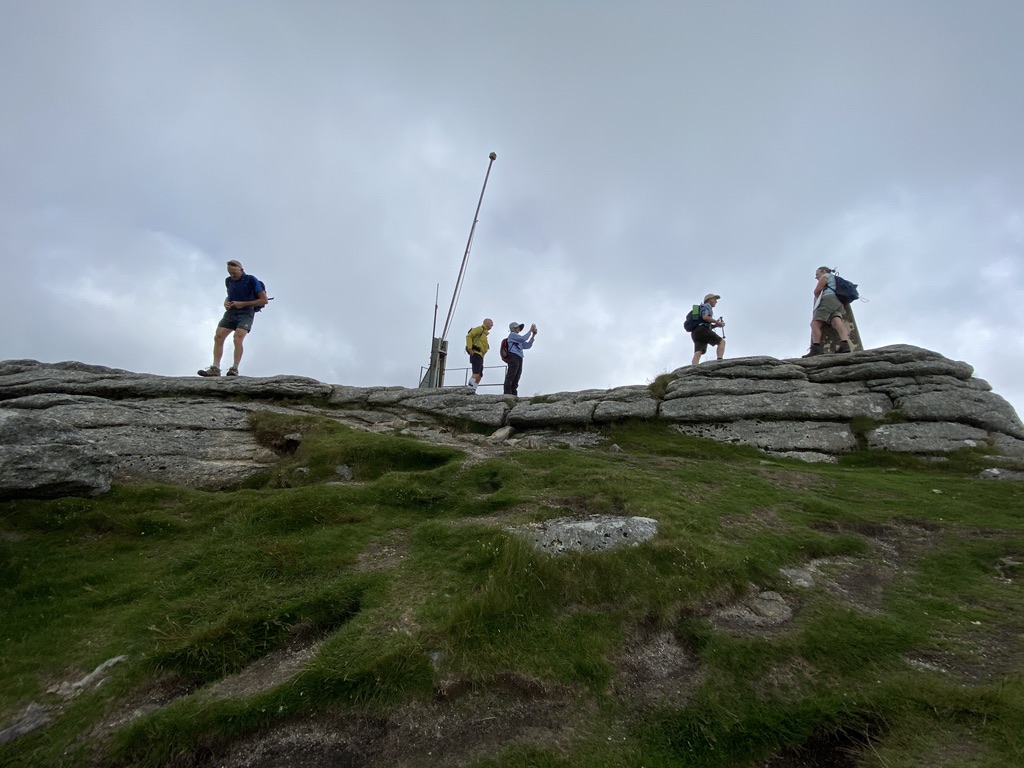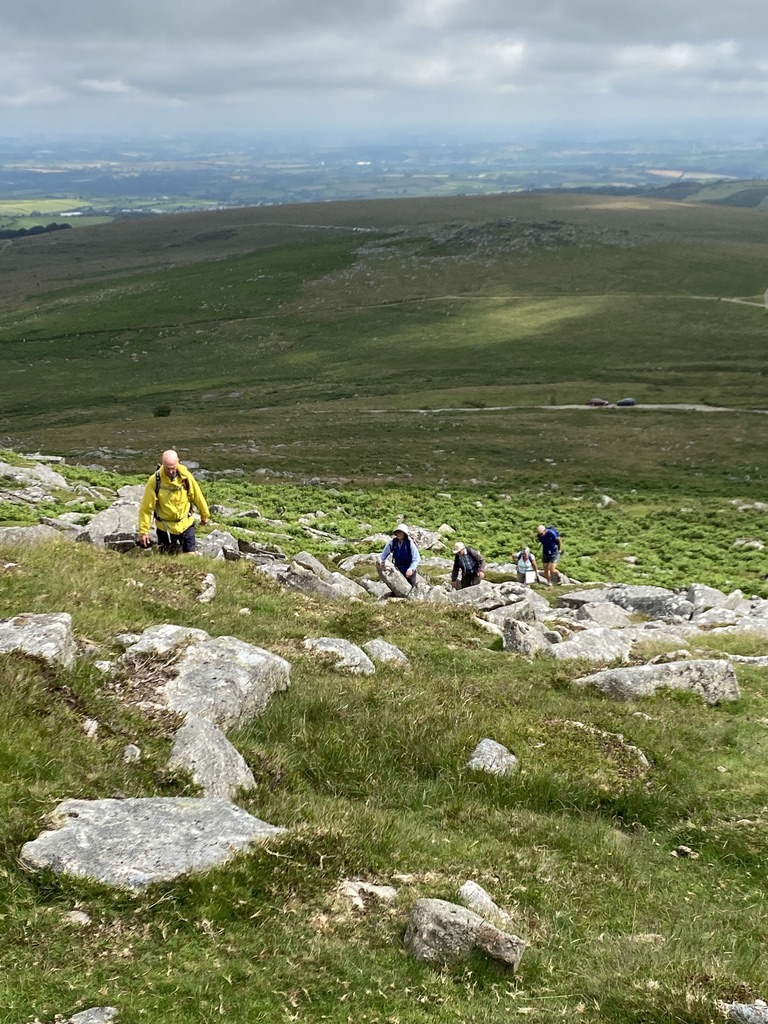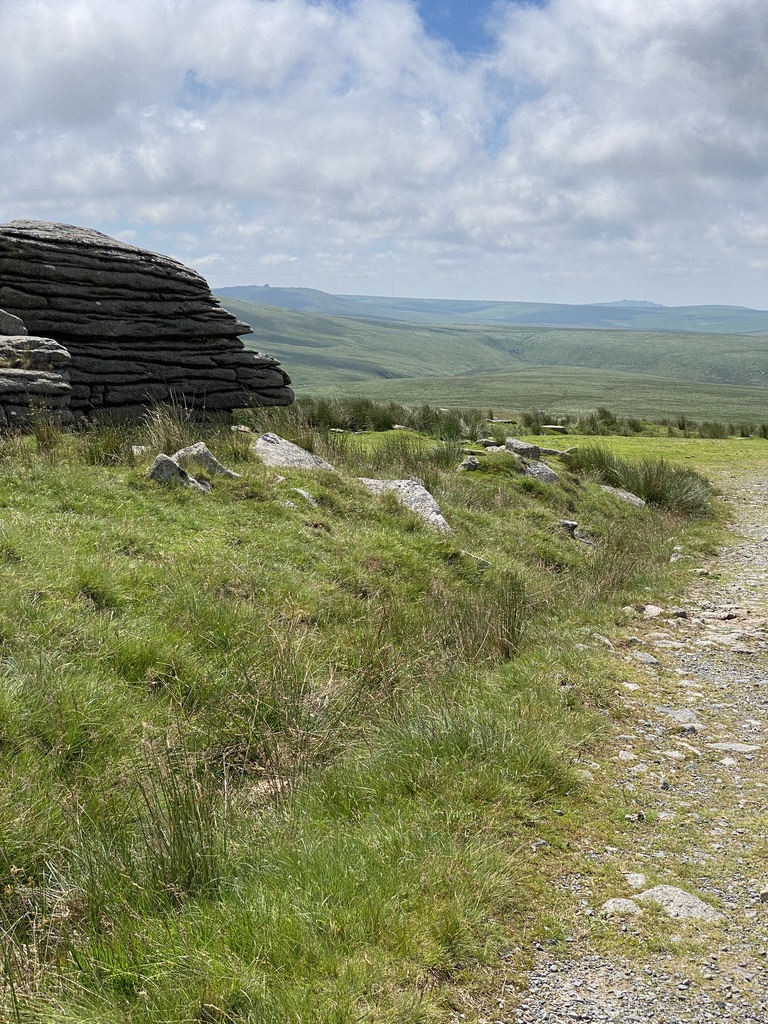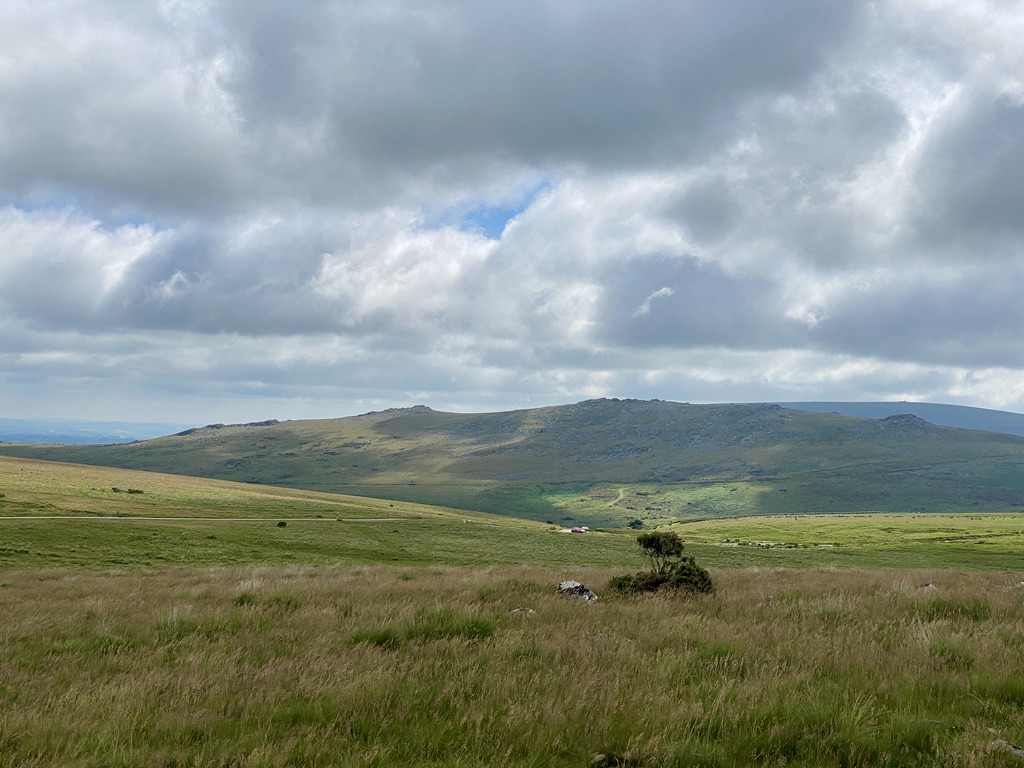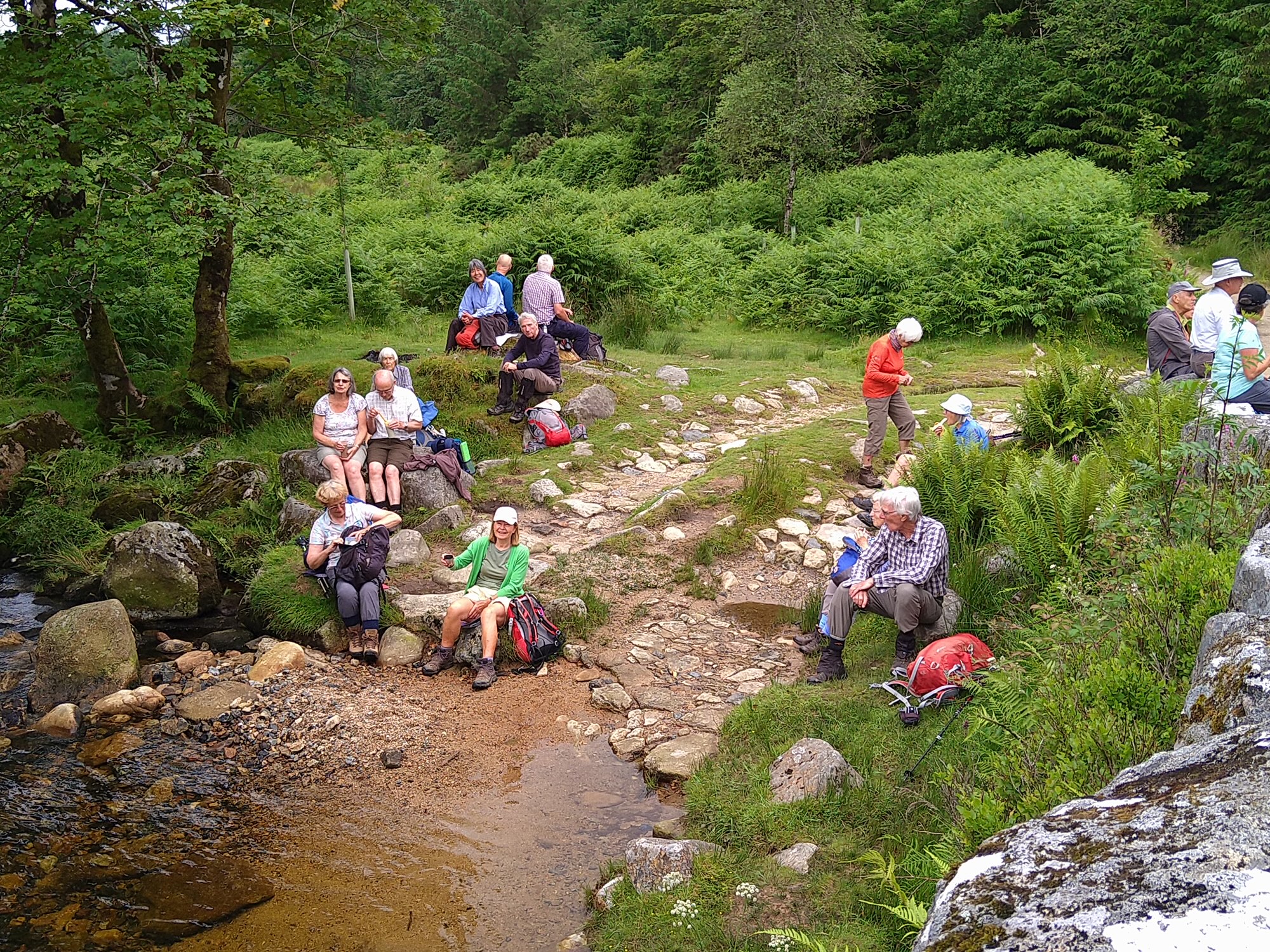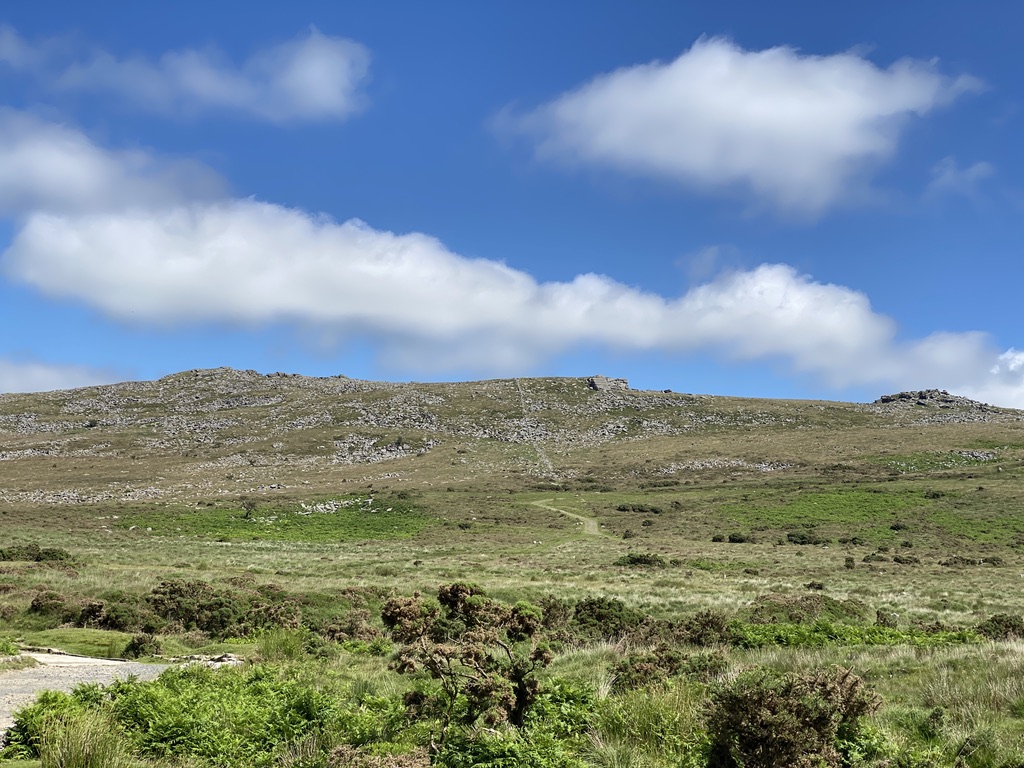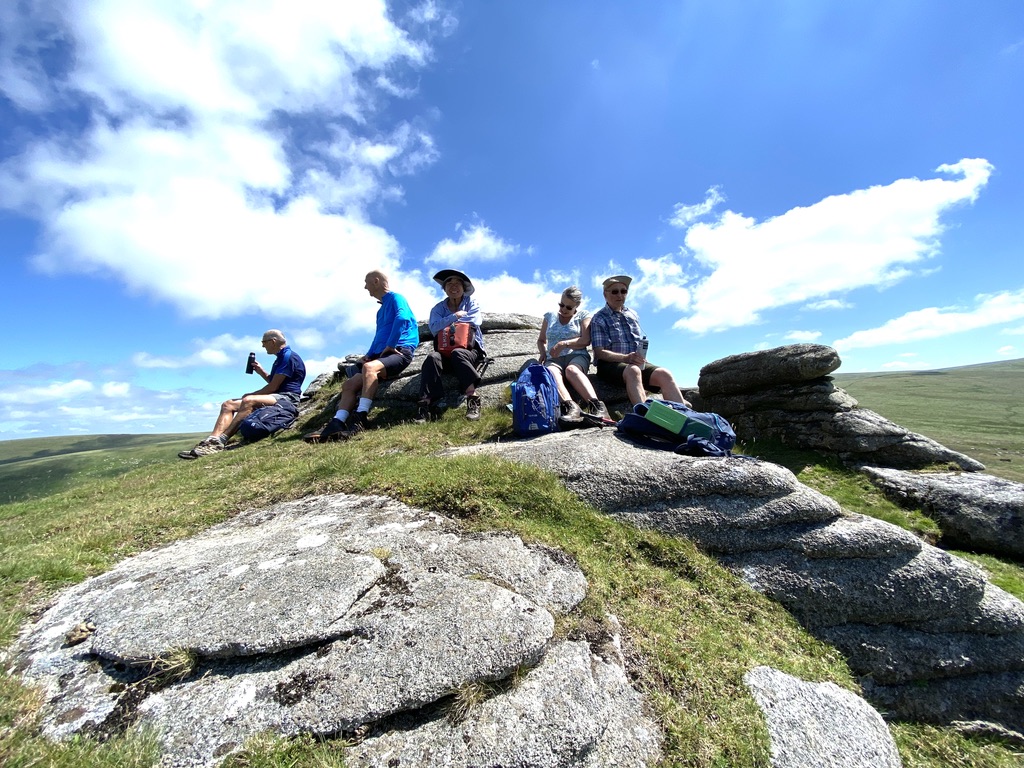 5773D2F2-864C-455F-9E59-8FA9534D867B
Photo 10-09-2020, 15 10 51
Photo 10-09-2020, 14 56 33
Photo 10-09-2020, 13 35 29
Photo 10-09-2020, 12 33 14
Photo 10-09-2020, 11 51 46
Photo 10-09-2020, 11 24 43
Photo 10-09-2020, 11 24 35
Photo 10-09-2020, 11 06 54
Photo 10-09-2020, 11 06 50
3CDCFD54-7D3B-4B35-AB75-7E1149E5279E
Photo 27-05-2021, 14 17 38
Photo 27-05-2021, 13 34 26
Photo 27-05-2021, 12 33 47
Photo 27-05-2021, 12 31 04 (1)
Photo 27-05-2021, 14 17 38
Photo 27-05-2021, 13 45 28
Photo 27-05-2021, 13 34 26
3752949C-0D70-4E68-B4E1-D869DD4FCB5D_1_105_c
3793A3A4-FE63-4EAC-9579-254543BD3736_1_105_c
3C6FFA05-8F15-4C43-85C6-341B08ED5271_1_105_c
EE6BFE77-0C89-4ADA-8A6F-79B41D50C0F2_1_105_c
C3CA96E7-5430-4565-9CAD-B3CE541331C5_1_105_c
BD21E847-6045-44BD-9A19-B05FADBC0B55_1_105_c
AD6B4423-FEB3-4CF3-BB41-F8789A52EEF6_1_105_c
5721B307-D250-4795-B7A1-143F0C3B32D4_1_105_c
338A7482-1B01-4C70-94CC-949015342549_1_105_c
52EA6131-9520-4E4A-954C-EC713F5235A0_1_105_c
018DCC7D-6FE5-453E-AE6B-D7CF7647B365_1_105_c
1A77D69D-25C6-4CCC-BC89-1954D81F8A5D_1_105_c