Group Leaders: Lynda & Robin
Venue: Meet on site at start of walk
Days: 2nd & 4th Thursdays, 10:15 for 10:30 start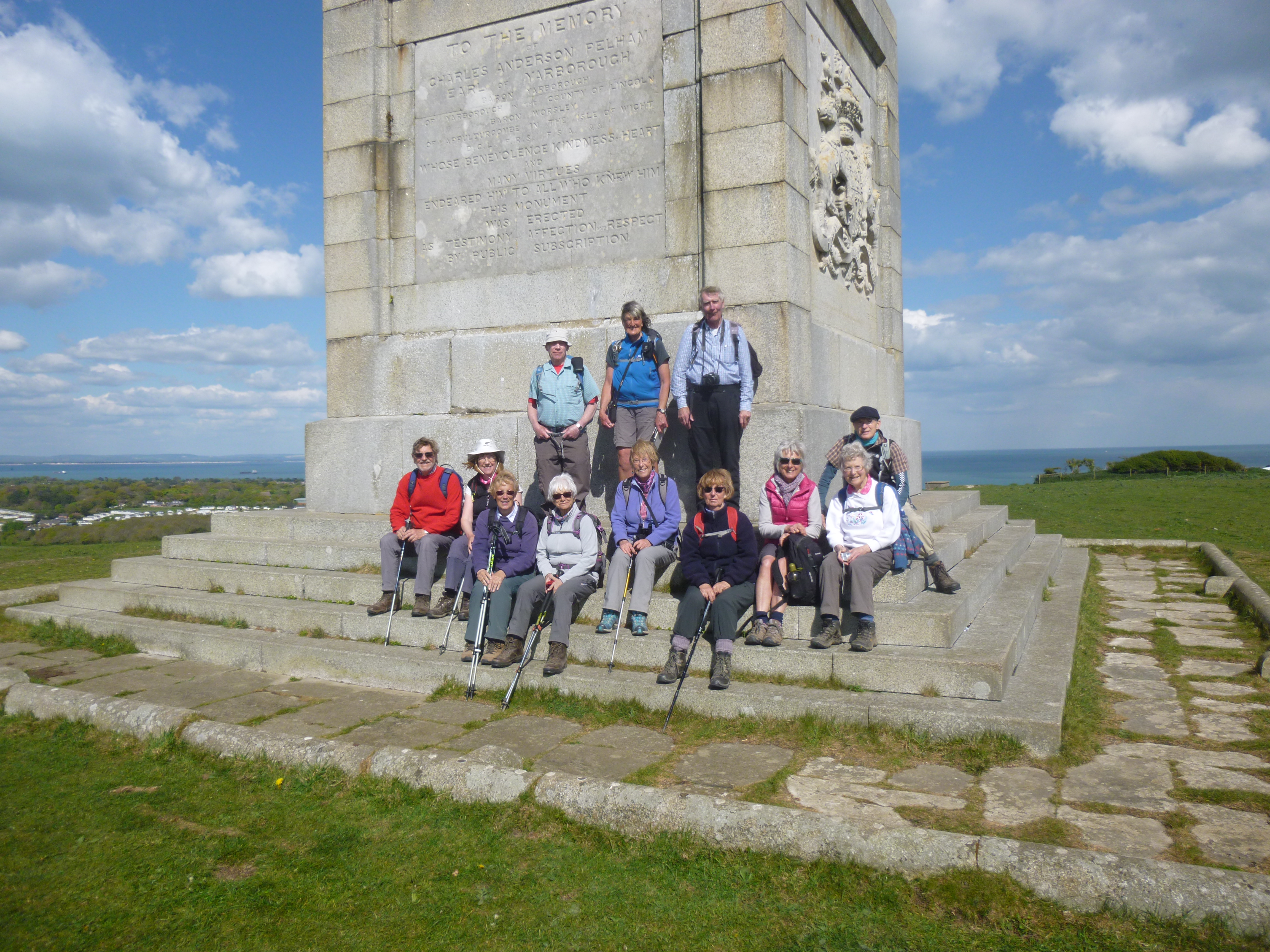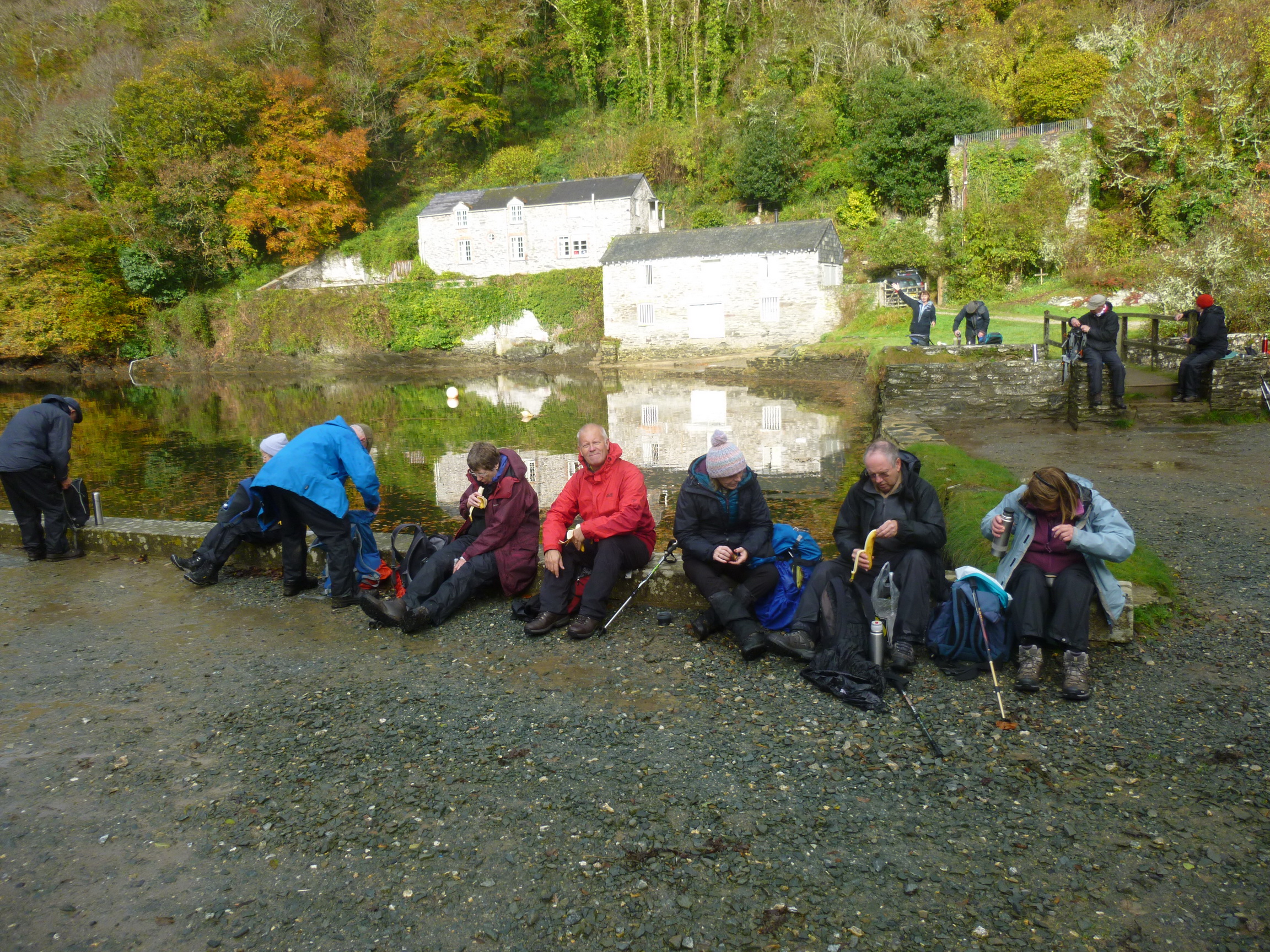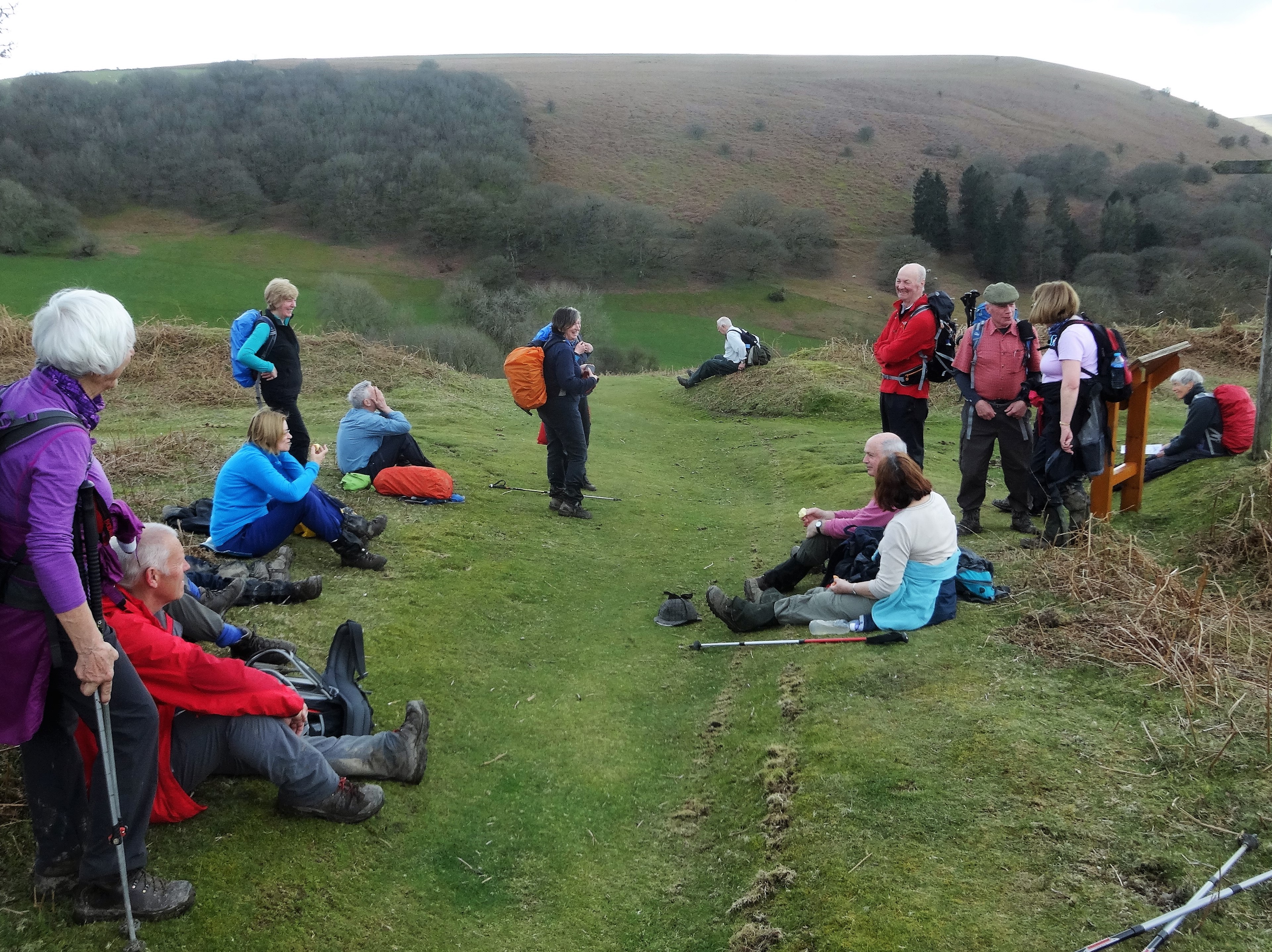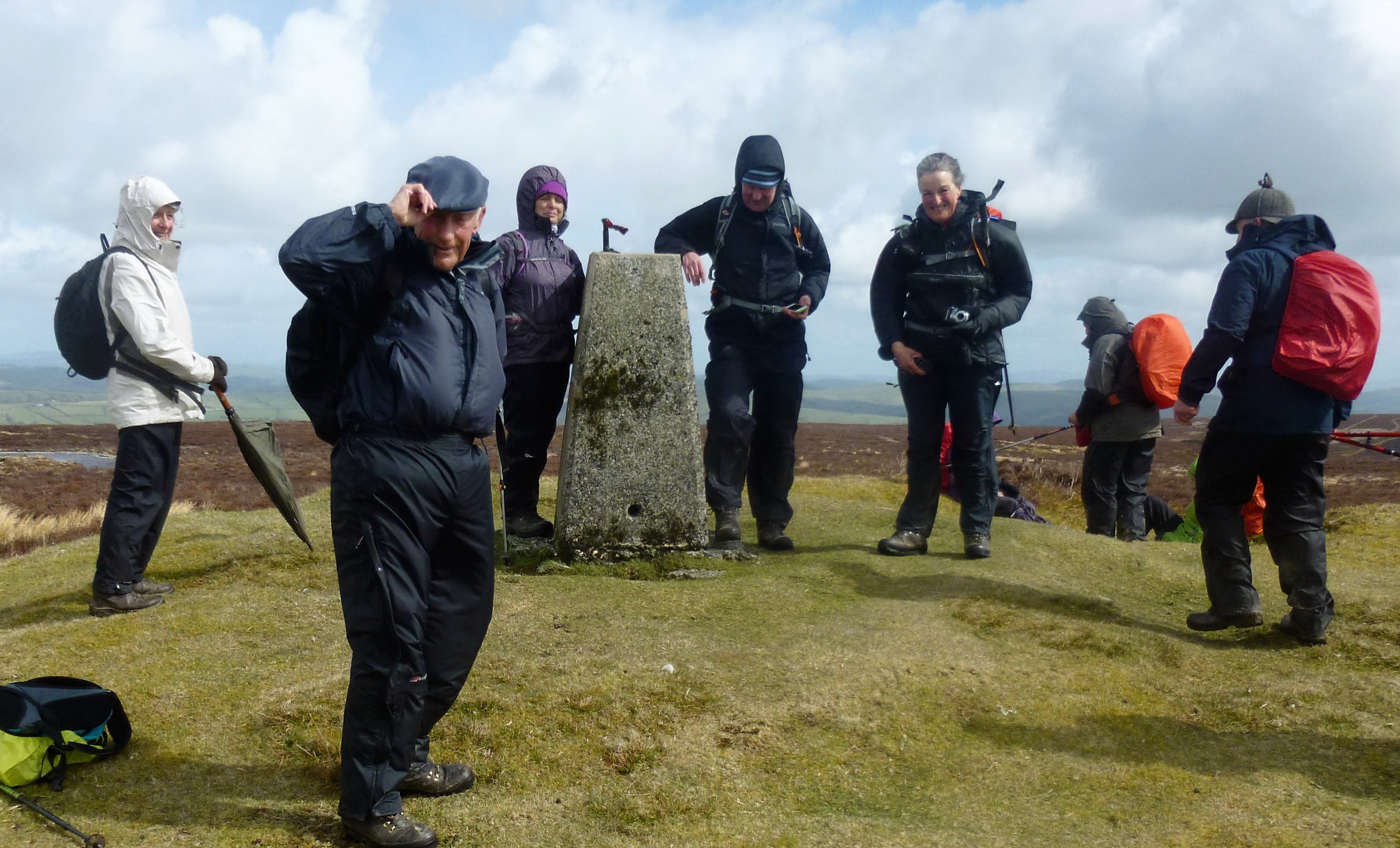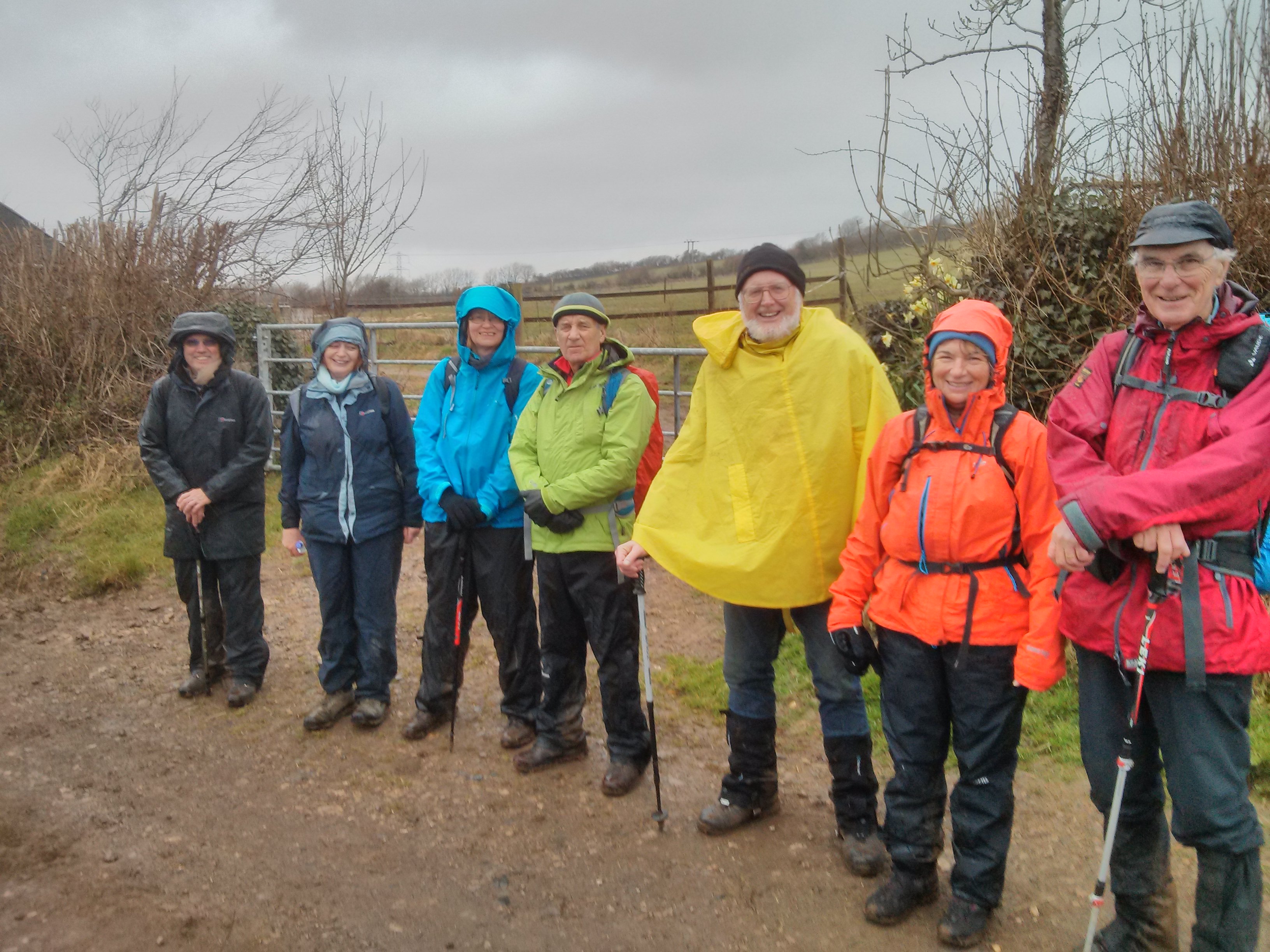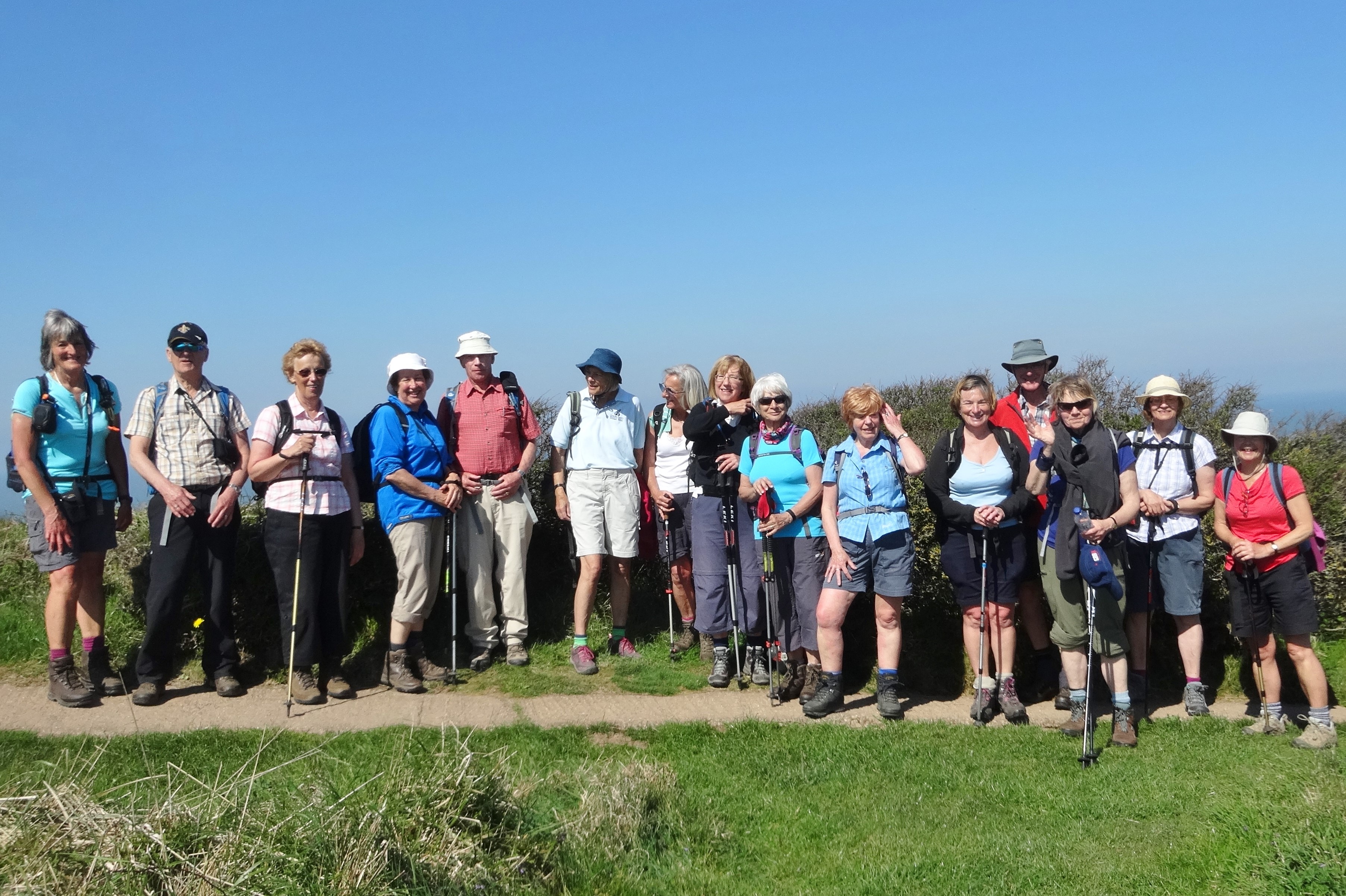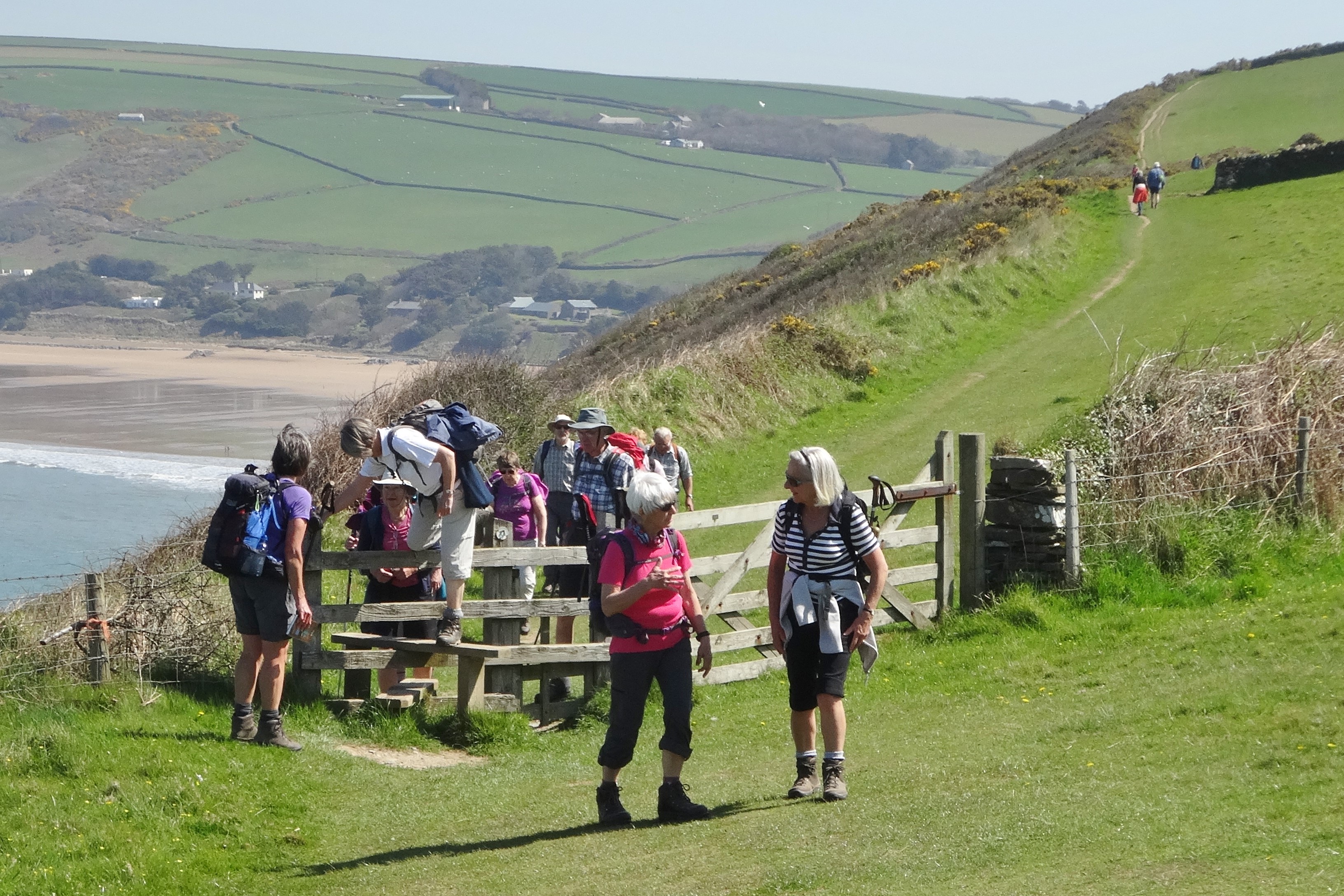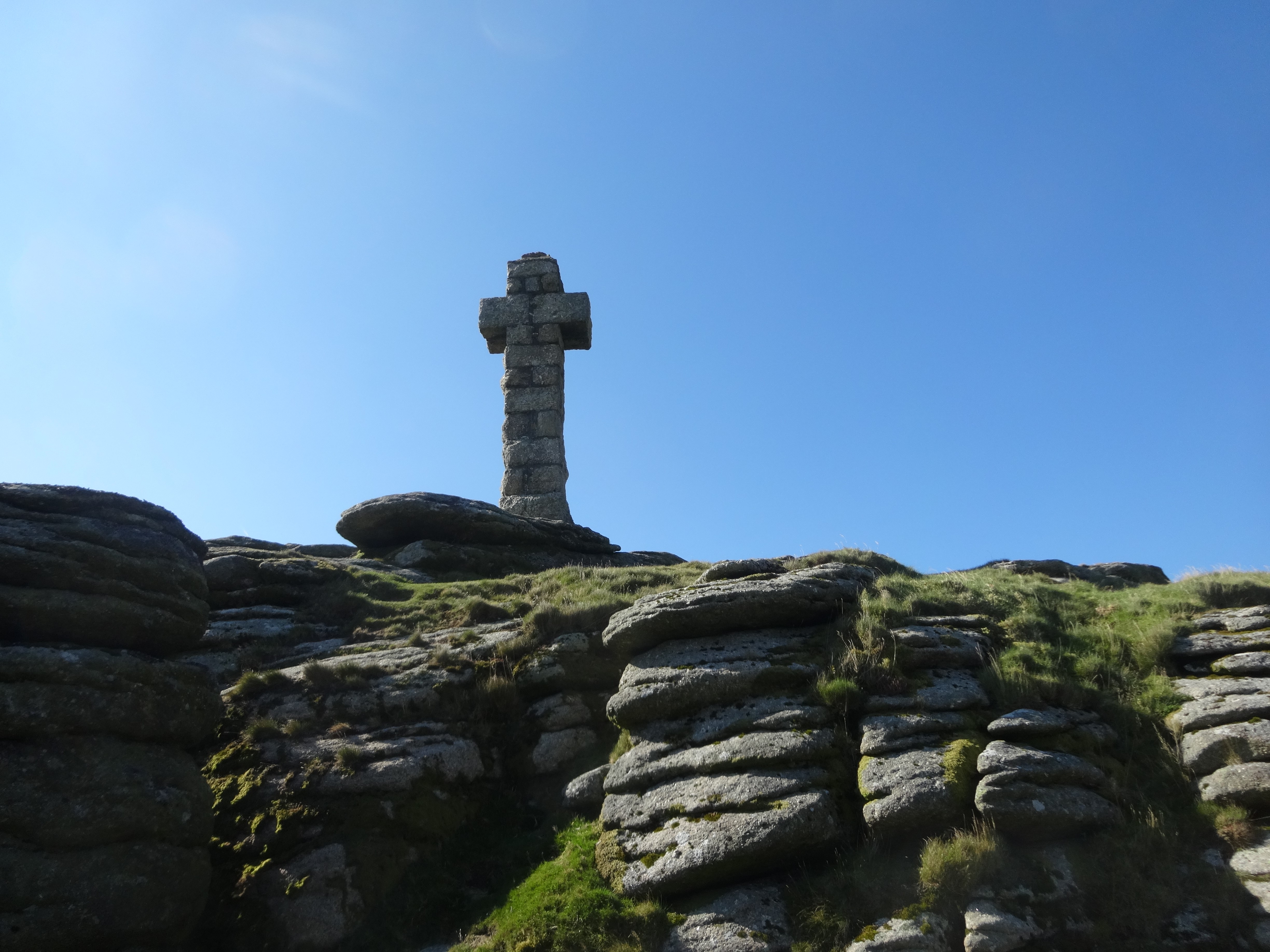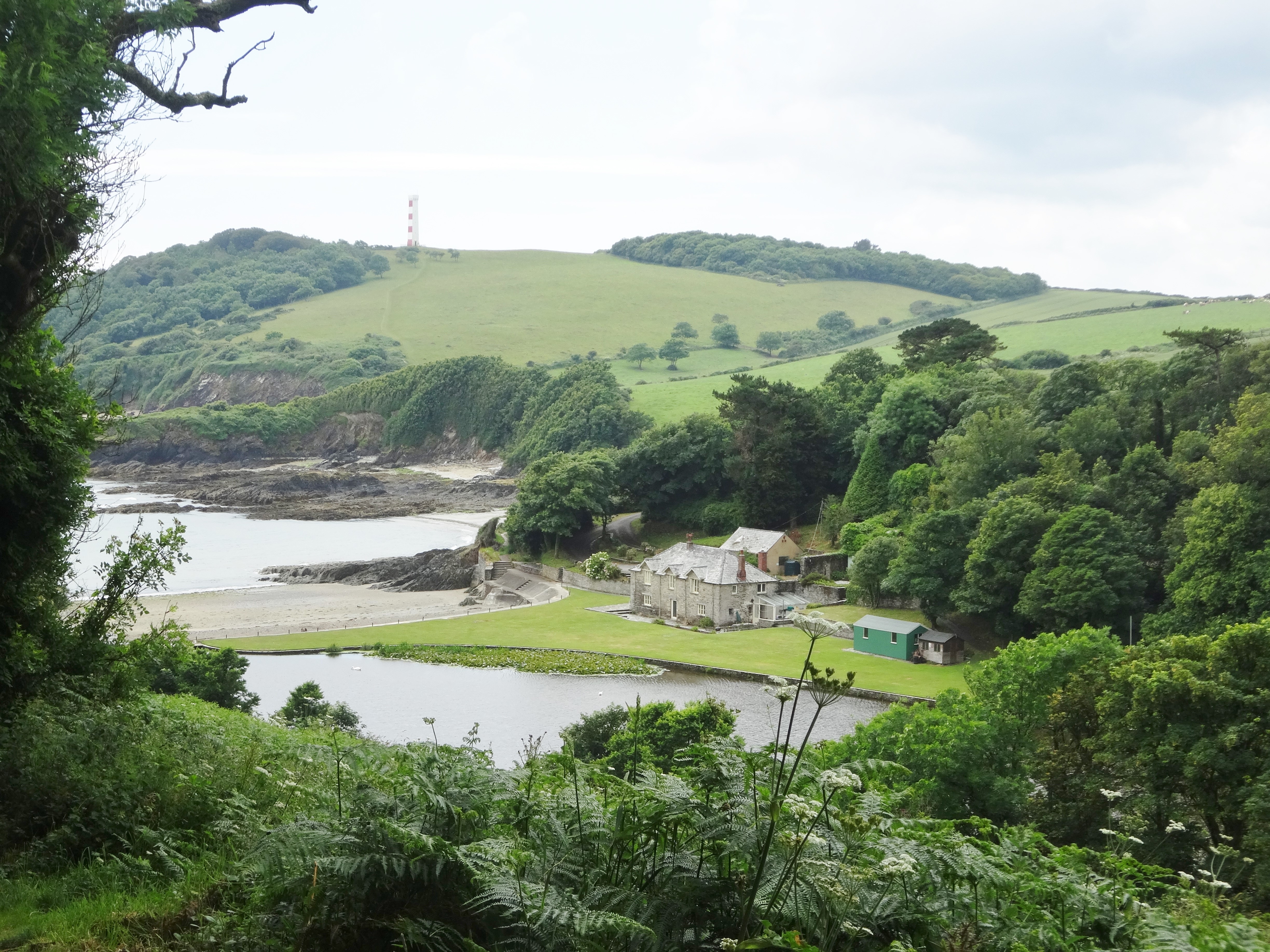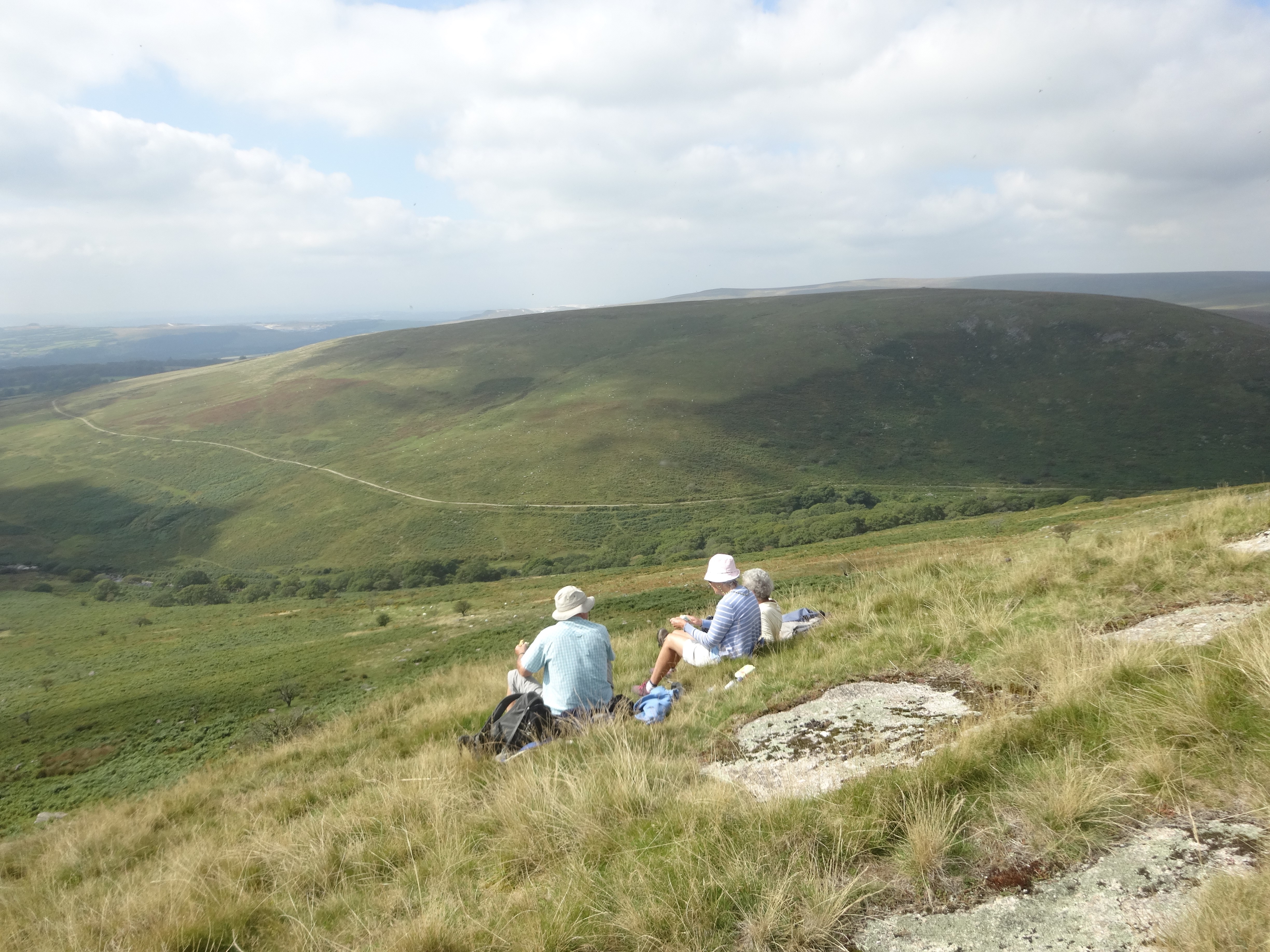 Welcome to the Home page for the Long Walks Group. I hope our walkers find the page useful and worthwhile. There is a Newsbox below. For any new visitors I hope we can welcome you to a walk with us sometime, too.
This is not a group with a fixed upper limit on membership. We have over 50 people who have walked with us this year but numbers on any one walk average about 20. So come and go as you like!
It is rare that walks do not have hills or mud or otherwise difficult going for at least a small part of the route. Distances vary generally between 7 and 10 miles with very occasional exceptions. We expect walkers to be appropriately dressed for the terrain and weather and this should include boots. We carry our own lunch and drinks.
The programme shows the range of places we walk and I think that they cover many delightful places. Perhaps you could even lead a walk for us in some place we have never been!
We also have an annual holiday. Recent holidays have been in Dorset, Pembrokeshire, Sussex, North Devon, mid Wales, the Isle of Wight and Weymouth. The group will shortly be leaving for this year's holiday based in Hereford.
Newsbox
Saint Michael's Way

After the success of our longer walks we are planning an extra long walk for this year. John Noblet will be organising a walk from St Michael's Mount to St Ives as part of our programme on 11 July. This will involve an early start by train and a fish'n'chip supper before the return by train. This will be about 15 miles in the day.
Isle of Wight Holiday 2018

Thanks to John Reffell for organising our holiday in Weymouth. The weather was not brilliant and there was more than a little mud but we had good walks in good company and a jolly good time too.
Holiday 2019

Our holiday in 2019 will be based in the Green Dragon at Hereford. We are expecting to walk from Symond's Yat to Ross, walk on part of the Offa's Dyke path from Hay Bluff to Llanthony, a good stretch in (or on) the Malverns and on the Wye Valley trail into Hay. This holiday is currently fully booked.
<
14 Feb
Anne & John

Thurlestone
SX 676 420
8 miles




Thurlestone Sands, Hope Cove, Bolt Tail, Bolberry Down and Bolberry, South Huish.
28 Feb
Pam






New Road in Yealmpton SX579516


7.5 miles
Footpaths and lanes, some beside the river where we should see snowdrops.
14 Mar
Brian & Sally






Dartington craft centre cp by Shinners Bridge.
SX787623
7 miles
Alongside the river to Staverton then on round the outskirts of Dartington.

28 Mar
Robin & Mary











Norsworthy bridge
SX 568 694
8 miles
Deanscombe, Combshead, Devonport Leat. Older Bridge
11 April
Lynda



Manaton Carpark
SX 749812





8 miles
Manaton Rocks, Barracott, Langdon, North Bovey, Dickford, Foxworthy. Footpaths, tracks and lanes with ups and downs.
25 April
Sarah





Cornwood Cross
SX 605 597
roadside parking in the village (Blachford Close or Crossways).
8 miles
Dendles, Penn Beacon, Lutton and Slade. A mixture of country lanes, woodland tracks and open moorland (which could be boggy in places)

9 May
Alan B









Car Park near Saddle Tor
SX 749 762
7.75 miles
Hay Tor quarries; Holwell quarries; Hound Tor; Bonehill Down; Top Tor