Group Leaders: Barry & Sarah
Venue: Meet on site at start of walk
Days: 2nd & 4th Thursdays, 10:15 for 10:30 start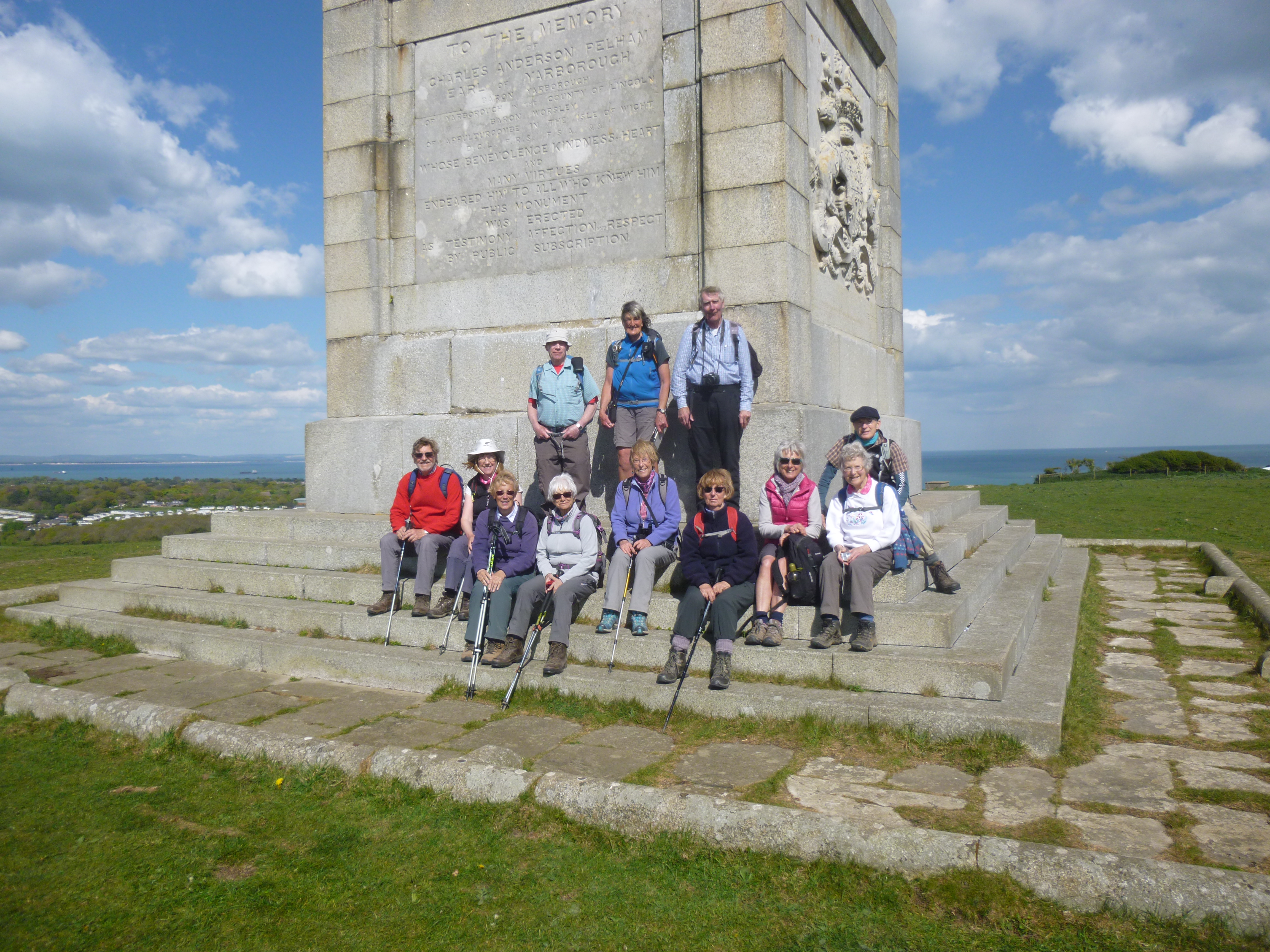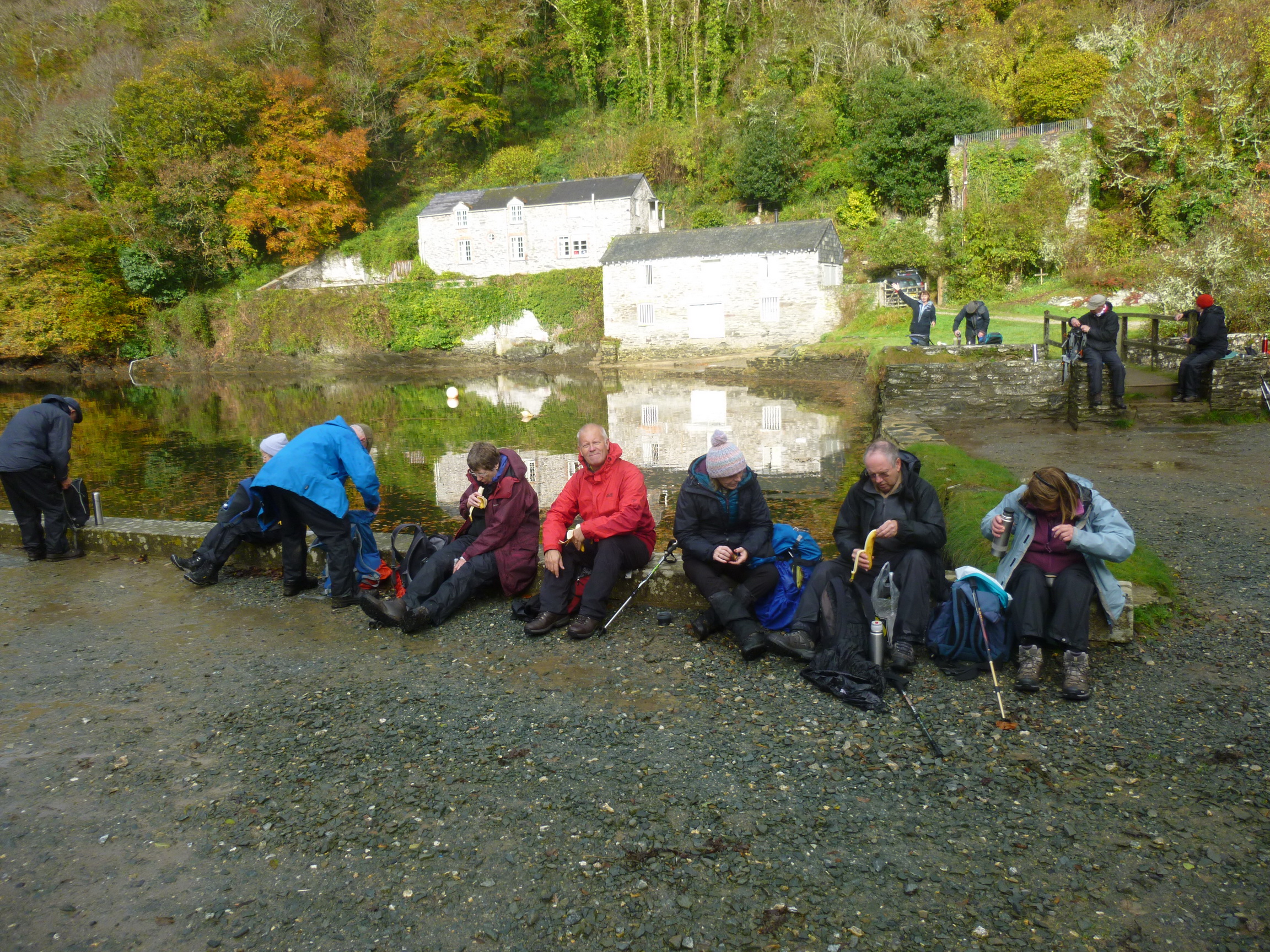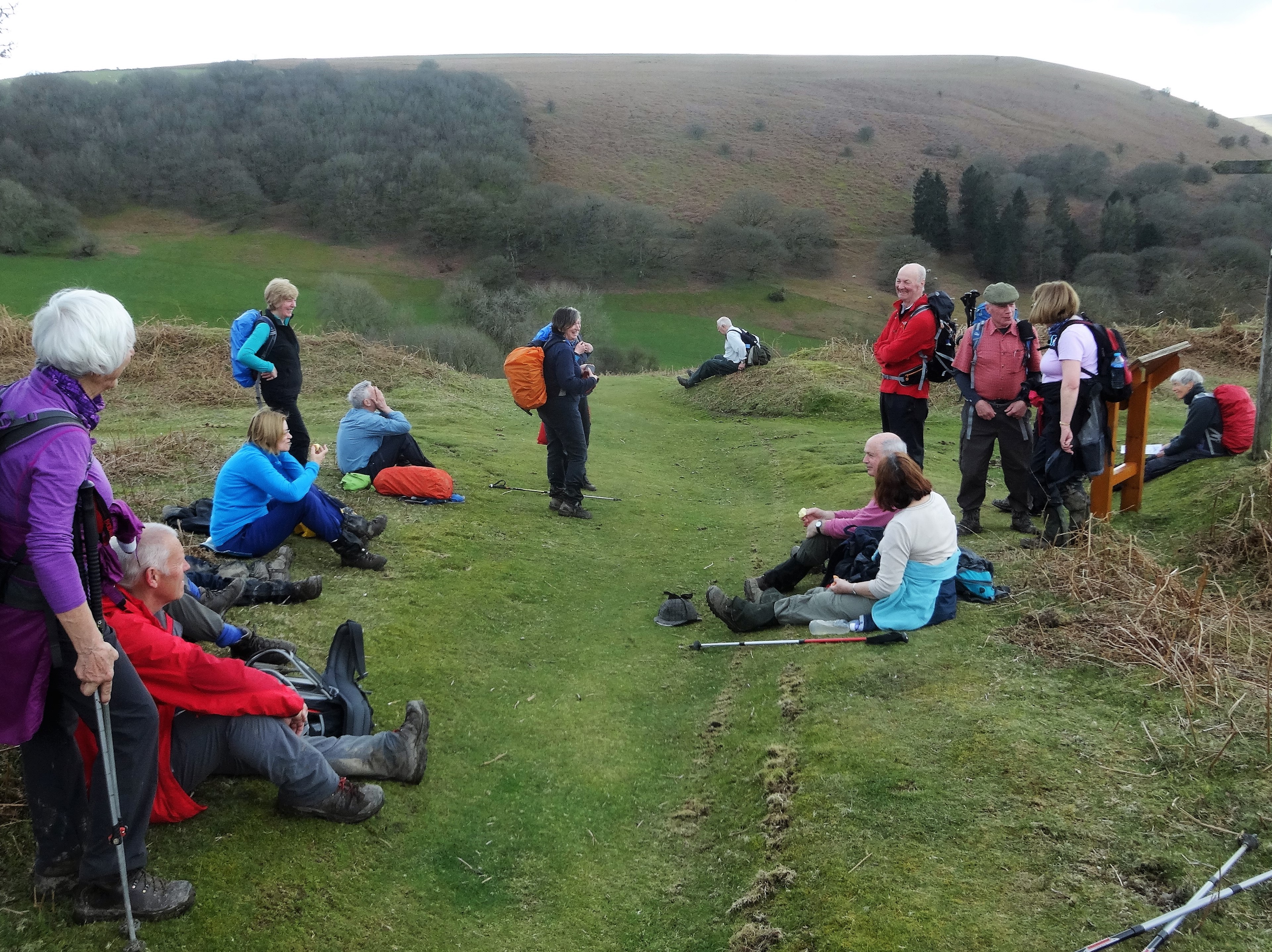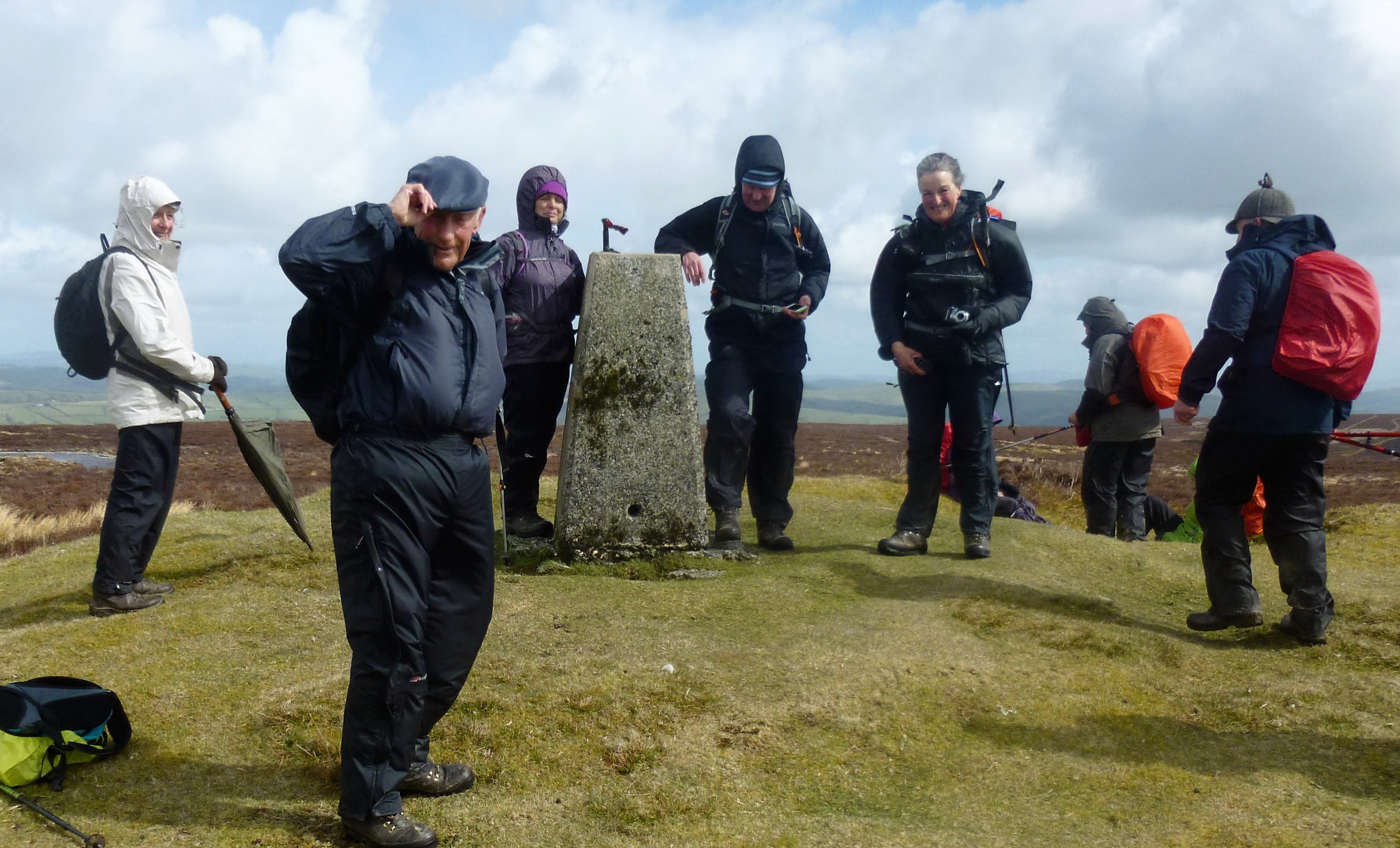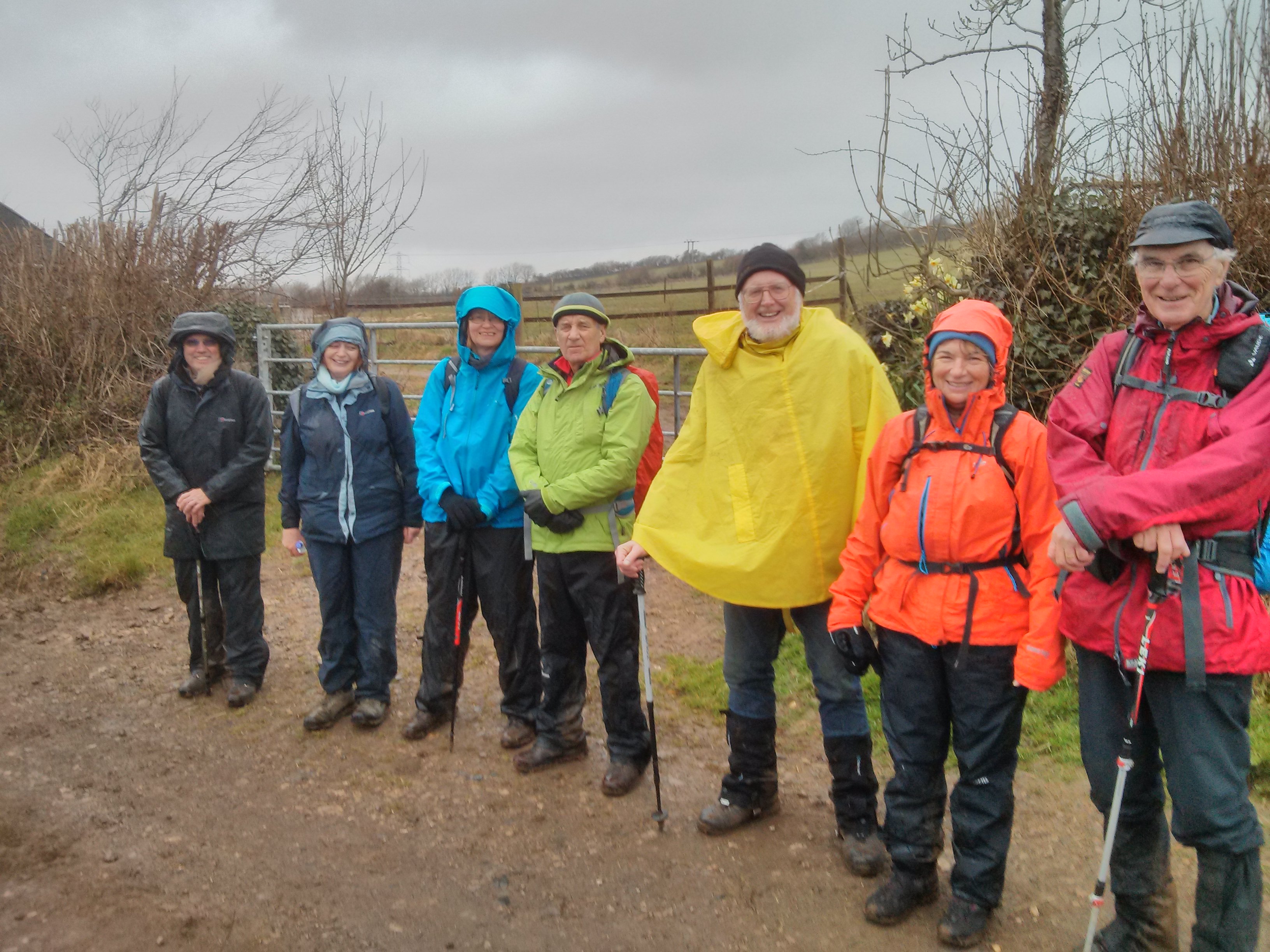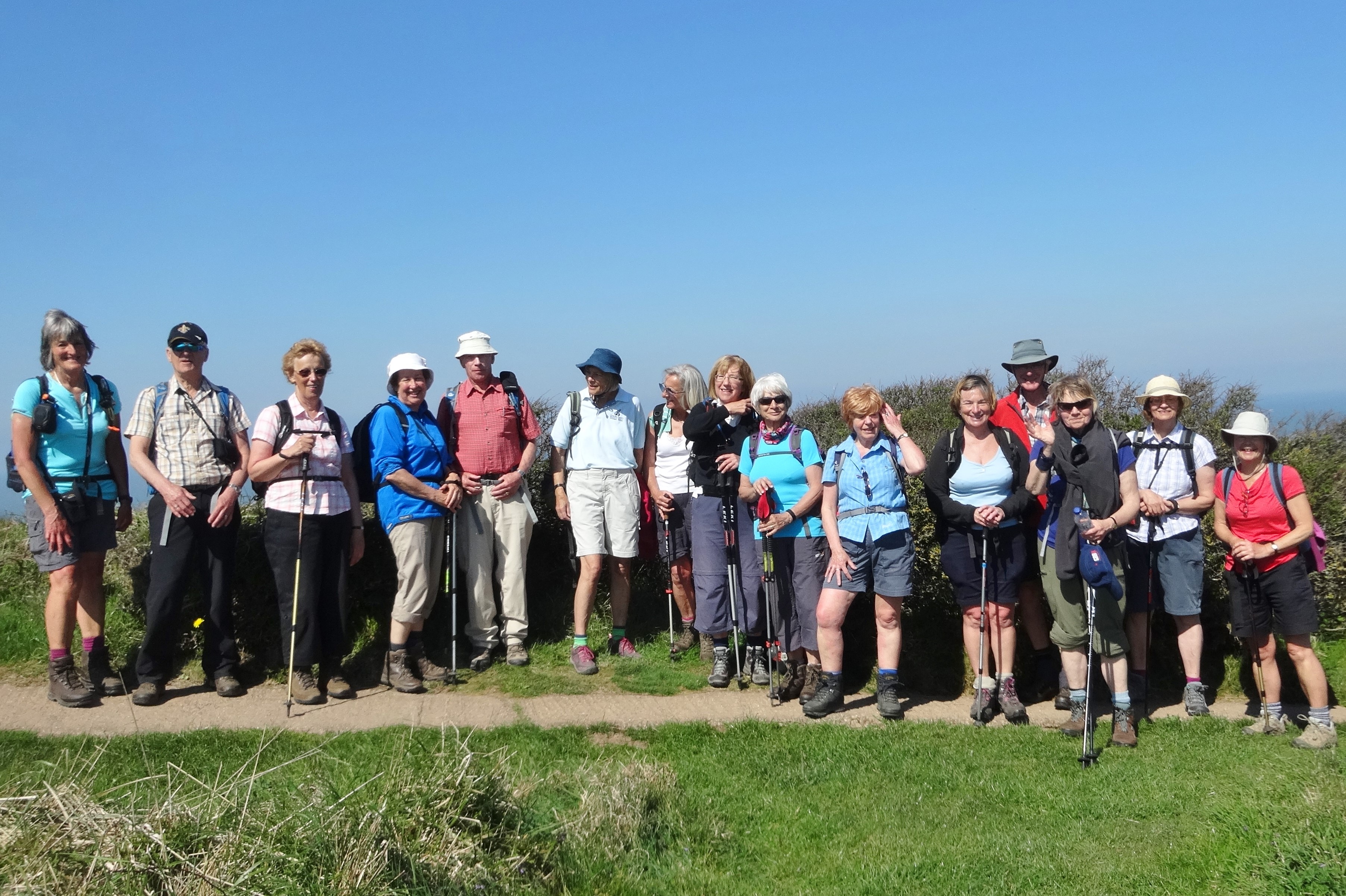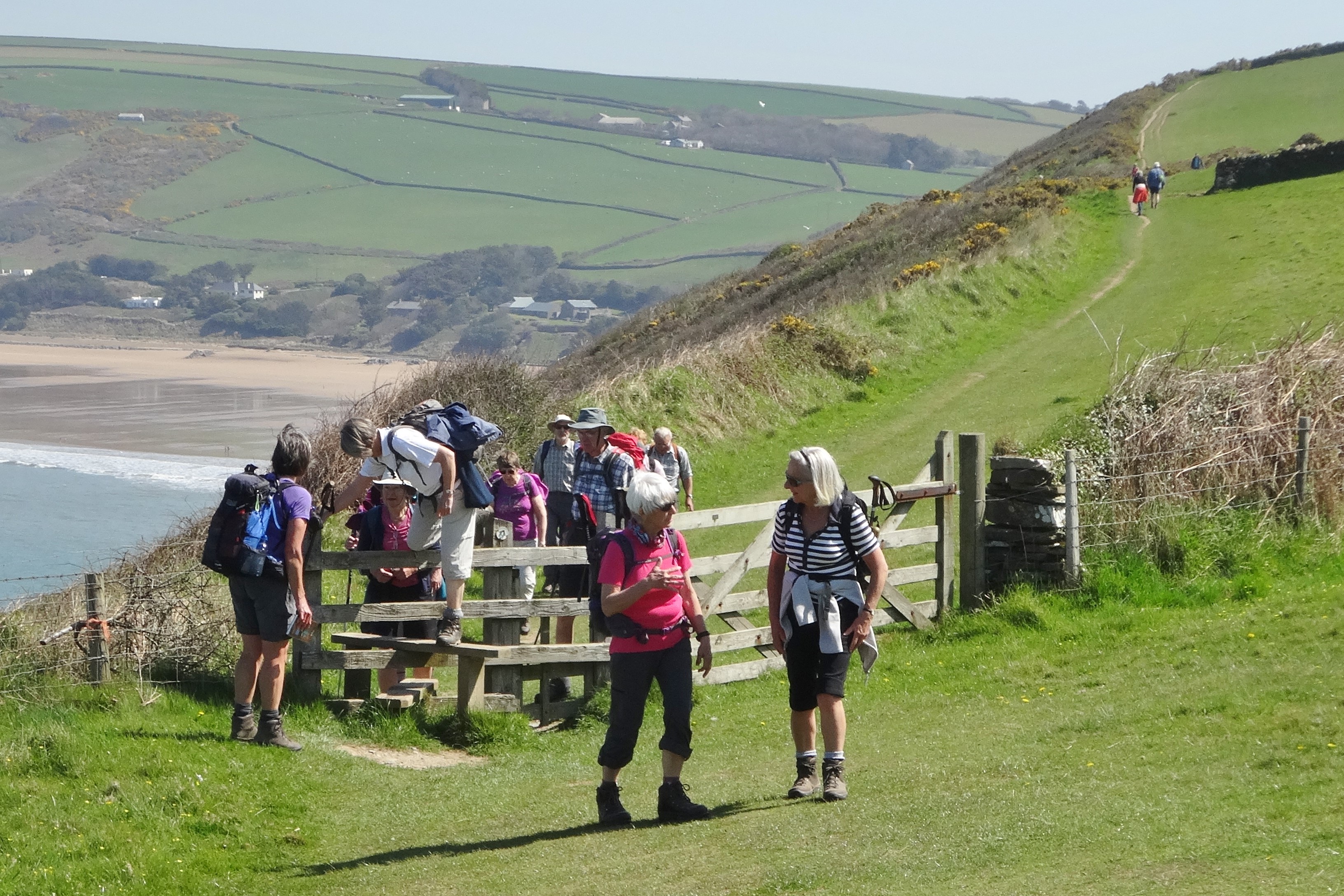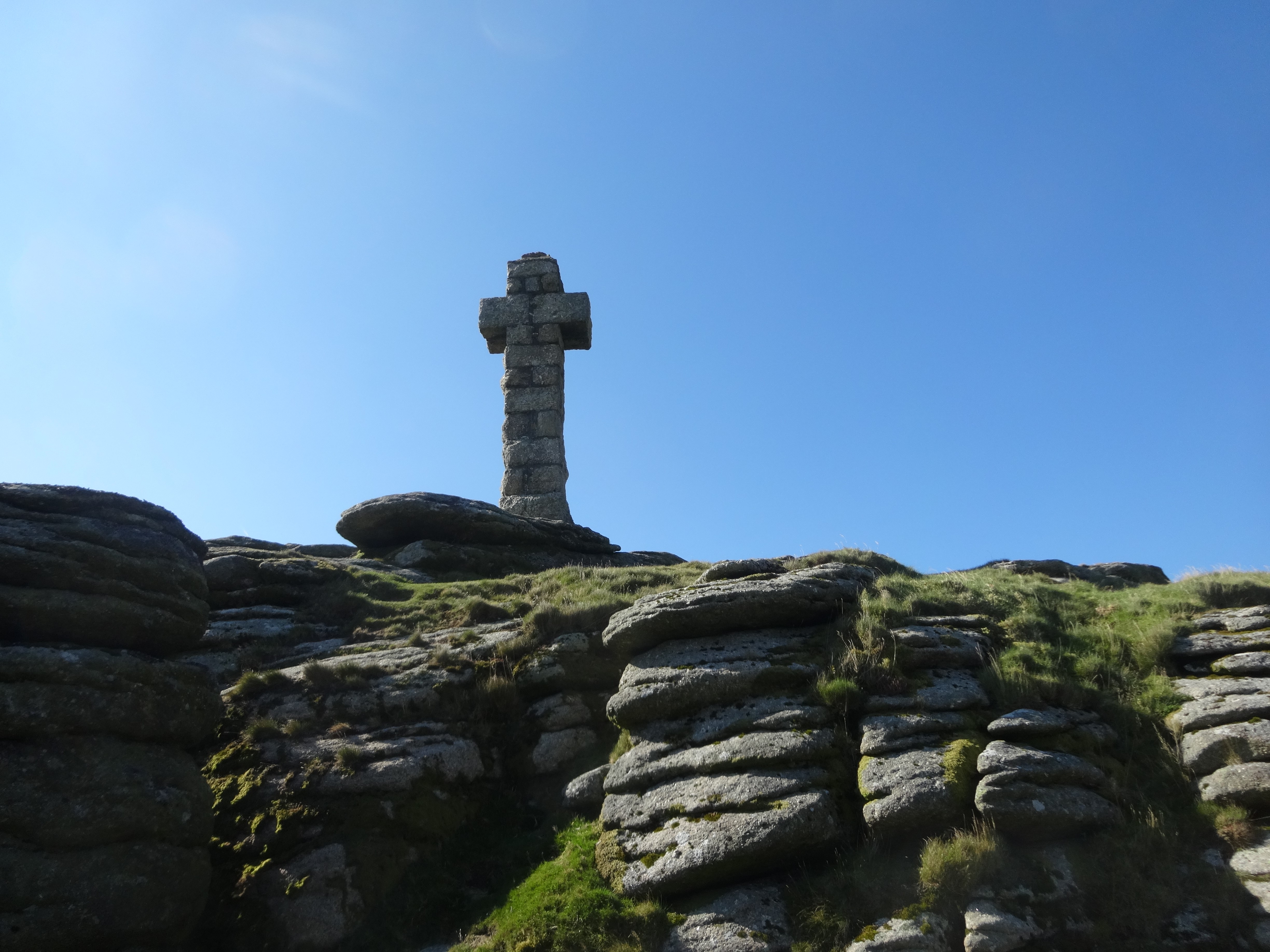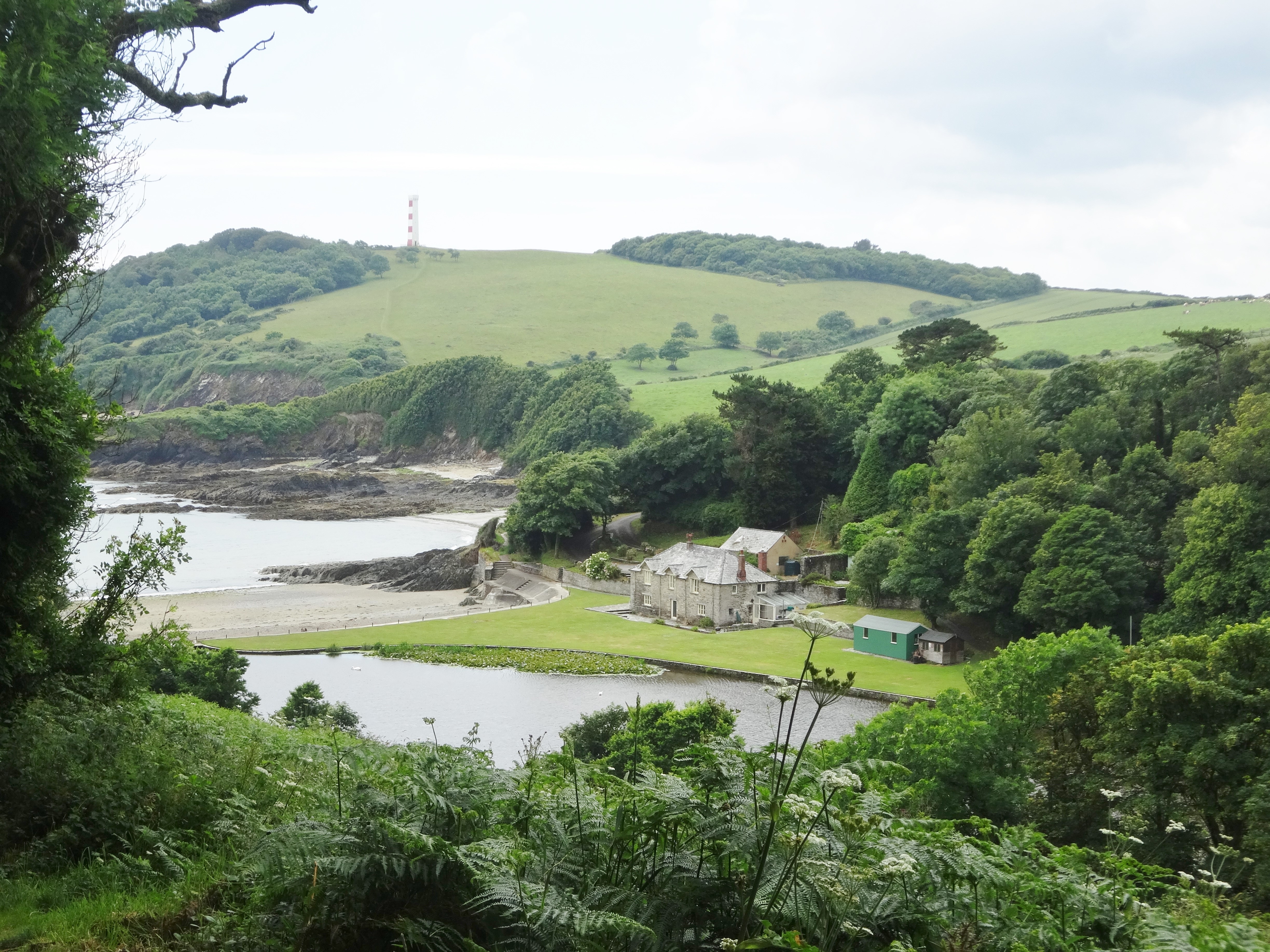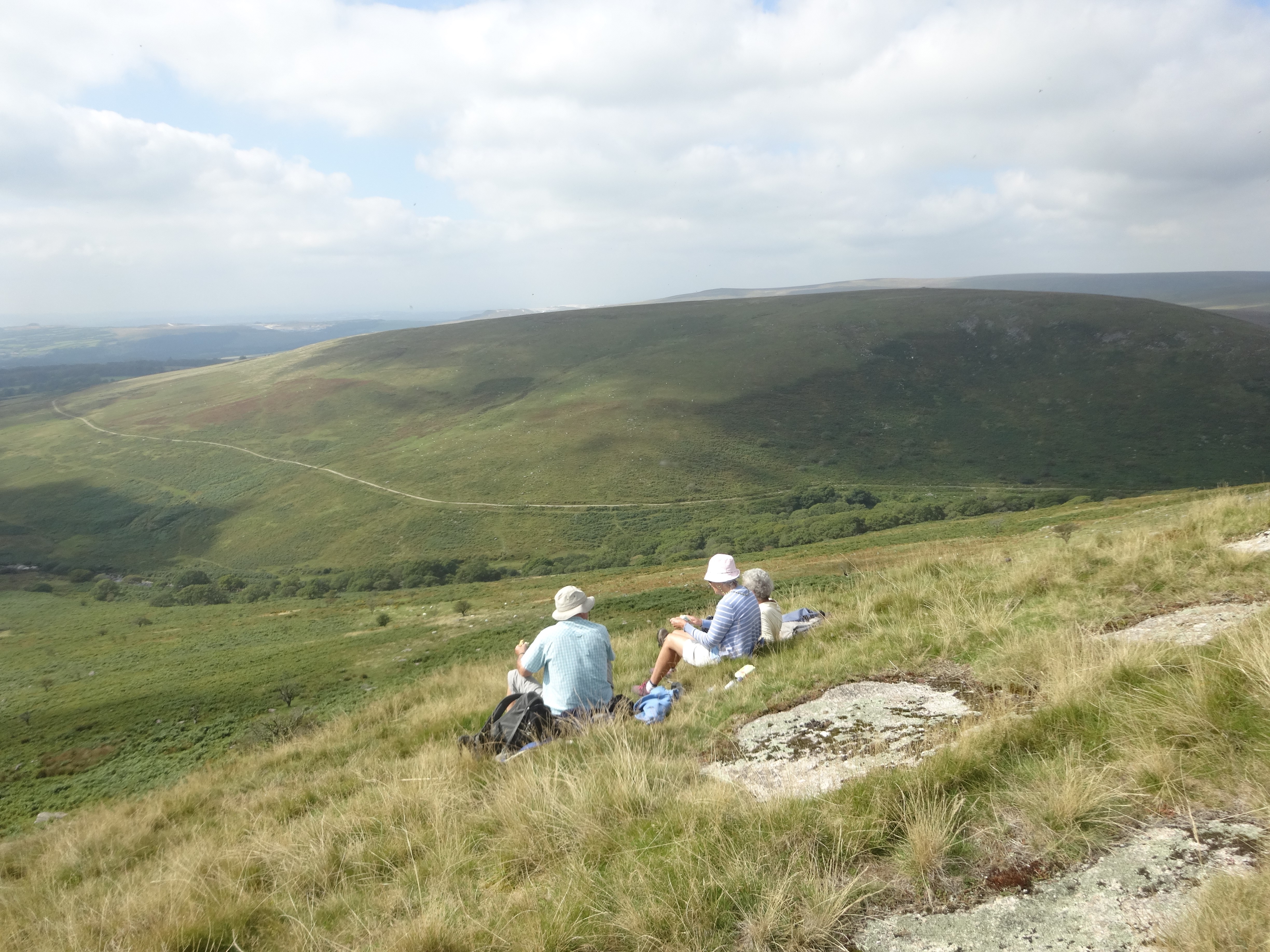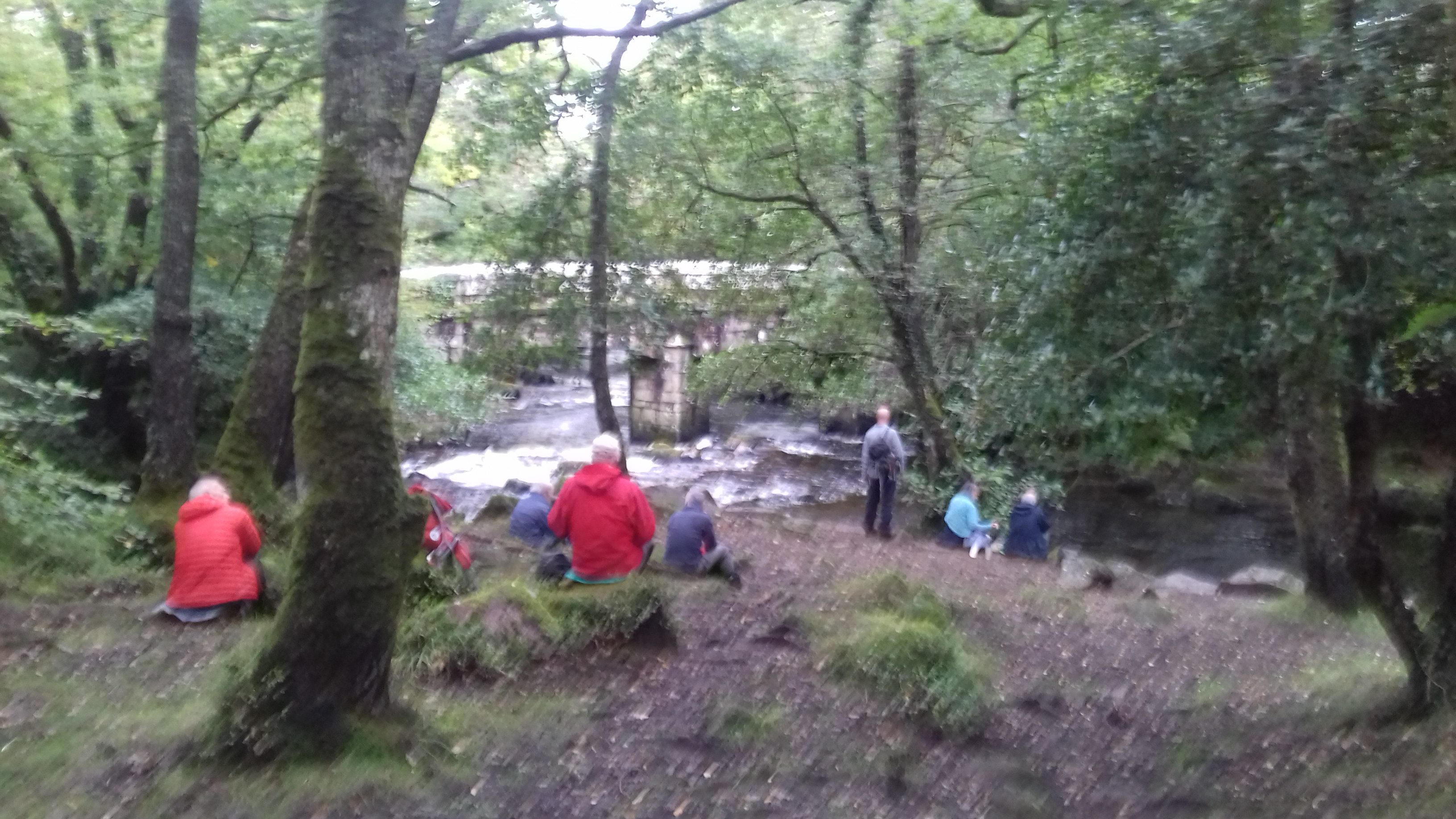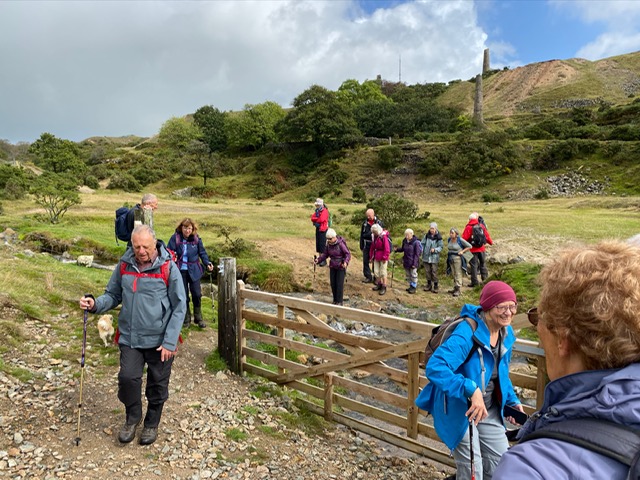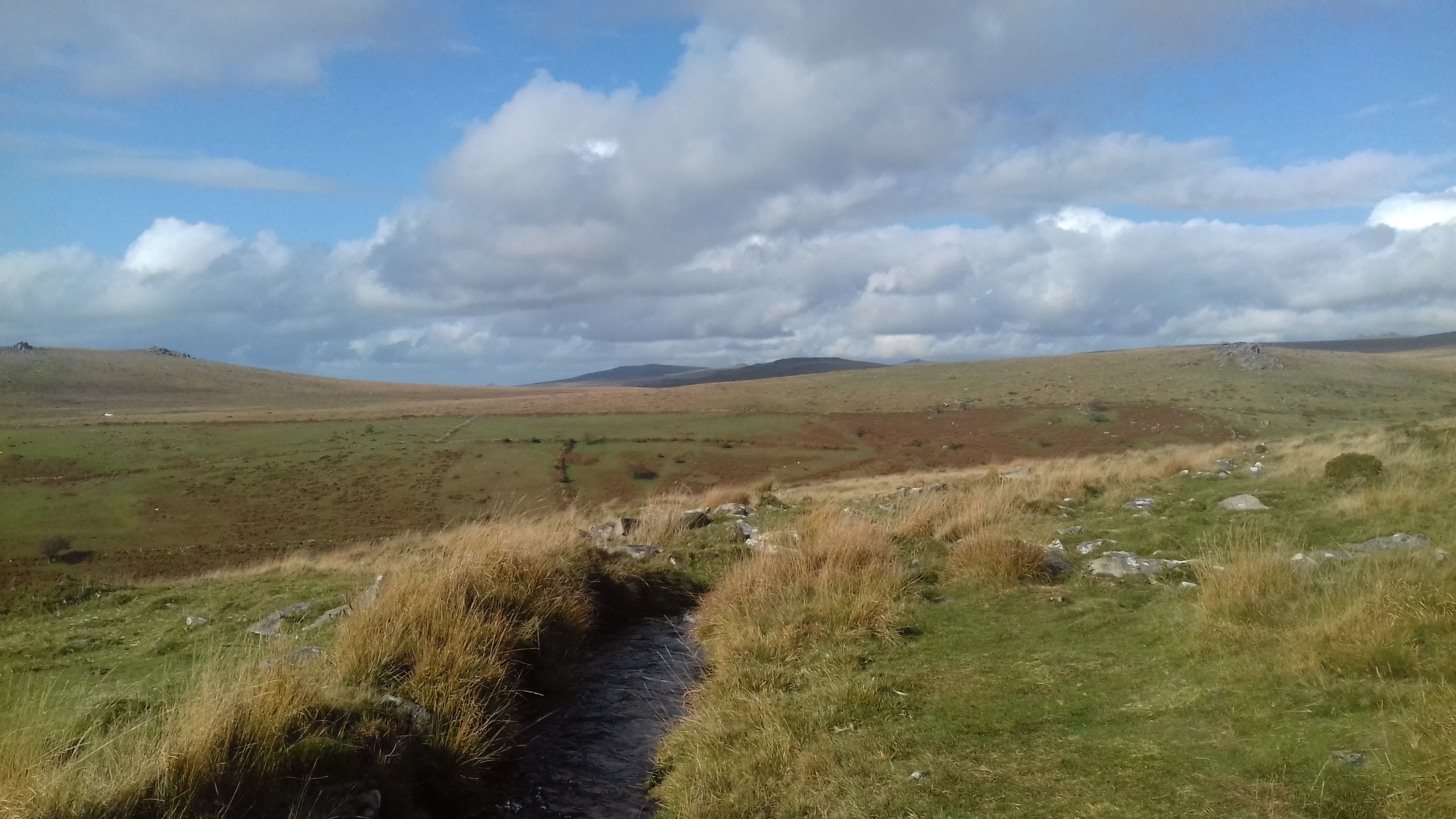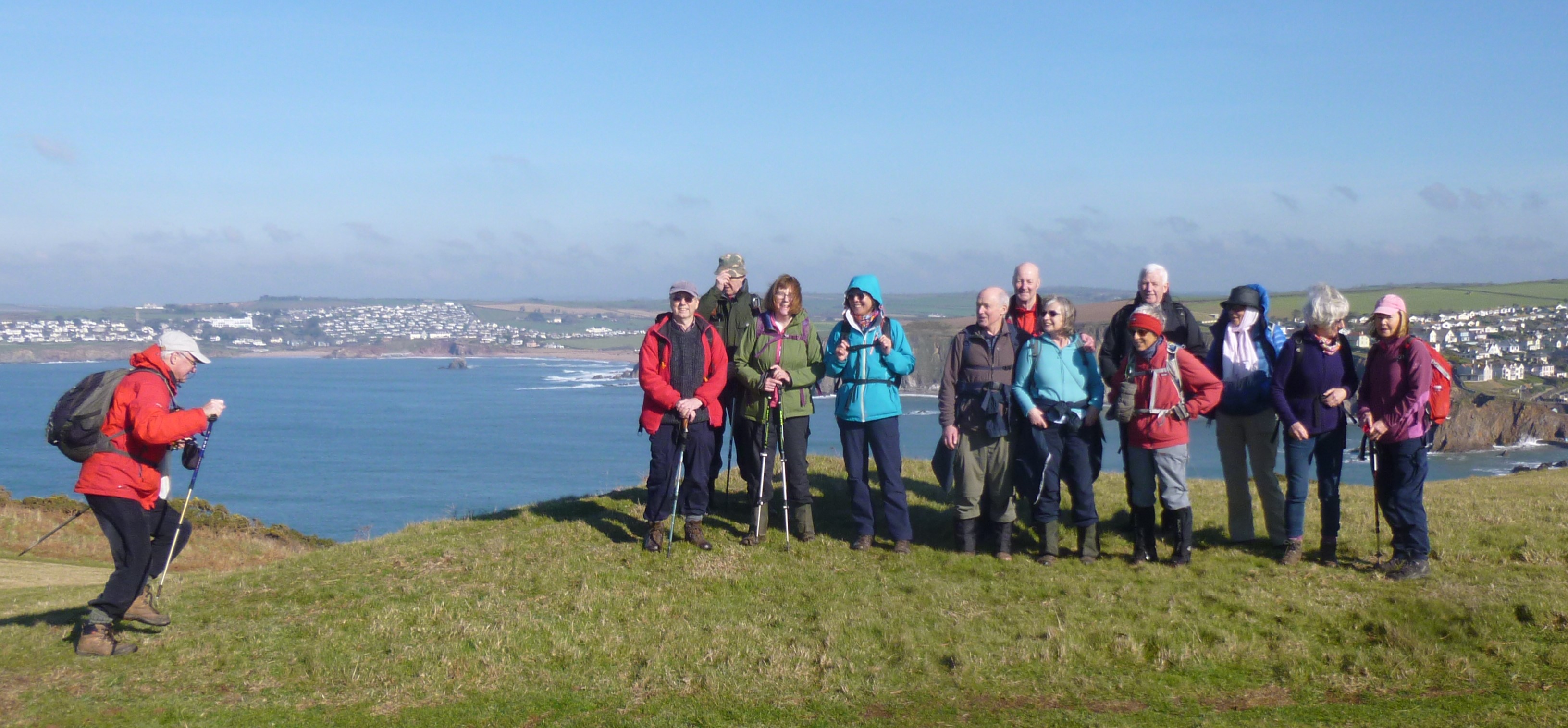 Welcome to the Plymouth U3A Long Walks Group. I hope that you will find the page informative and perhaps you will join us on a walk.
You will find the Walks Programme for the next few months below, together with a Newsbox about other planned events. I think we have a varied and interesting selection of walks which take us to many beautiful locations, from Moor to Sea and the rolling countryside in between.  Sometimes our walk leaders take us to places we know well but offer new perspectives and  unusual routes that we haven't thought of or realised existed.
We are of course always on the look out for new locations and routes, so if you do join us then please don't be afraid to put new ideas forward. Even more importantly this is a very sociable group and we are delighted to meet new company! This is not a group with a fixed upper limit on membership. We currently have around 45 people on the register/mailing list and numbers on any one walk usually average about 15 – 20. So come and go as you like! Whoever turns up it is always a great day out and "the craic is 90" to borrow a phrase from the Irish.
Please note however that the group has a good level of fitness and stamina, although obviously we all stop to catch our breath from time to time! It is rare that walks do not have hills or mud or otherwise difficult going for at least a small part of the route. Most walks are generally between 8 and 10 miles in length, usually with a short coffee break and 20 minute lunch stop somewhere en route. We carry our own lunch and drinks.
We expect you to be appropriately equipped for the terrain and potential weather, both for your own safety and comfort and that of the rest of the party on any given walk. Your kit doesn't need to be expensive but proper walking boots, warm clothing including hat and gloves, waterproofs and a comfortable day rucksack are essential. We can certainly give you plenty of advice and help on what to buy and where to get it if you are unsure.
We also have an annual holiday. Recent destinations have been North Devon, mid Wales, the Isle of Wight, Weymouth and Hereford. The next trip will be in April 2020, when we have a 5 night stay near Fishguard  in Pembrokeshire.
See you soon hopefully
Barry
Newsbox
Holiday 2020
Our next holiday in 2020 will be based in the Fishguard Bay Hotel on the glorious Pembrokeshire coast of Wales from the 19th - 24th April. The full cost is £380 per person which includes all travel, accommodation, breakfast and evening meal. At the time of writing there are a couple of places still available. There are some fabulous routes planned. Click on the link below to see some photos to whet your appetite!
Pembrokeshire Holiday 2020
Our Last Walk
Thanks to Lynda for a lovely walk from Burrator Reservoir and the great weather she organised! The map below shows where we went.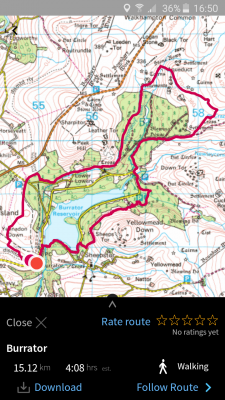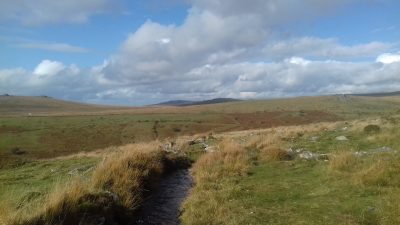 Saint Michael's Way
We enjoyed another excellent Away Day Return this summer, courtesy of John Noblet who organised a walk from St Michael's Mount to St Ives as part of our programme on 11 July. This involved an early start by train to Penzance followed by a bus ride to Marazion and culminated at St Ives in a fish'n'chip supper, a dip in the sea or a couple of pints, depending on one's tastes, before the return by train. Oh and I almost forgot, we did a bit of walking too!
Hereford Holiday 2019
Thanks to Robin Mealing for organising our holiday in Hereford. Some great works in glorious unspoilt Herefordshire and Welsh countryside.