Group Leaders: Lynda & Robin
Venue: Meet on site at start of walk
Days: 2nd & 4th Thursdays, 10:15 for 10:30 start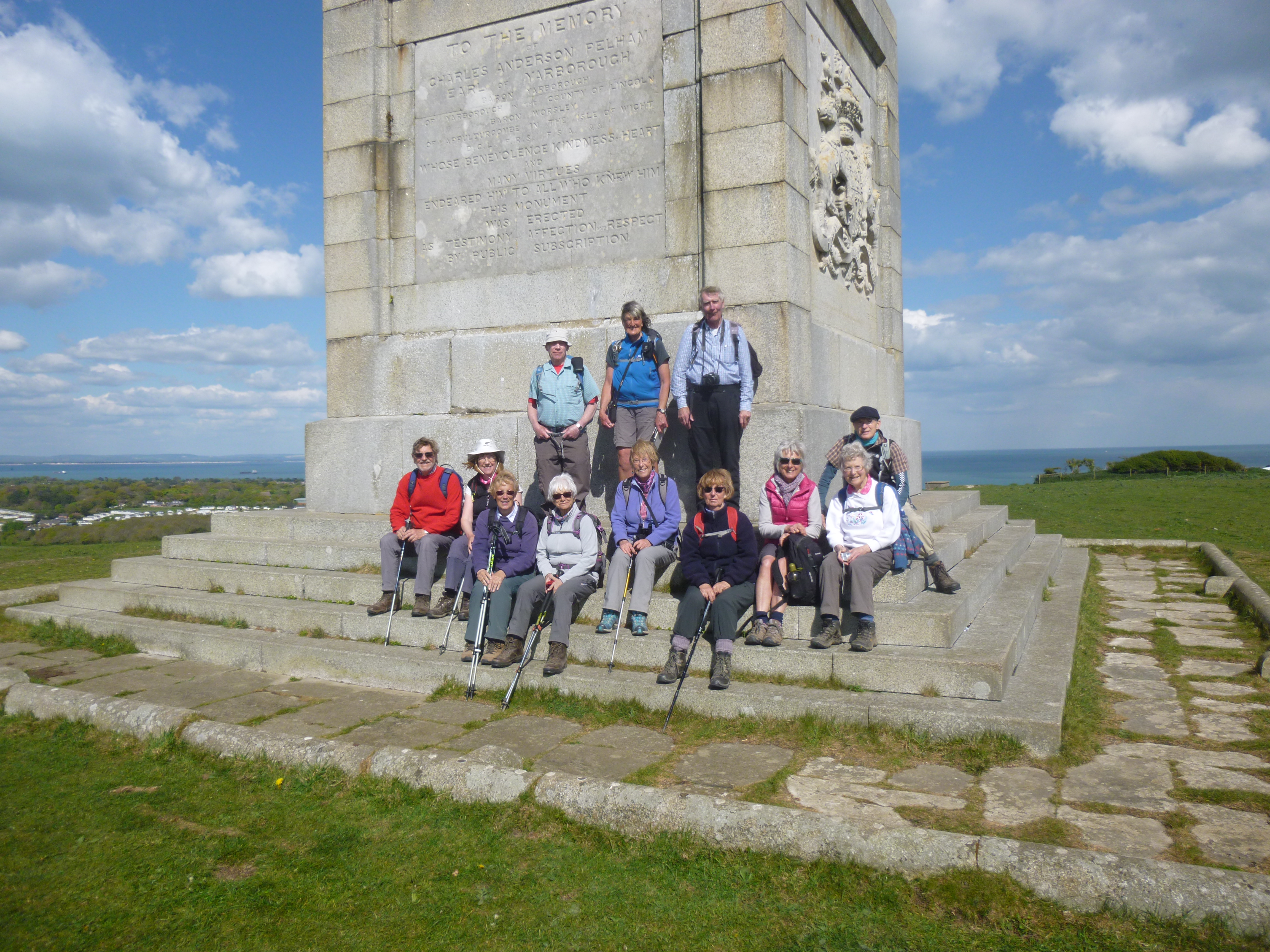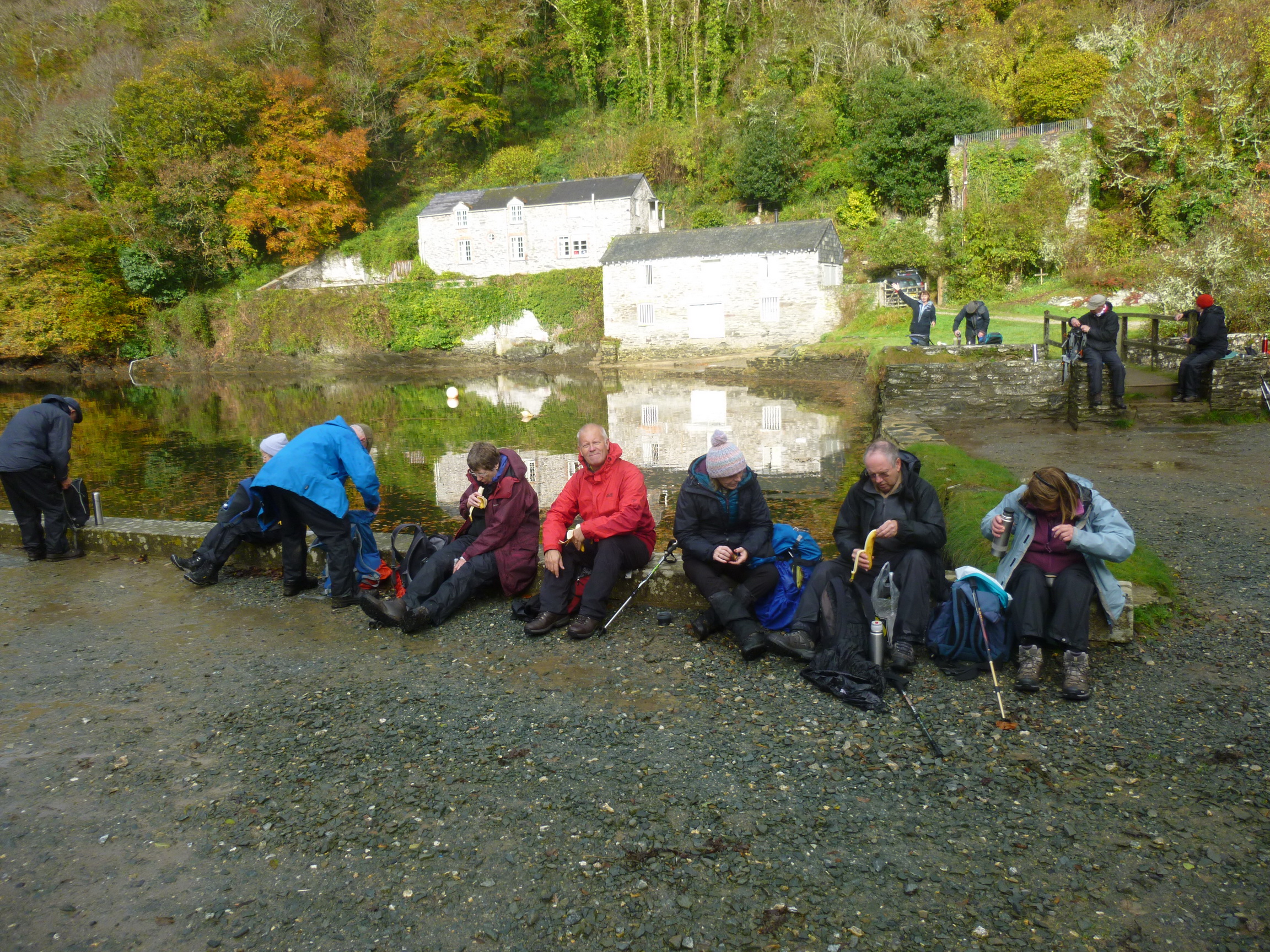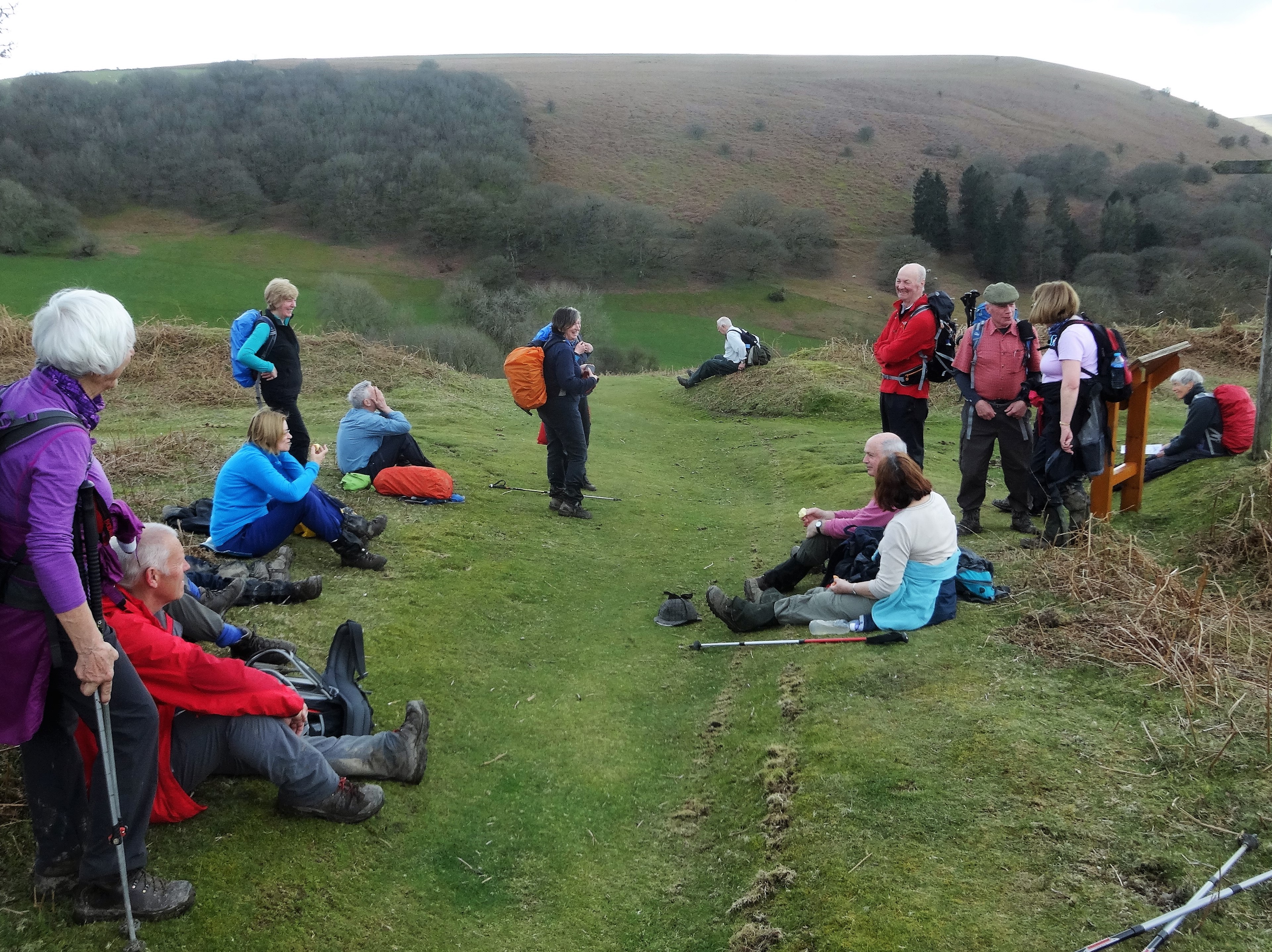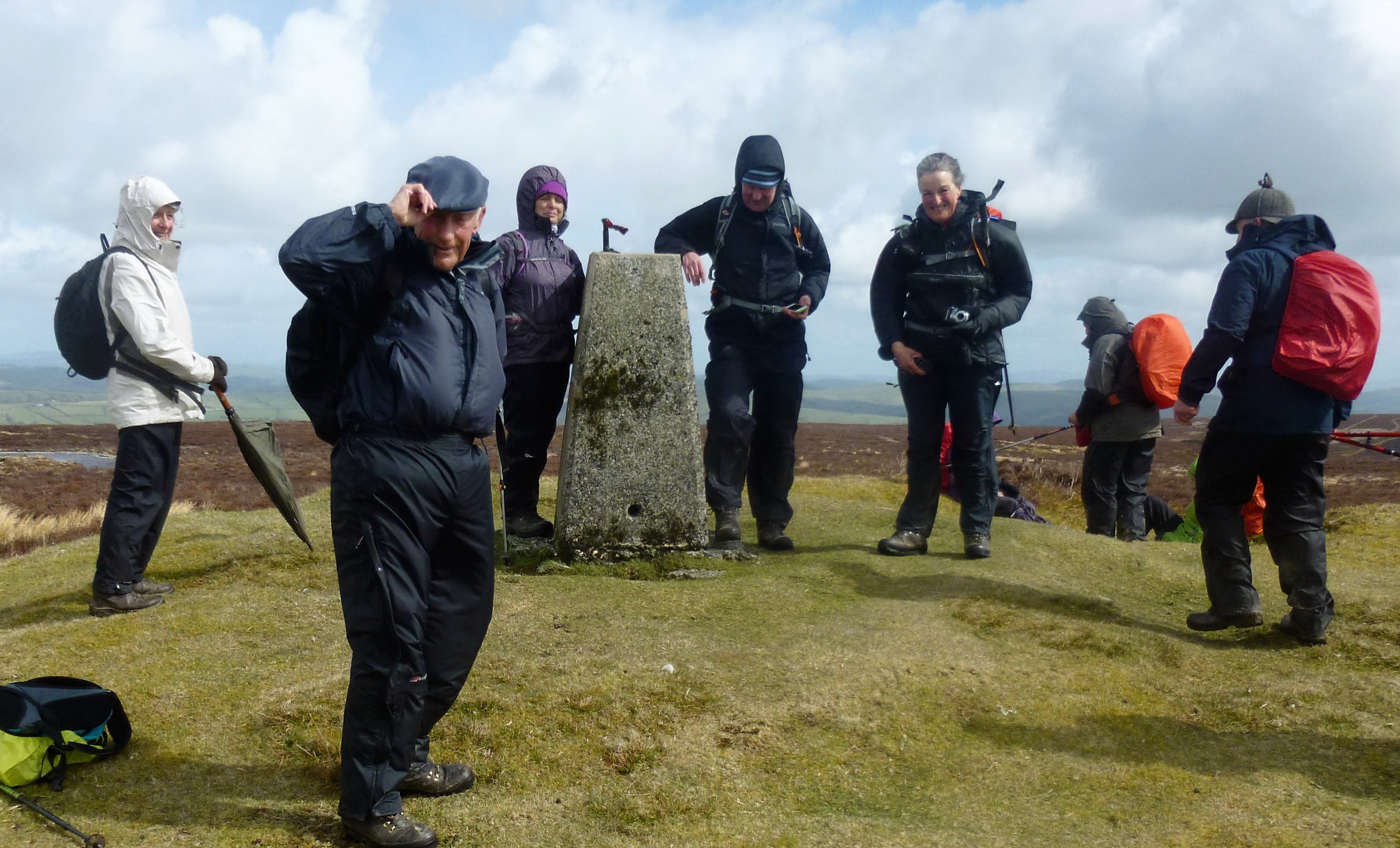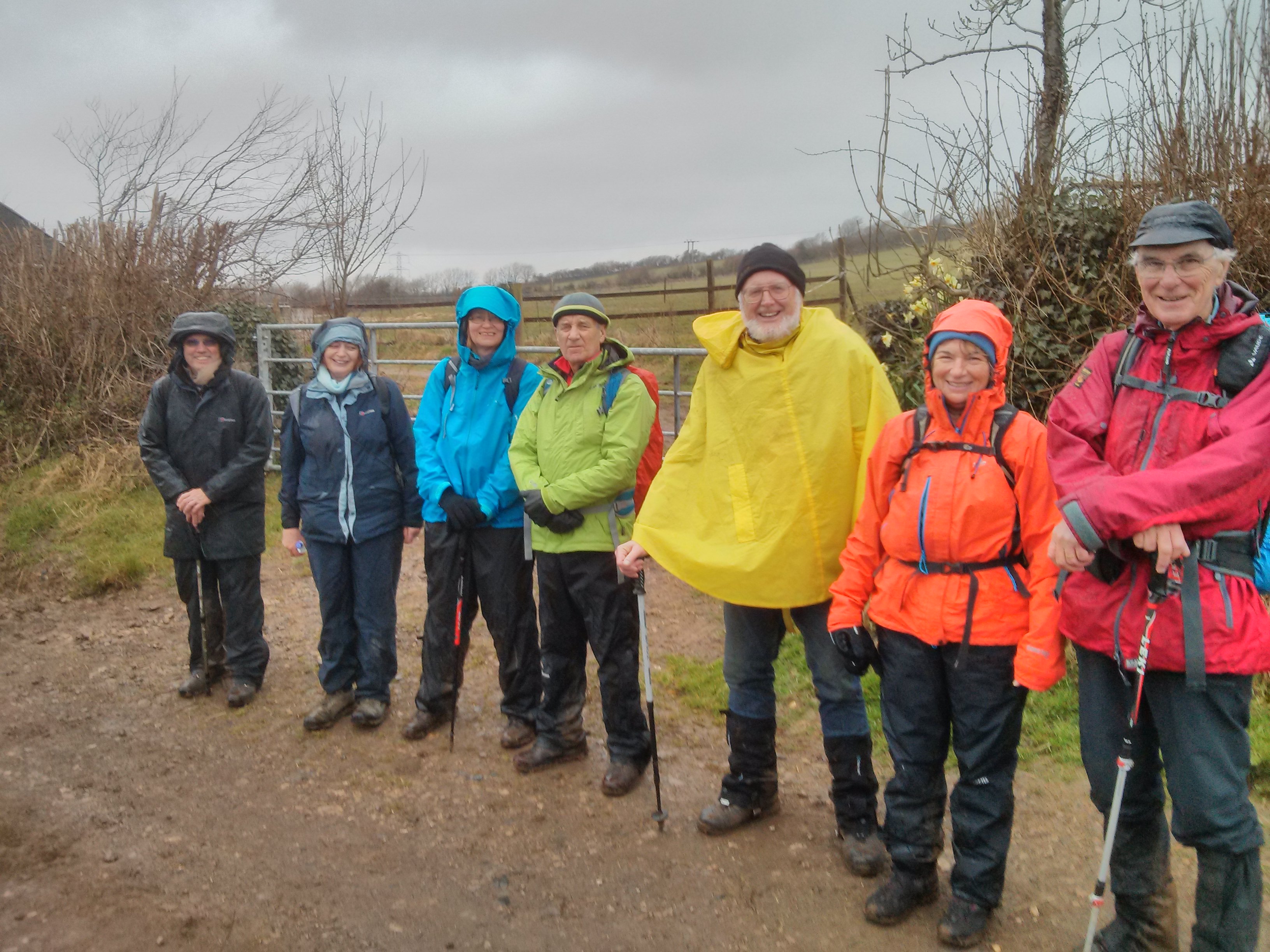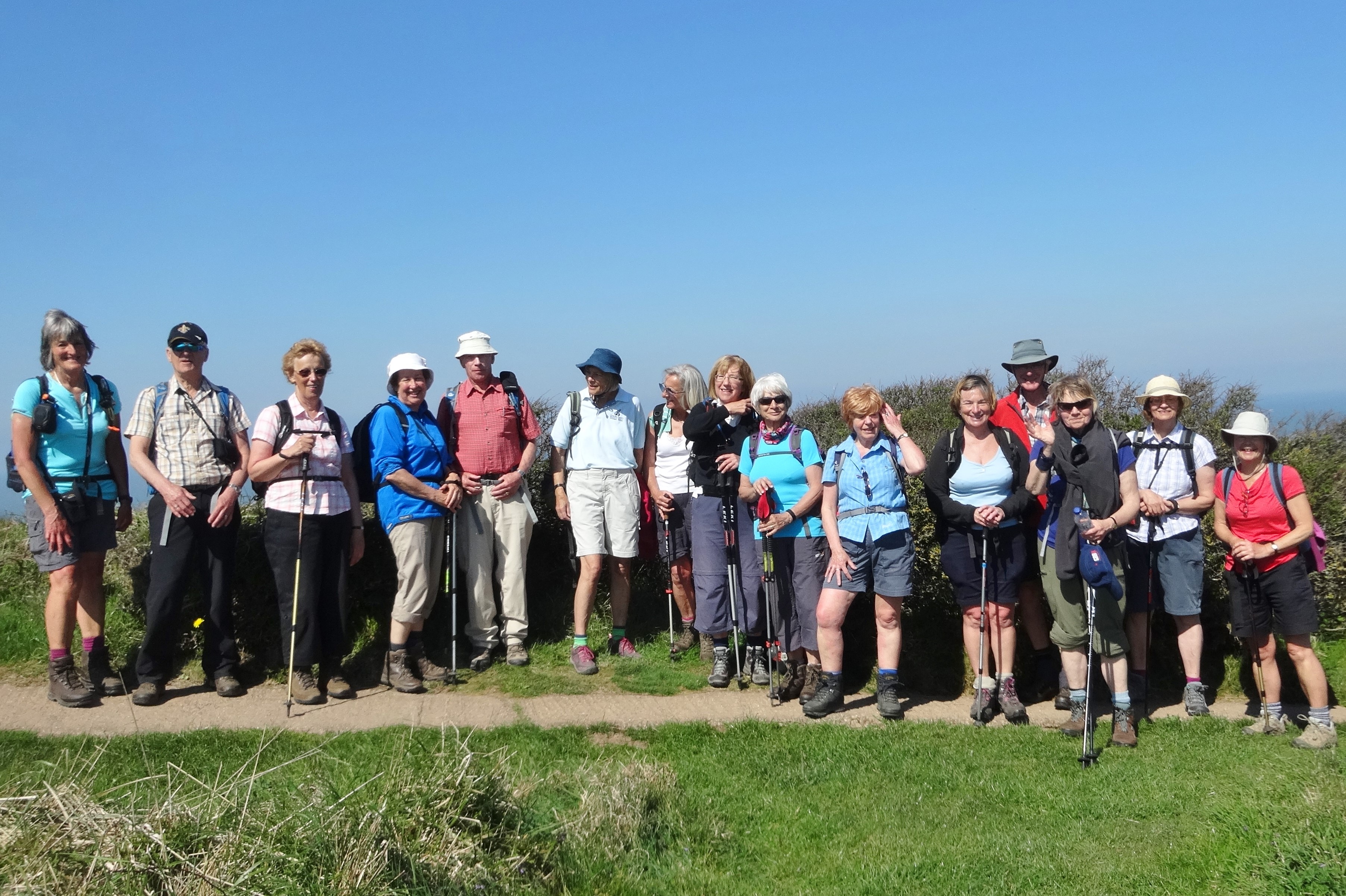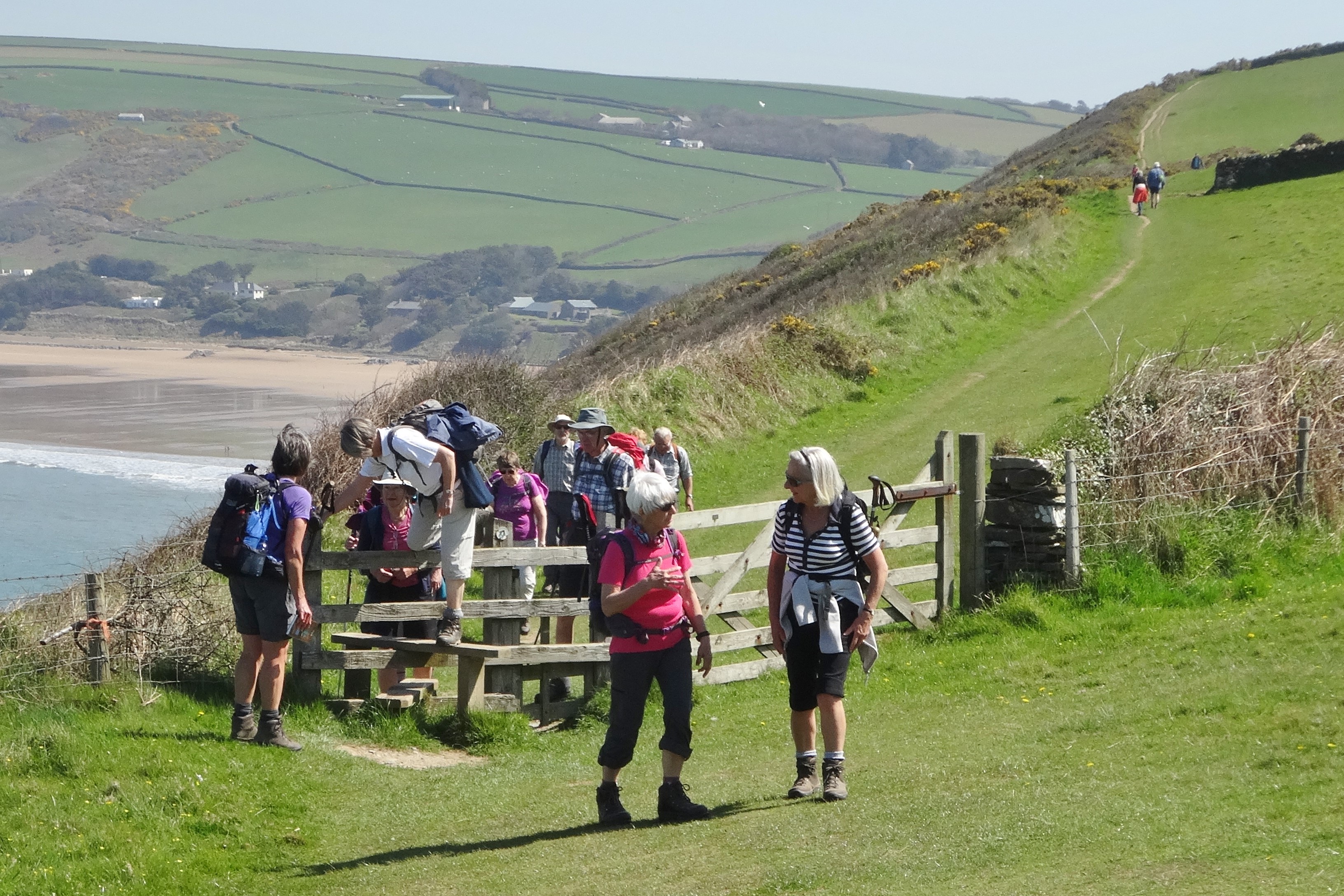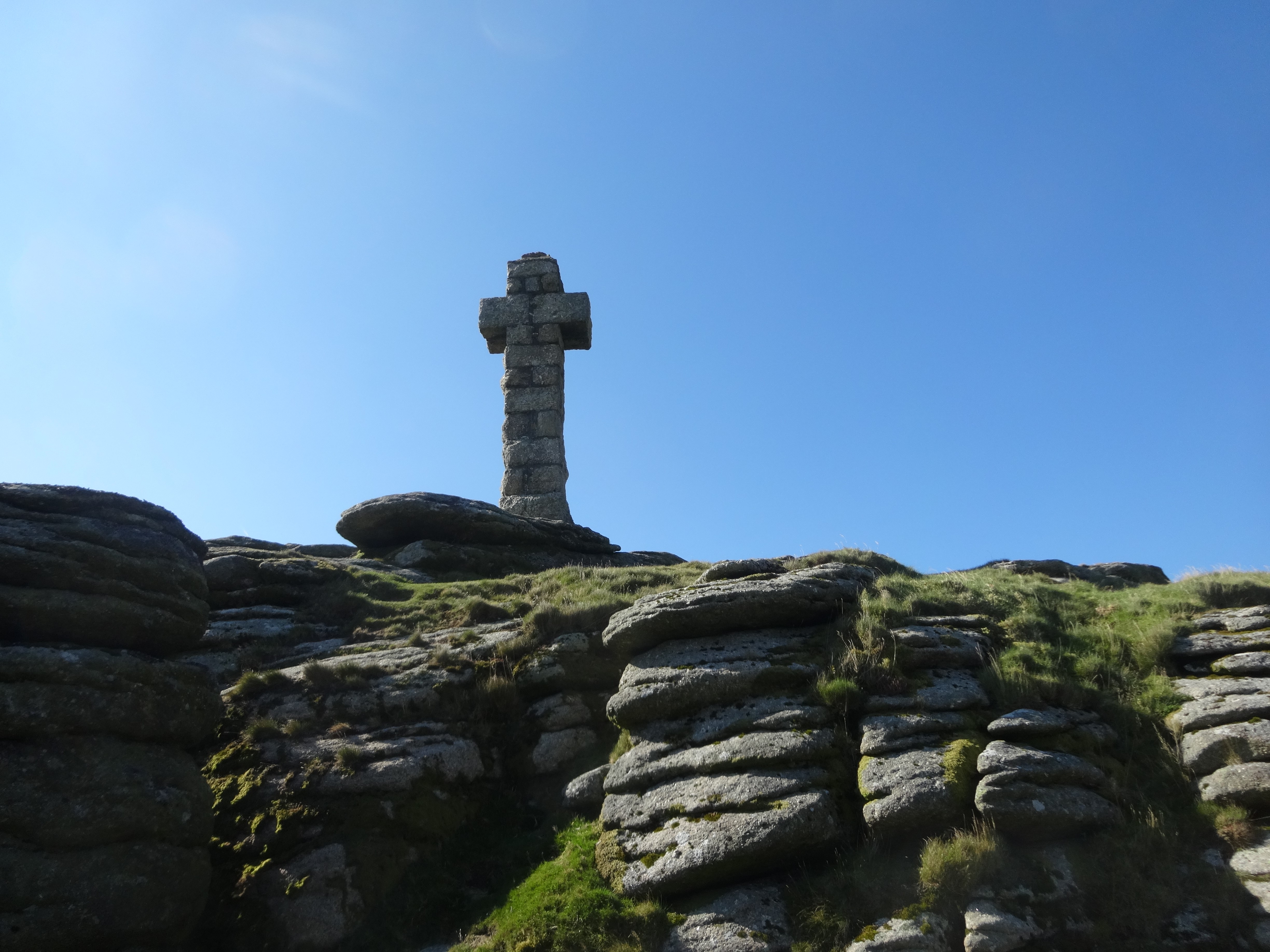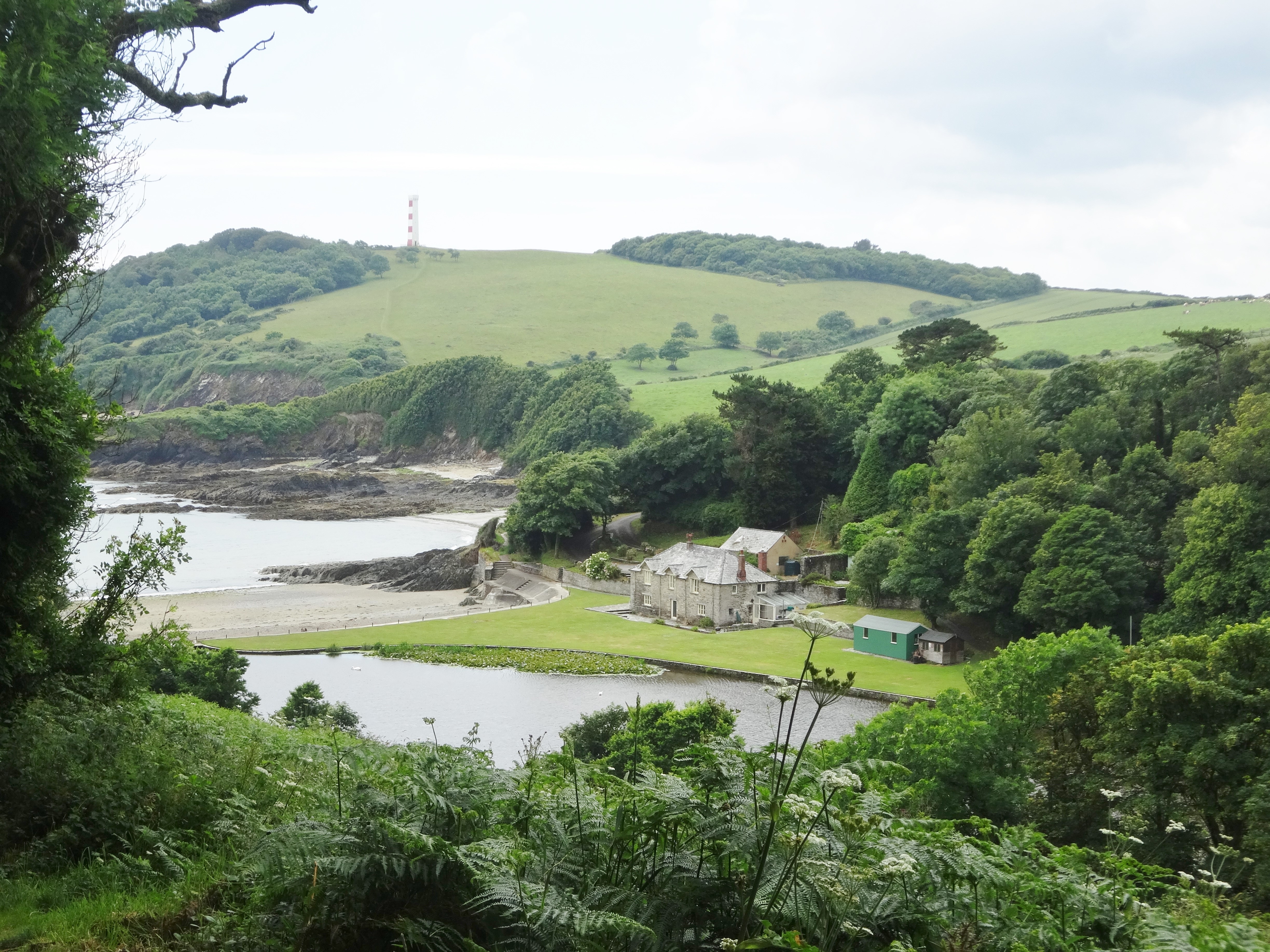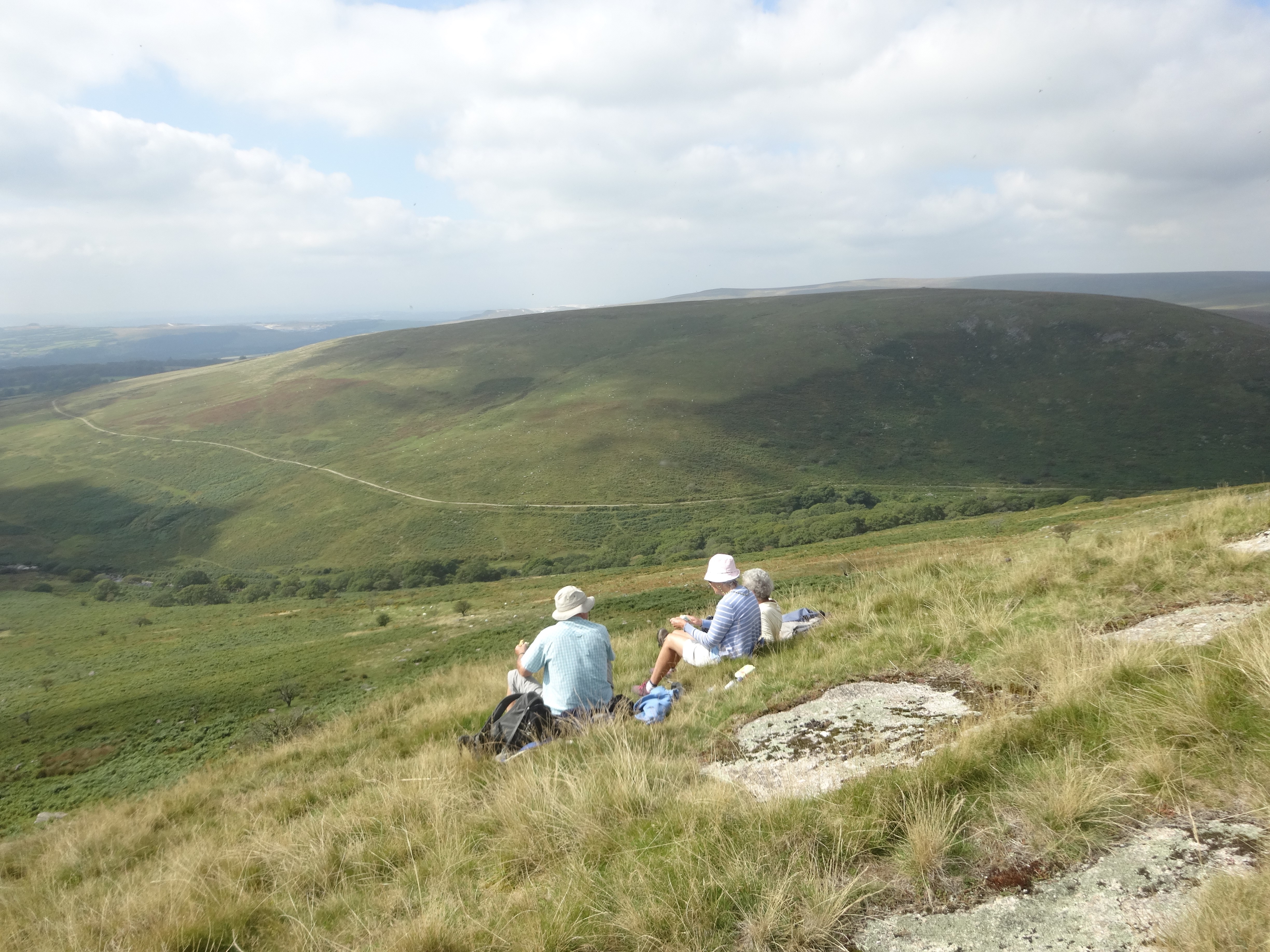 Welcome to the Home page for the Long Walks Group. I hope our walkers find the page useful and worthwhile. There is a Newsbox below. For any new visitors I hope we can welcome you to a walk with us sometime, too.
This is not a group with a fixed upper limit on membership. We have over 50 people who have walked with us this year but numbers on any one walk average about 20. So come and go as you like!
It is rare that walks do not have hills or mud or otherwise difficult going for at least a small part of the route. Distances vary generally between 7 and 10 miles with very occasional exceptions. We expect walkers to be appropriately dressed for the terrain and weather and this should include boots. We carry our own lunch and drinks.
The programme shows the range of places we walk and I think that they cover many delightful places. Perhaps you could even lead a walk for us in some place we have never been!
We also have an annual holiday. Recent holidays have been in Dorset, Pembrokeshire, Sussex, North Devon, mid Wales, the Isle of Wight and the group will shortly be leaving for this year's holiday in Weymouth.
Newsbox
Saints Way

We are planning an extra long walk for next year. John Noblet will be organising a 2 day walk of the Saints Way on 17 and 18 May from Padstow to Fowey. This about 15 miles a day. Details have been sent to group members by e-mail but if anyone wants more information please e-mail Robin. There is an upper limit on numbers but it has not yet been reached.
Isle of Wight Holiday 2017

Thanks to John Reffell for organising our holiday on the Isle of Wight. We had good walks in good company and despite all the forecast, good weather too. There are 2 photos below of the group at the Tennyson memorial and of Luccombe Down (courtesy of Brian and Sarah).
Holiday 2018

John Reffell has agreed to organise our holiday again in 2018. We will be going to Weymouth for walks in Dorset. For those who have said they want to go - stand by for details of payment.
Abbots' Way

We finished this walk with 15 starters and the same 15 finishers over the 2 days of 18 and 19 May. There were a few showers but after the rain earlier in the week the river crossings were better than expected - though the hills were just as predicted! Thanks to John Noblet for his work on this and leading the walks, and to Lynda who helped.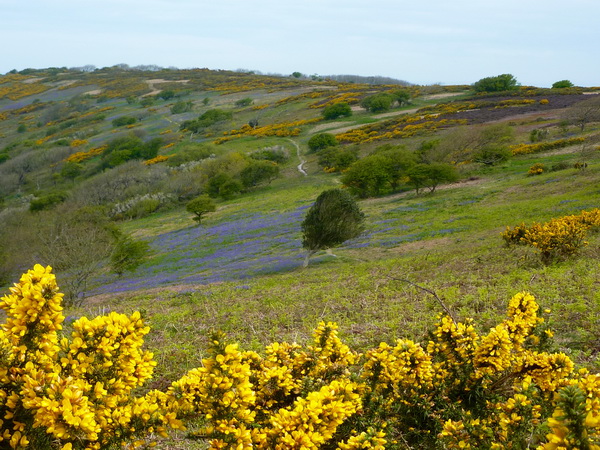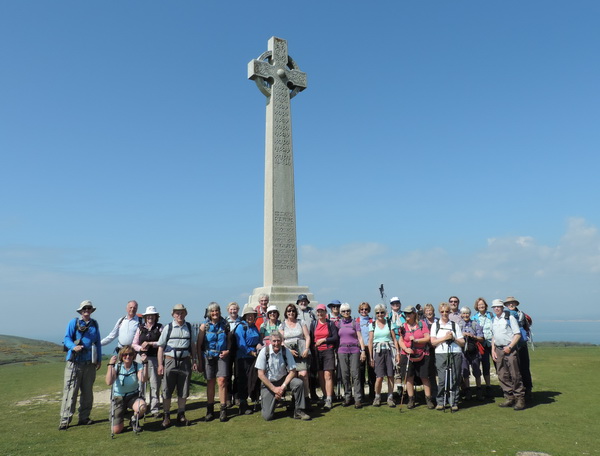 Date/Leader

Meet

Distance   

Description

10 May
Brian & Sally




Leaping Salmon Horrabridge (street parking)
SX 514 699


7.5 miles
.
Horrabridge,Sampford Spiney and Pew Tor.
24 May
Alan B

Shipley Bridge
SX 681 629
8 miles
Black Tor, Ryders Rings, Eastern White Barrow, Petre's Cross, Petre's Pit, Three Barrows. High Open Moorland
14 June
Robin & Mary





Hay Tor Info Centre cp
SX 765 771
7.5 m
Hay Tor, Hound Tor, Top Tor Saddle Tor. Unrivalled views across Moors. Two steep climbs
28 June
Janice


Leg o Mutton
SX 515-679
8 miles
Buckland Monachorum – Venton – Clearbrook. Mainly paths with a bit of road.
12 July
Anne & John

Bennetts Cross
SX 681 817
8.5 or 10 miles
Two Moors Way to Shapley over Chagford Common, Shapley, Hurston, Jurston, Lettaford, West Coombe
If great weather, could extend to King Tor and return Two Moors Way to Bennett's Cross.
26 July
Maggie W

Cremyll
SX 453 534
1015 ferry from Stonehouse
8 miles
Maker, Kingsand, Cawsand (Swim anyone?) back through Mt Edgcombe Park.