Group Leader: Barry & Phil
Venue: Out and about, advised each month via Email
Day: 1st Tuesday  Time: 14:00
(Also camera walks throughout the month in smaller groups)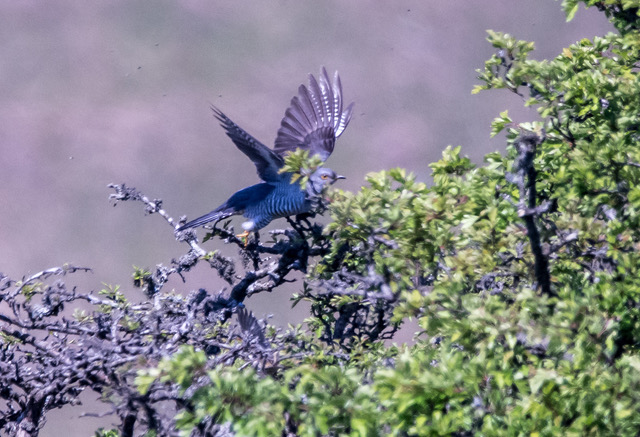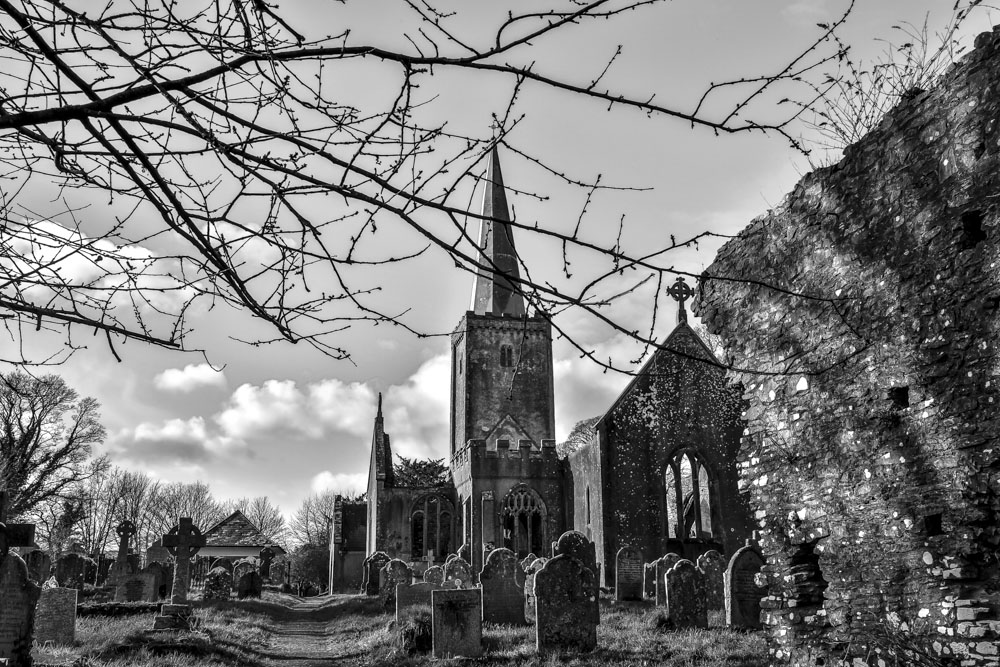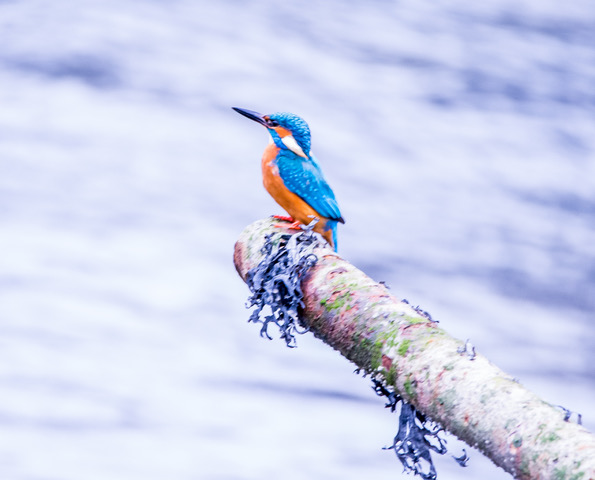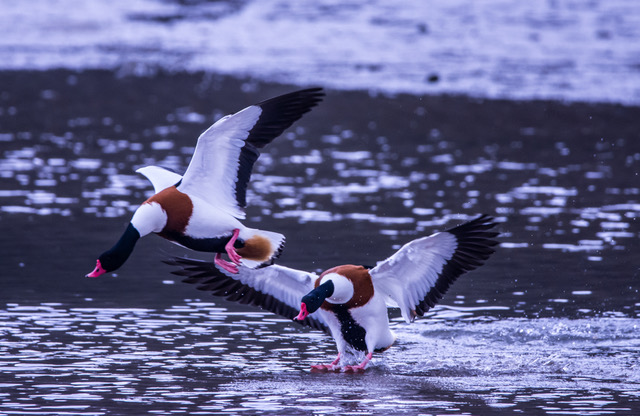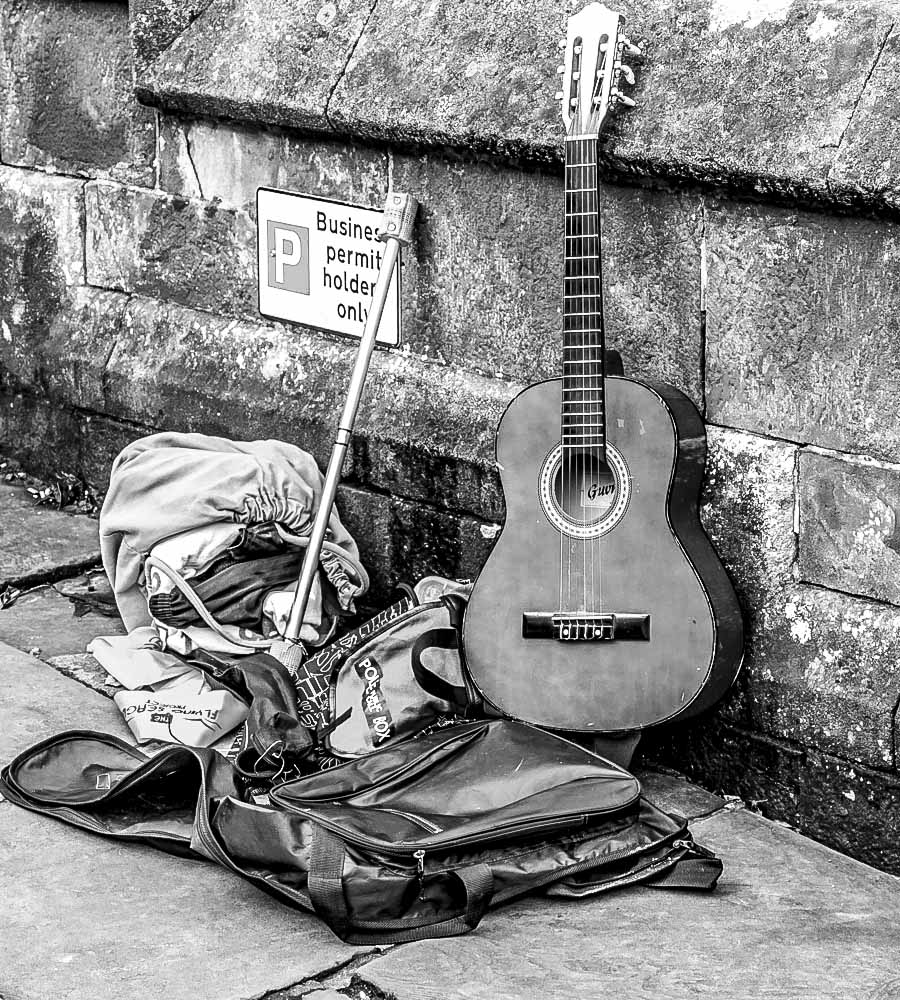 Do you have a digital camera? Whether it is a point and shoot , Bridge, or DSLR.
Do you want to take better photos?
Then this group is for you!
A few time a year we meet and show our efforts on a big screen.
We meet to learn from each other. Come and join us.
We meet to explore together all genres of Photography from Macro to Landscapes. No competitions' just fun together.
We meet right through the Year weather permitting. New members very welcome.
Email Barry and he will let you know where the next meeting /visit is being held.
---